It's been six months since the day we met Vera.
Sometimes, I look at her and wonder to myself or say out loud to Jesse, "Did we really, actually go to China?!" It seems like another lifetime ago. It seems we wouldn't have really had to the way she fits in our family. But, we definitely went 😉
Those two weeks in China were arguably the hardest, most life changing two weeks of our lives.
The tears. The stress. The unknowns. The handoff. The orphanage. Her finding spot. Her grief. Our anxiety.
But, with all the challenges came some of the sweetest moments I never ever, ever want to forget.
The first time we brushed our teeth together. The first time we saw Vera smile. The first time we saw her dance. The first time she gave us kissies. The first time we heard her giggle on the train to Qingdao. The first time she went swimming in Guangzhou. The first time we held our daughter.
We're planning on making a video, but that might be another 6 months from now considering it took this long to post these. So, until then, here are some photos of the hardest, most beautiful two weeks of our lives.
Jesse and I flew into Beijing.
Then, we went to Jinan (where we met Vera).
From there, the three of us took a bullet train to Qingdao, the city she was born.
Then, onto Guangzhou.
And finally, Hong Kong, where we boarded a plane headed for home.
San Diego to Seattle.
Seattle to Beijing.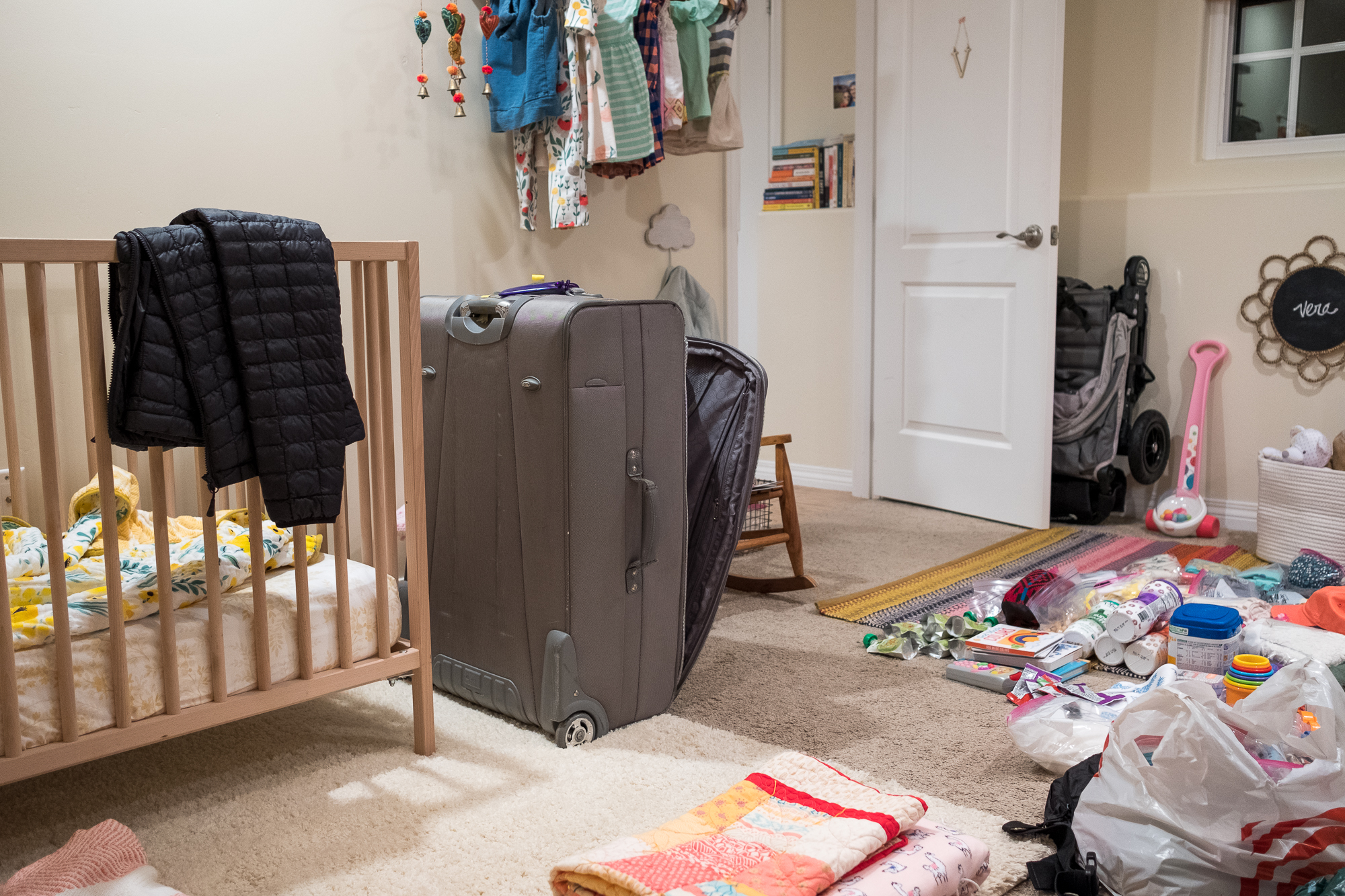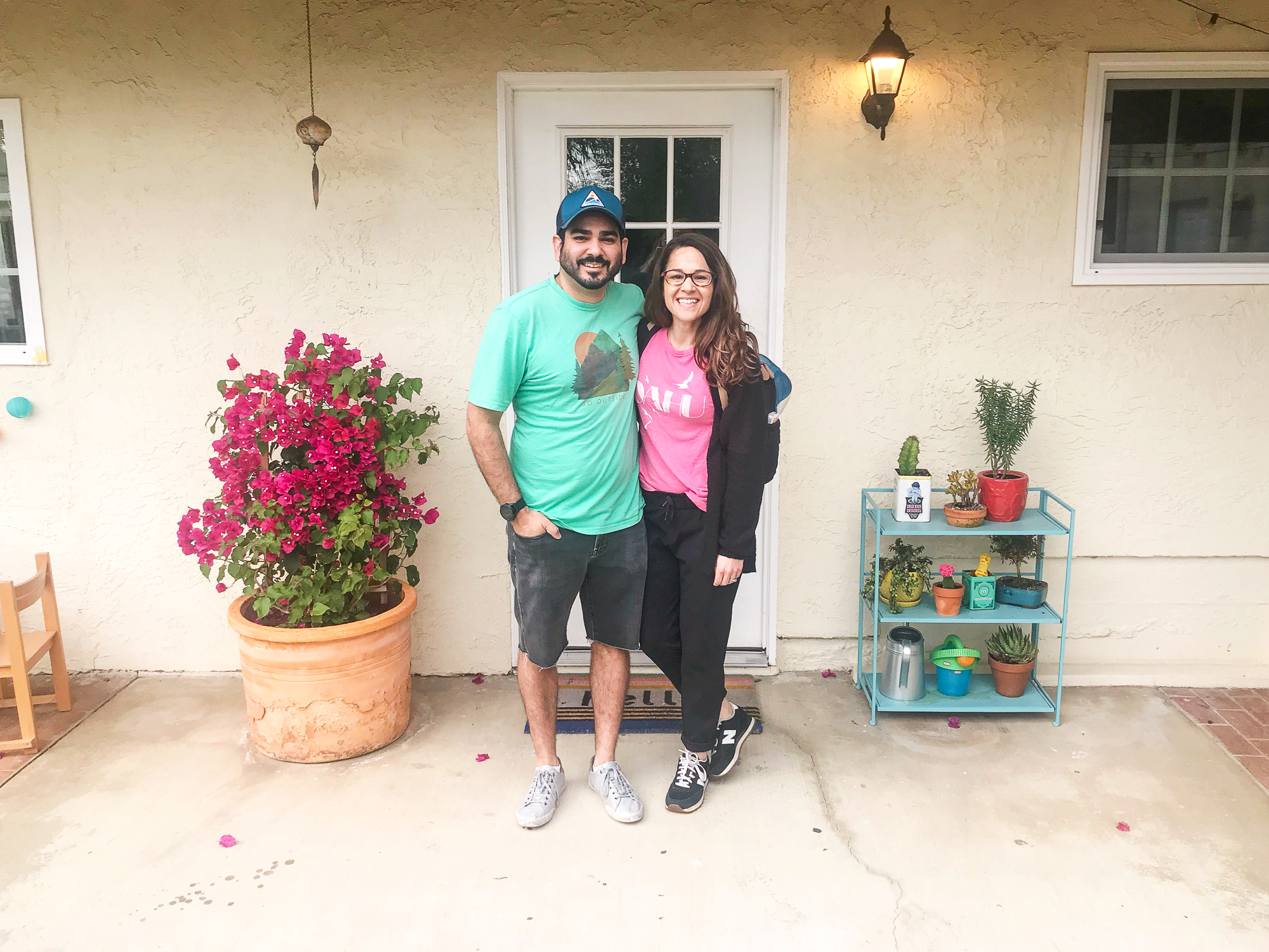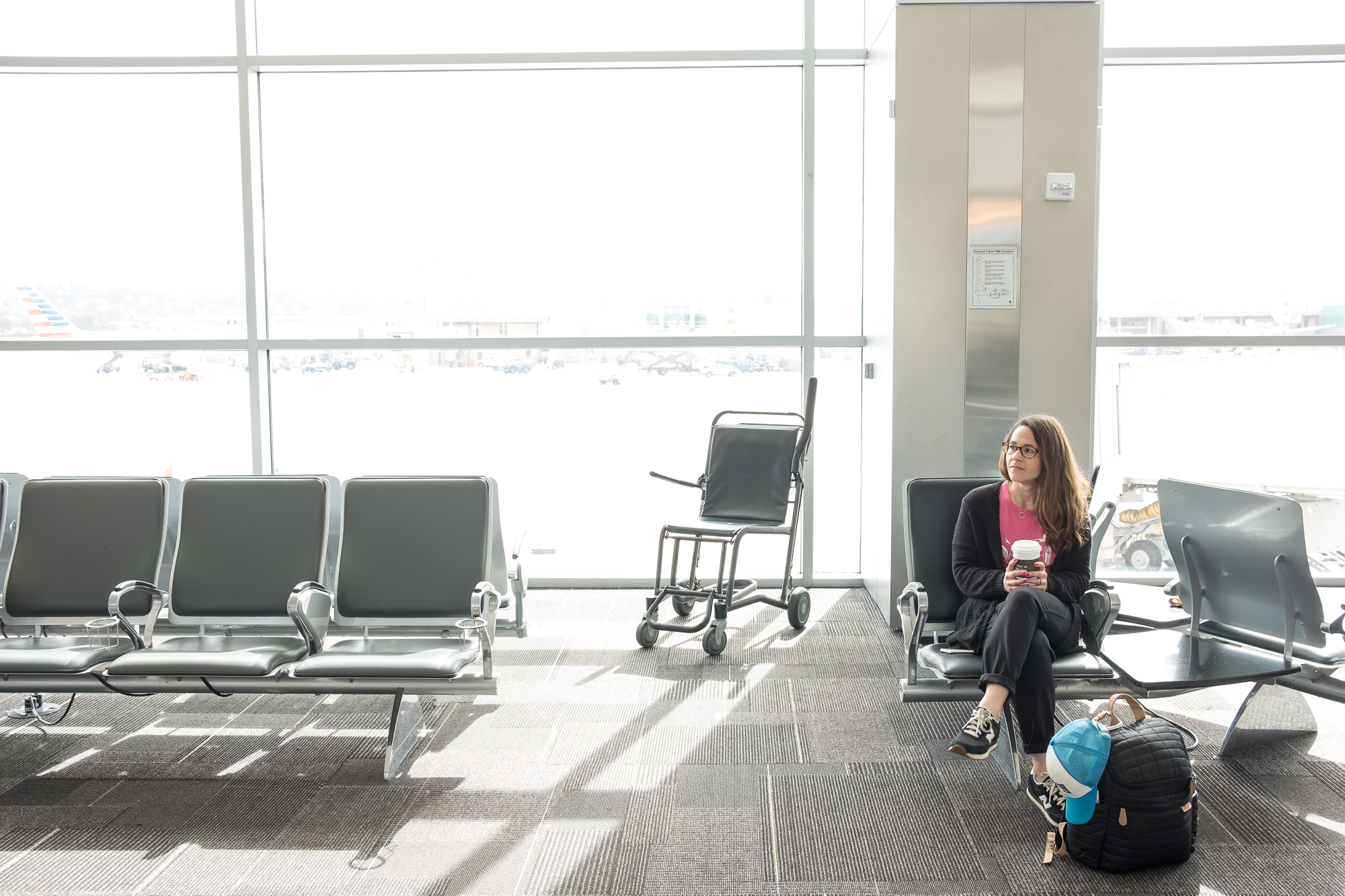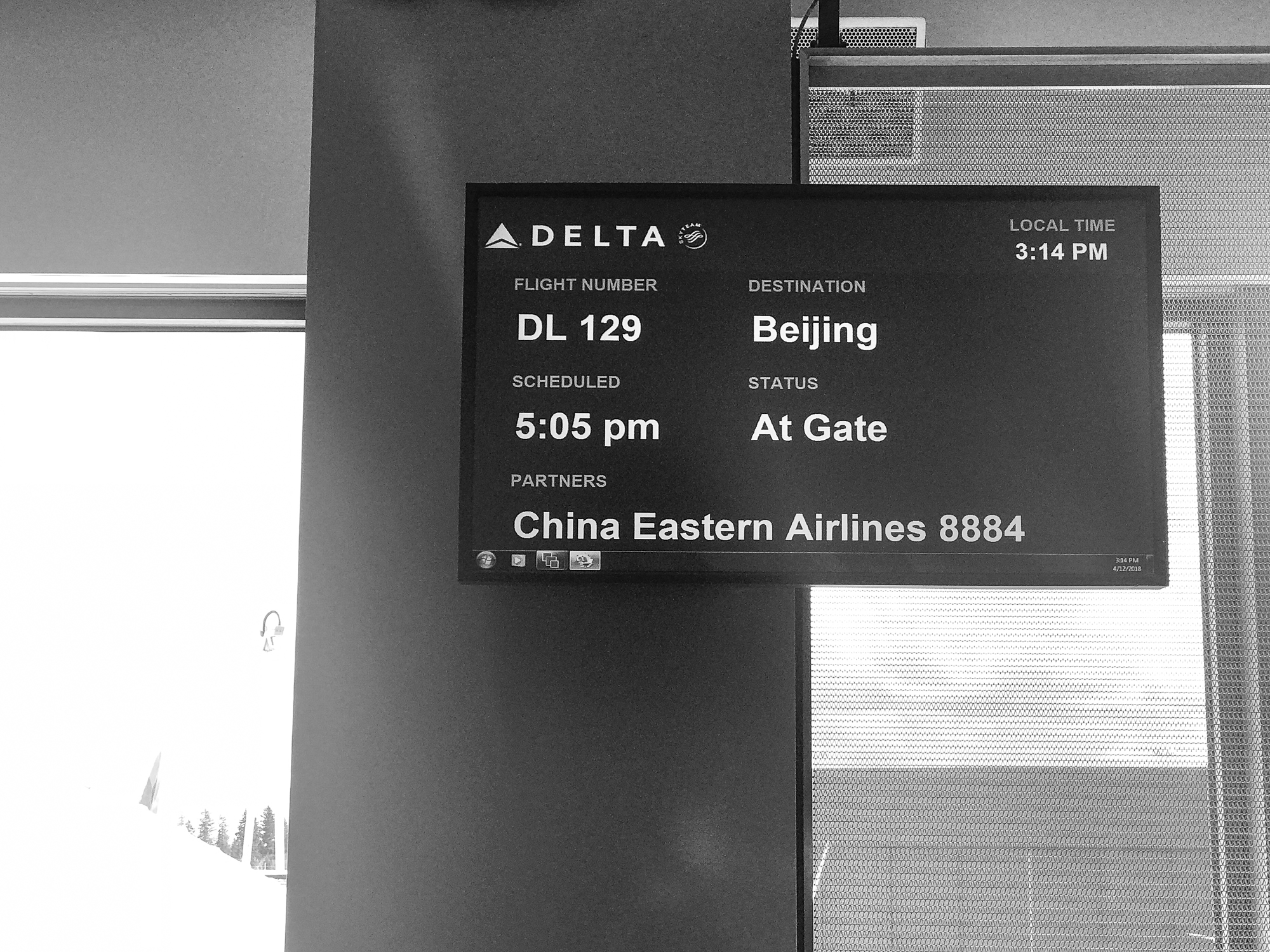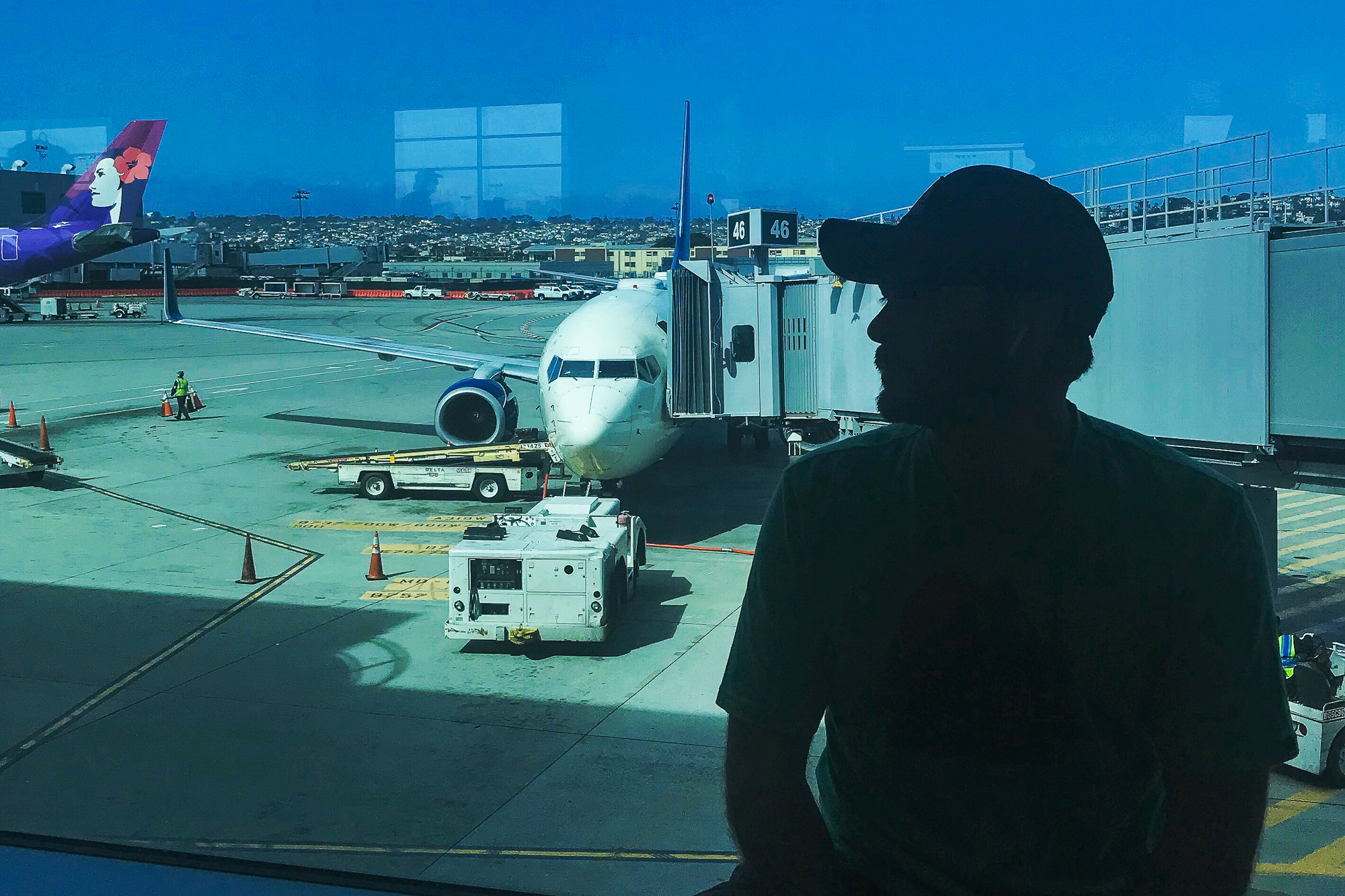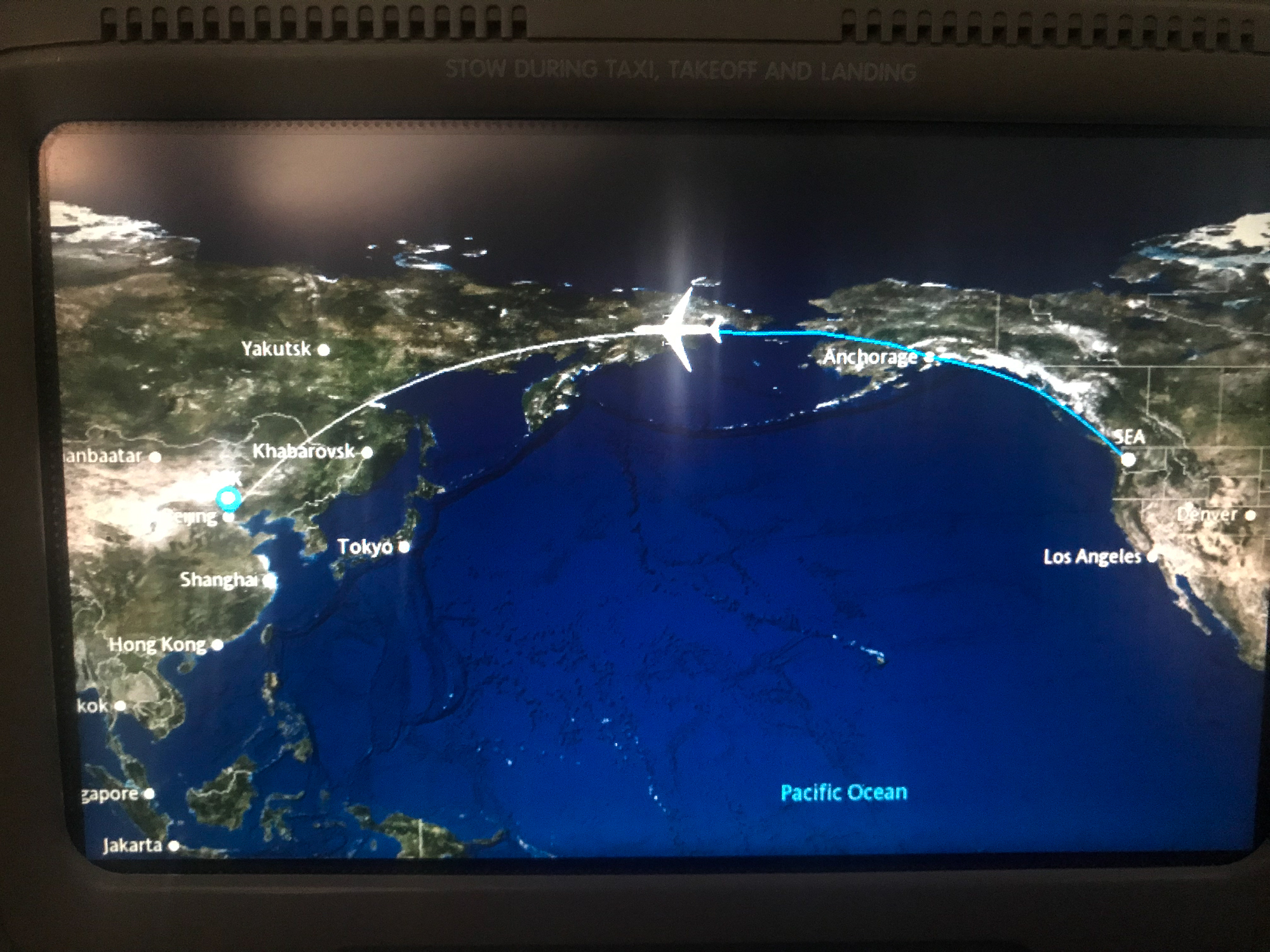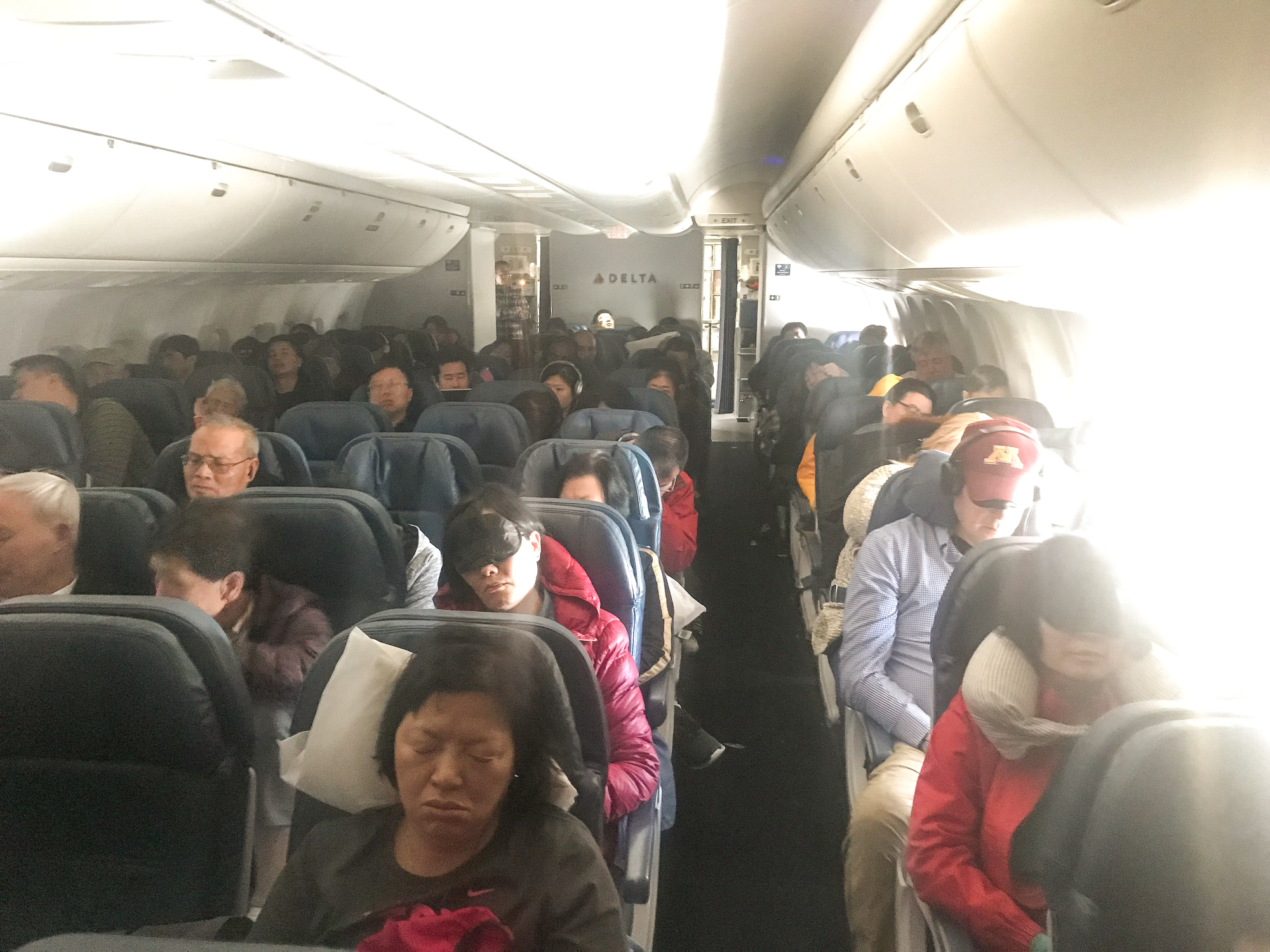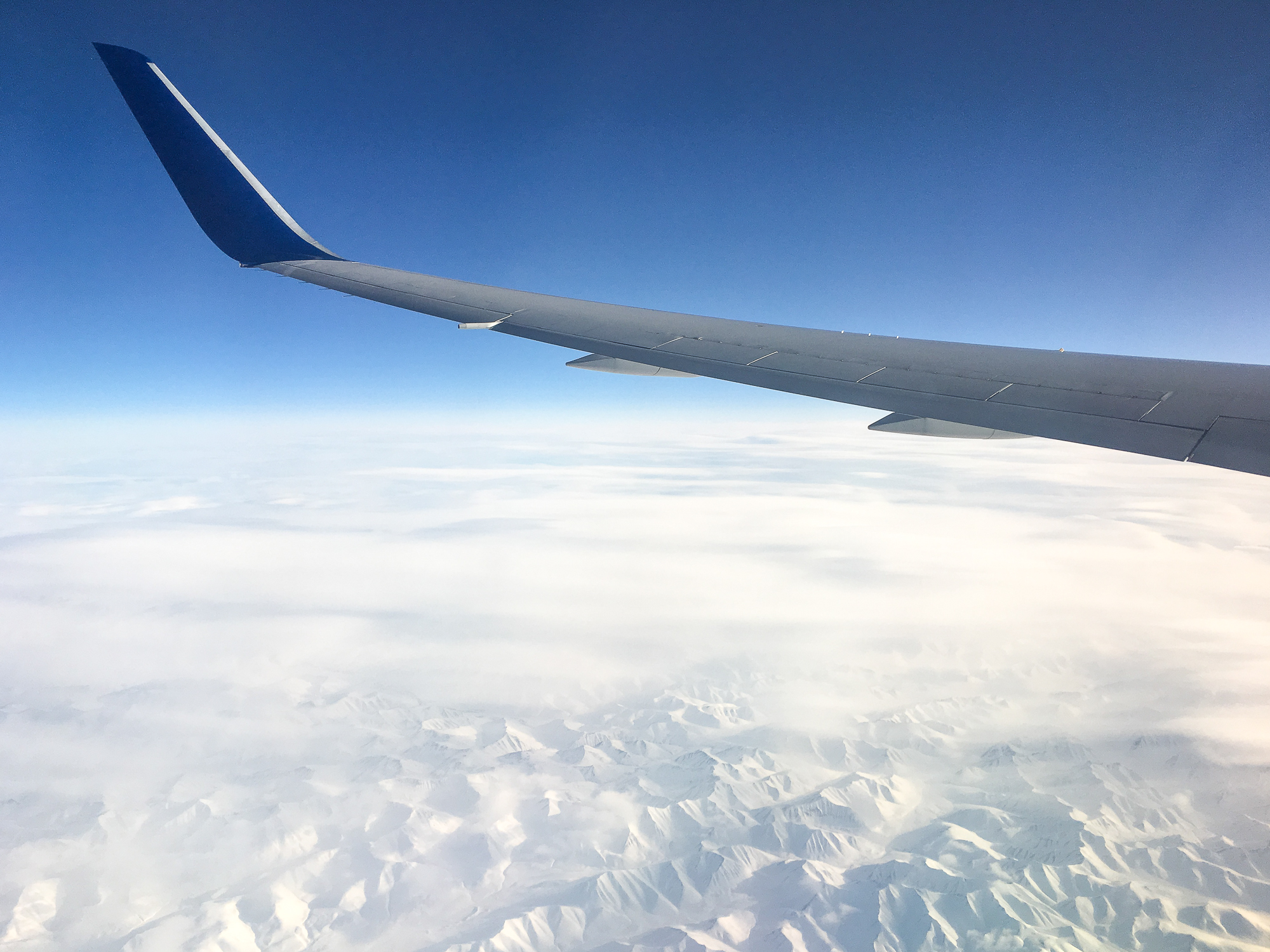 Beijing was a whirlwind. A stepping stone. We tried to make the most of it, but really, we just wanted to get to our girl. We arrived late at night and the first thing we did the next day was hop in van with our tour guide, headed for touristy things. Here we are doing those touristy things.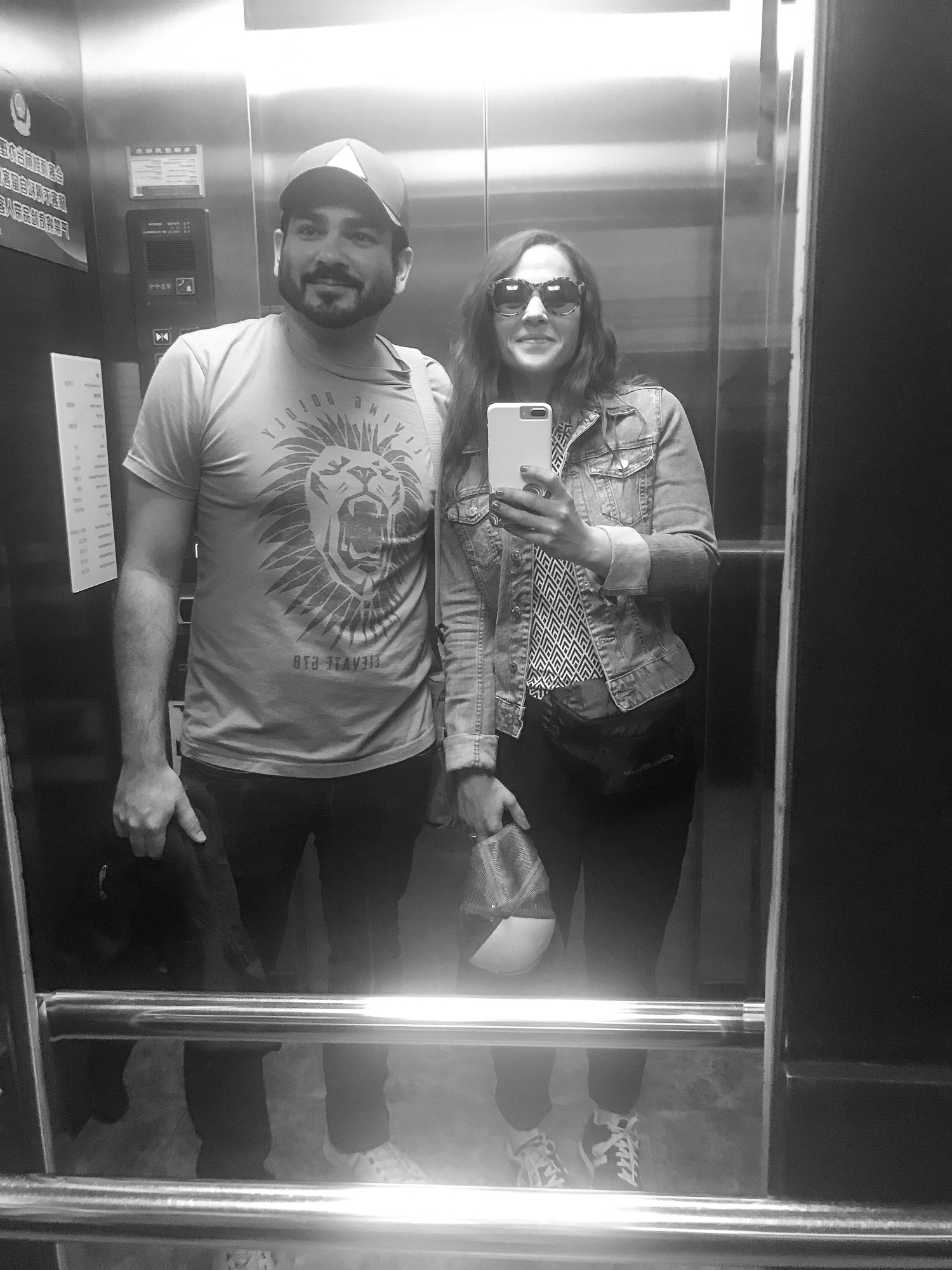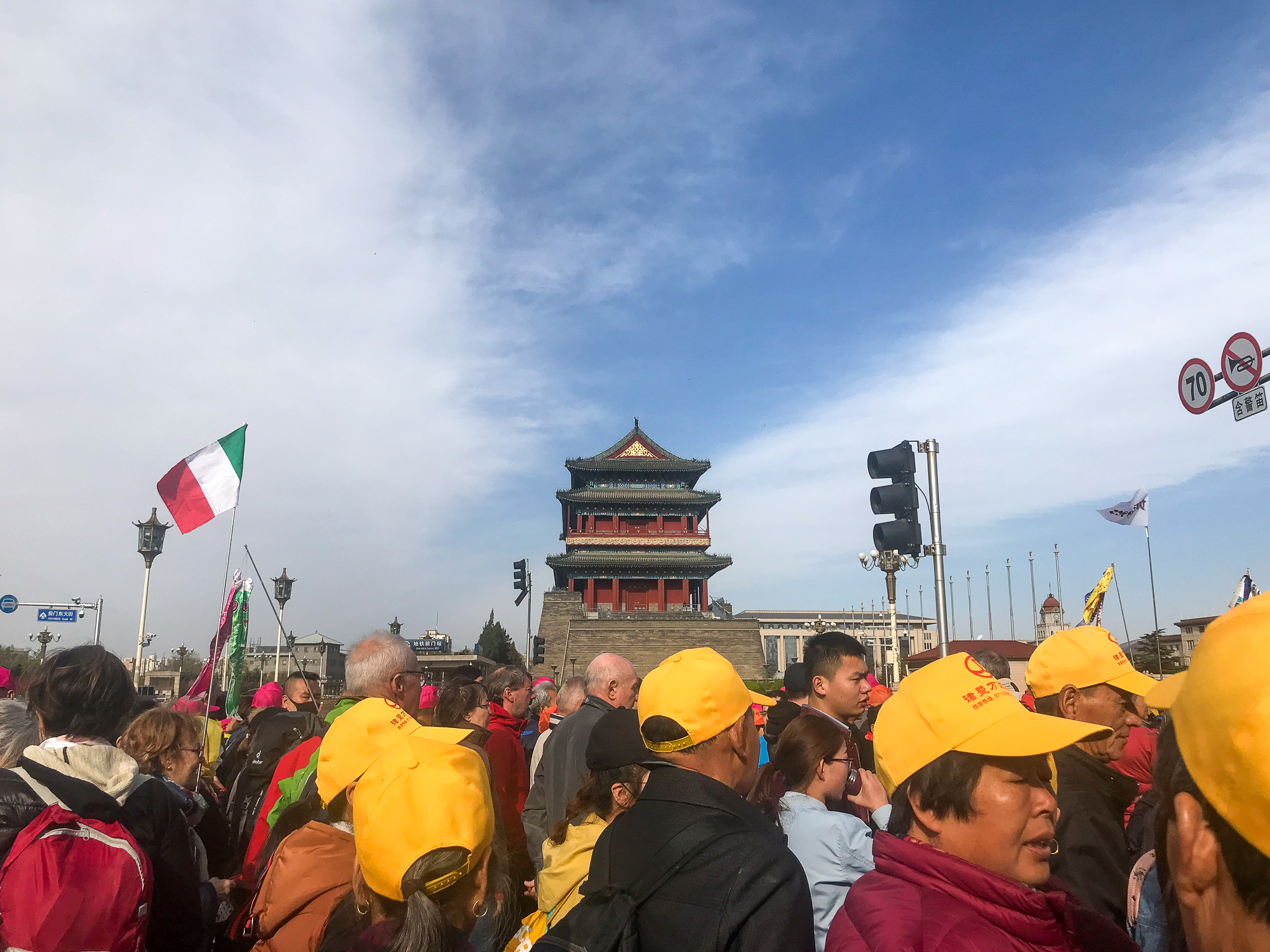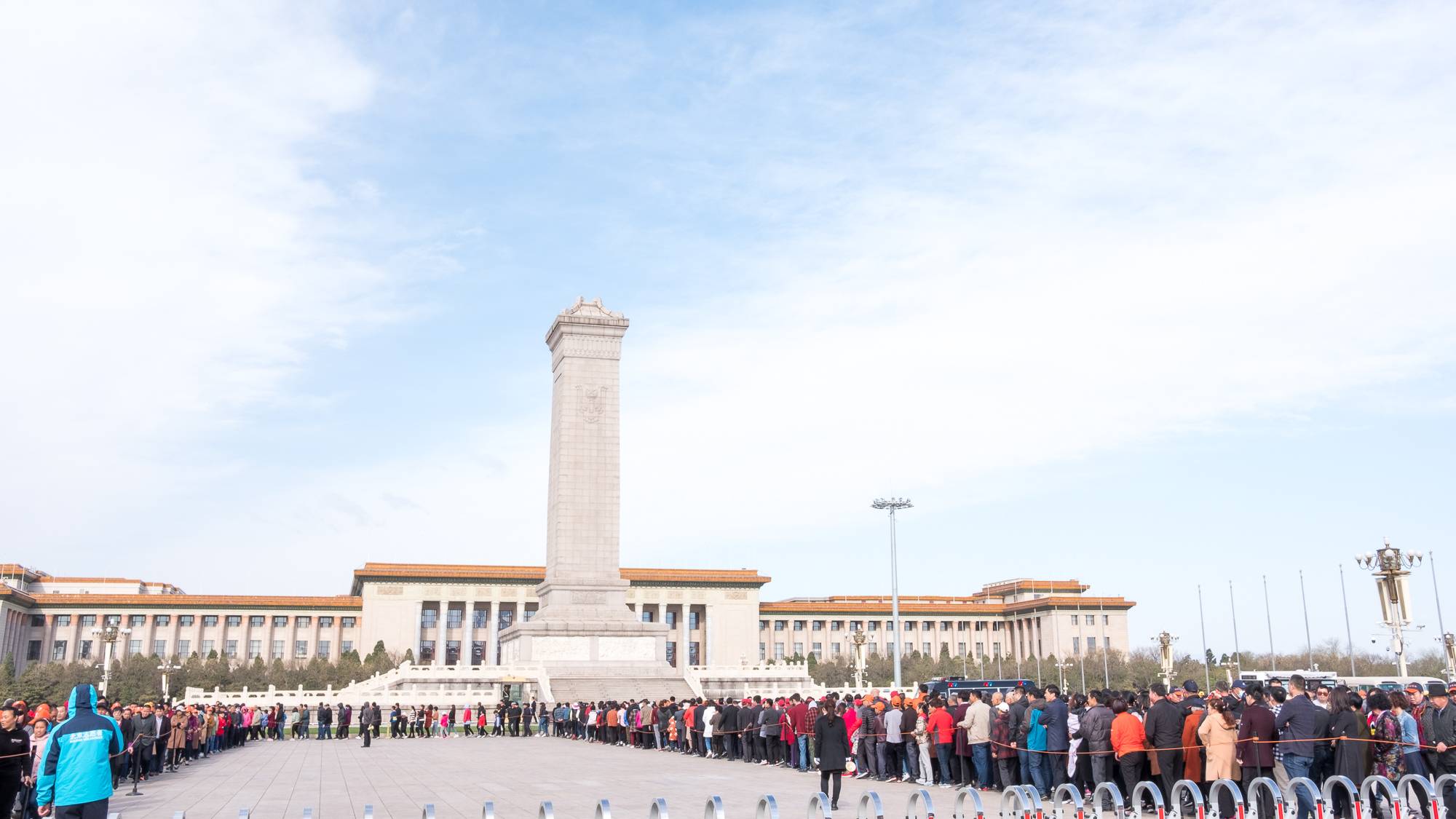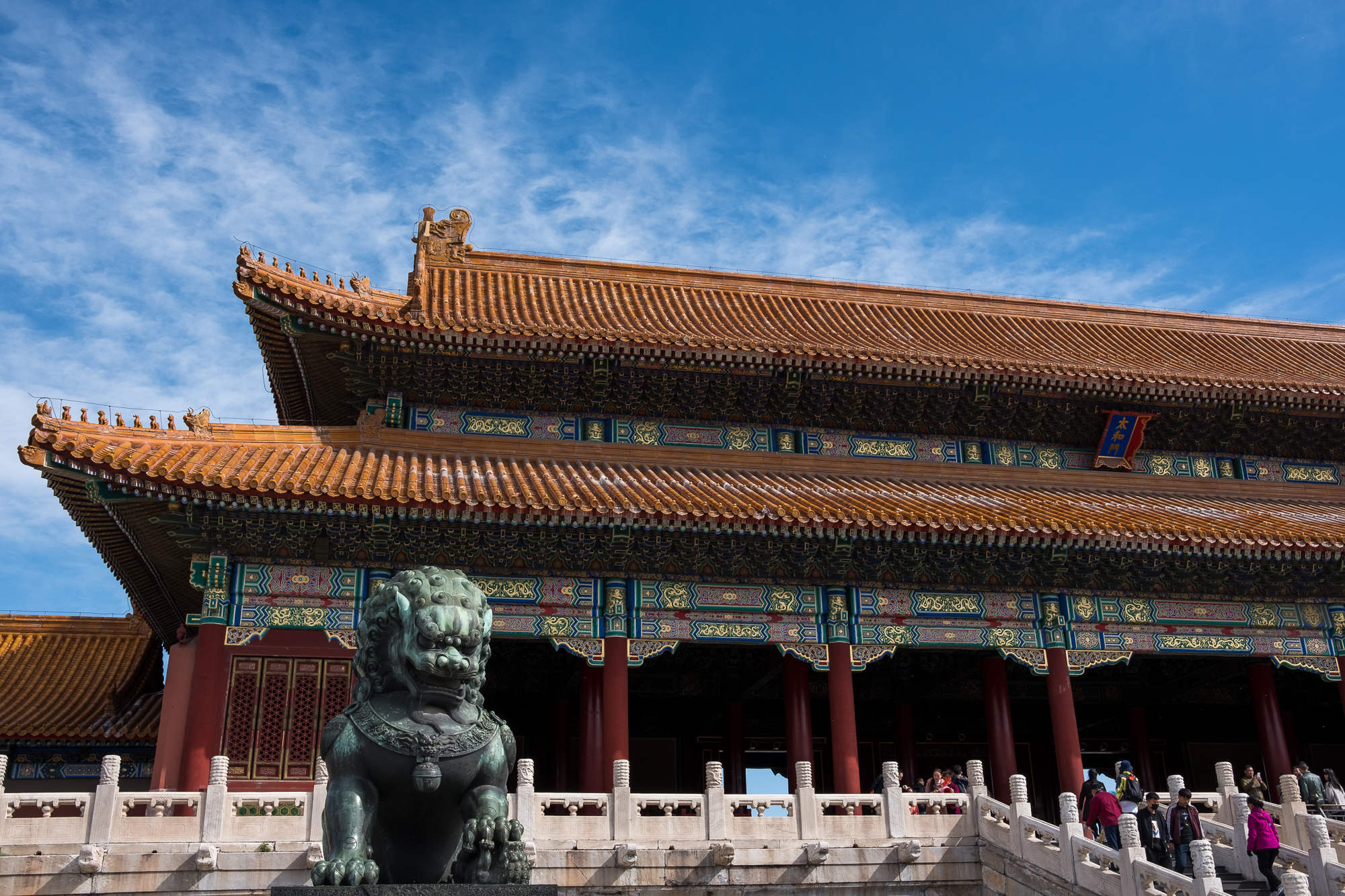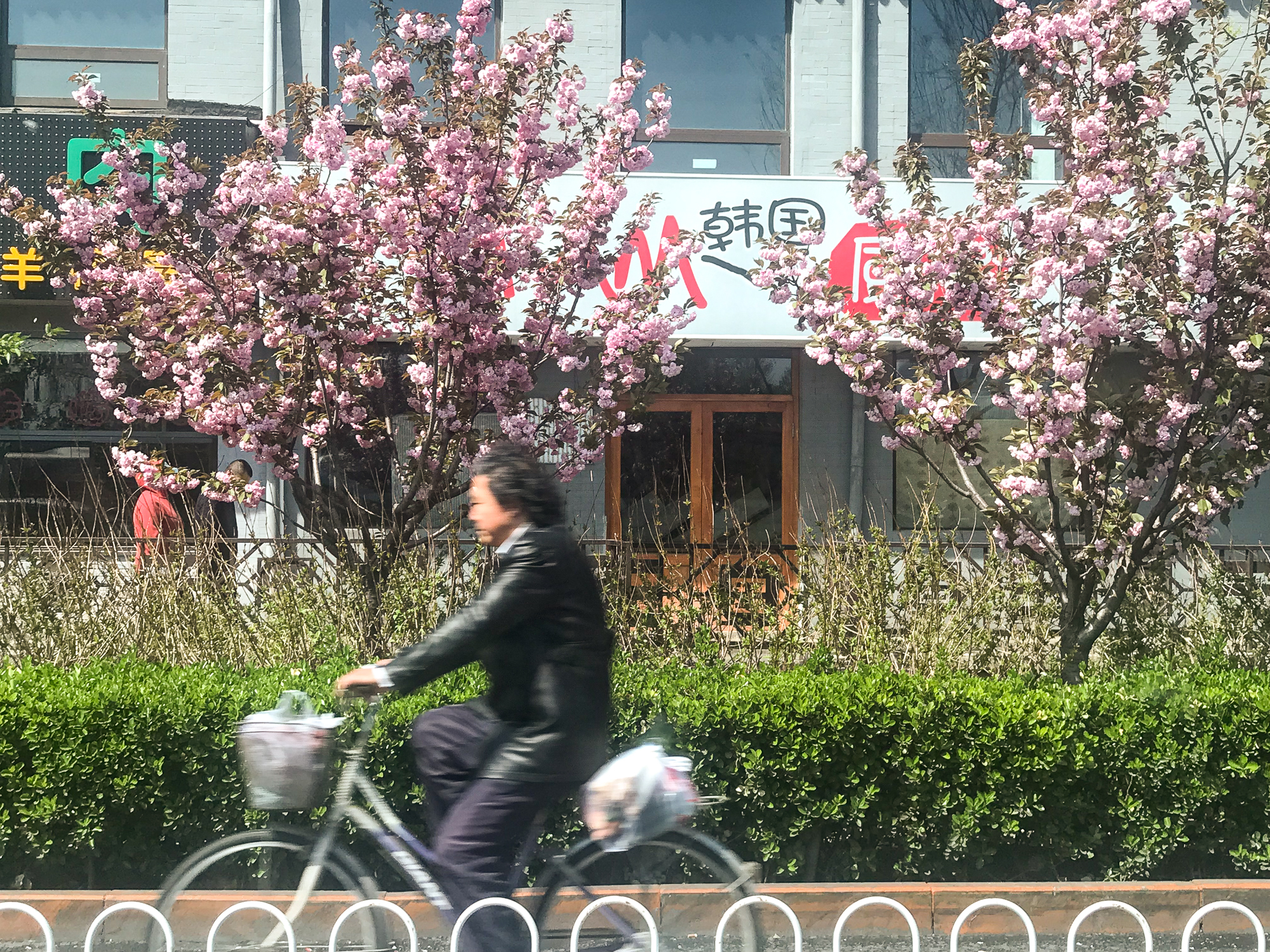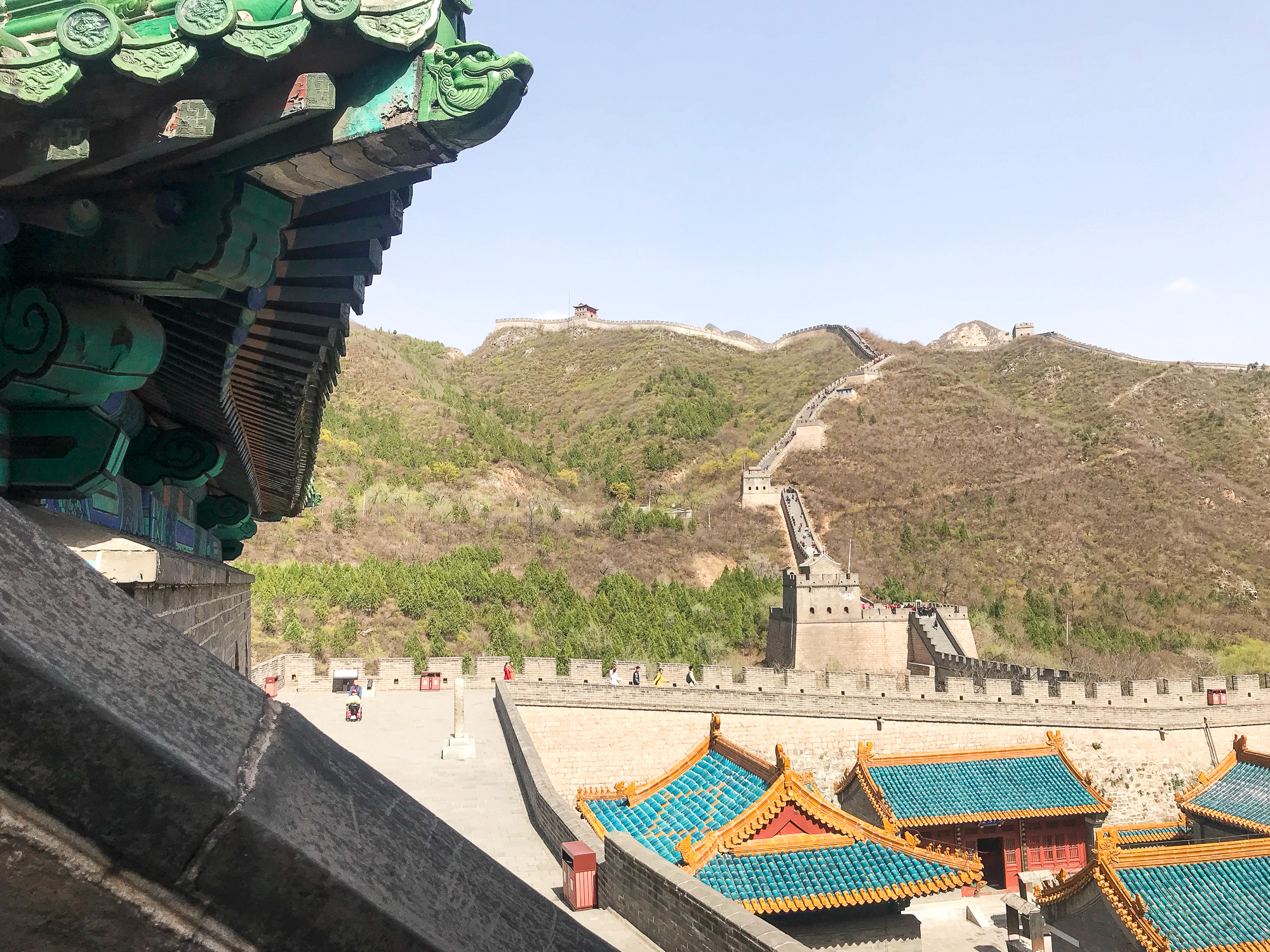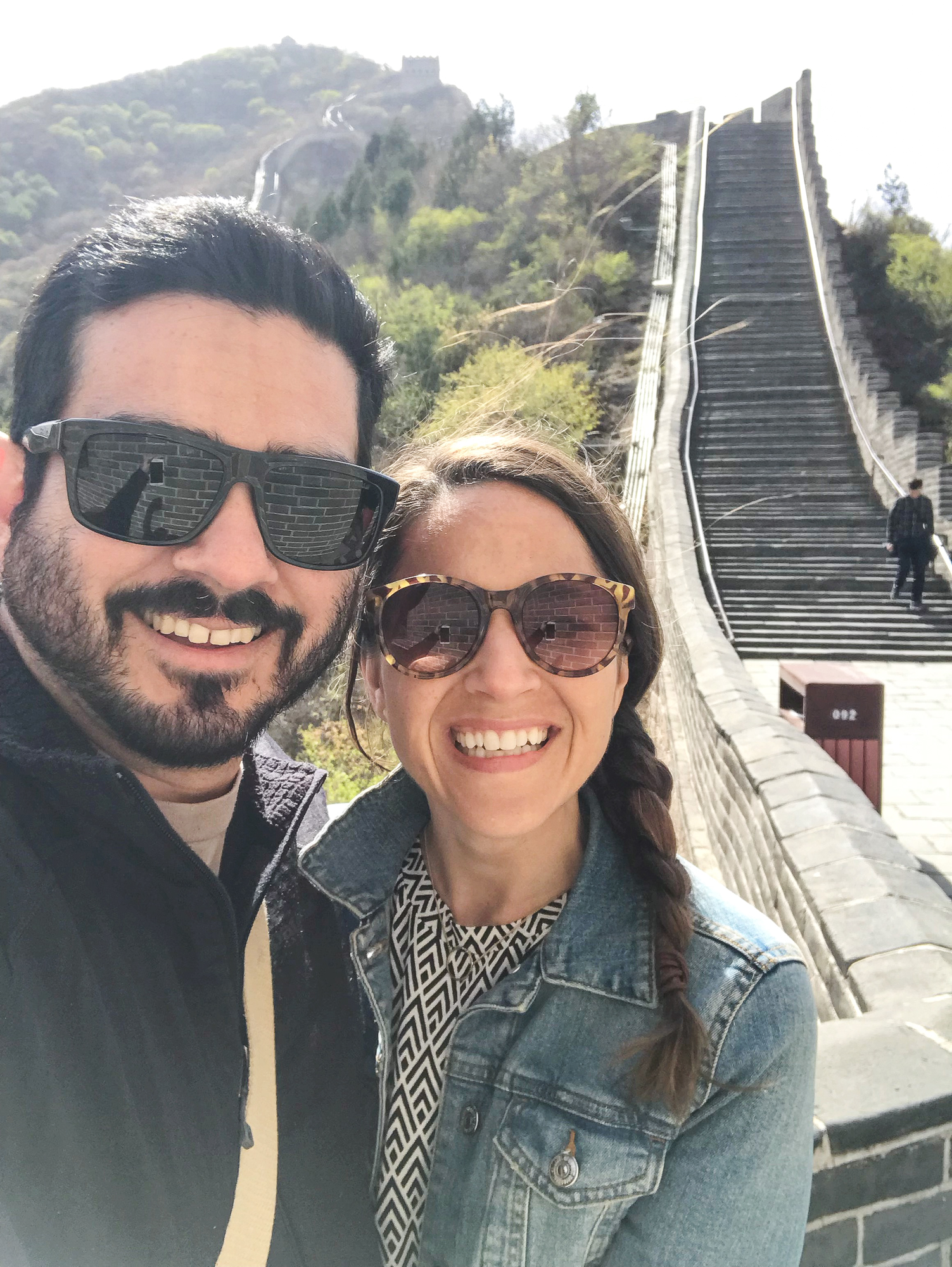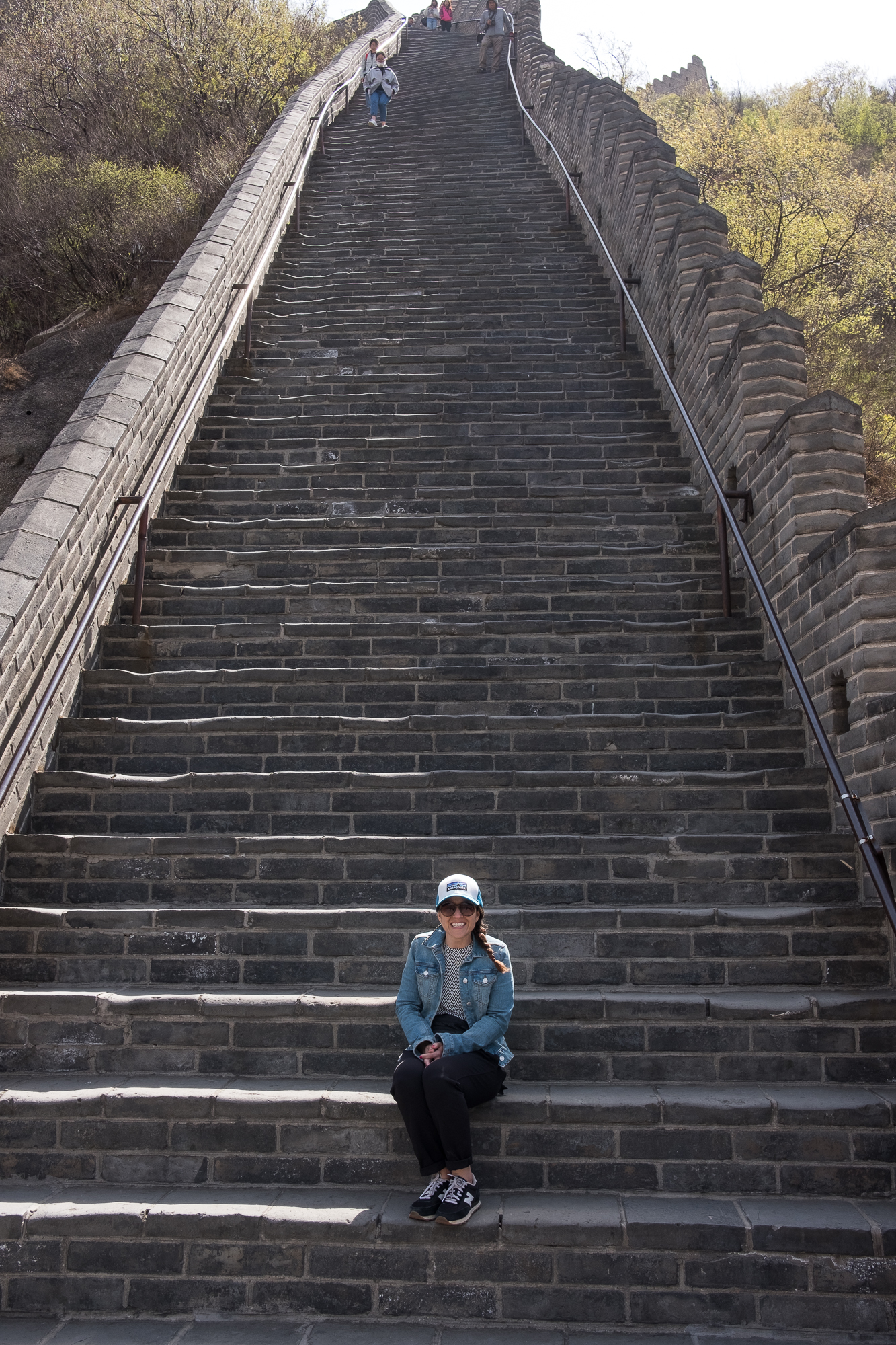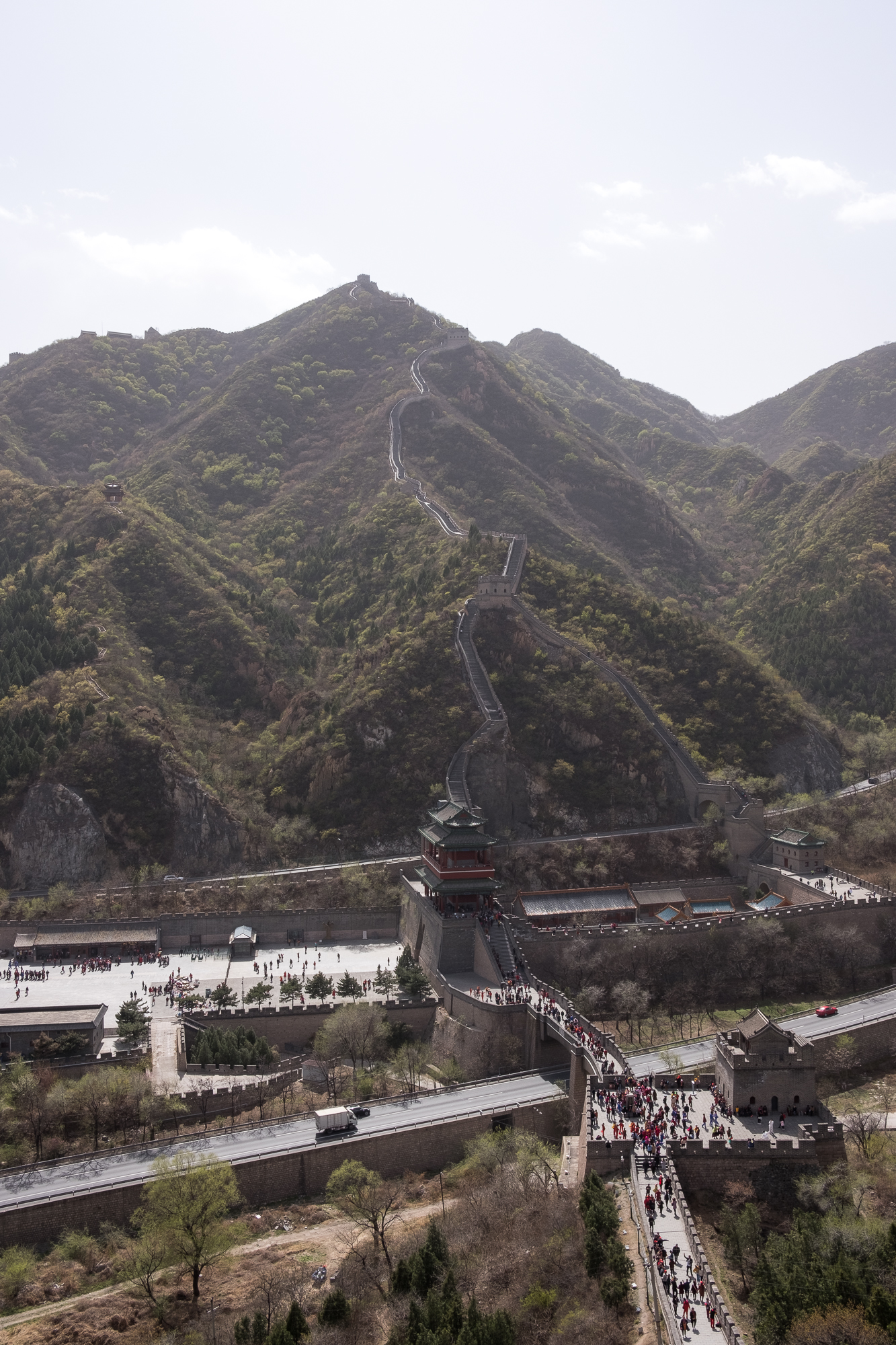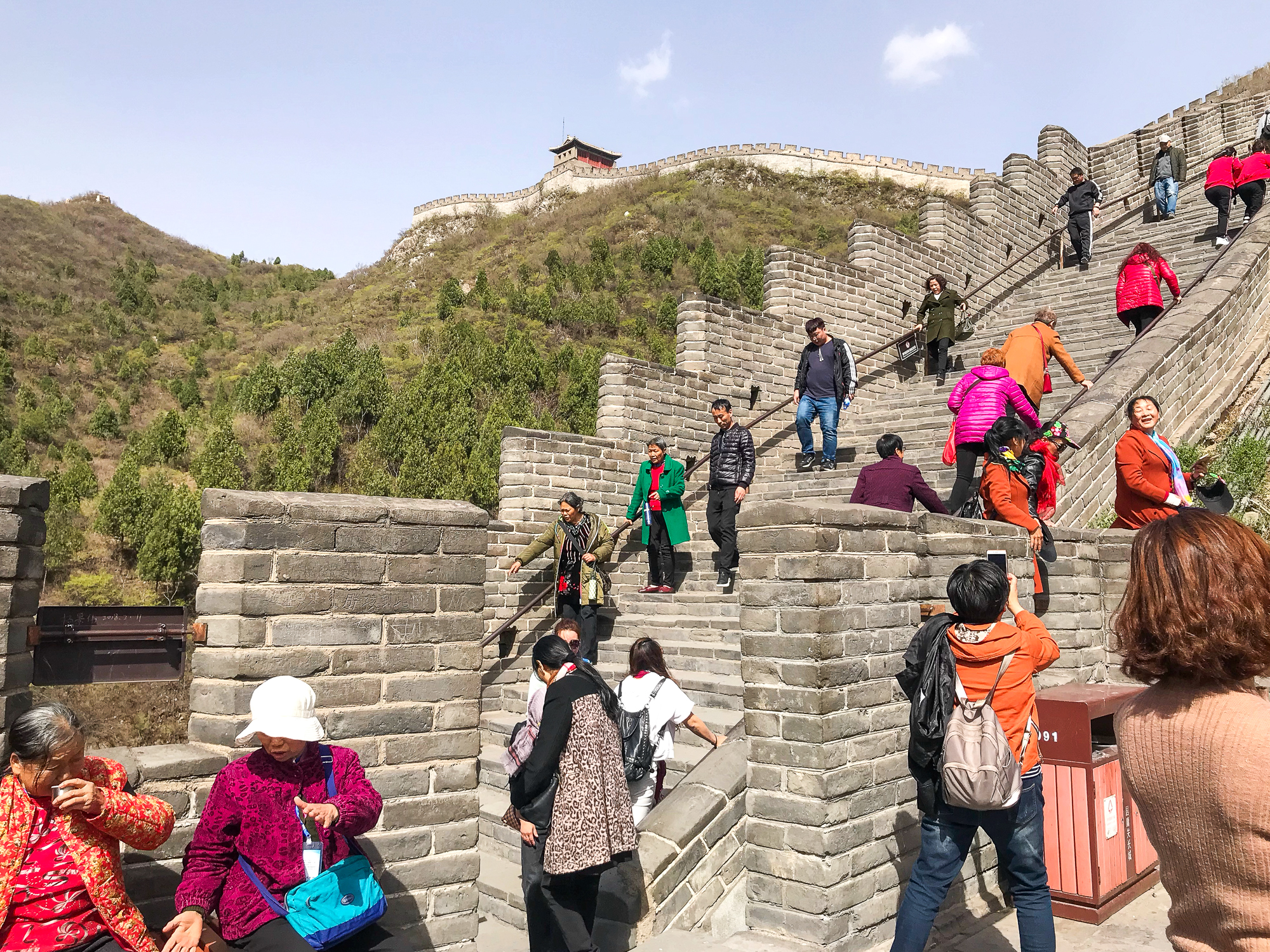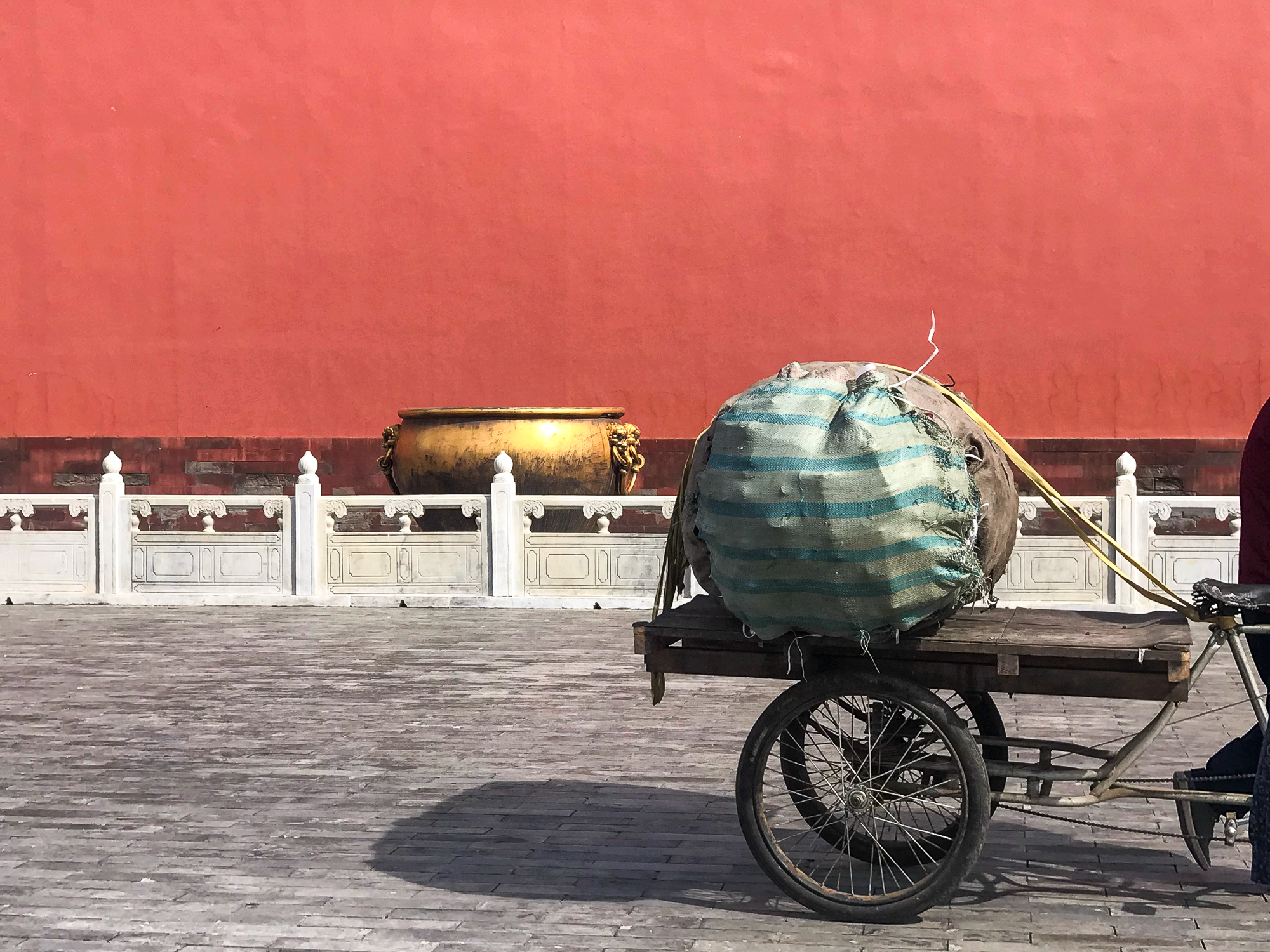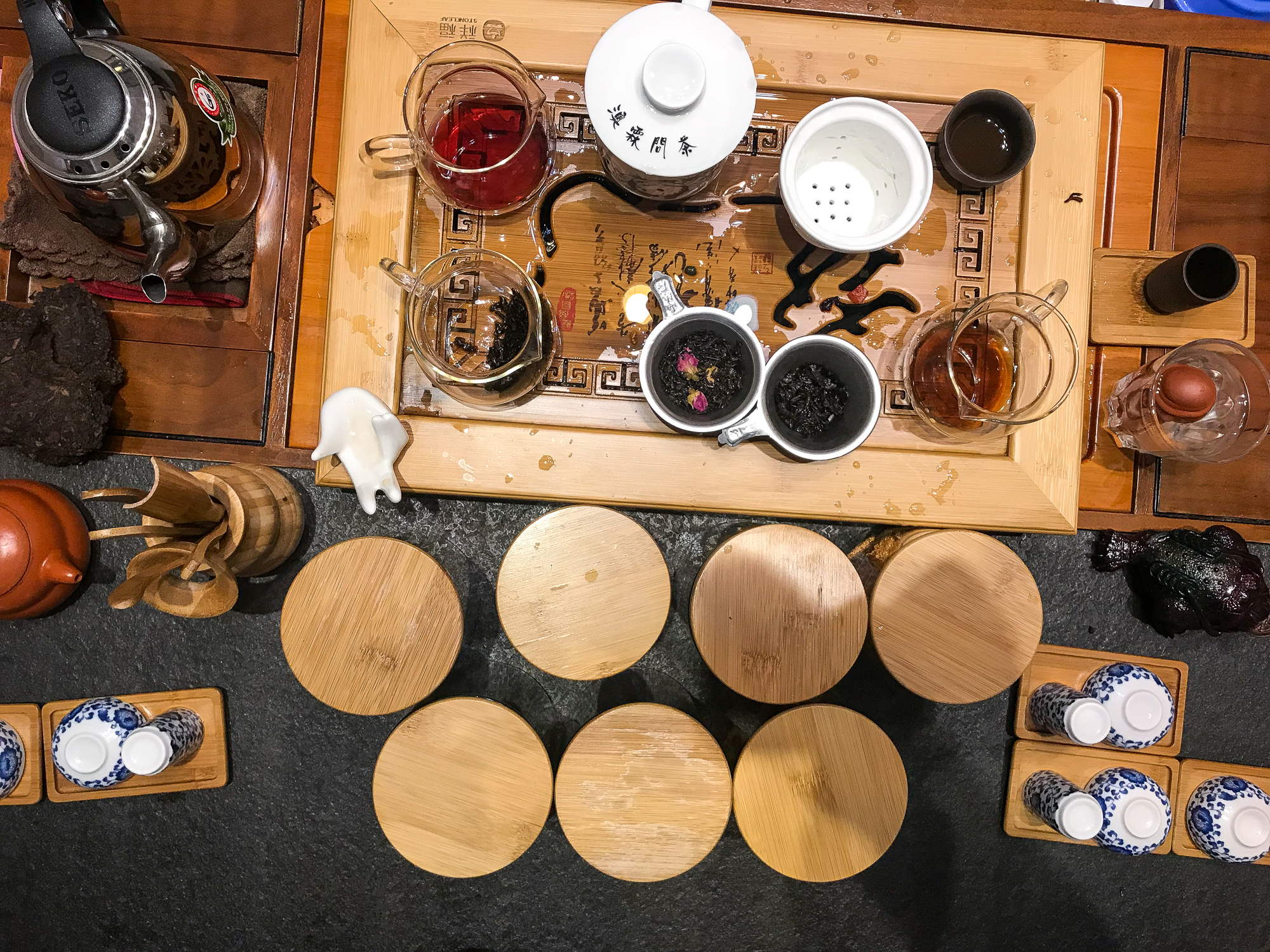 Jinan is such a beautiful city!
This is the city where we met Vera.
Read more about that here
and you'll see why this was also the city where we cried 100,000,000 tears.
We heard Vera giggle for the first time on a bullet train, somewhere between Jinan and Qingdao.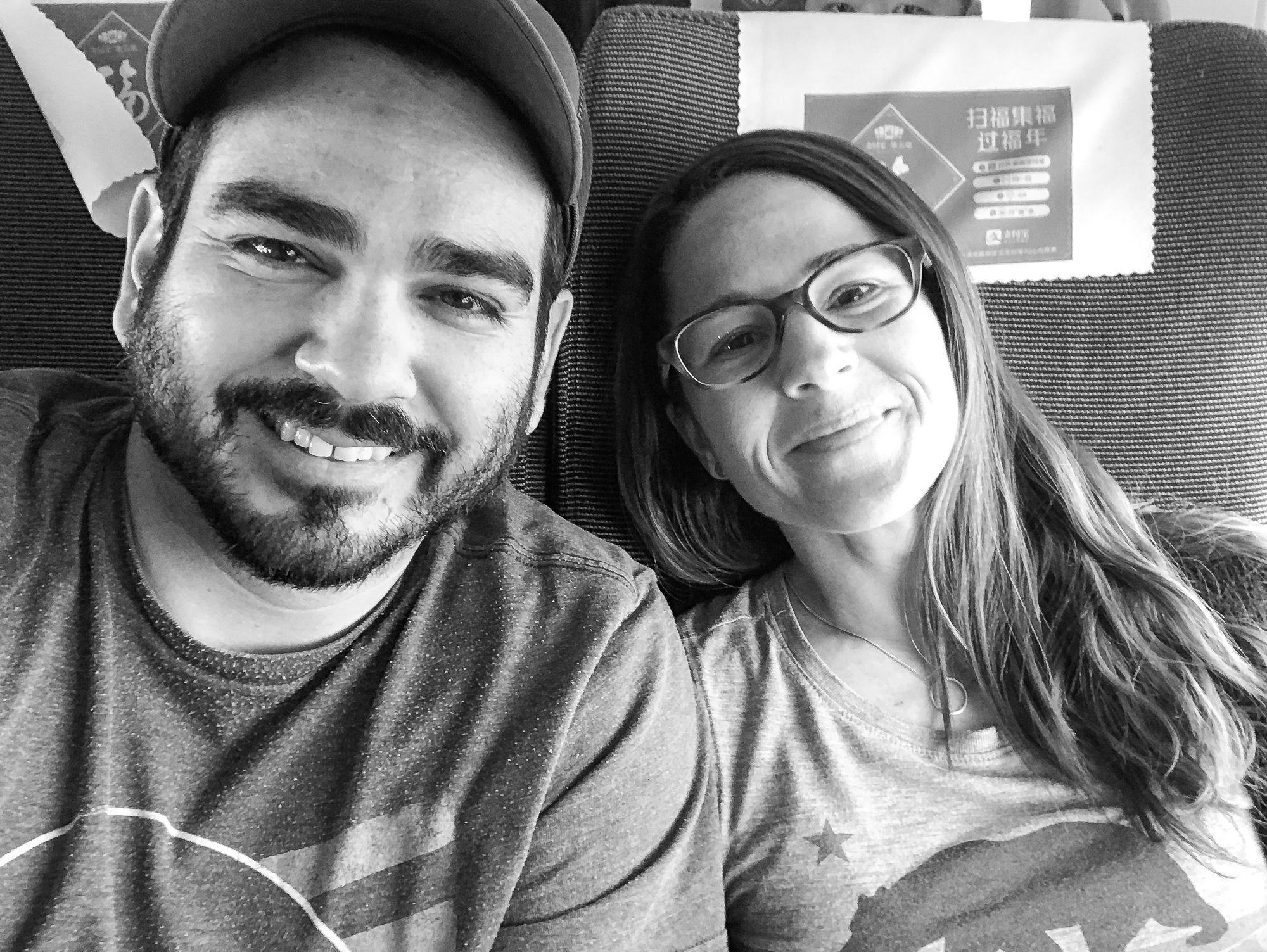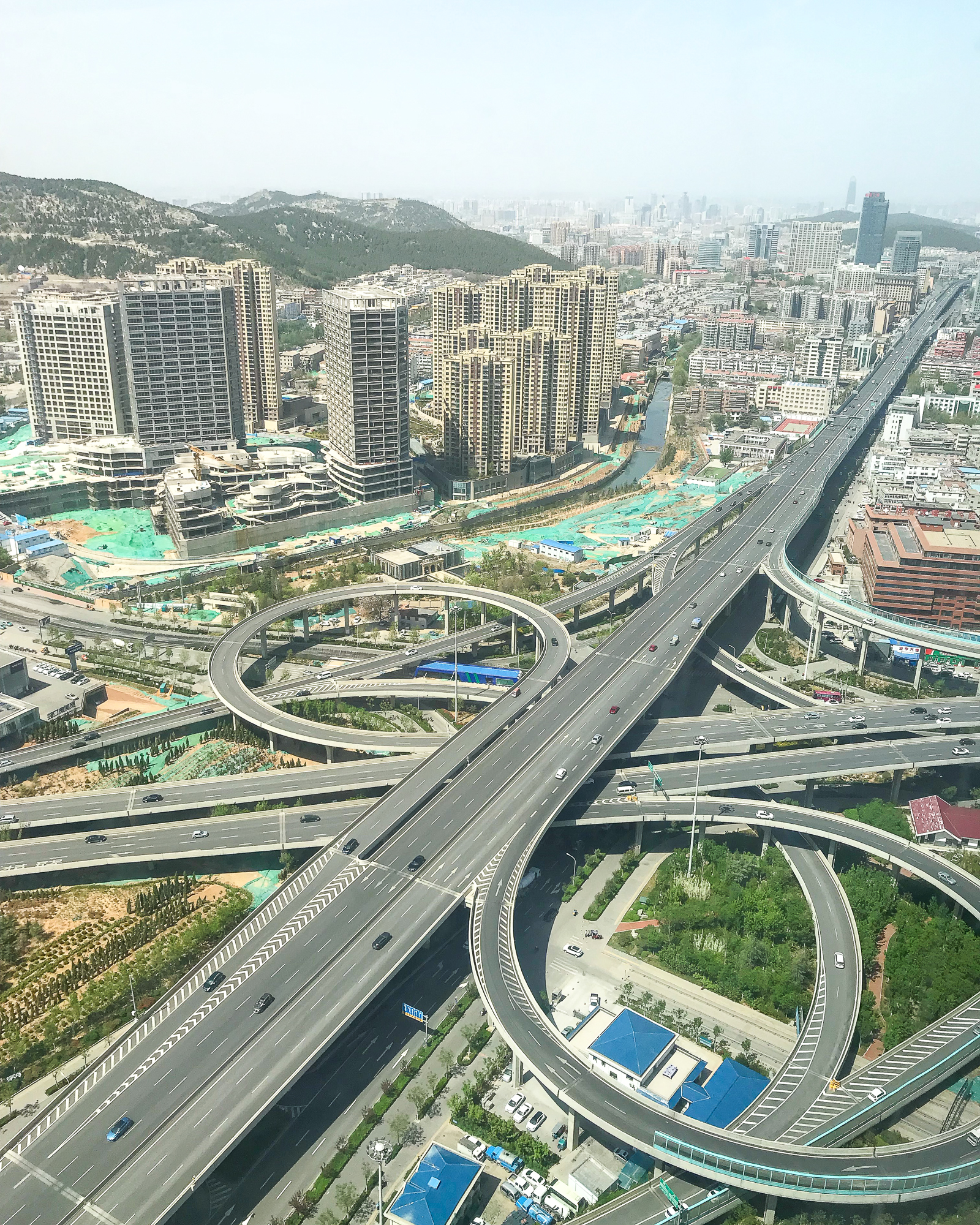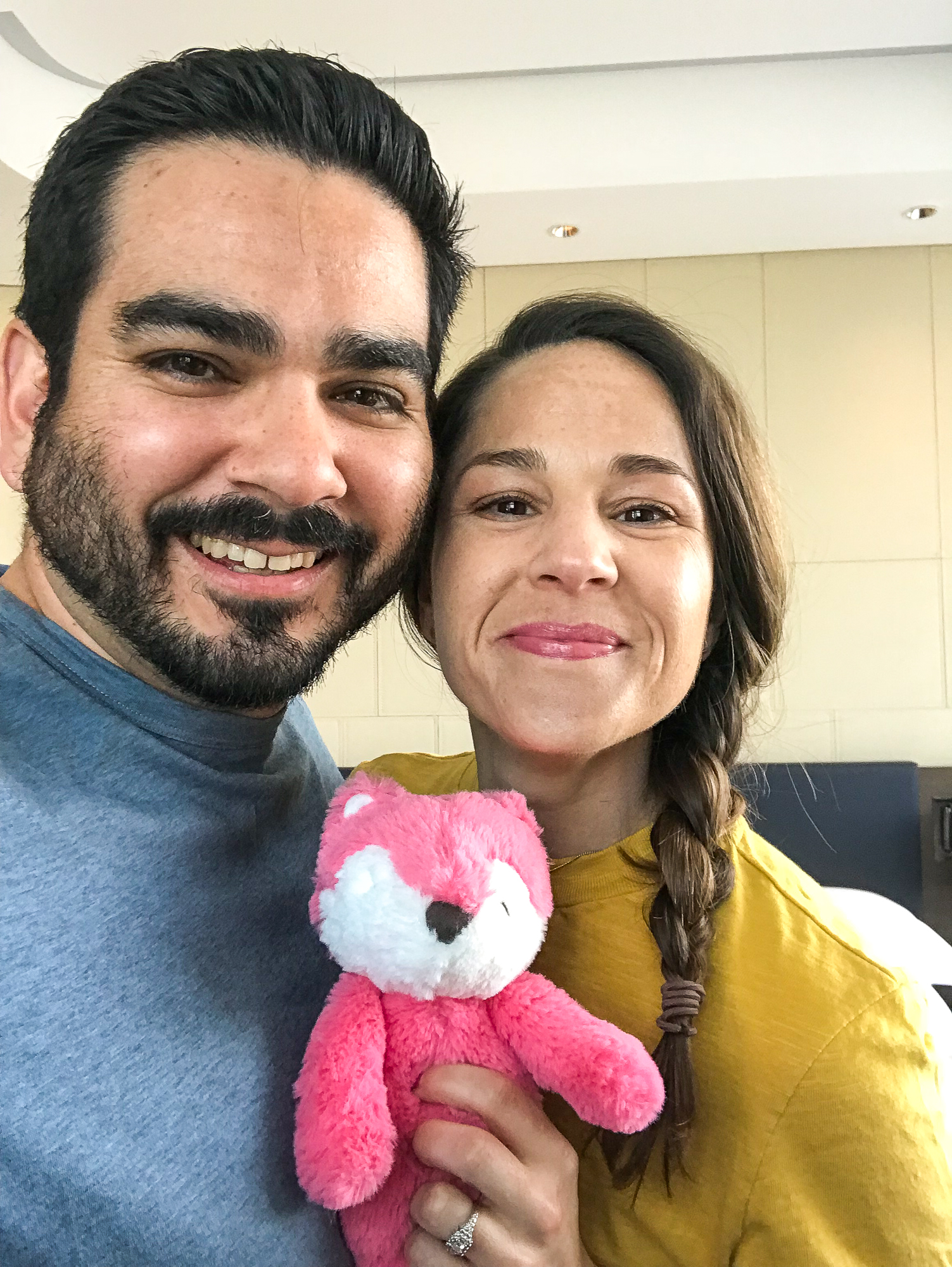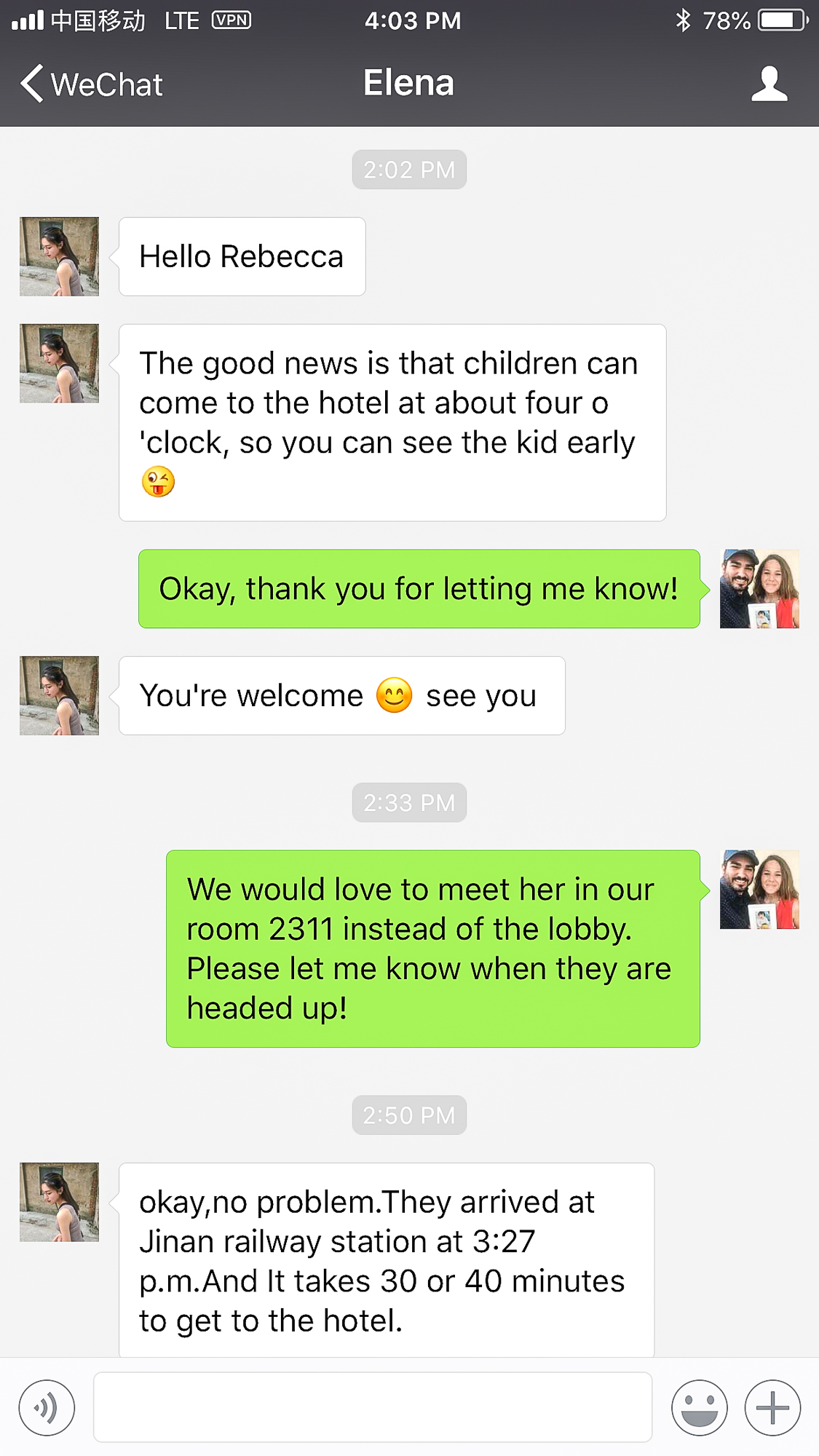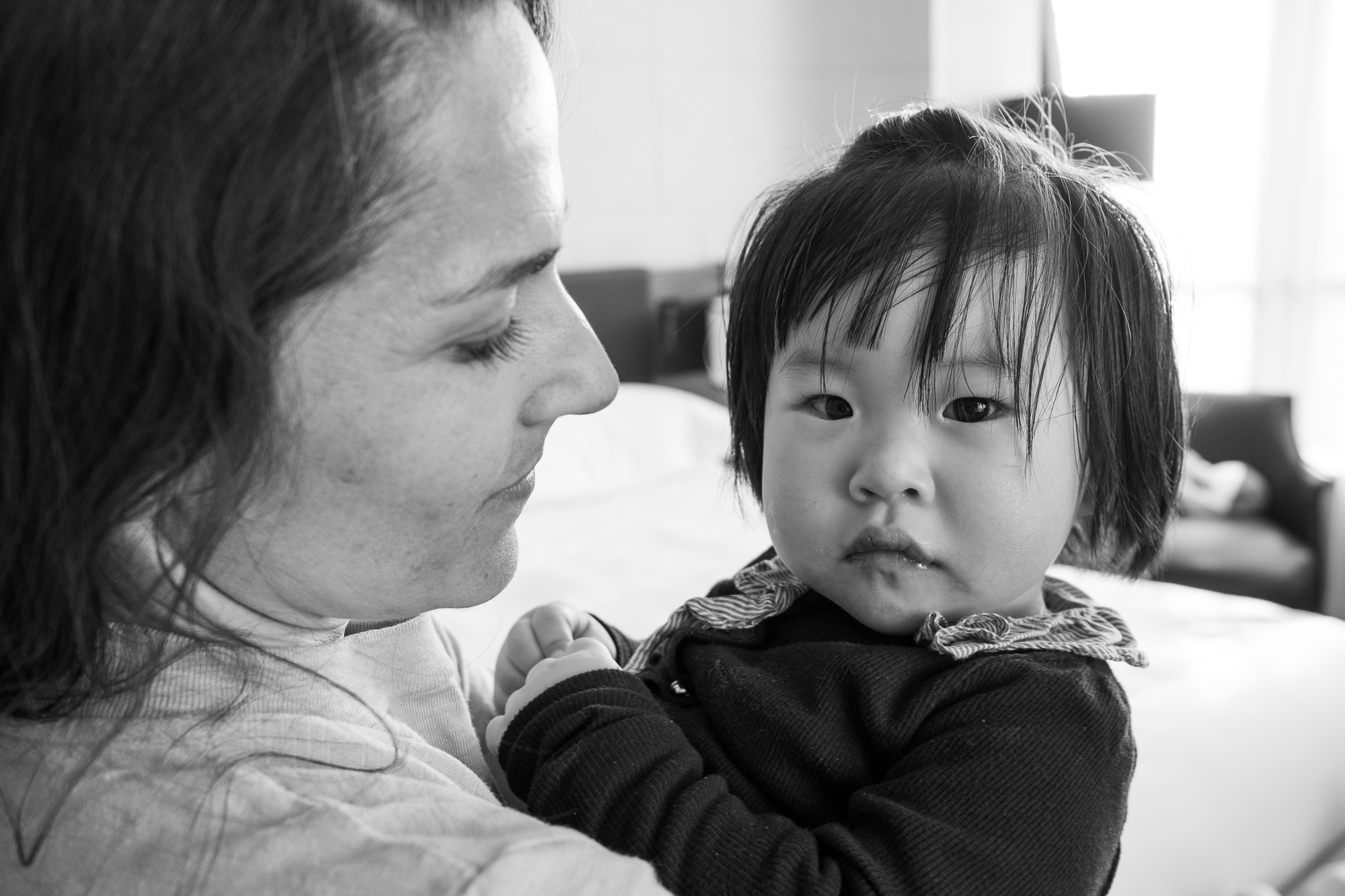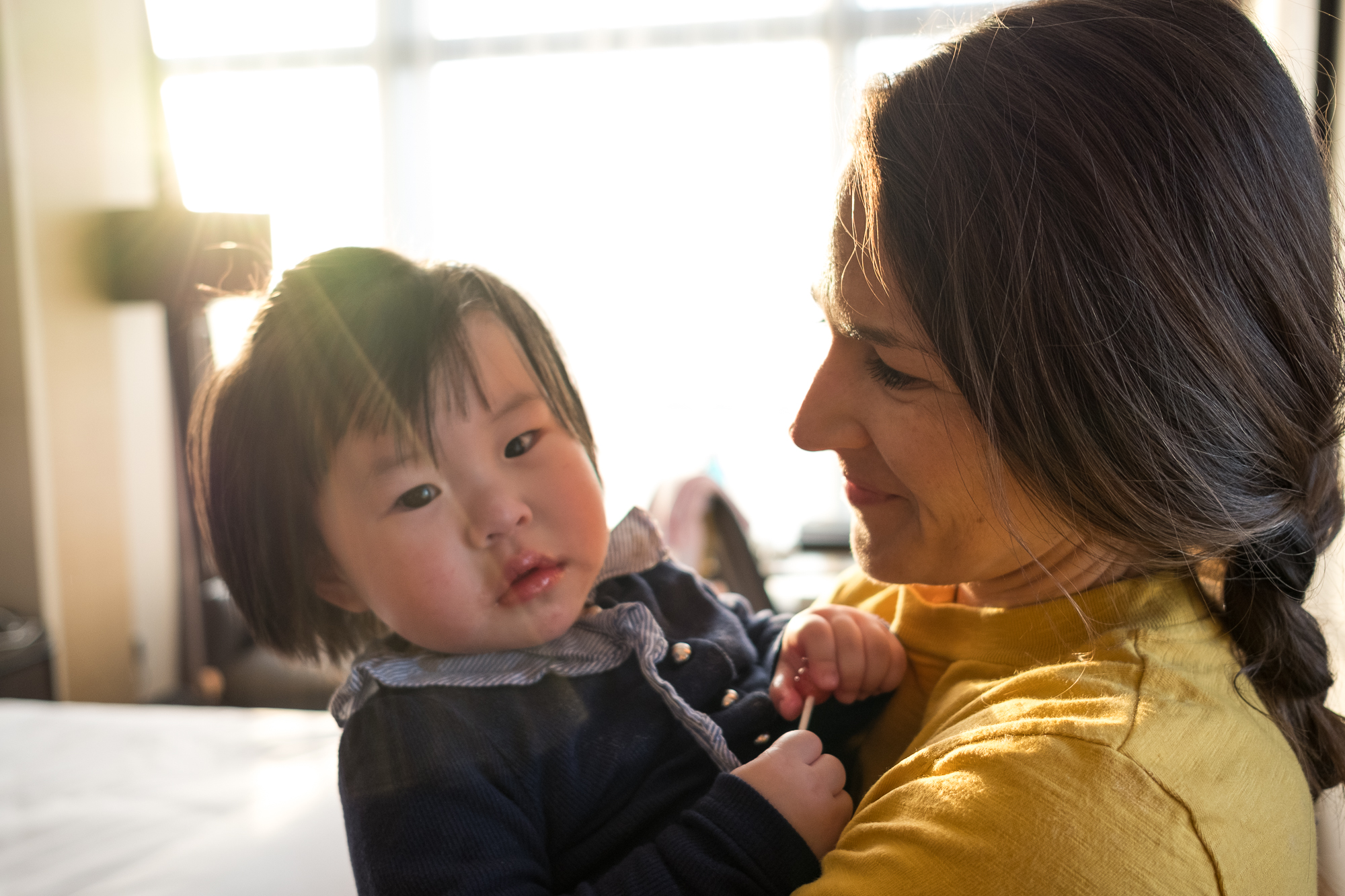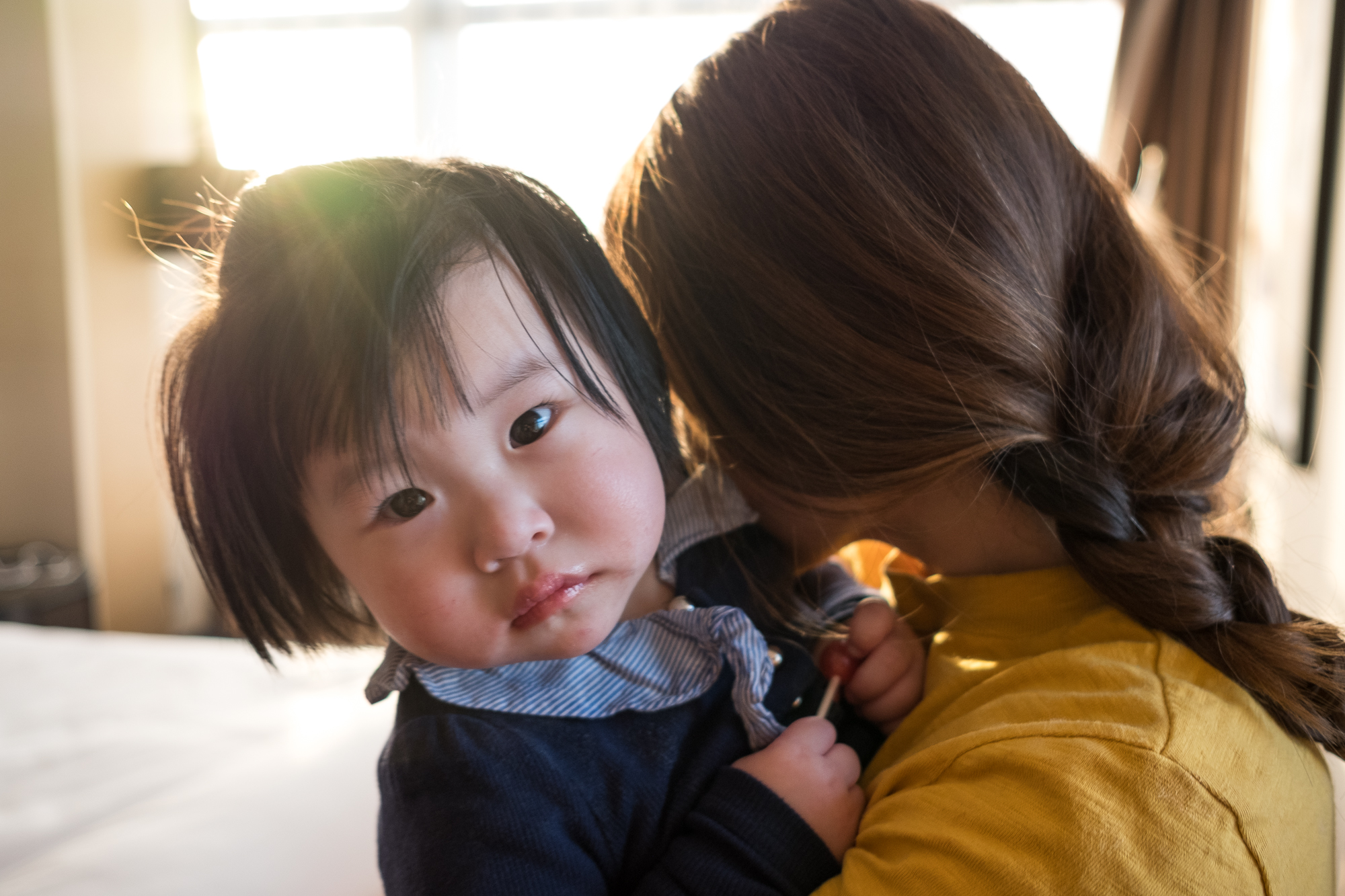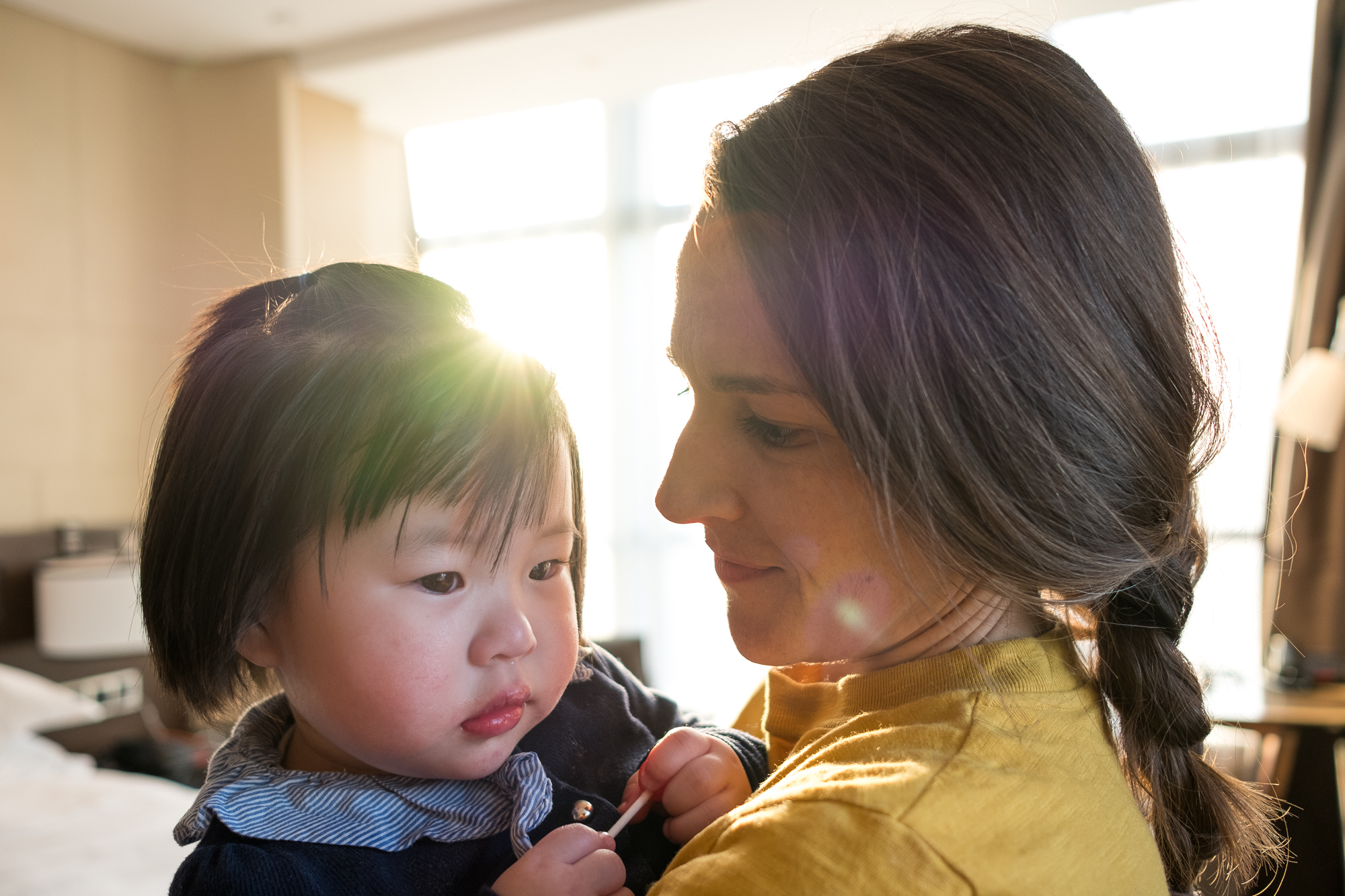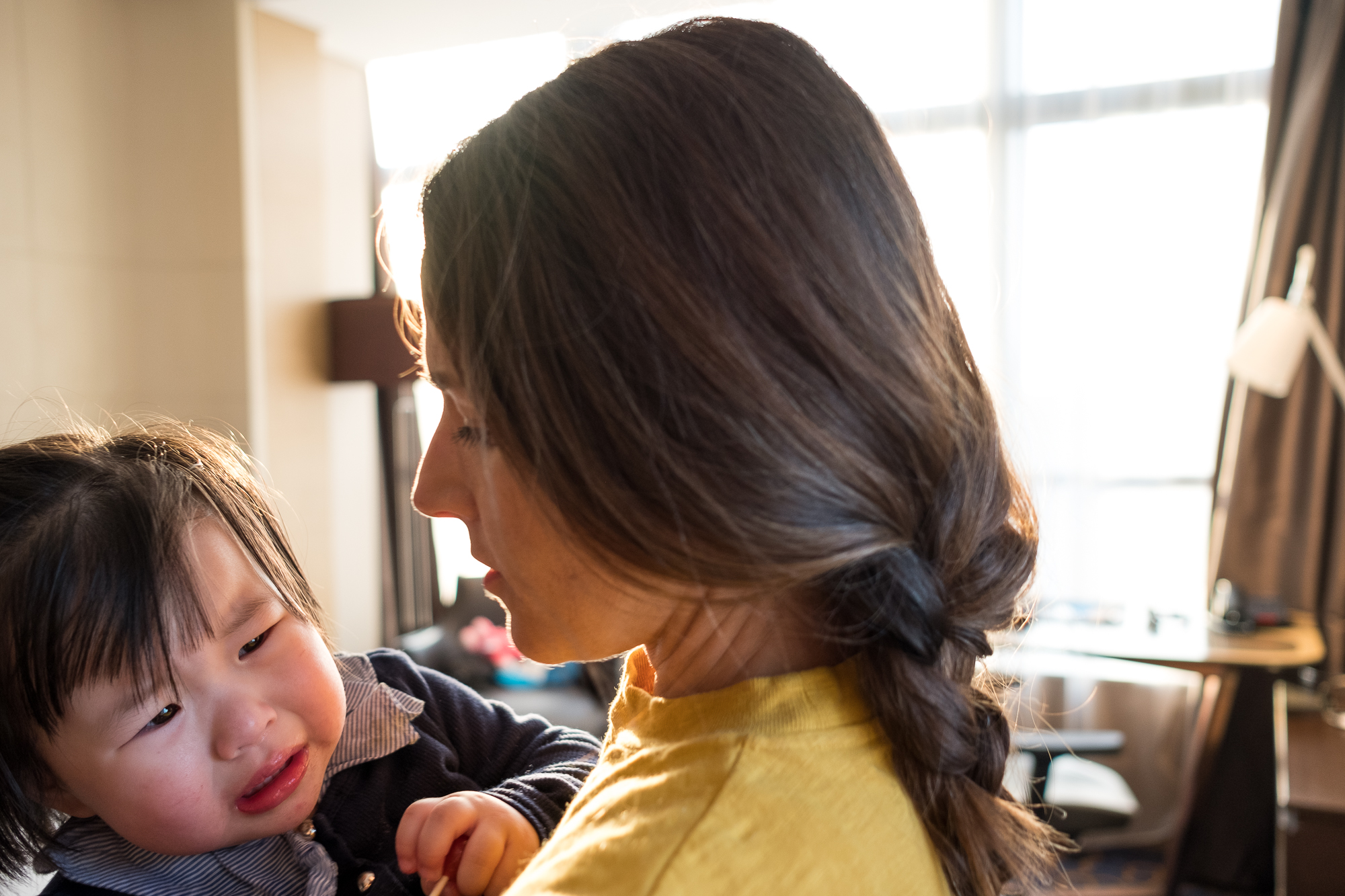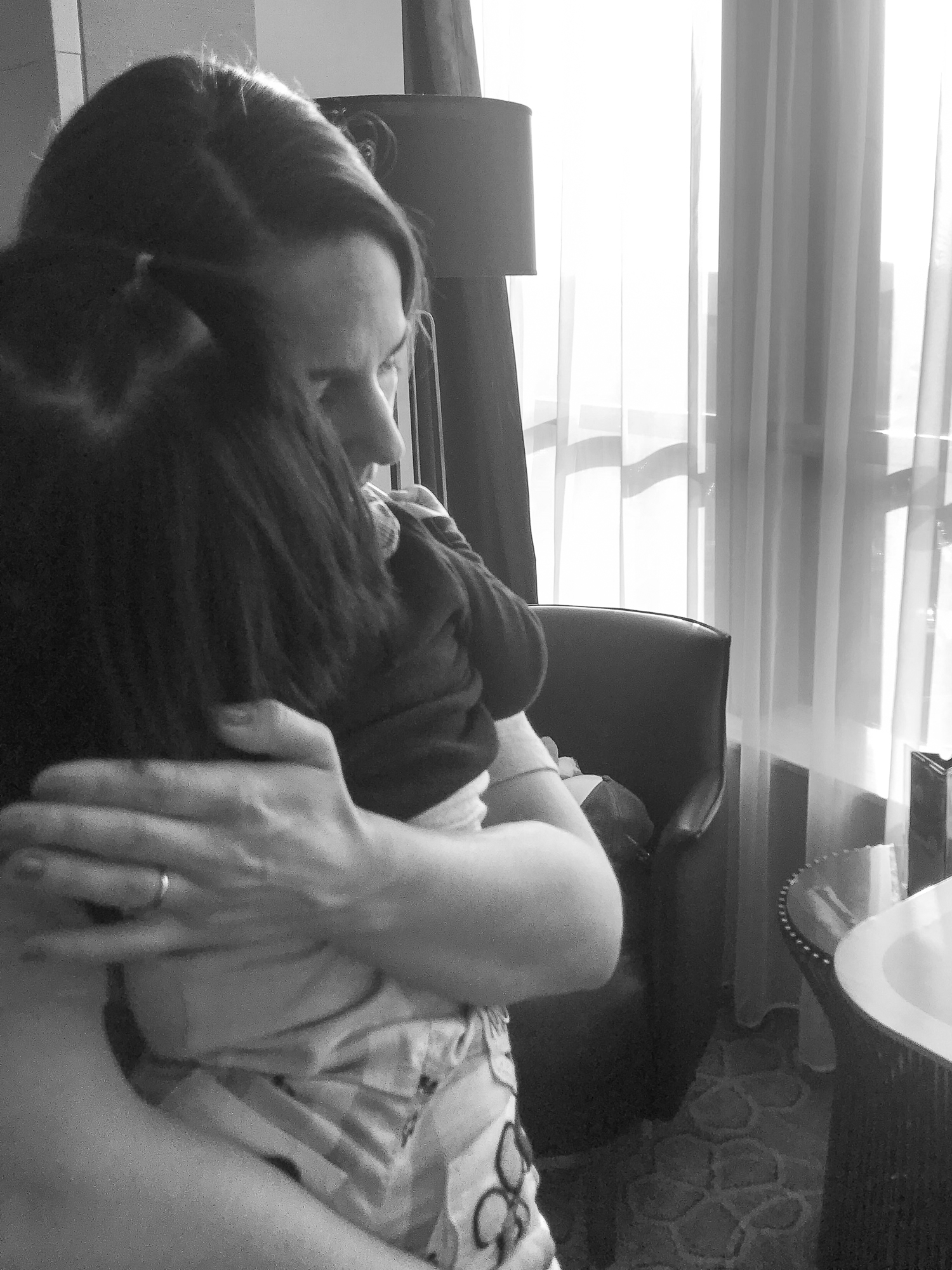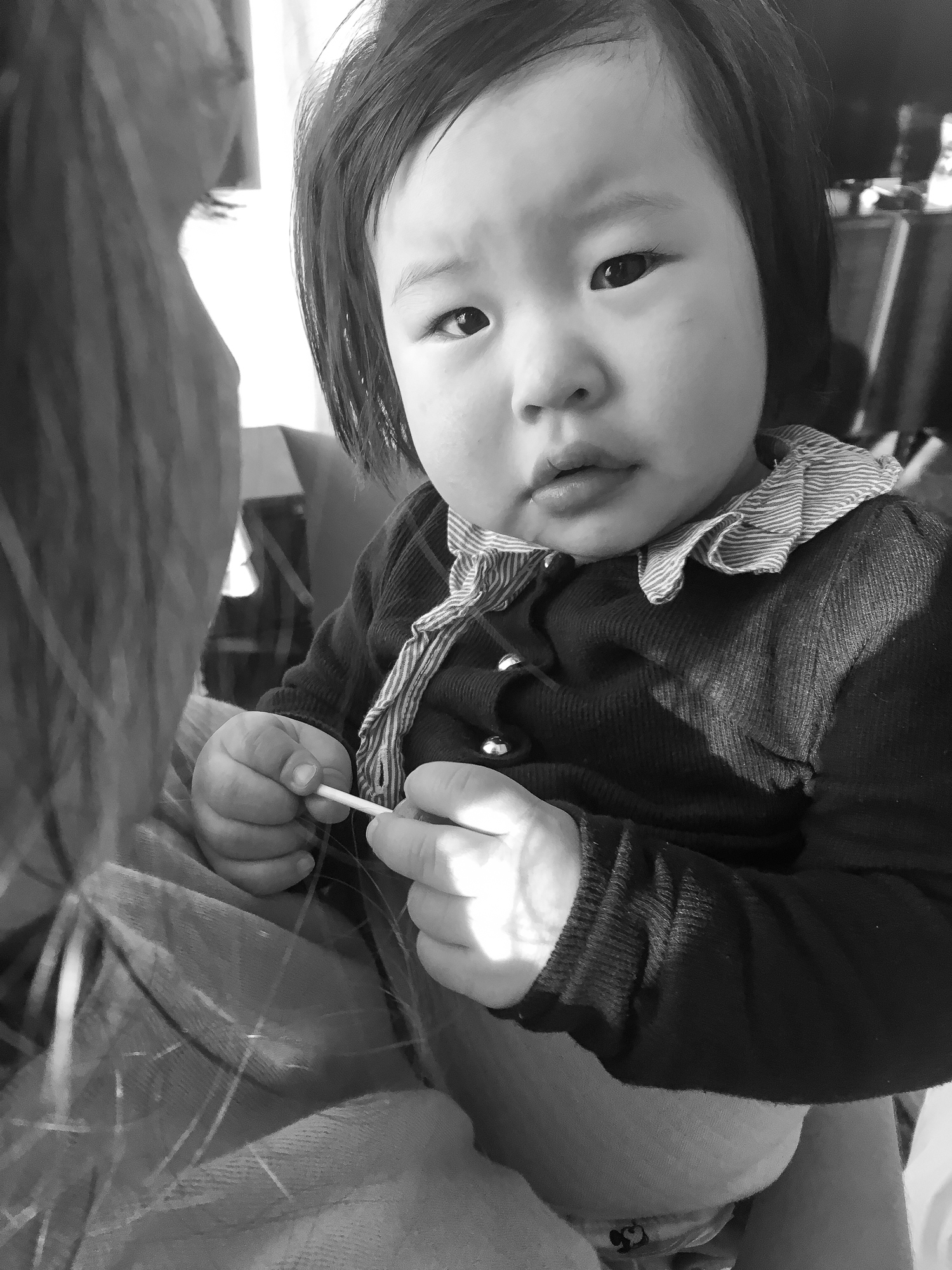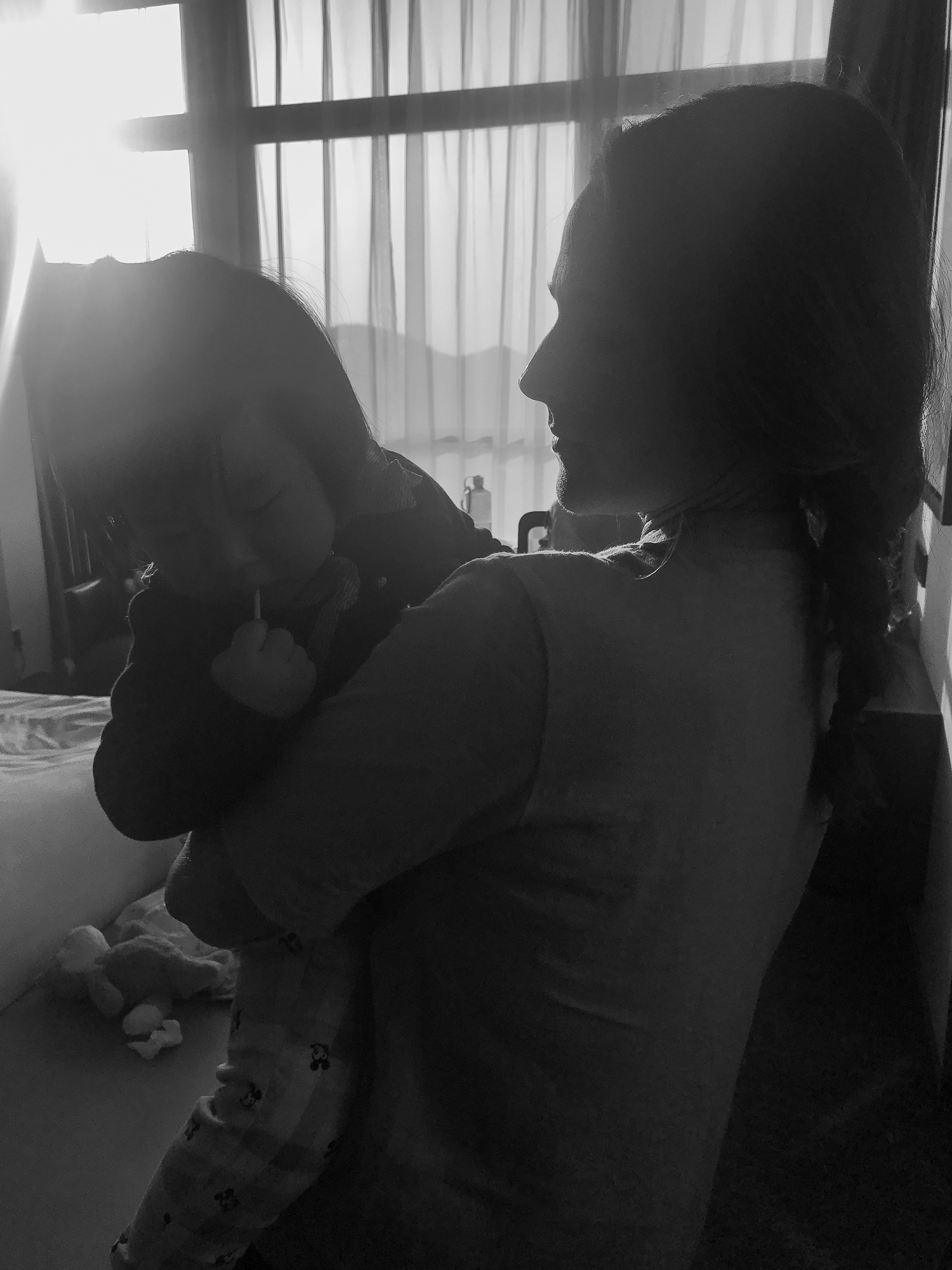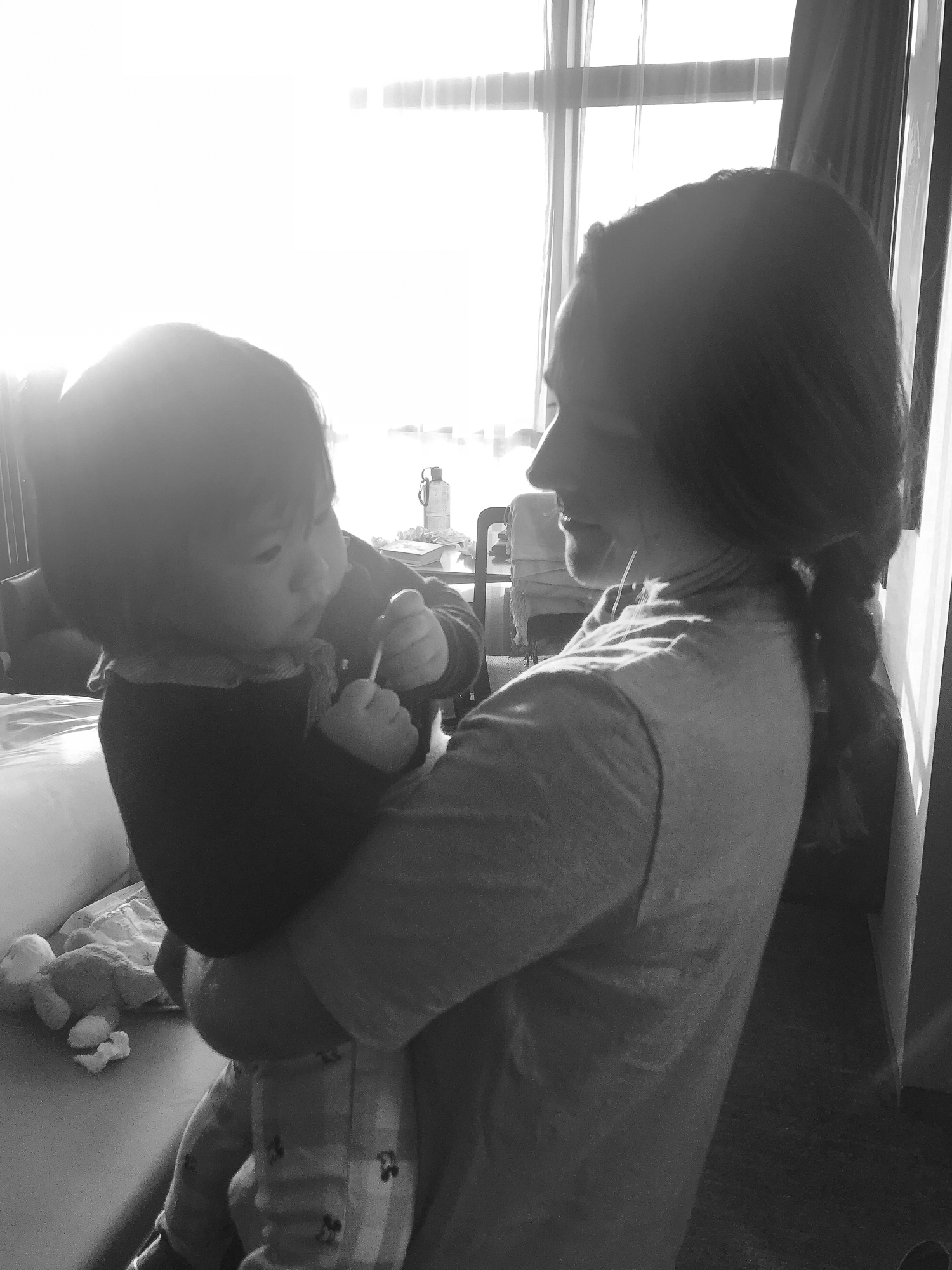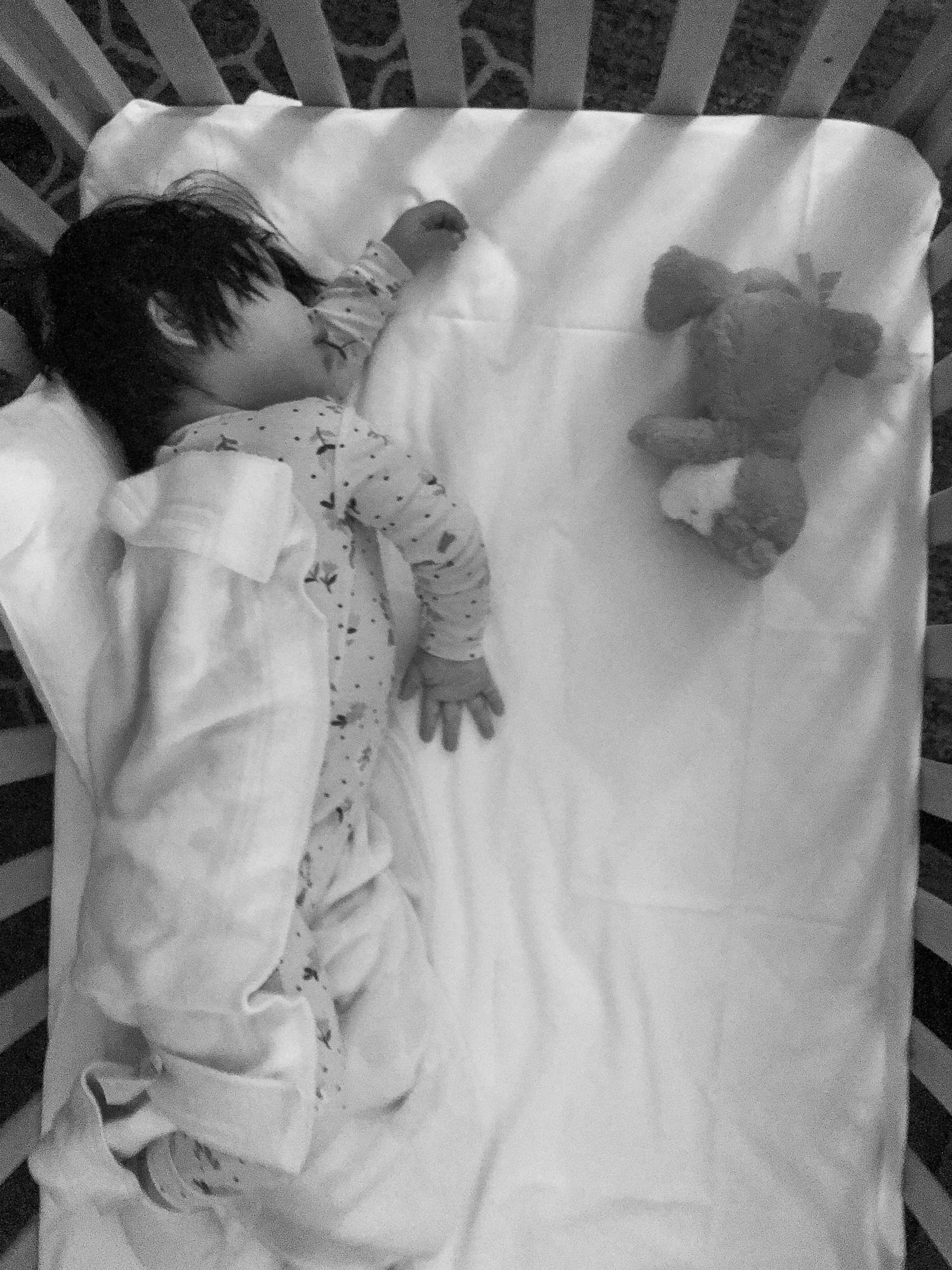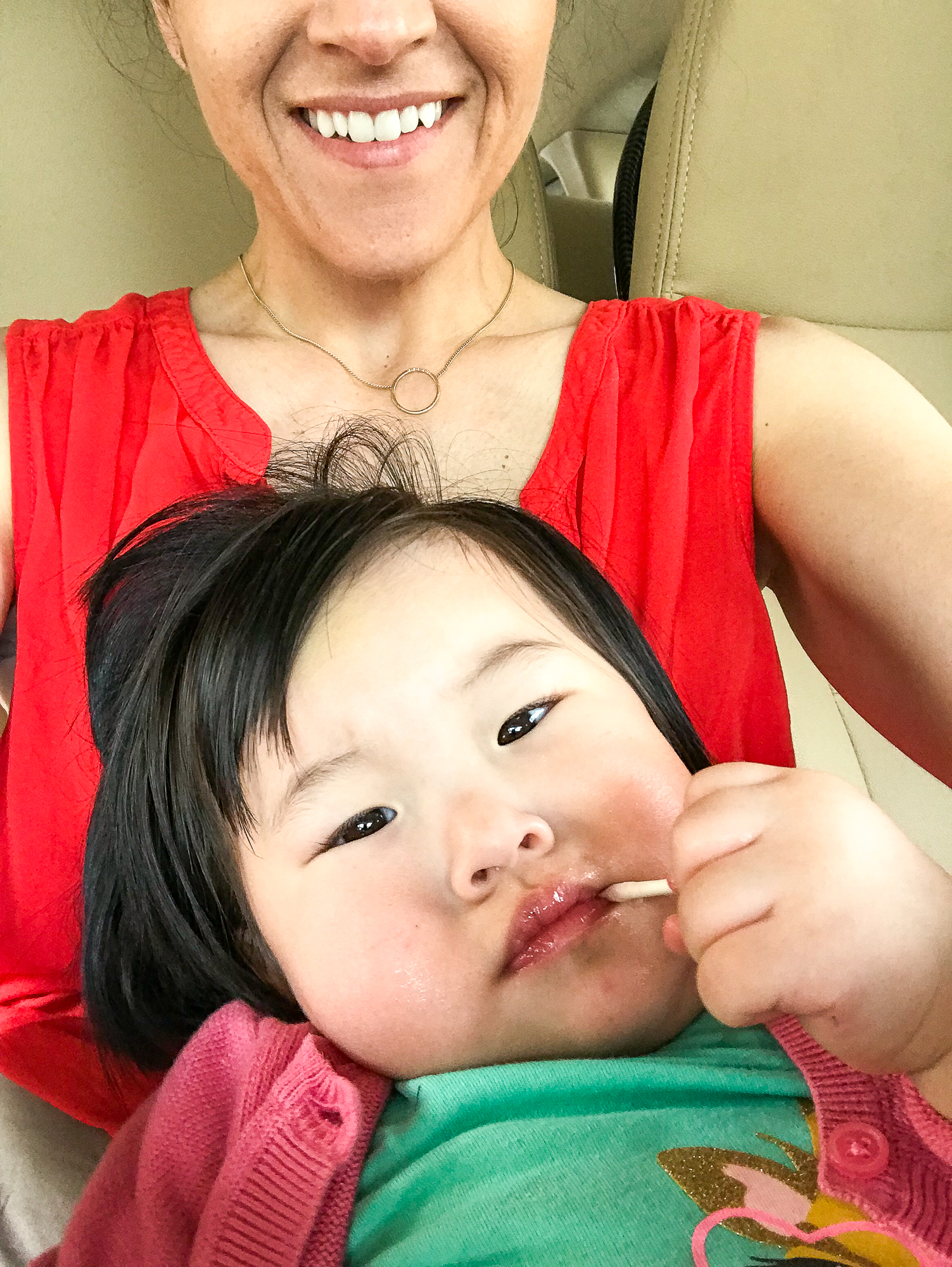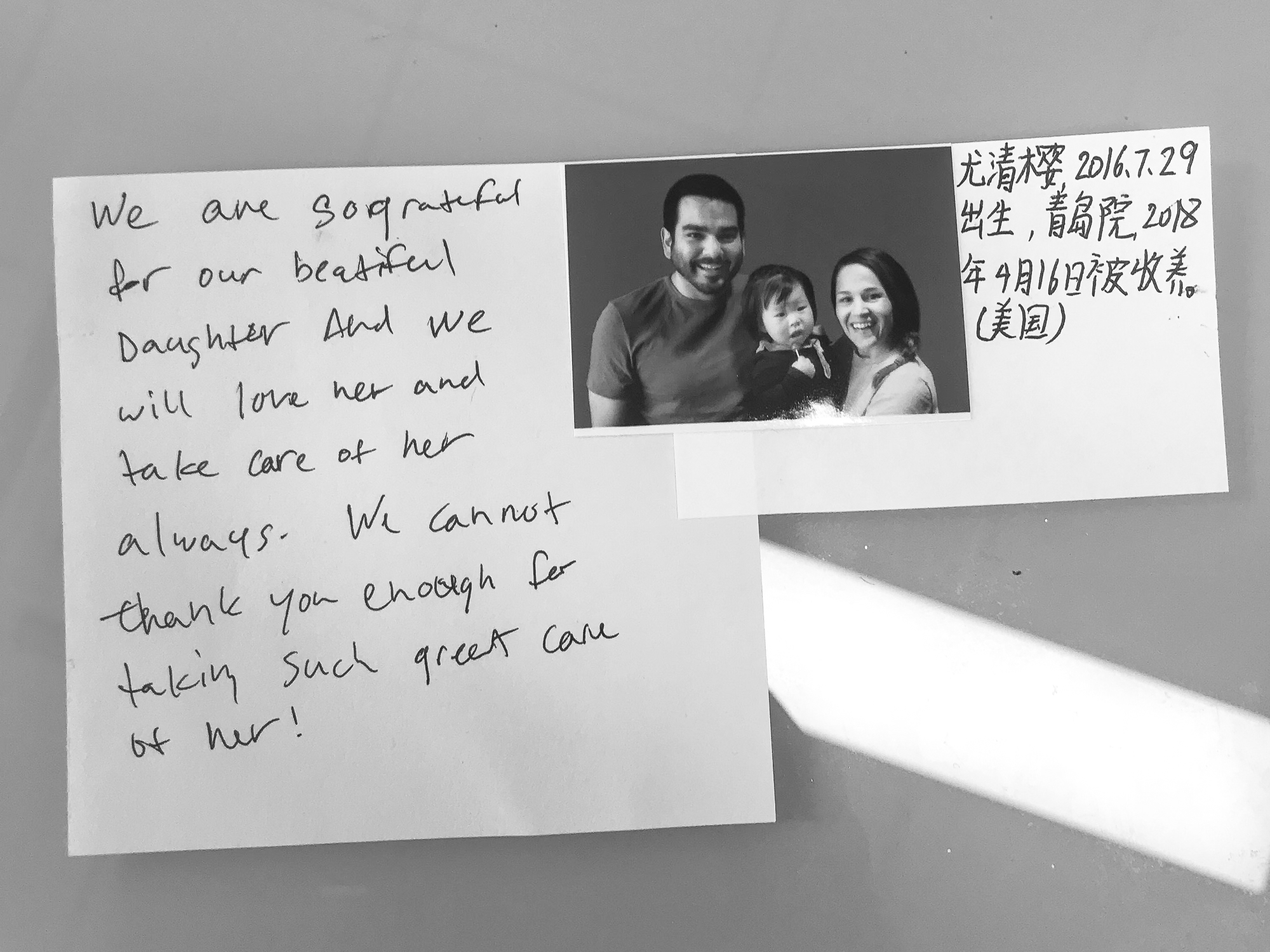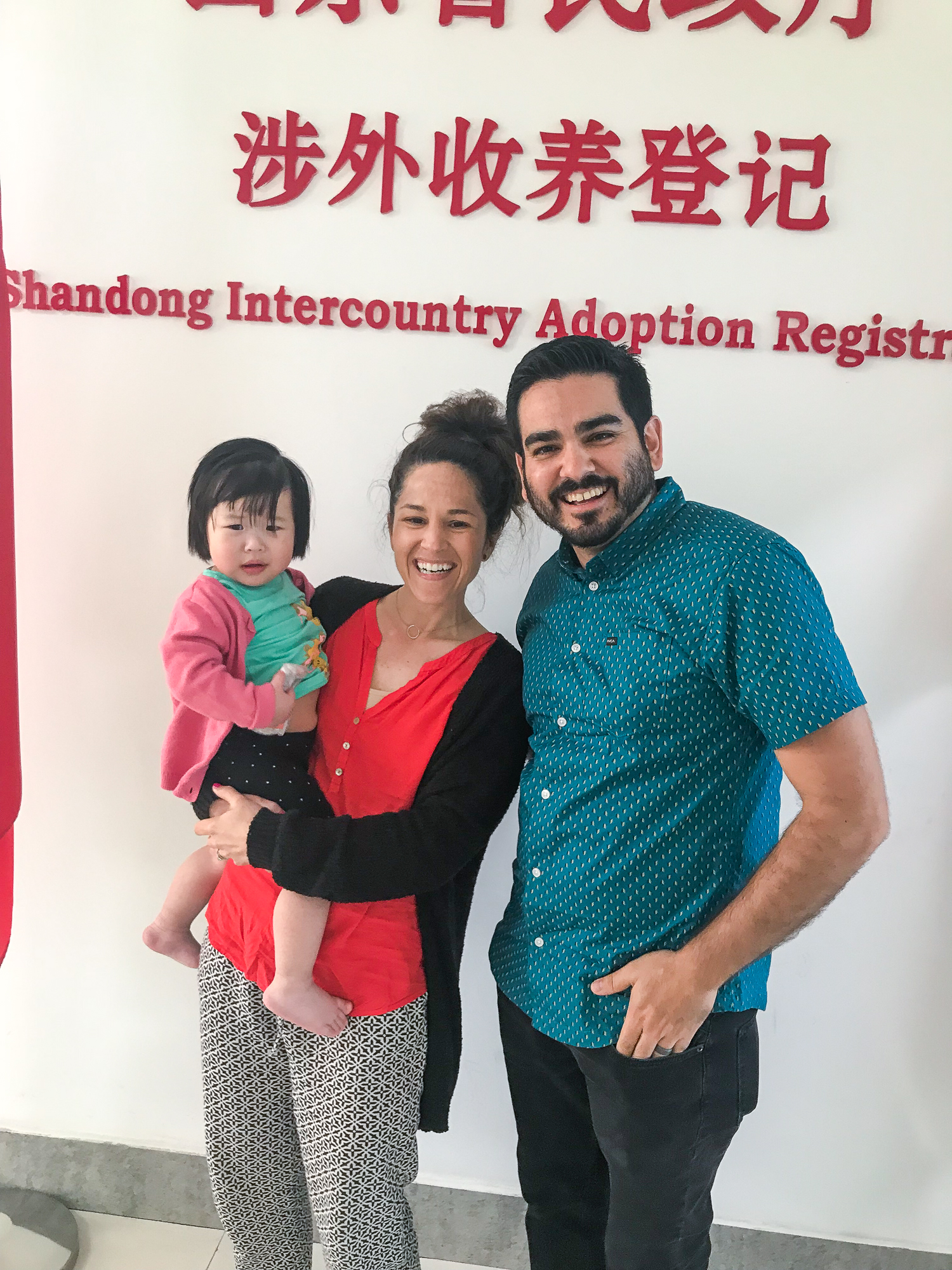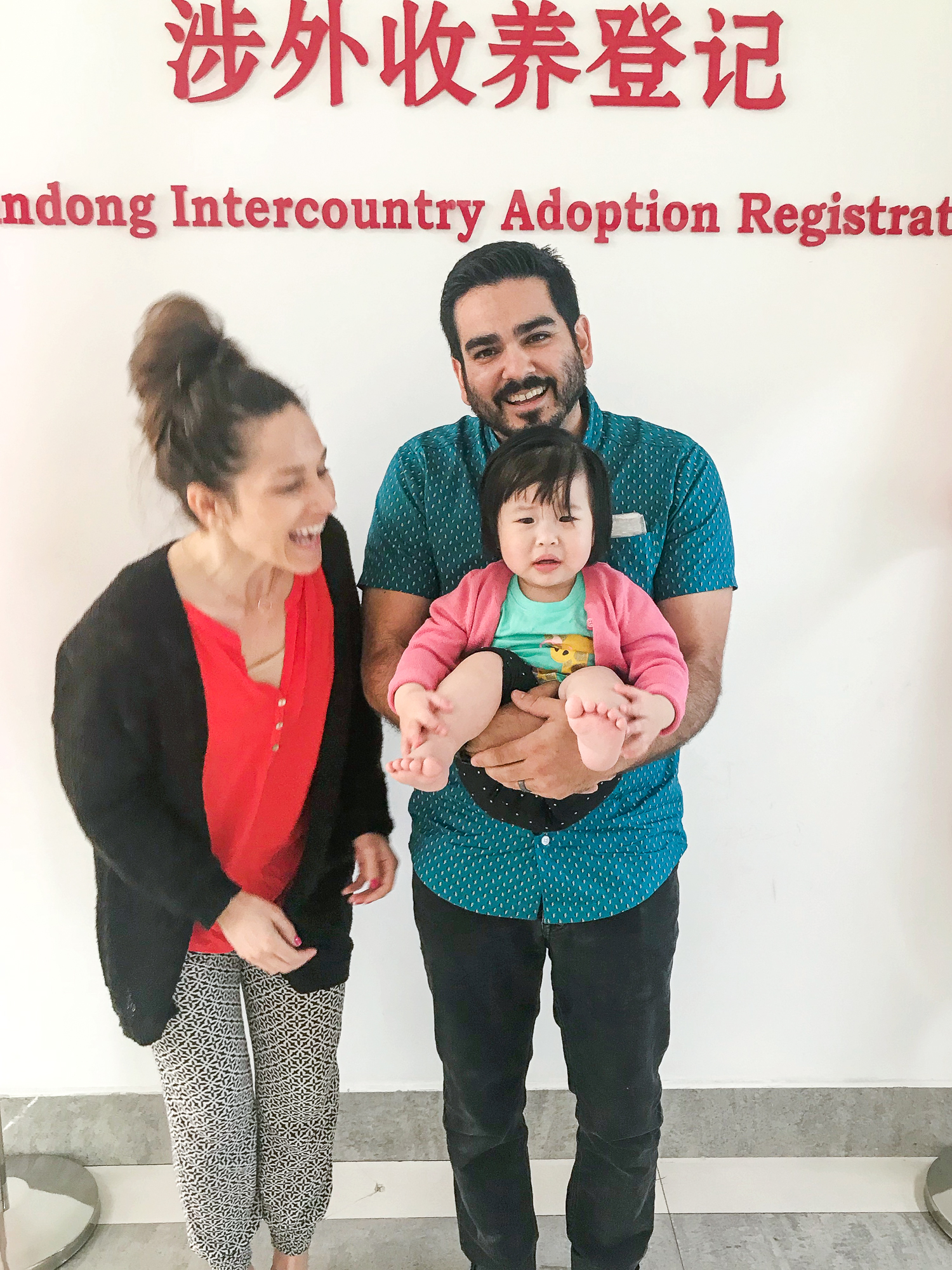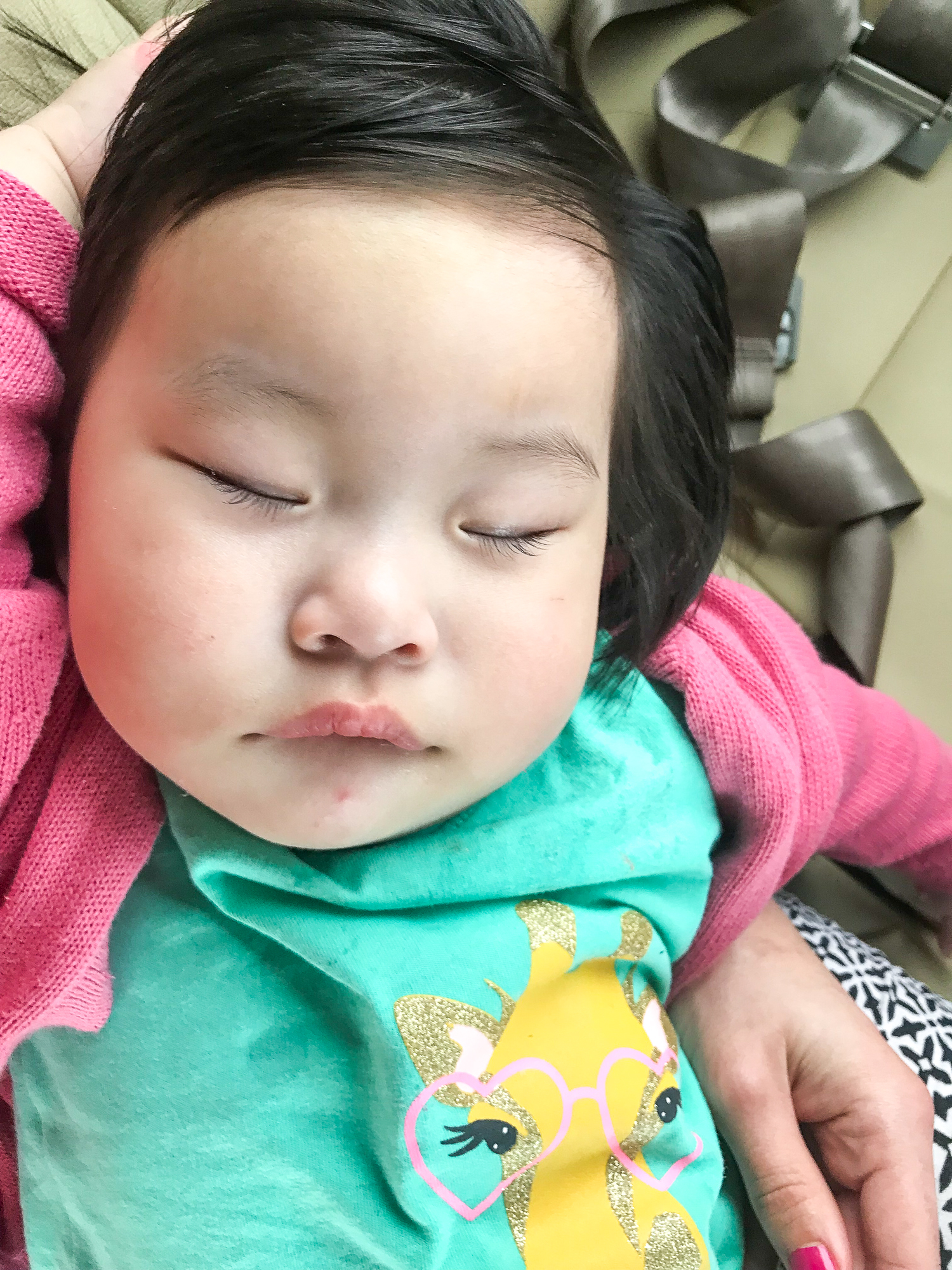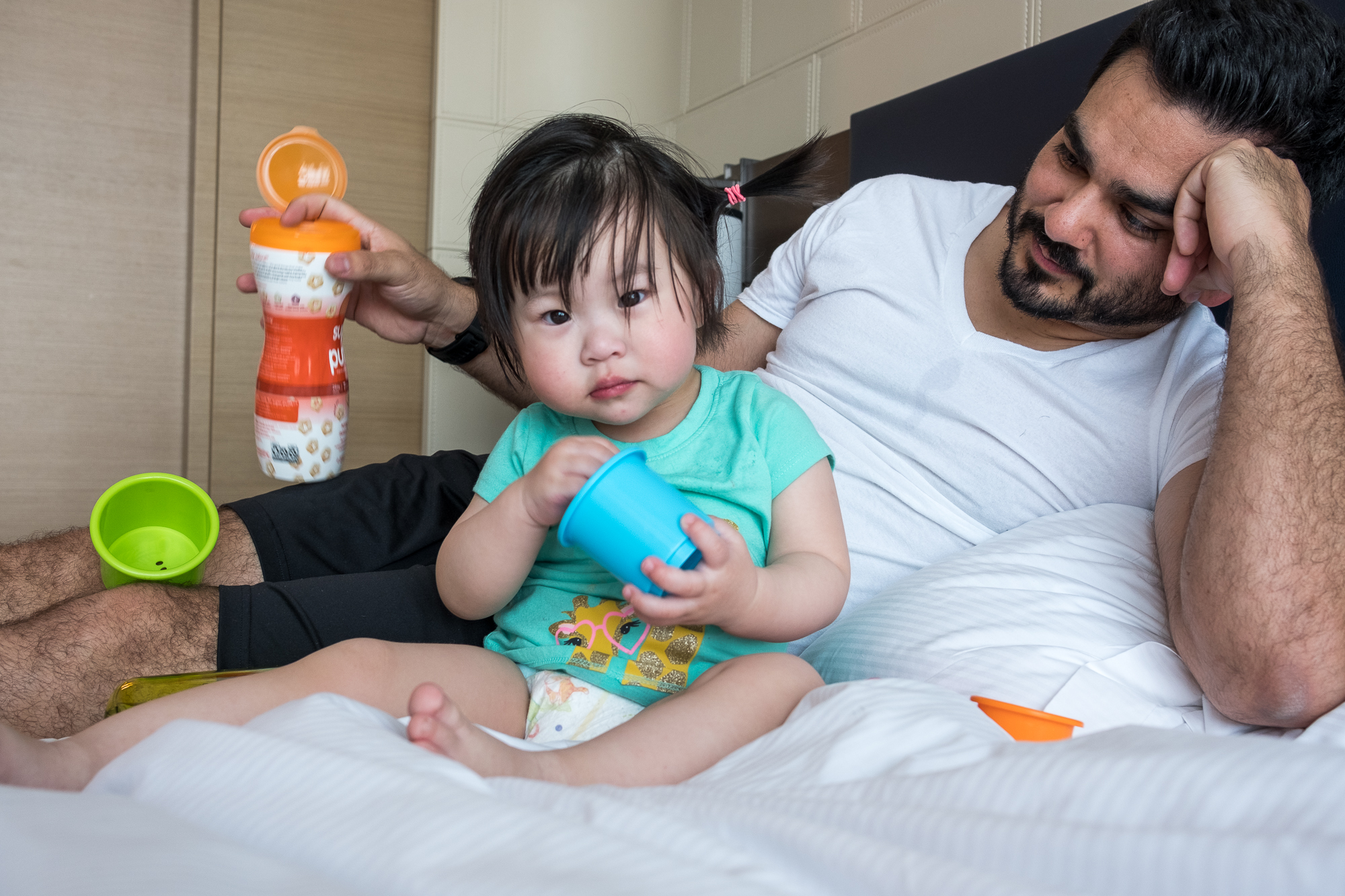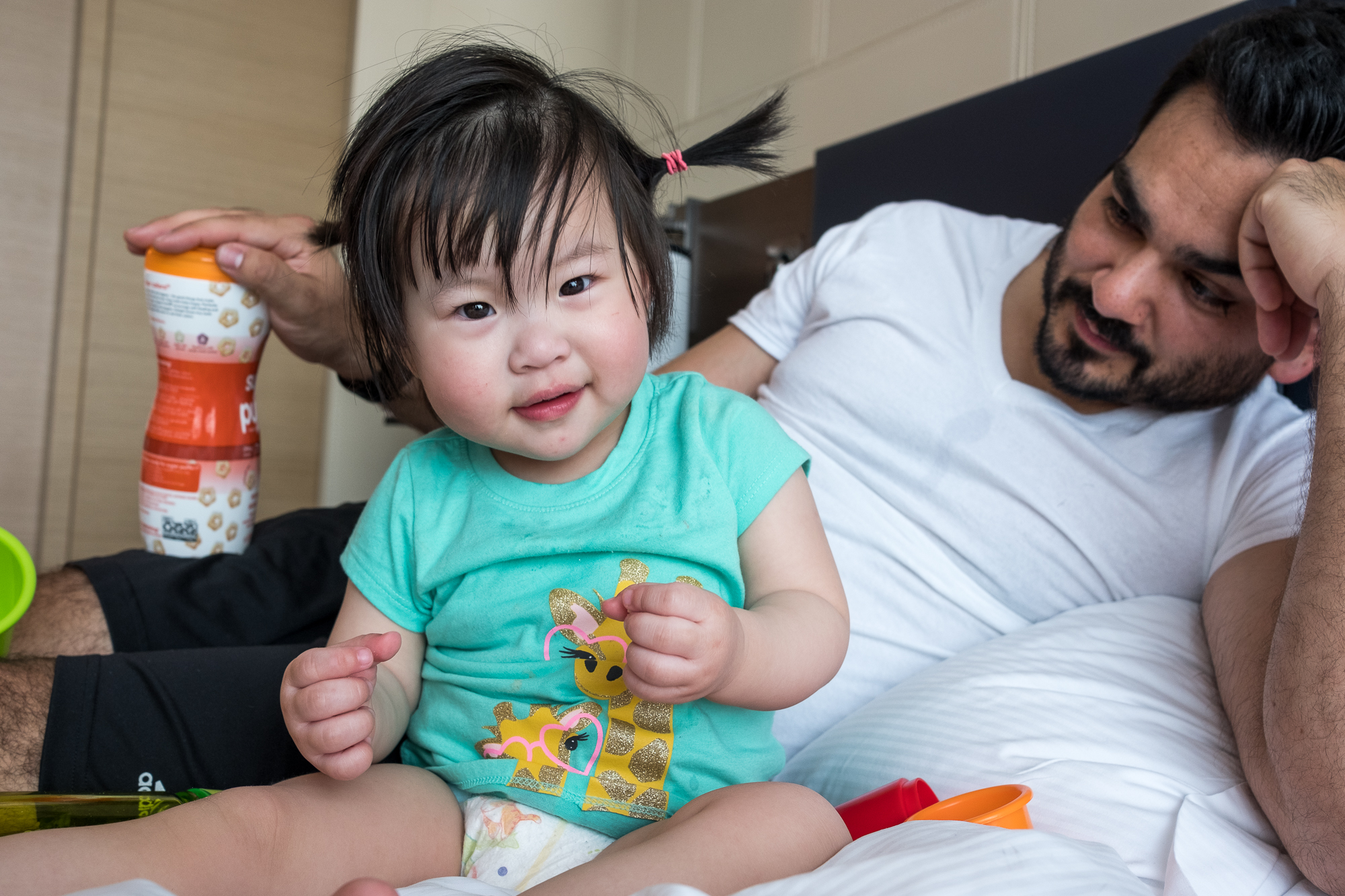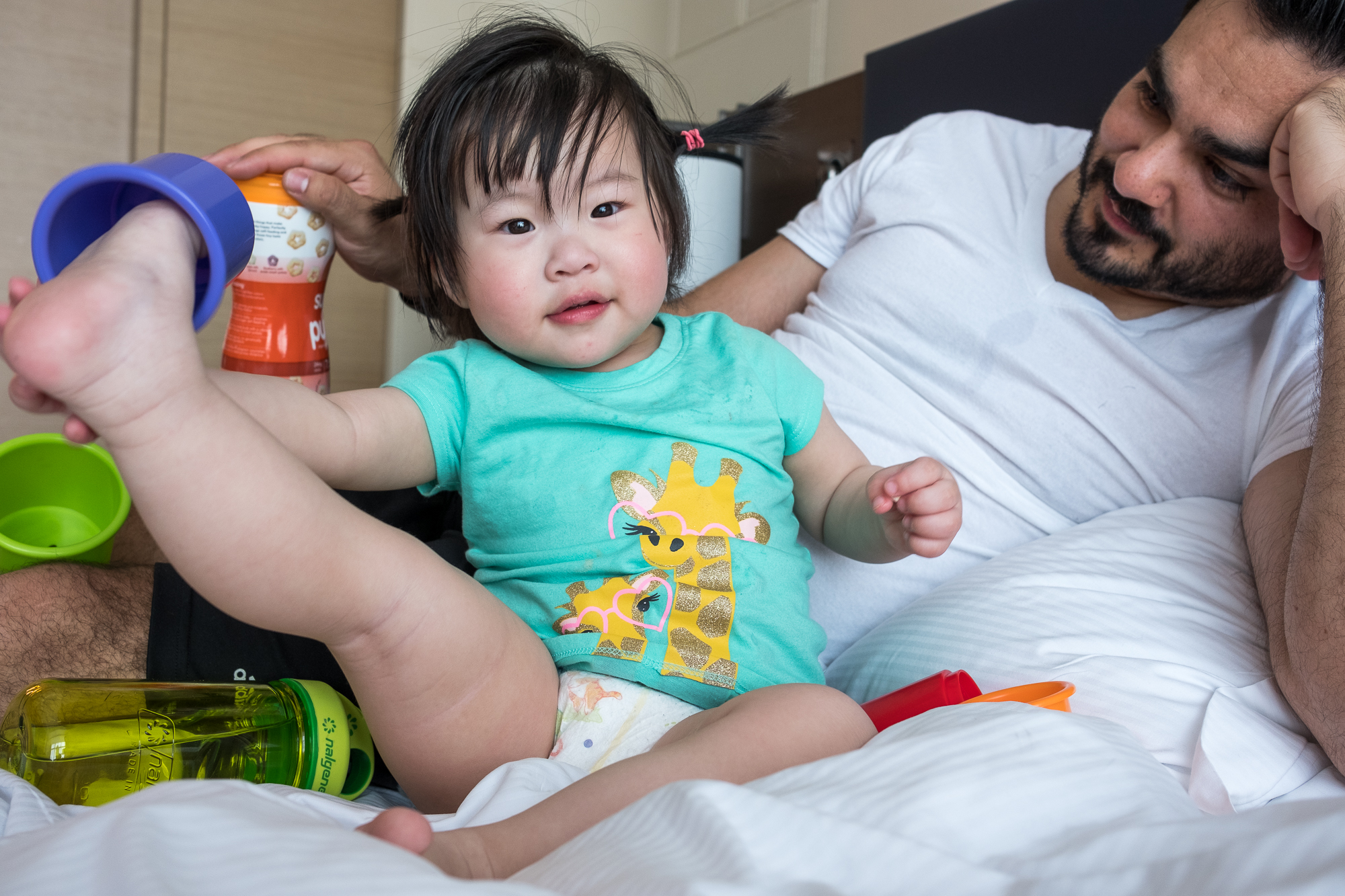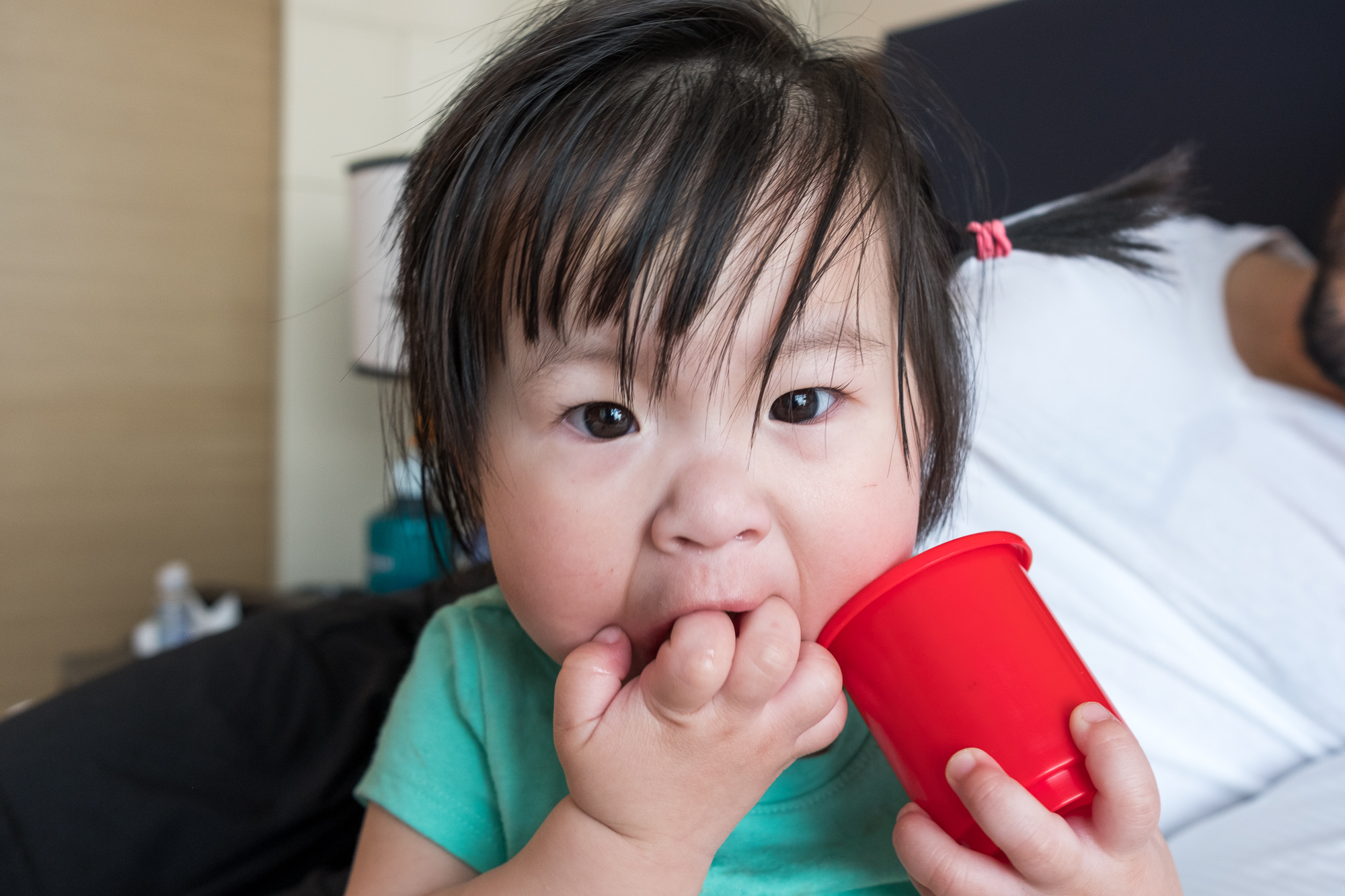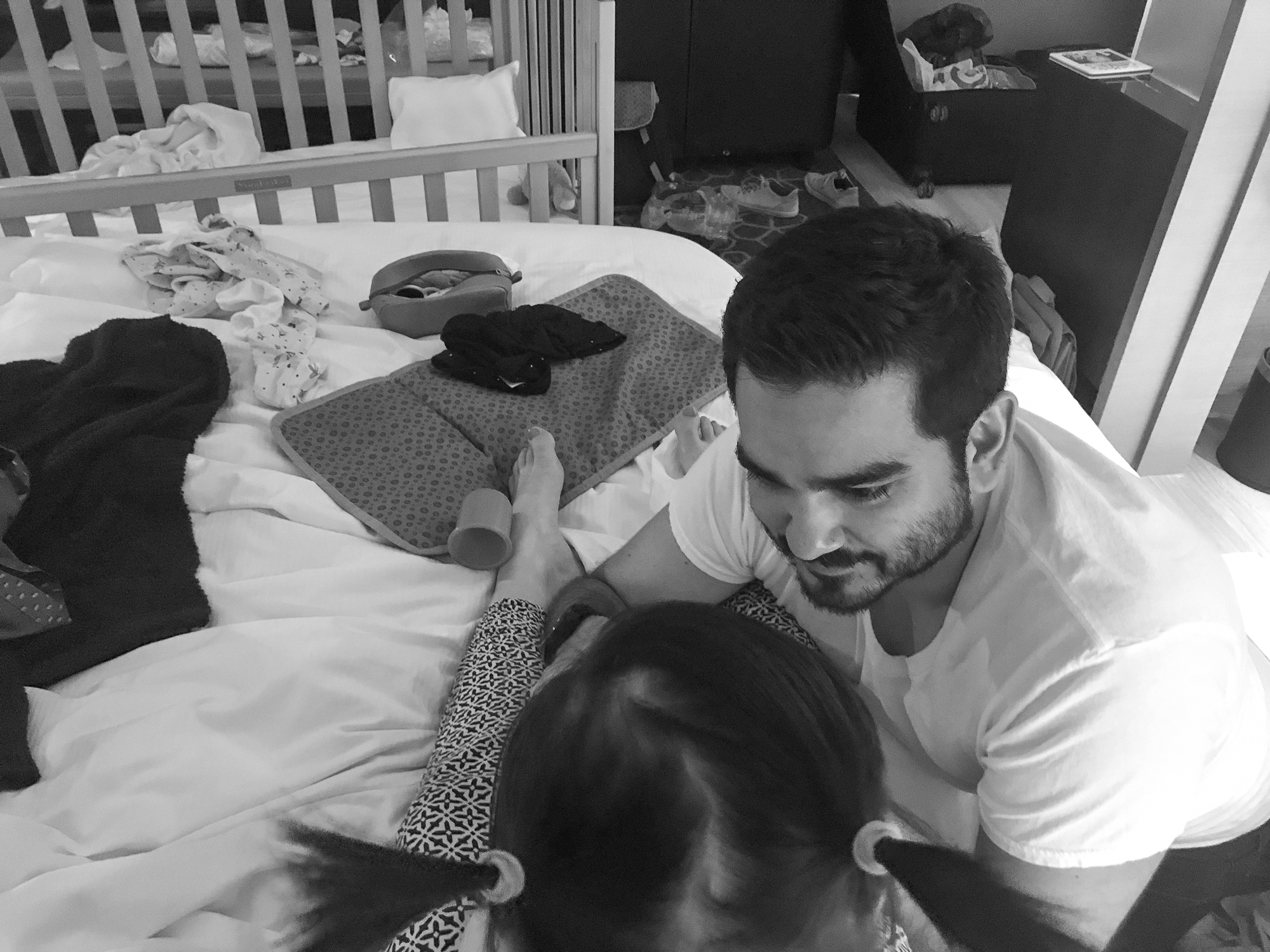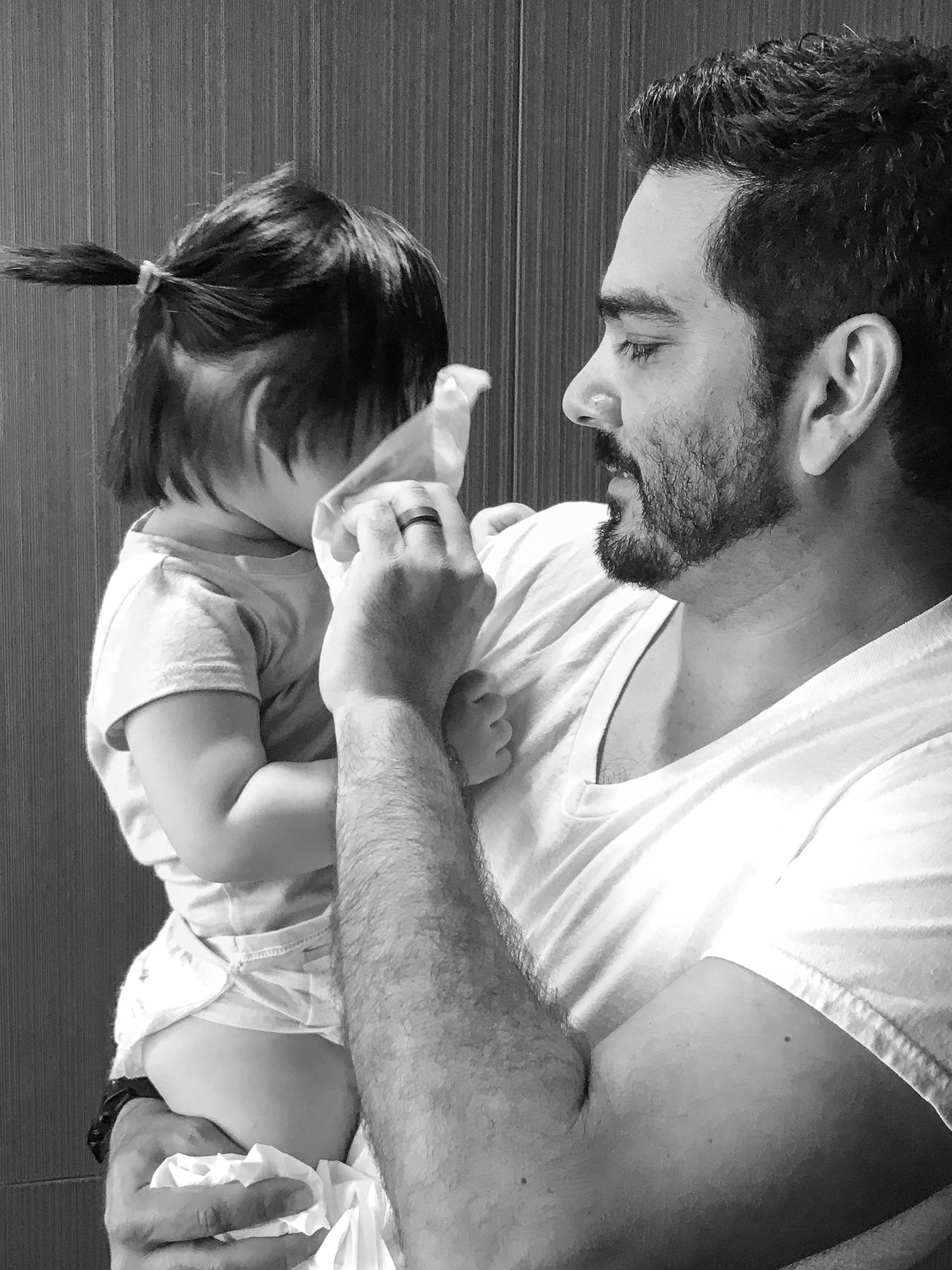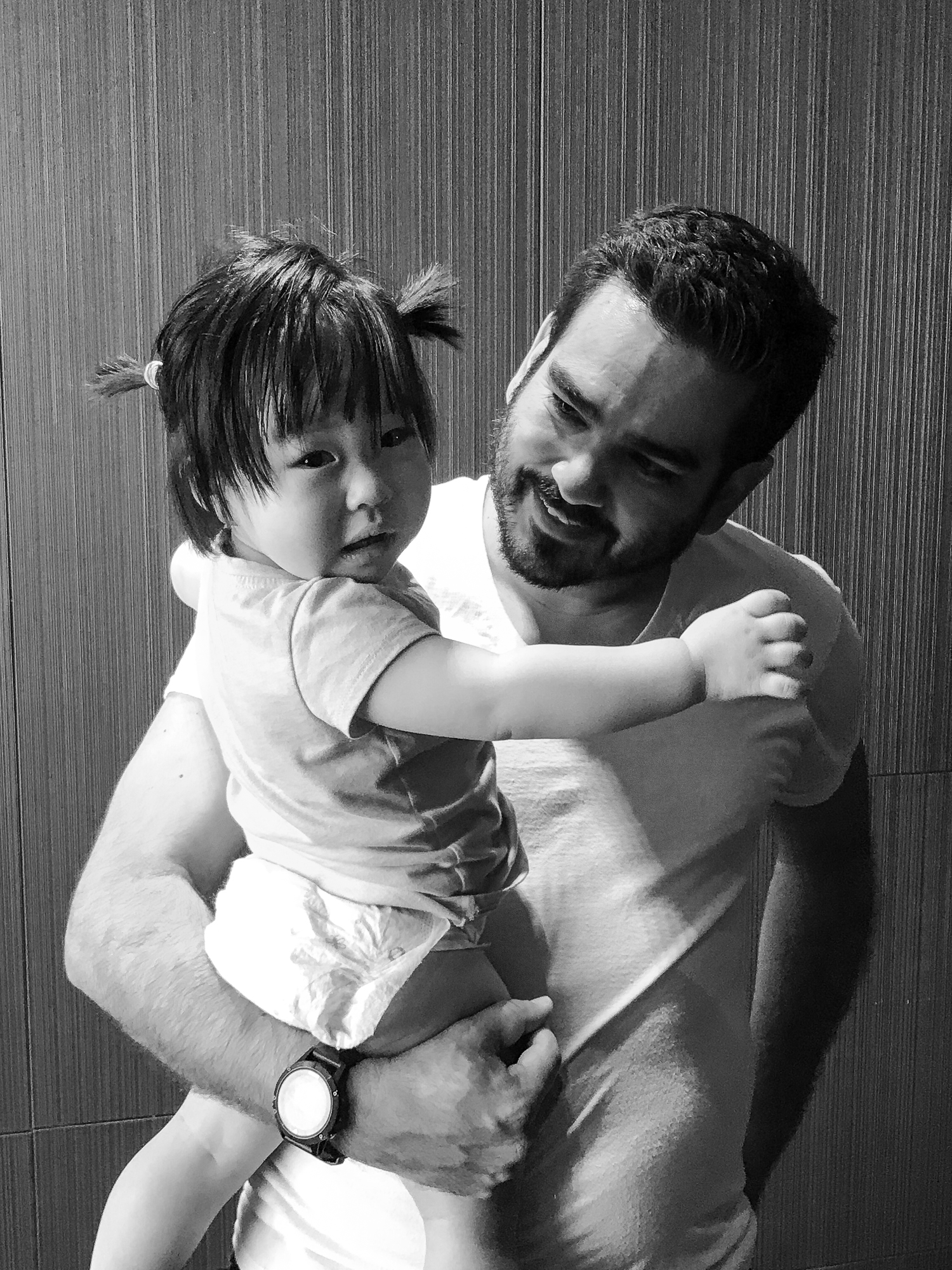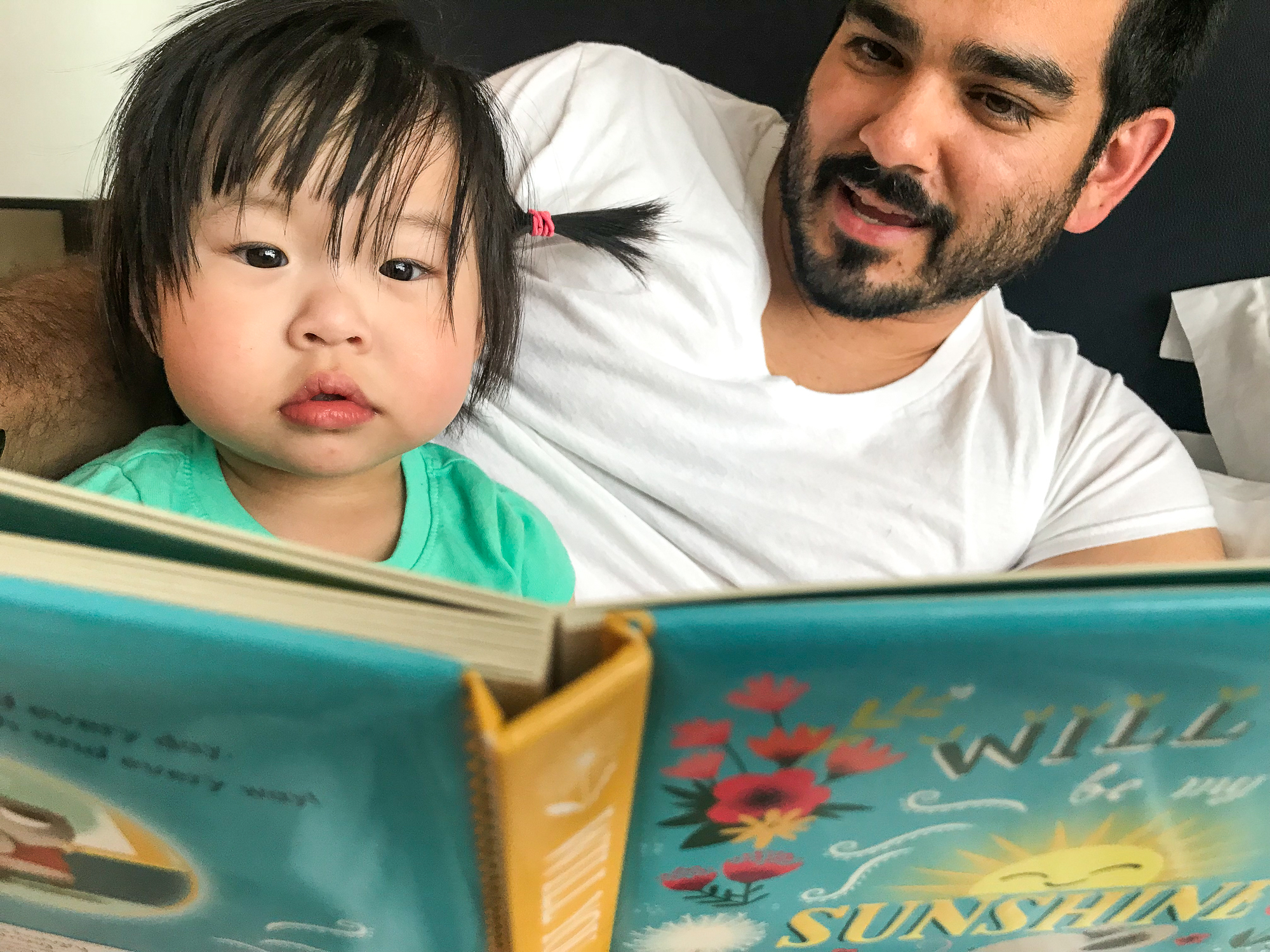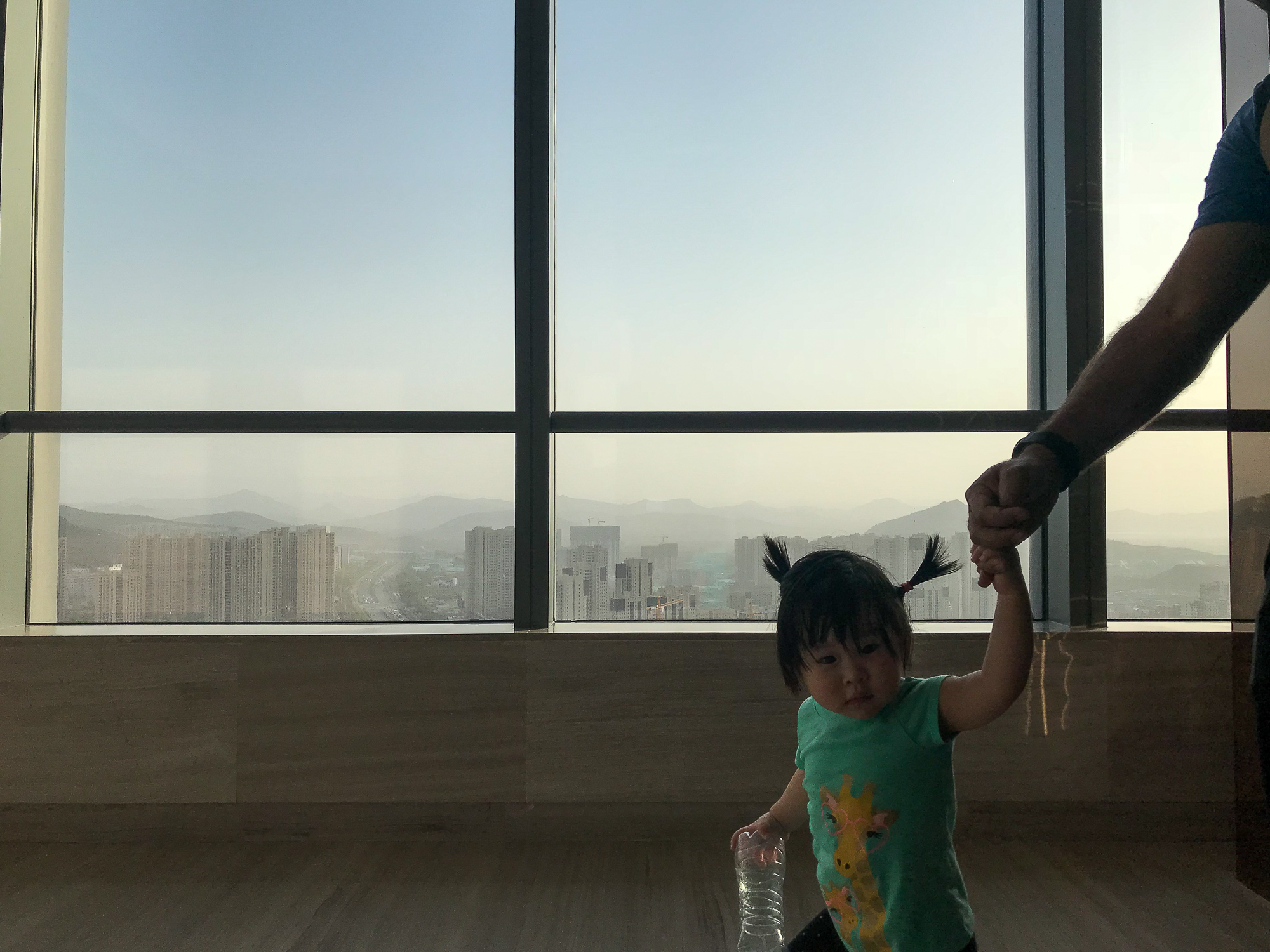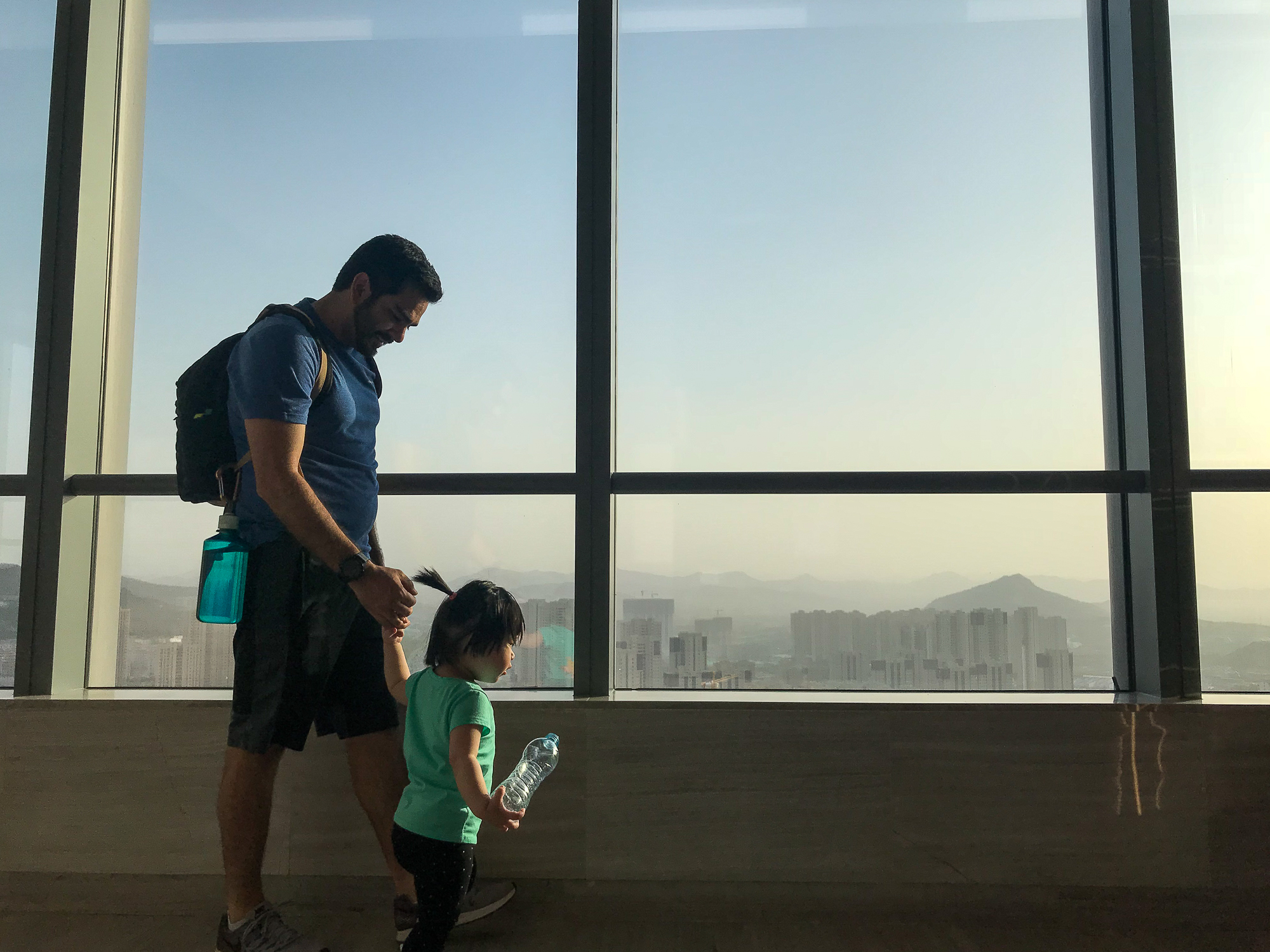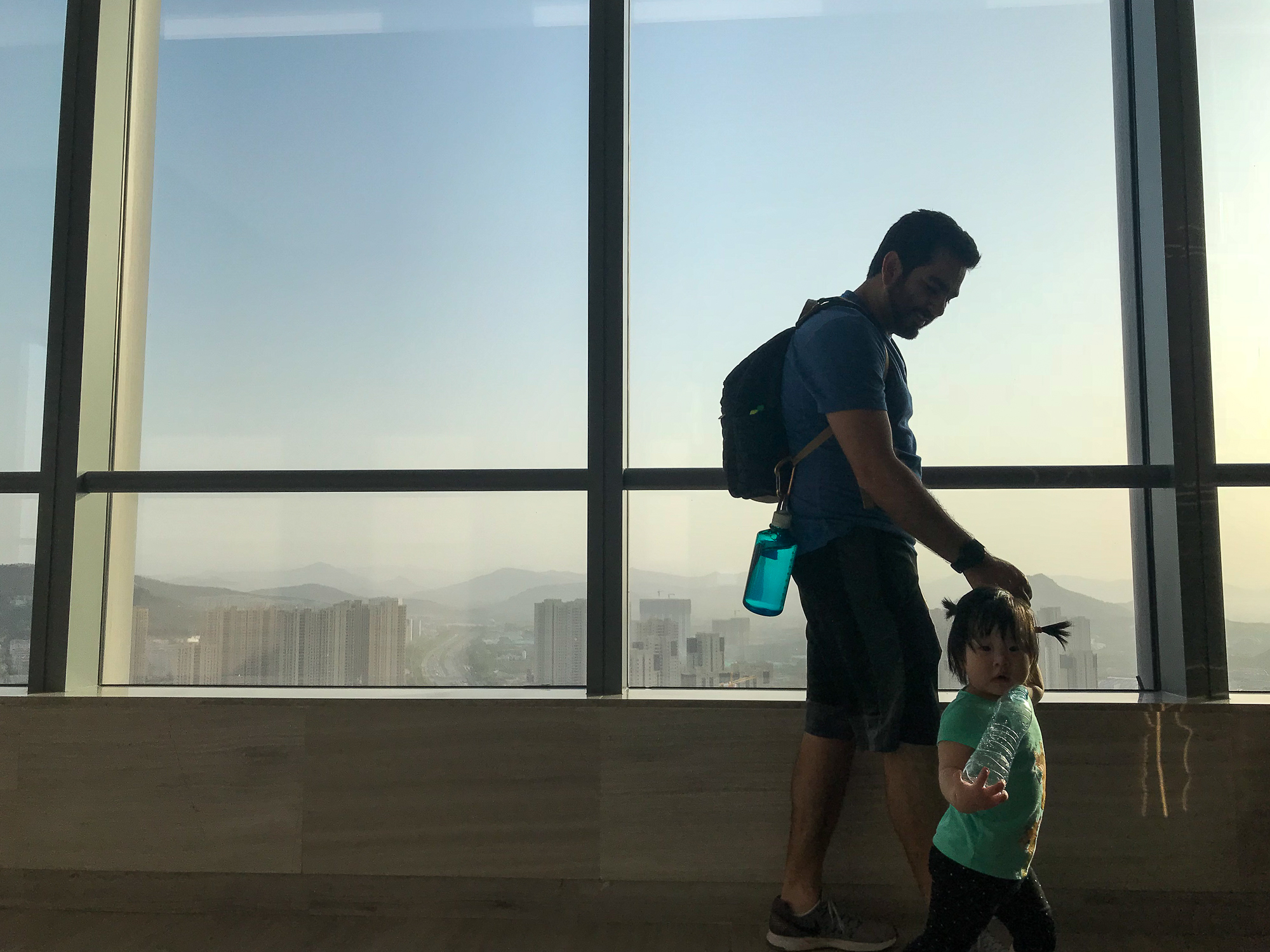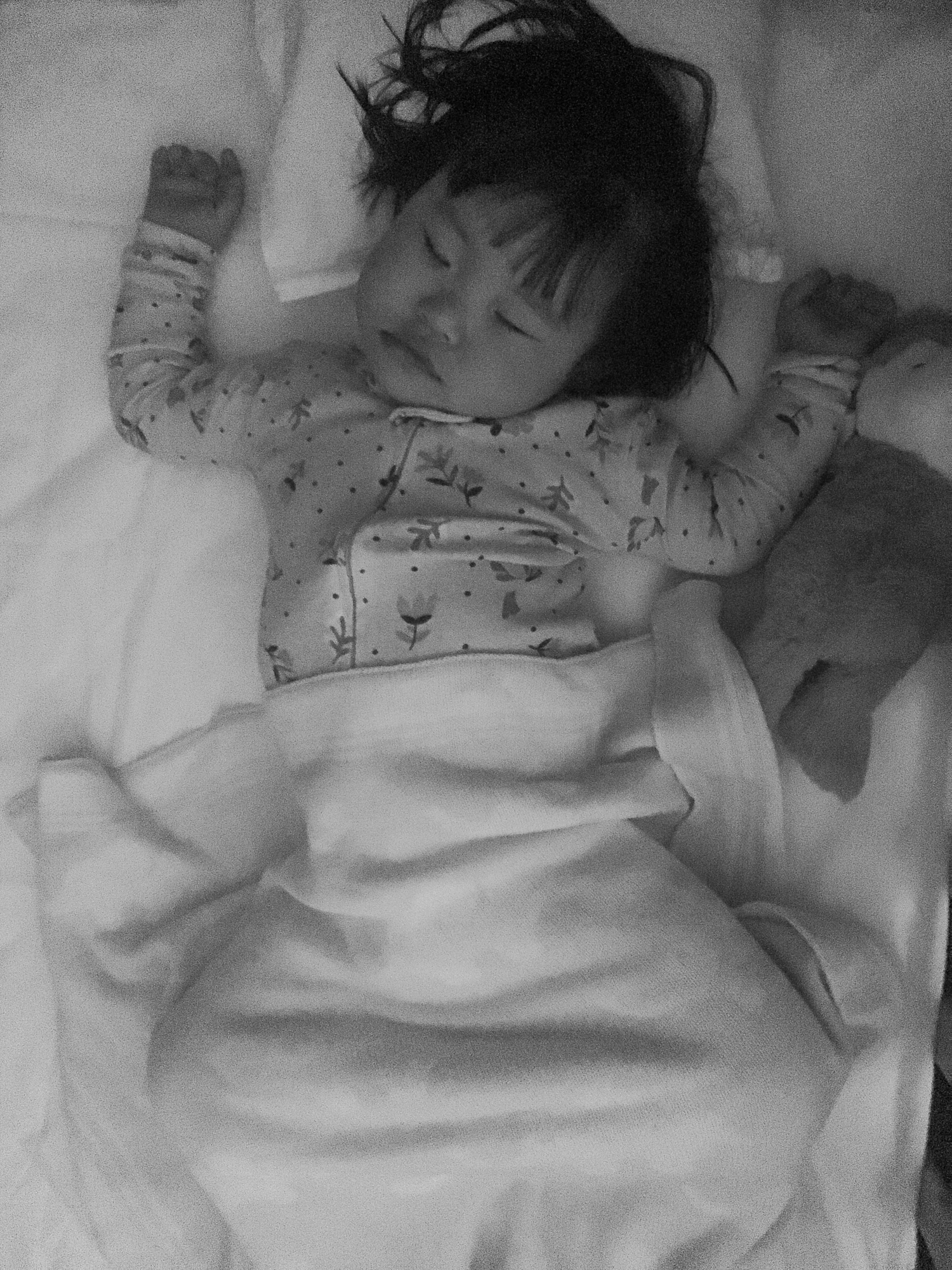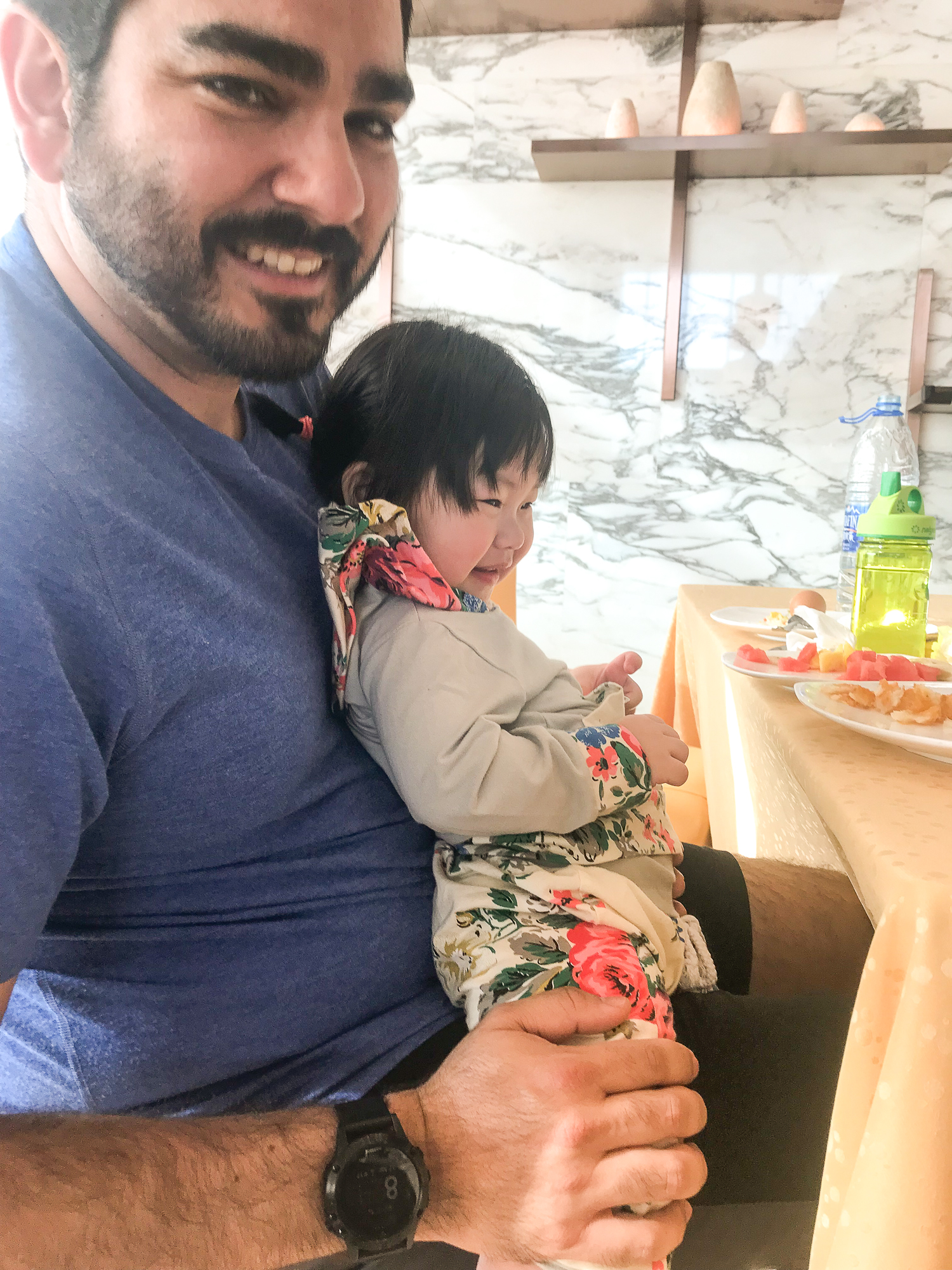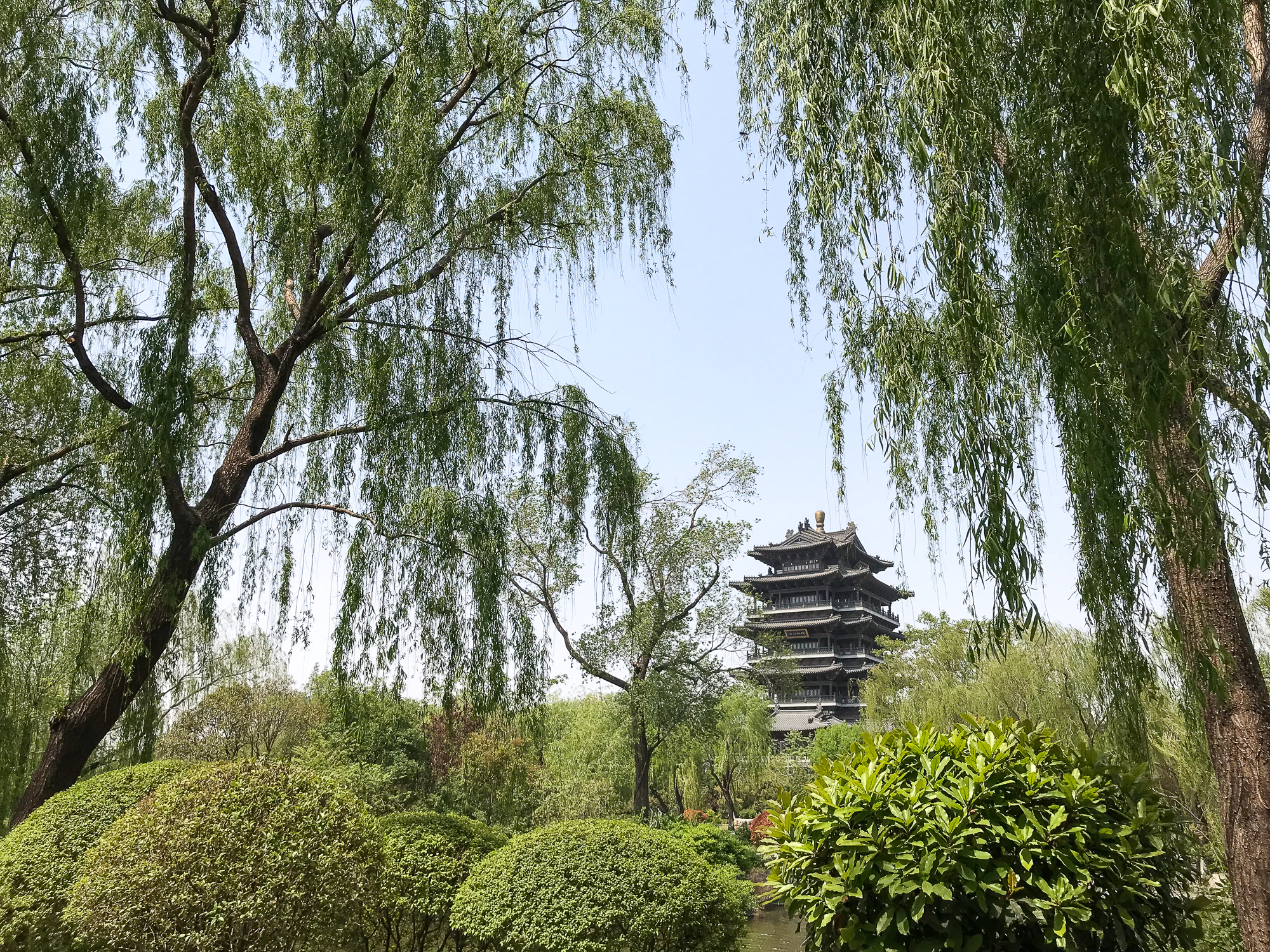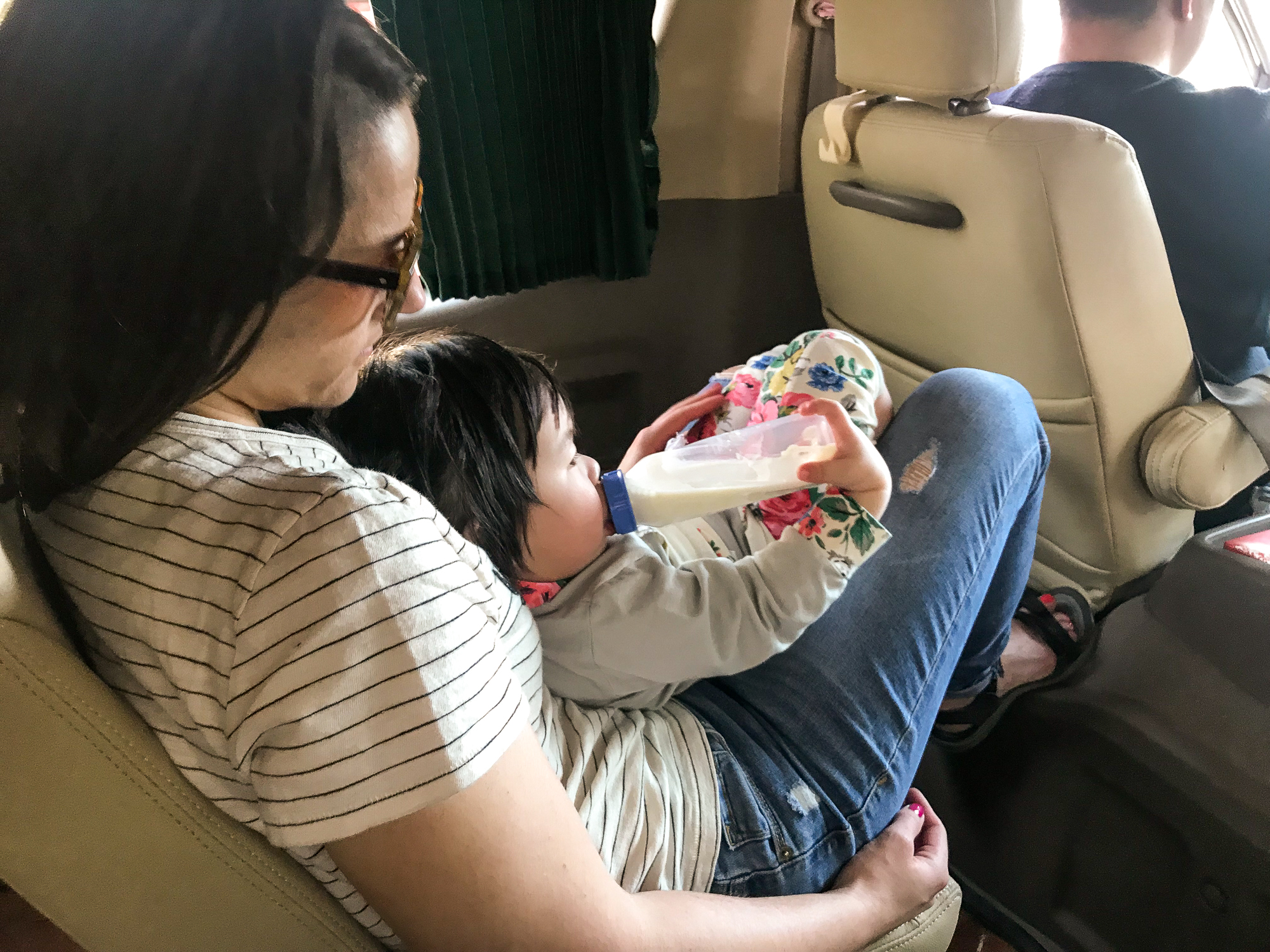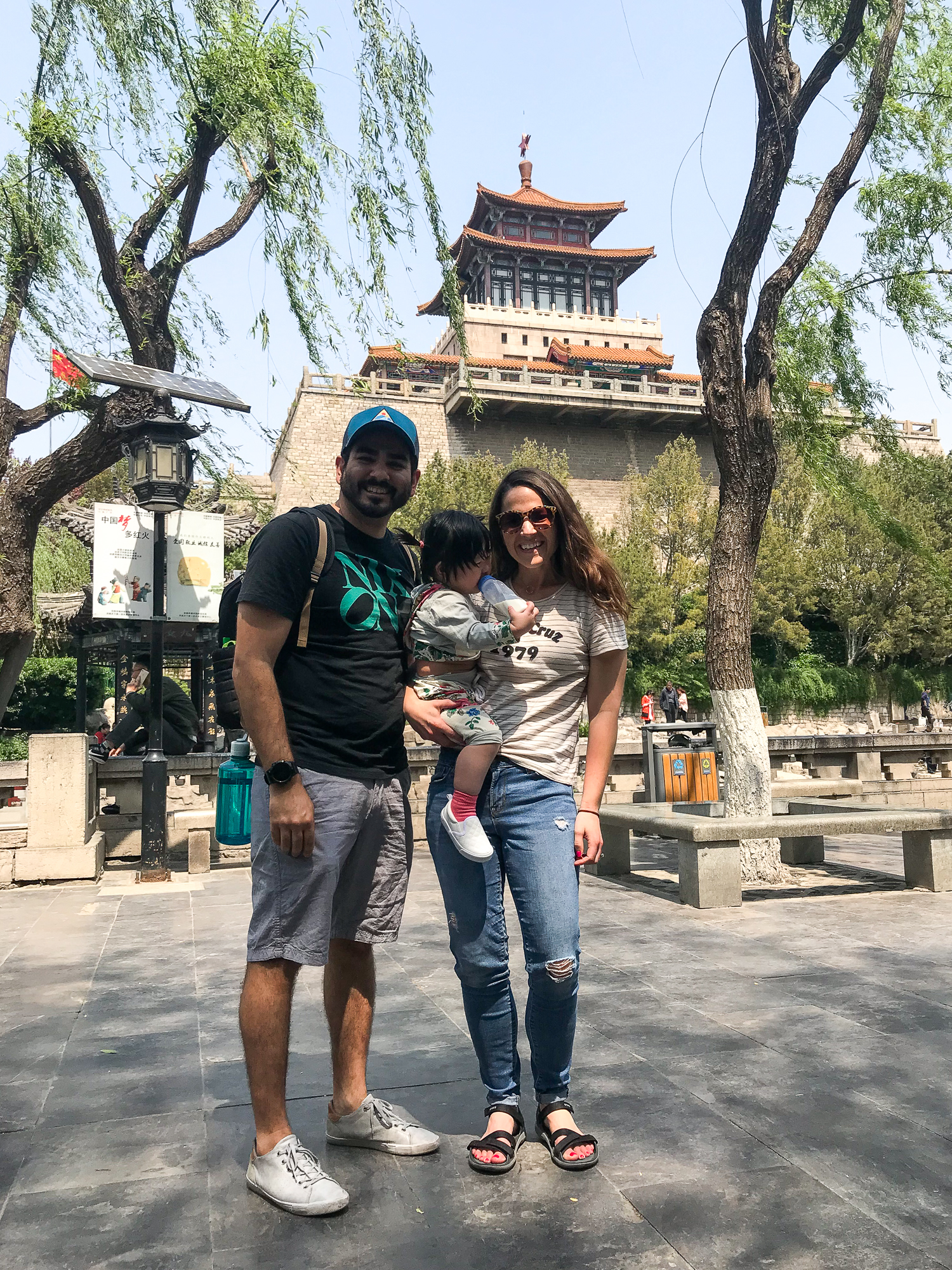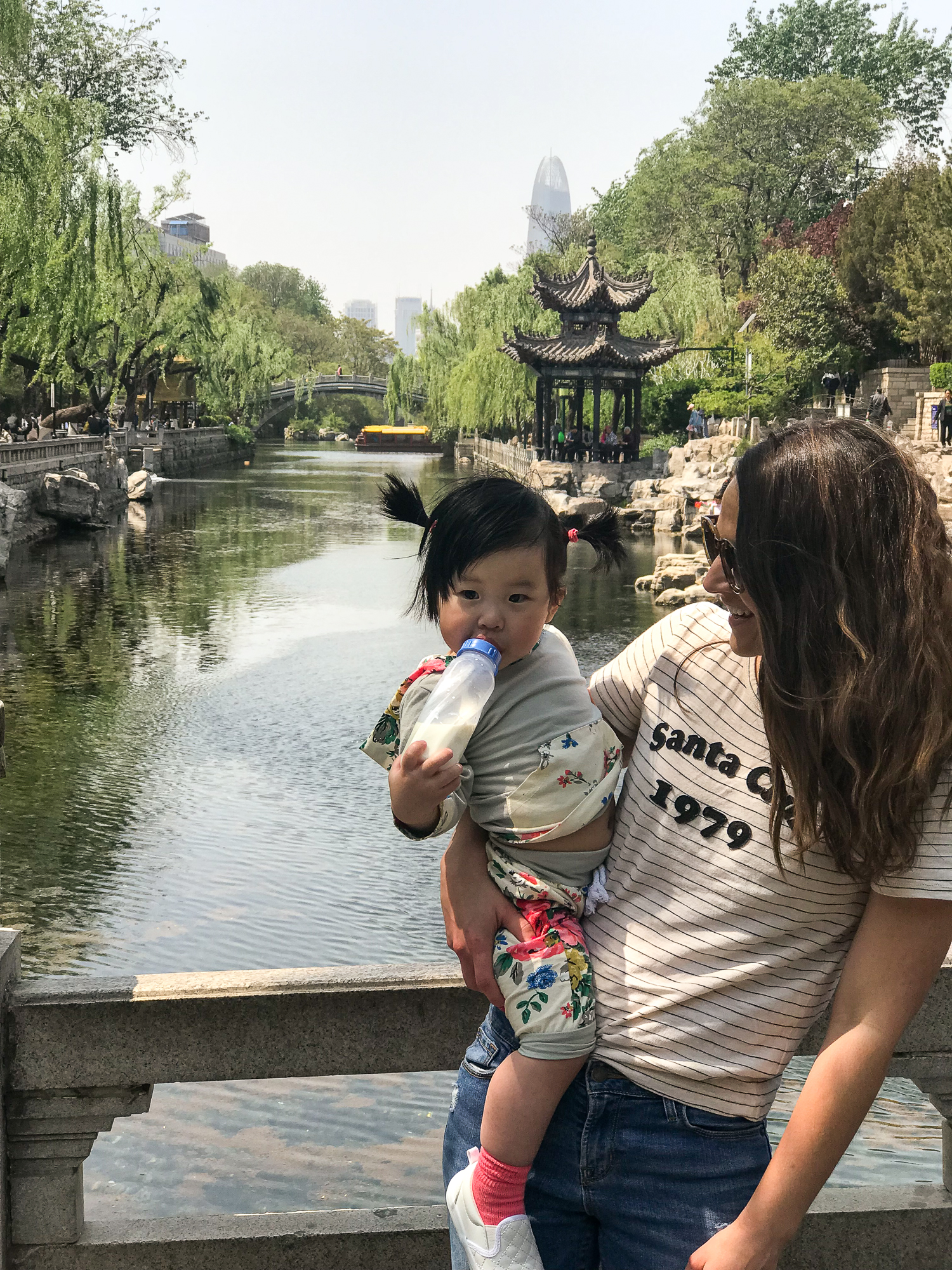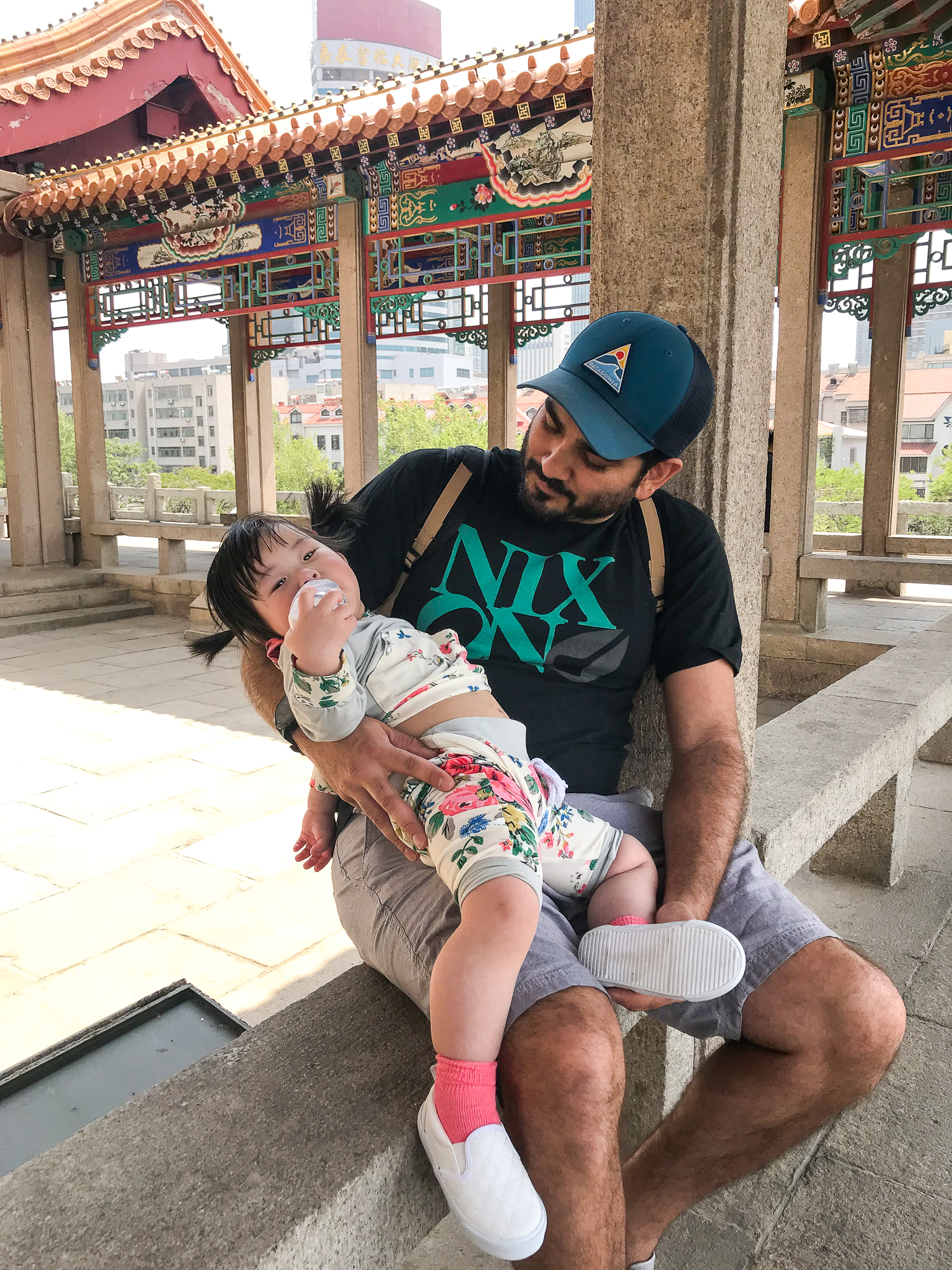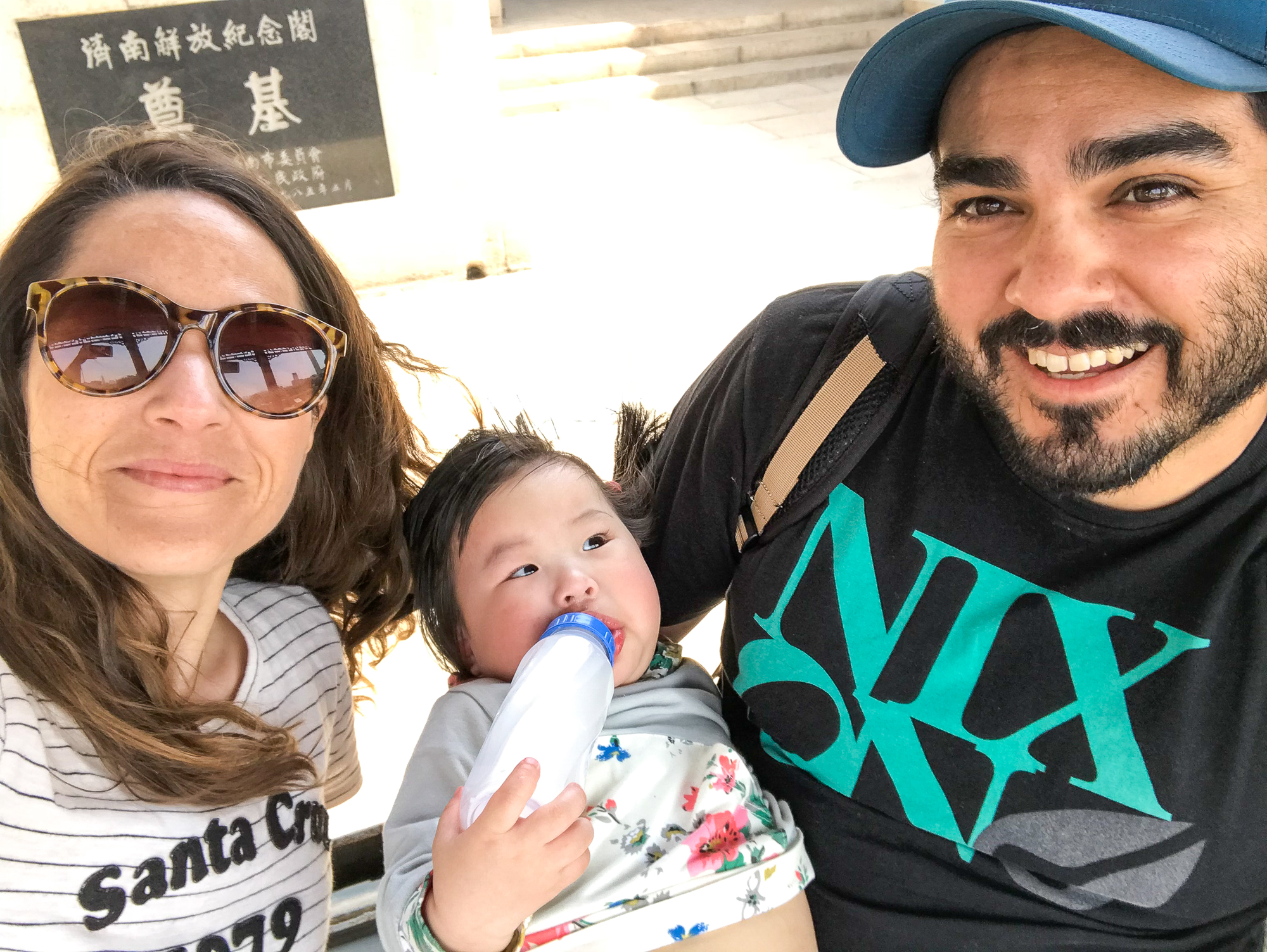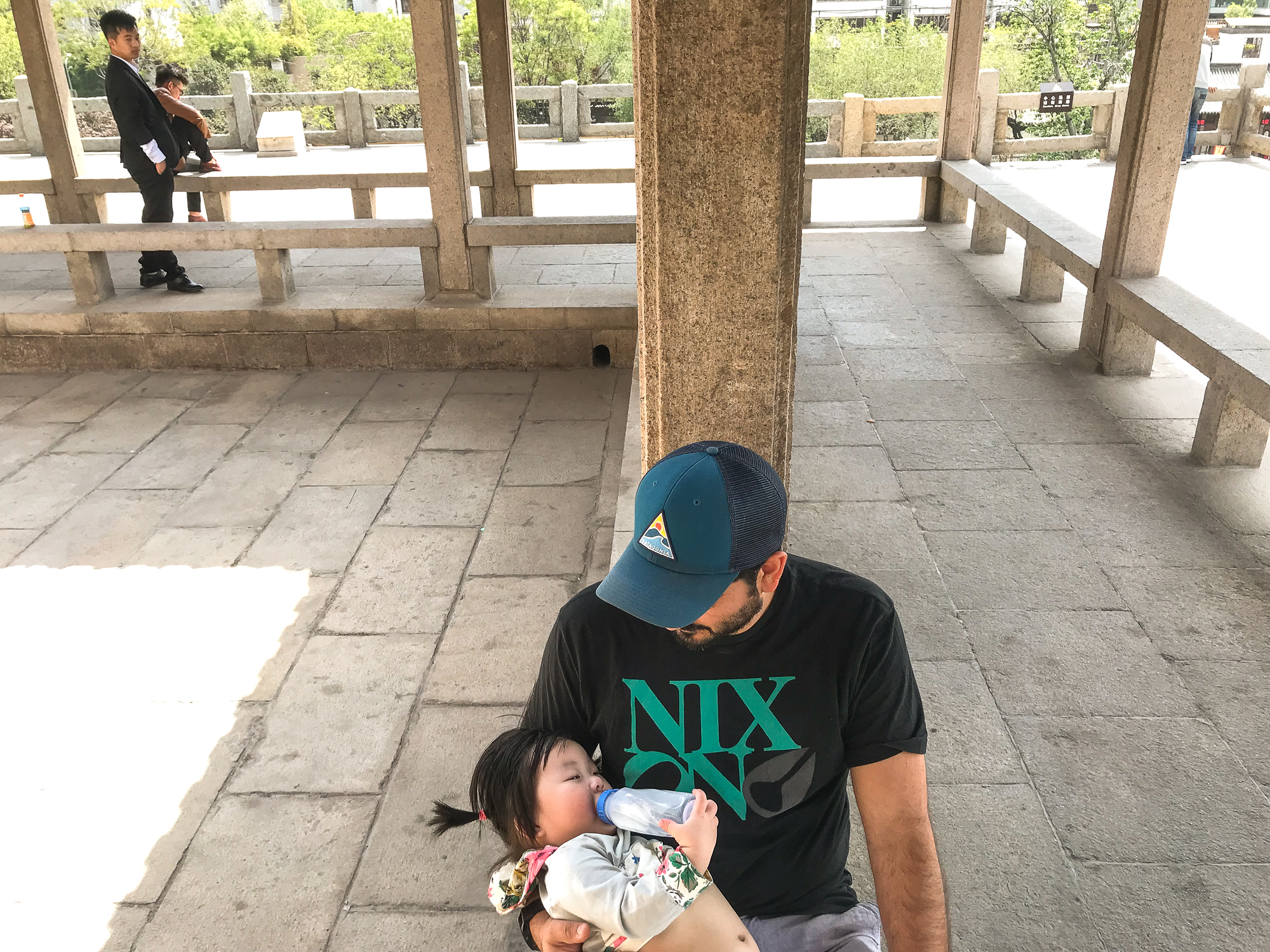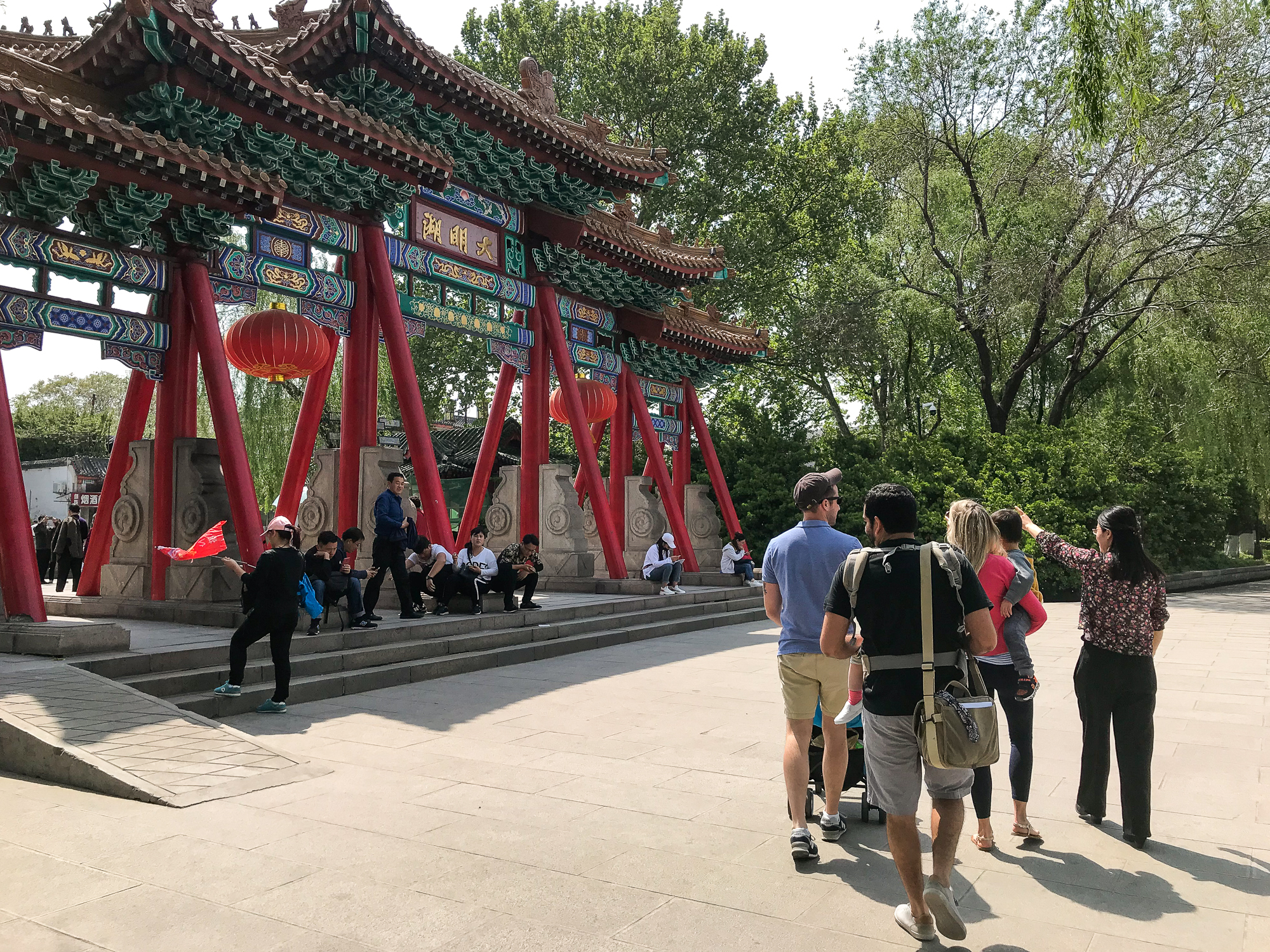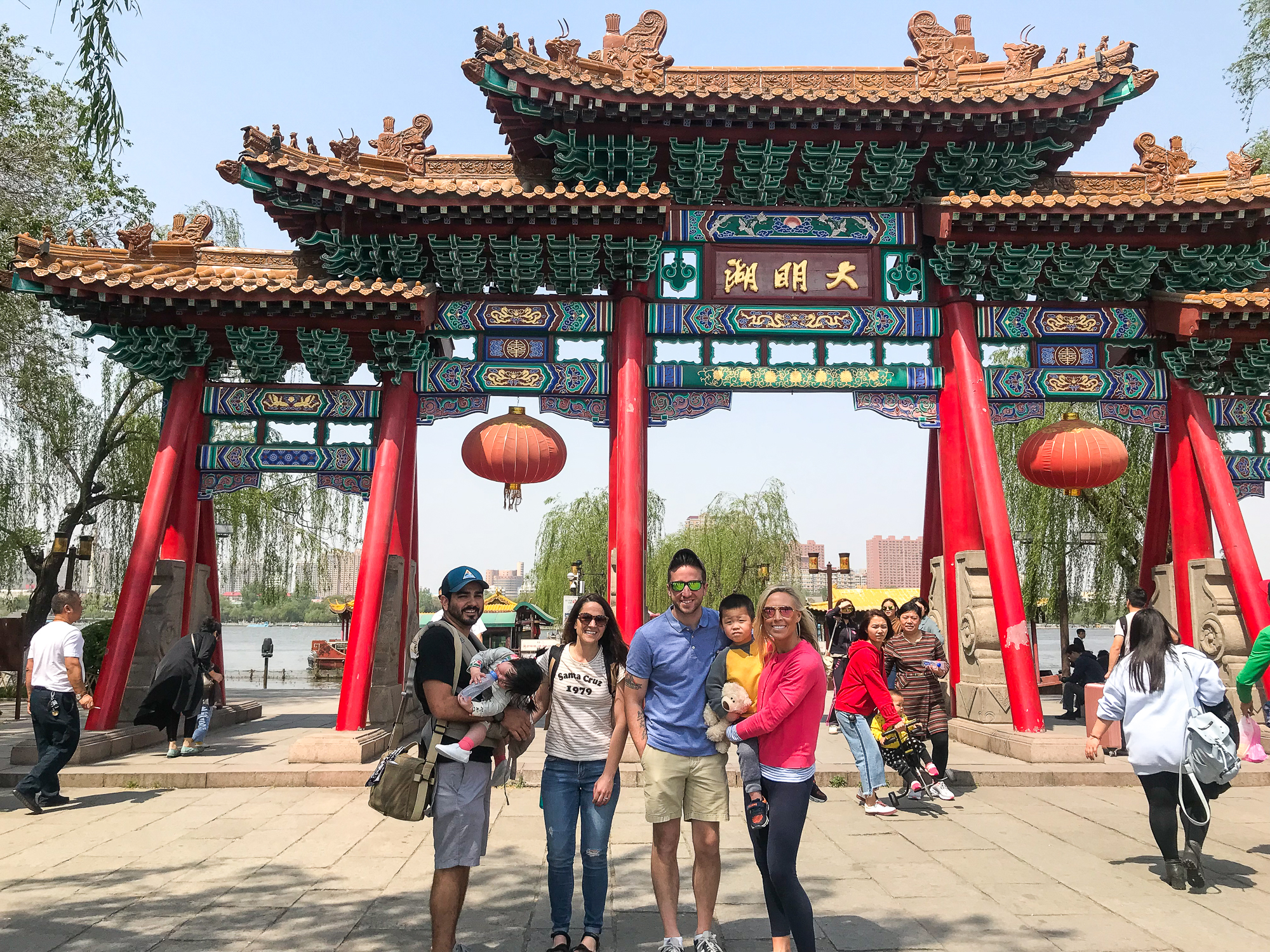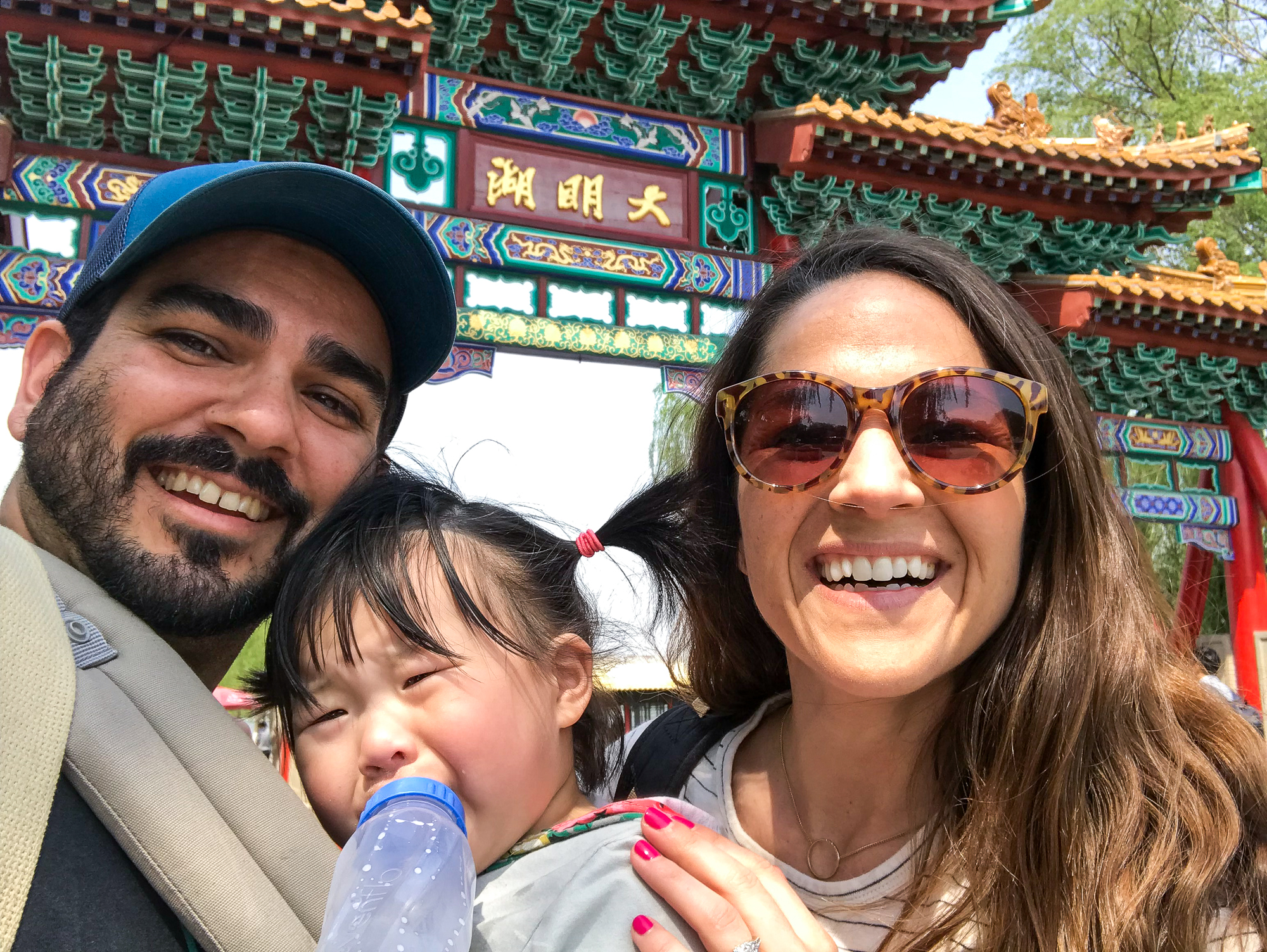 Qingdao looks a lot like San Diego. It's literally called China's "sailing city." I remember looking up this waterfront city when our agency first told us they were expecting files from Qingdao (almost a year before we actually traveled to China). I couldn't believe how much it looked like San Diego (
Google it yourself to see
). I figured it had to be. She just had to be in that group of files. And she was.
We visited the orphanage where Vera lived for 18 months of her life and her finding spot, one right after the next. I believe another 100,000,000 tears were shed in Qingdao. We believe our girl was loved as well as she could have been, living in an orphanage. And for that, we are forever grateful. All the nannies' eyes lit up when they saw her.
We did our best to drink it all in so we can tell her about it someday, if she wants to know. Every window and crib and little face staring back at us. Her second home. The place she left to come home to us.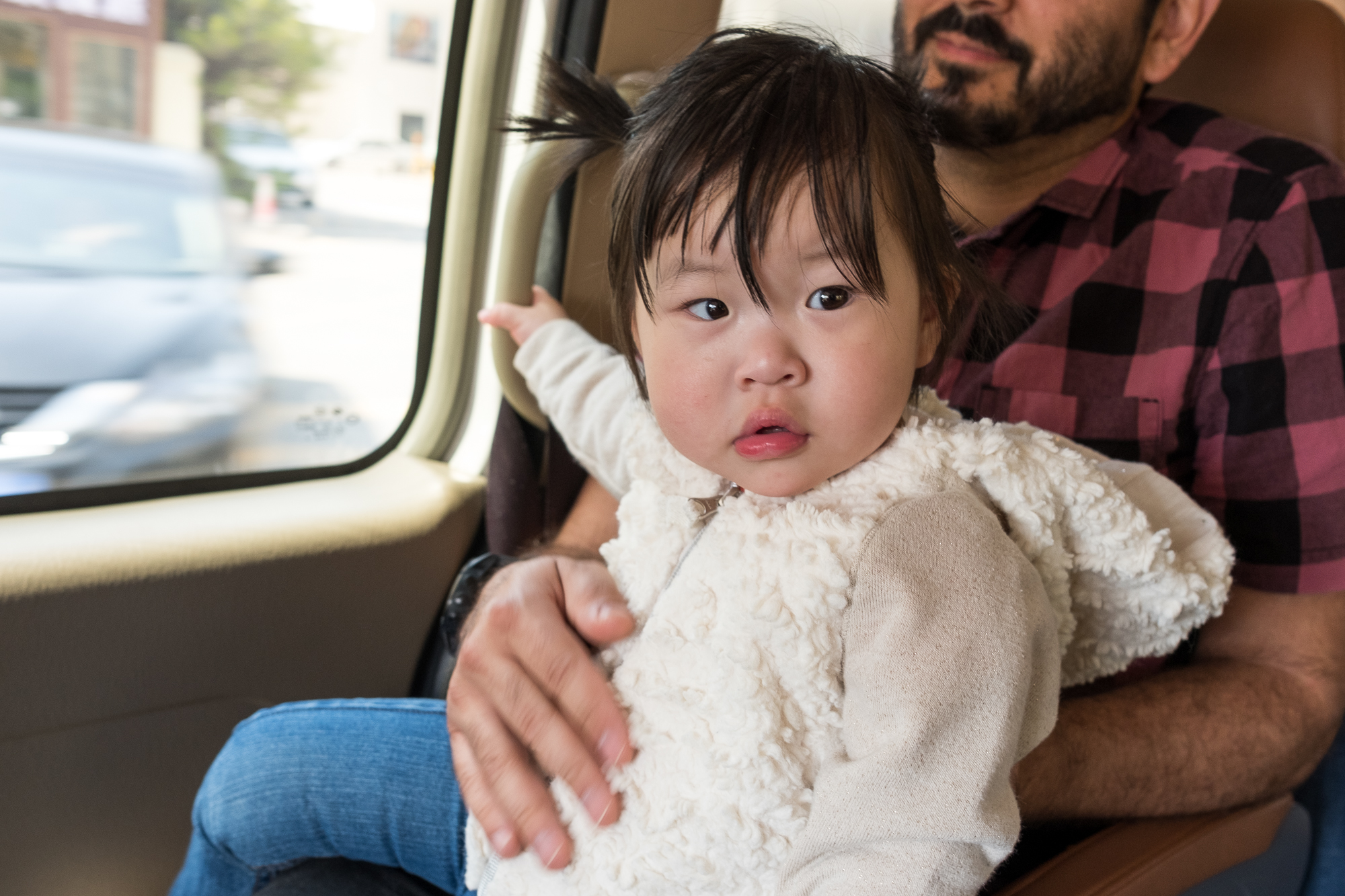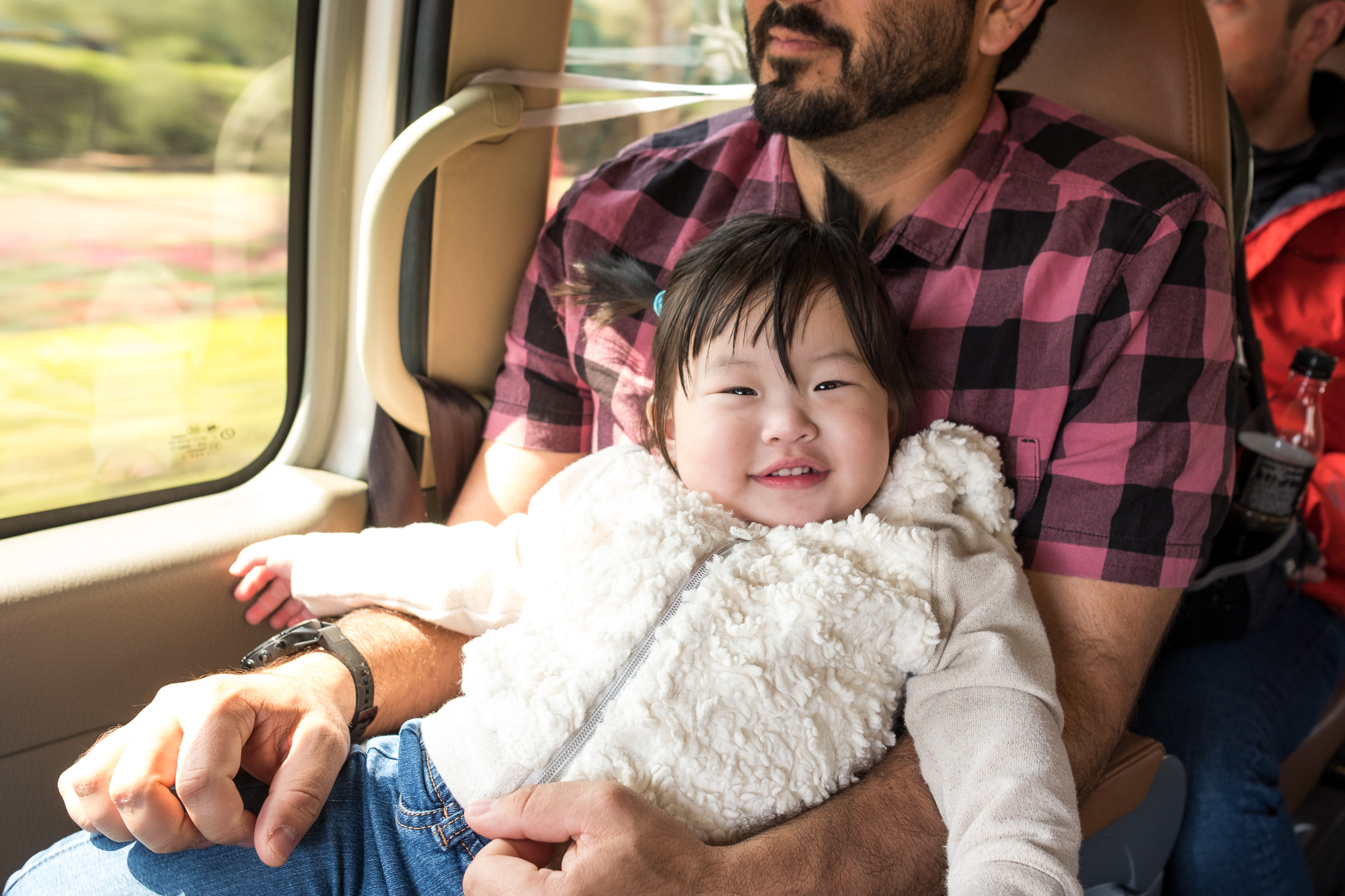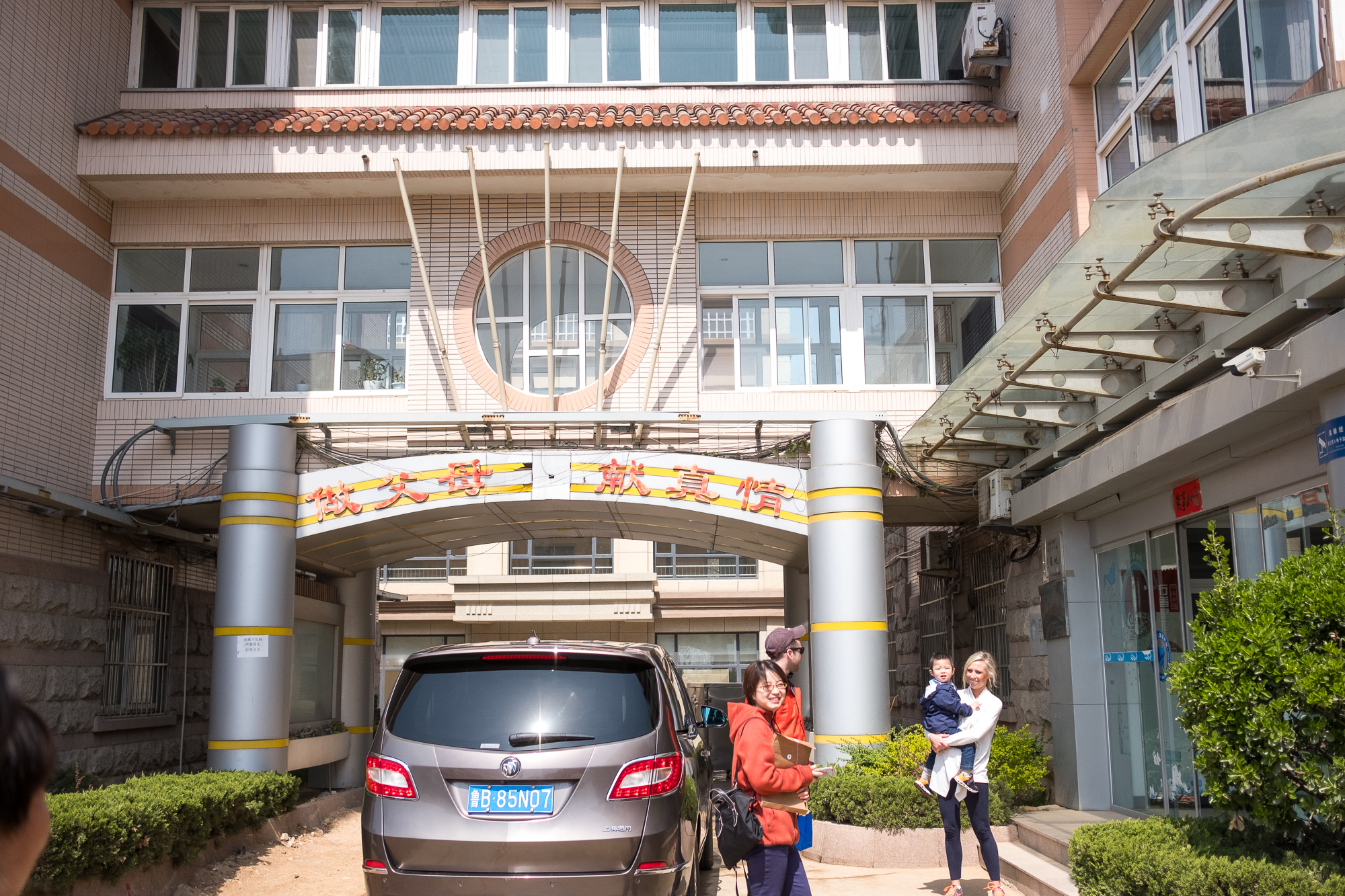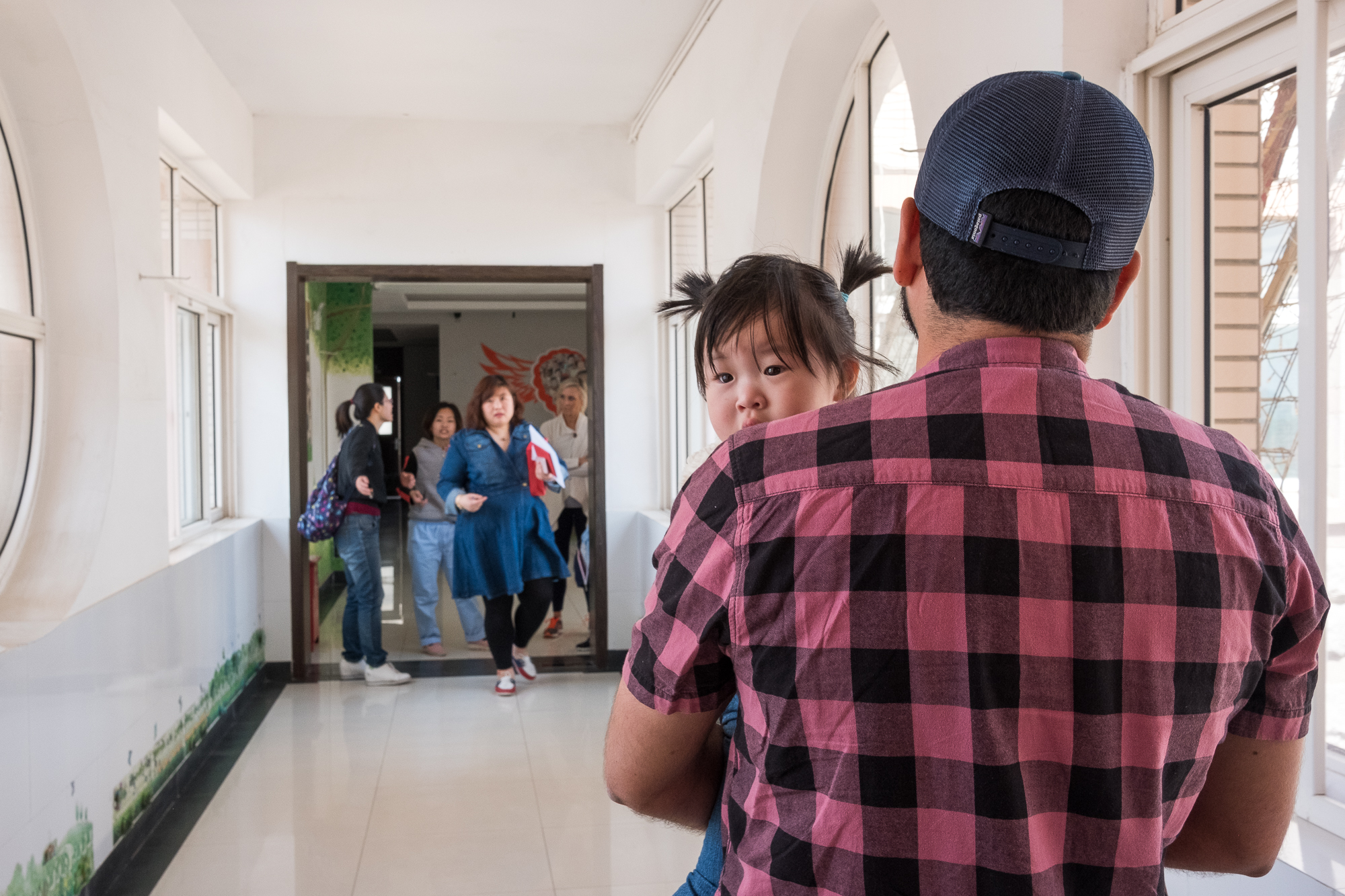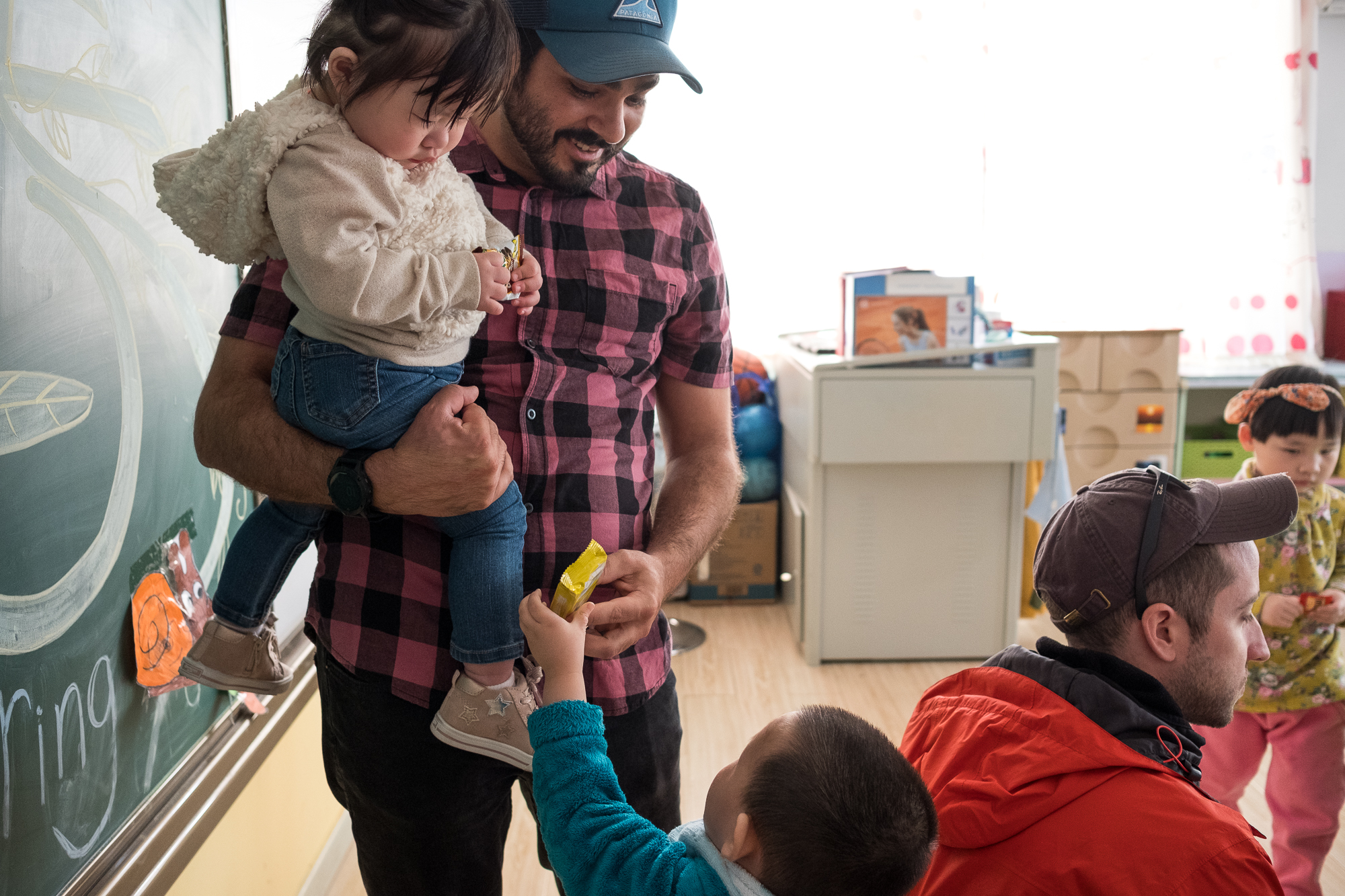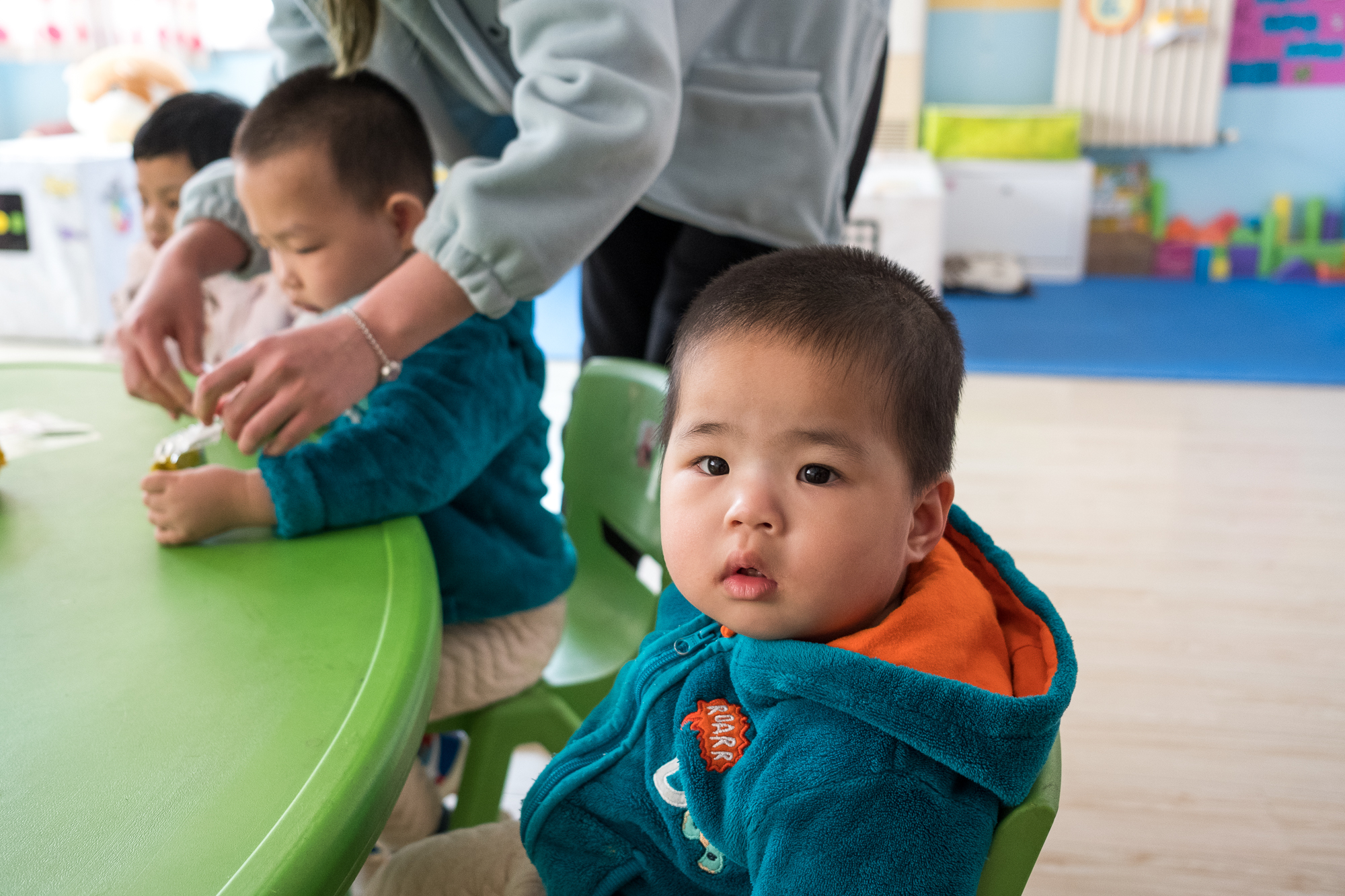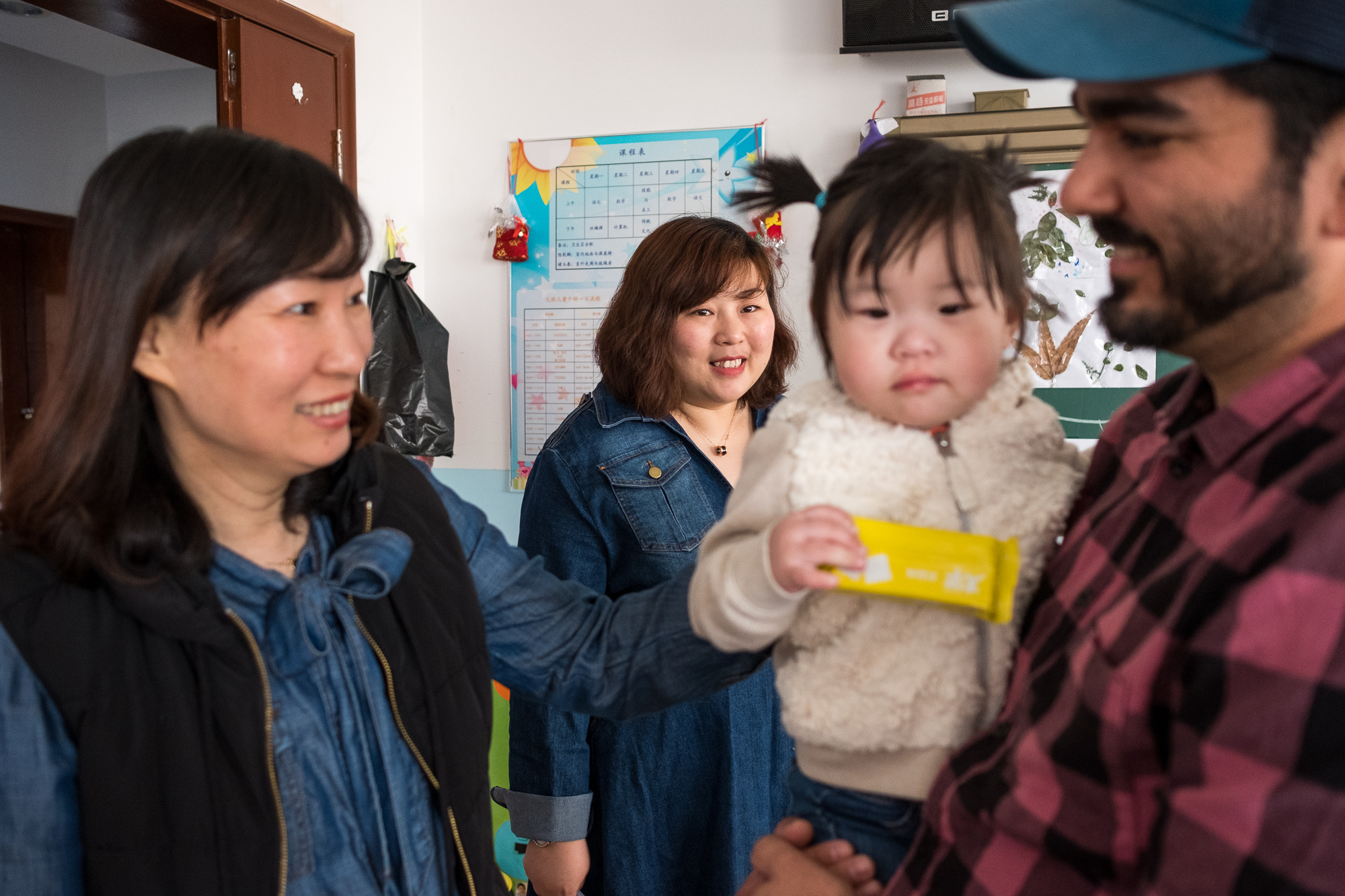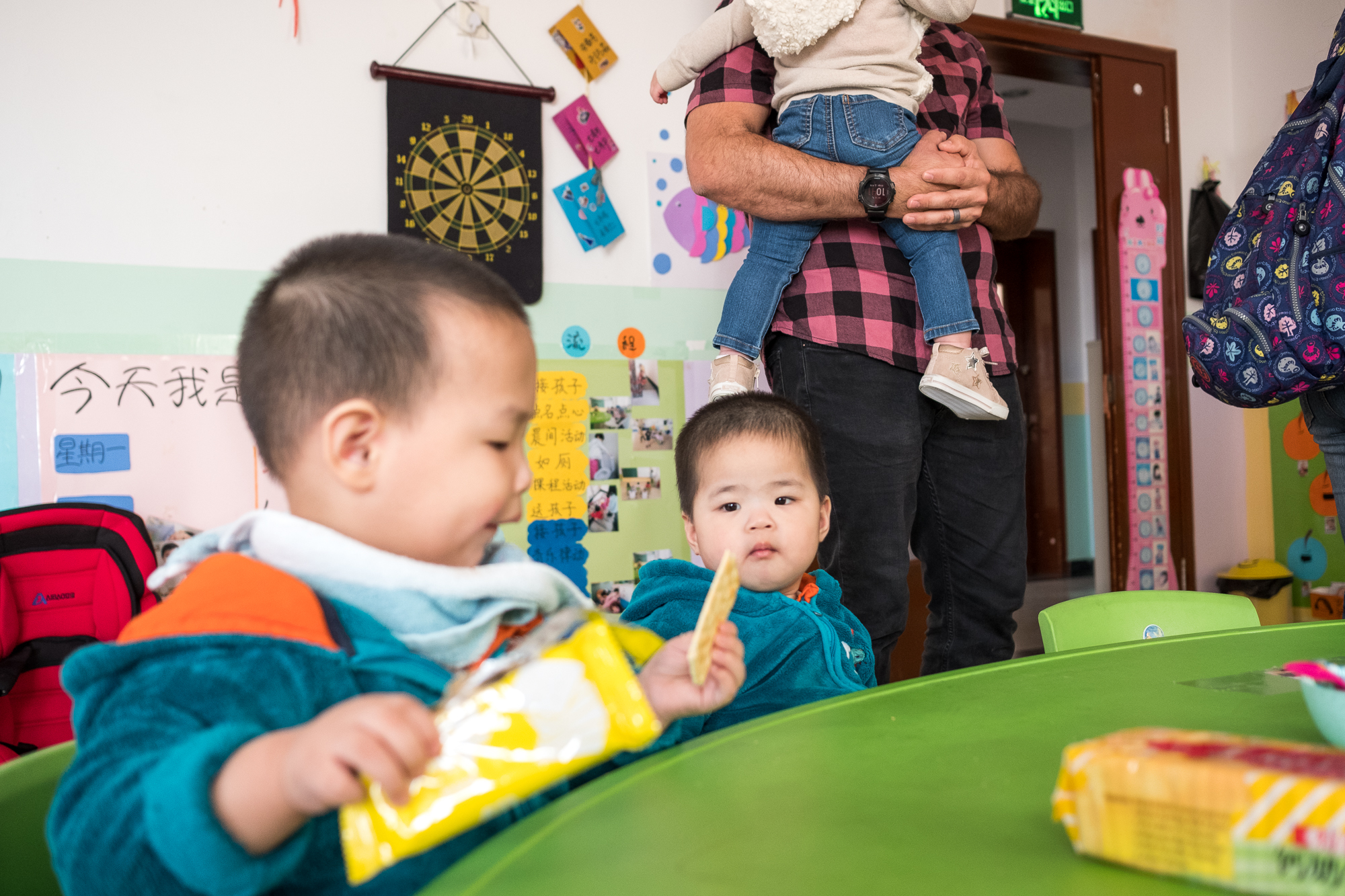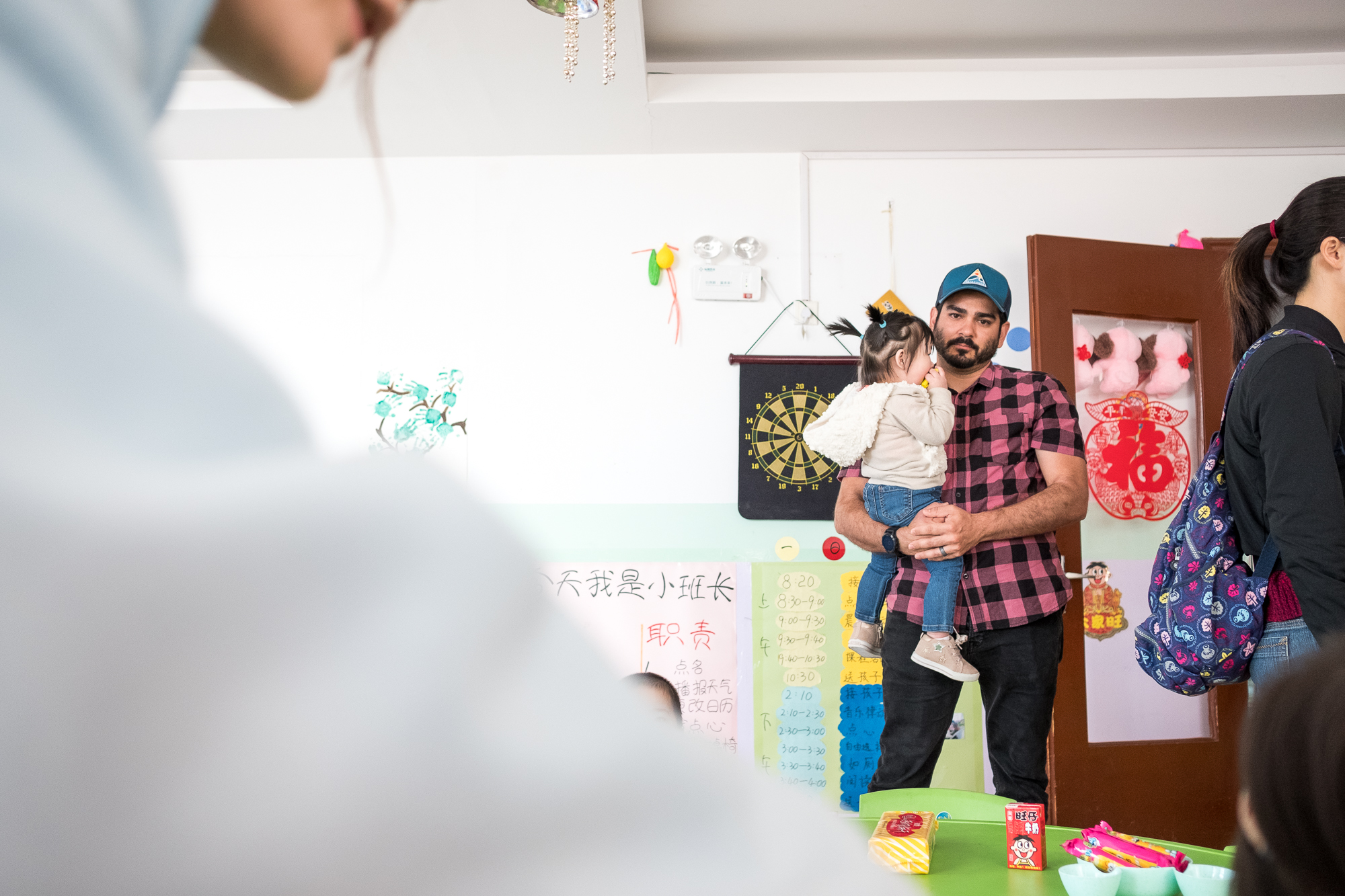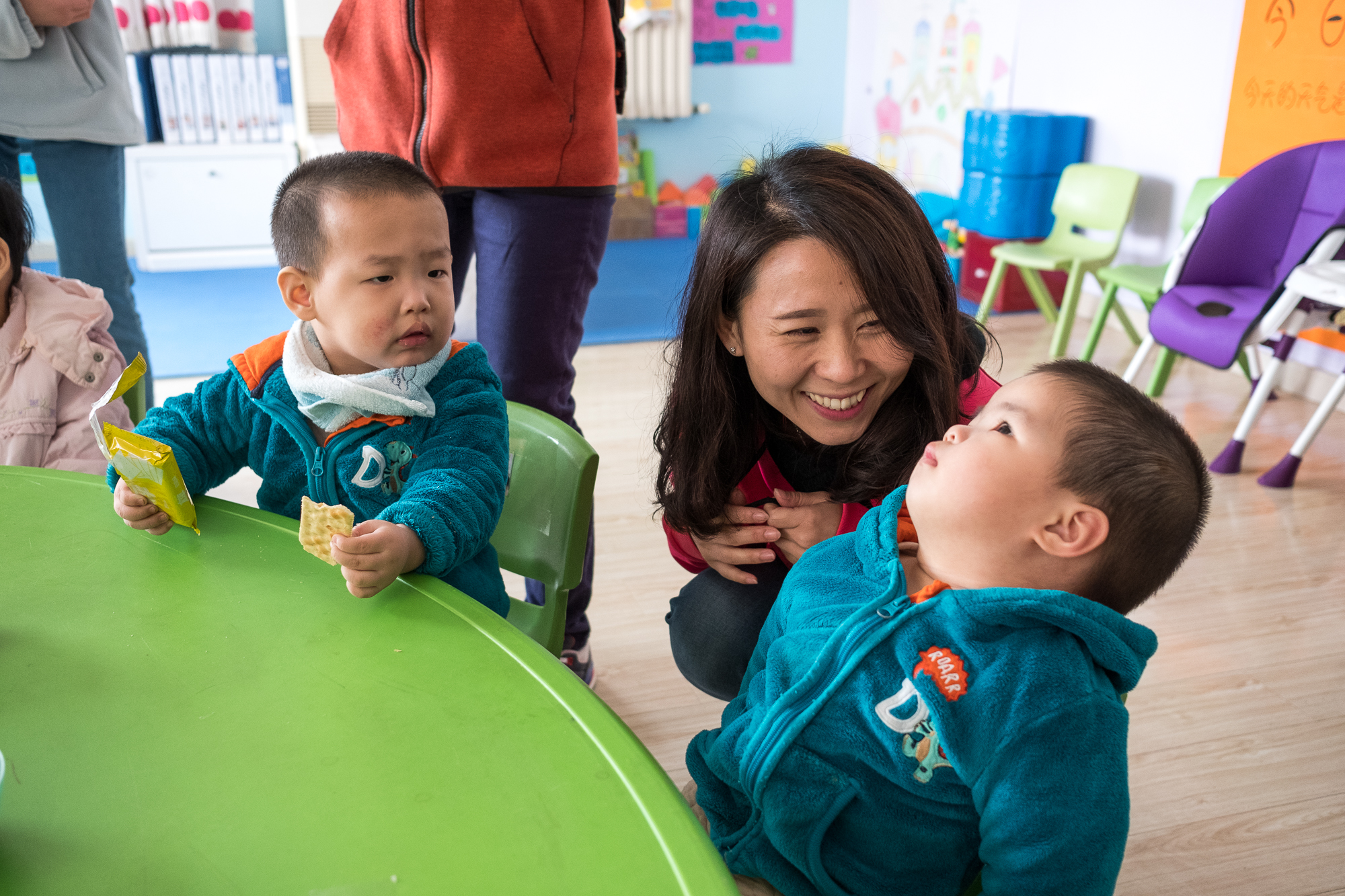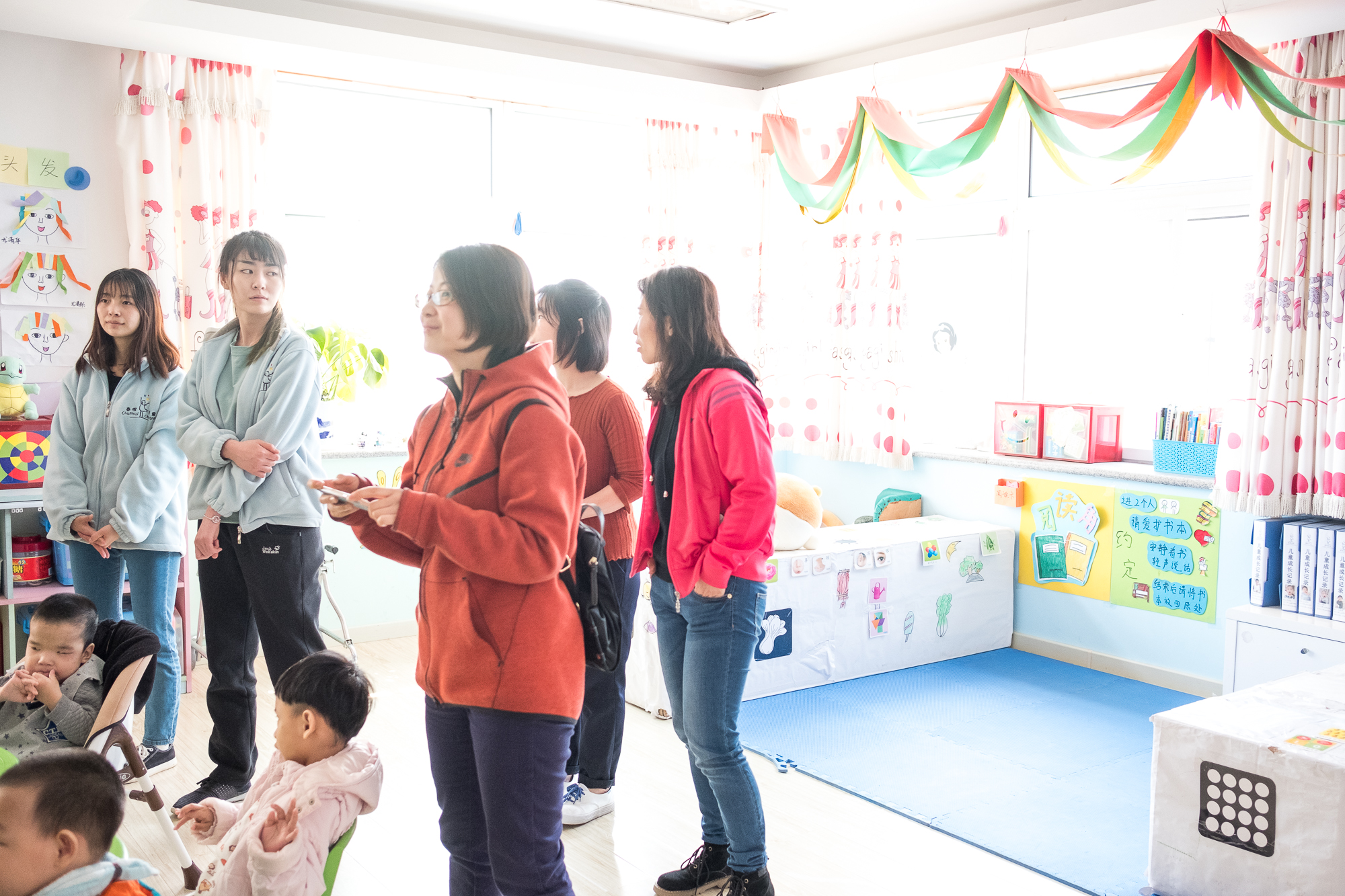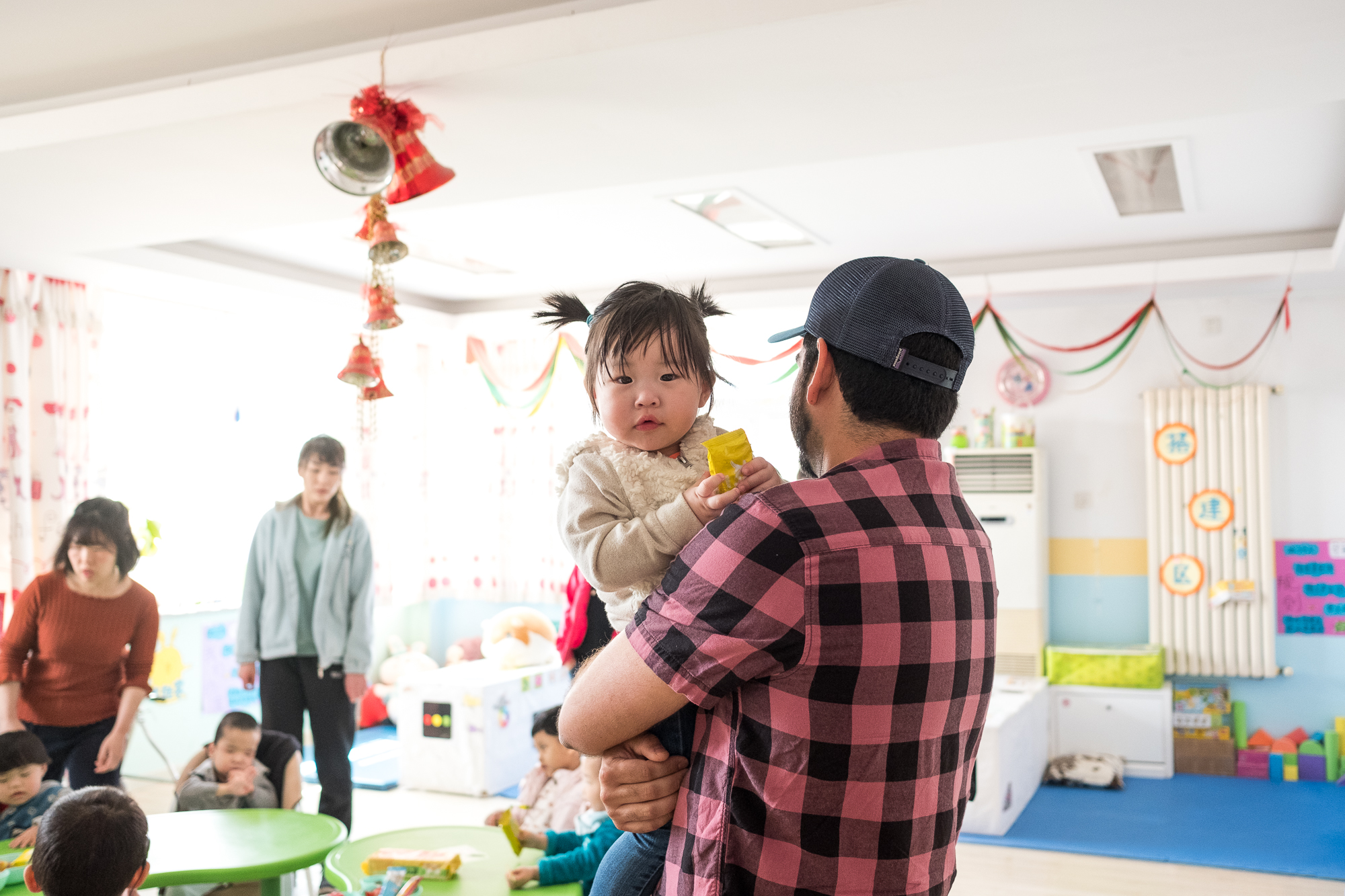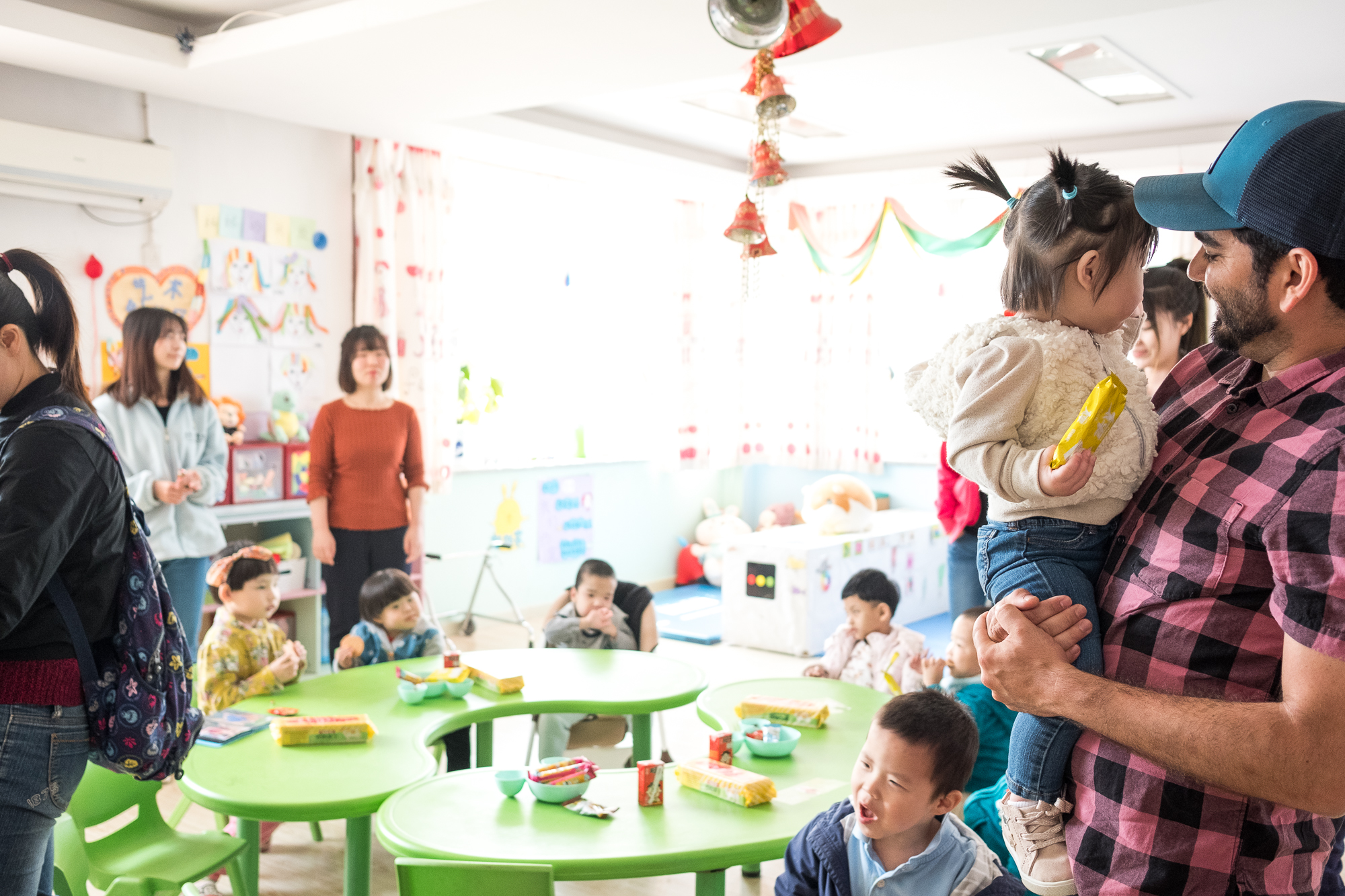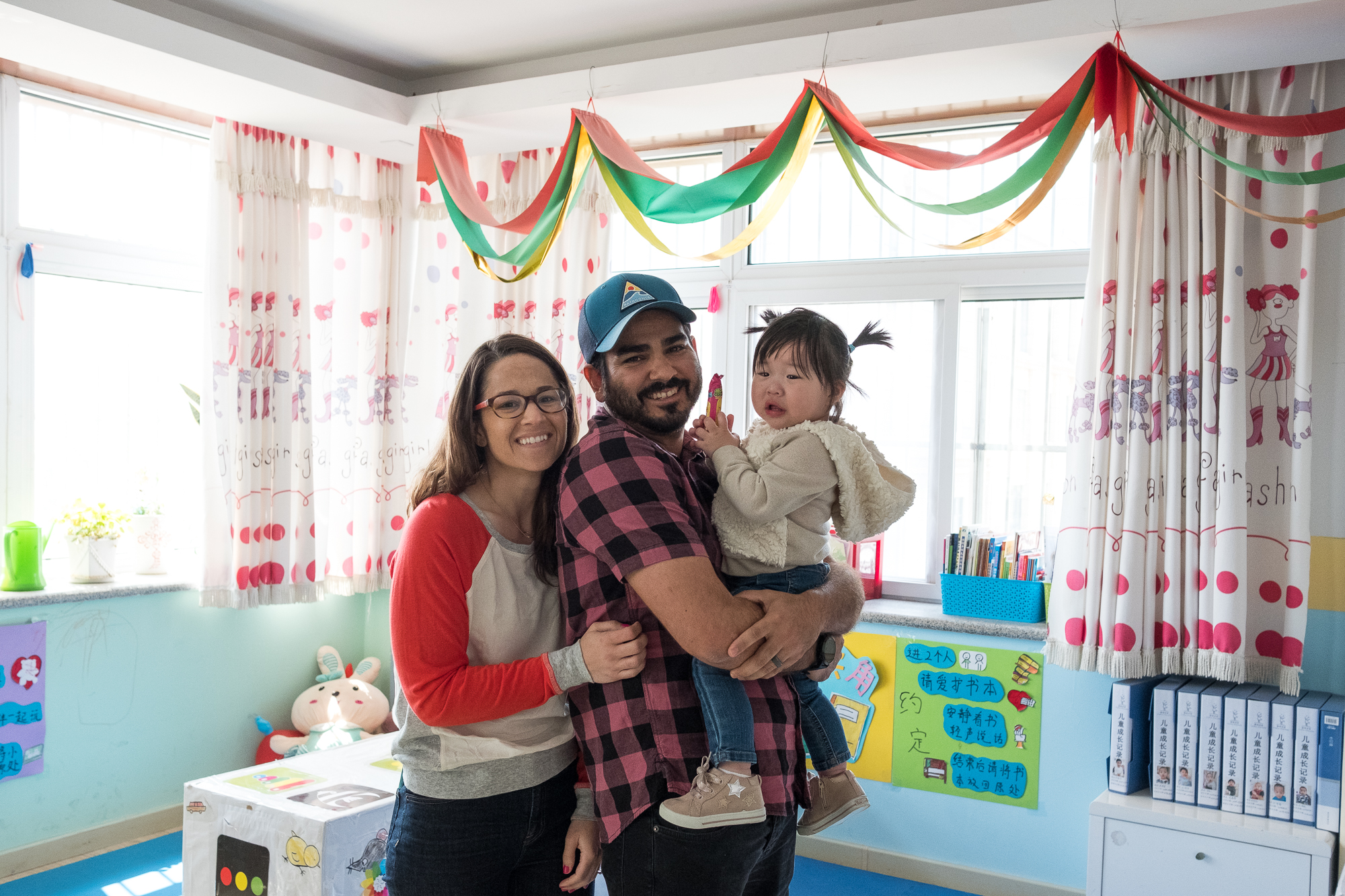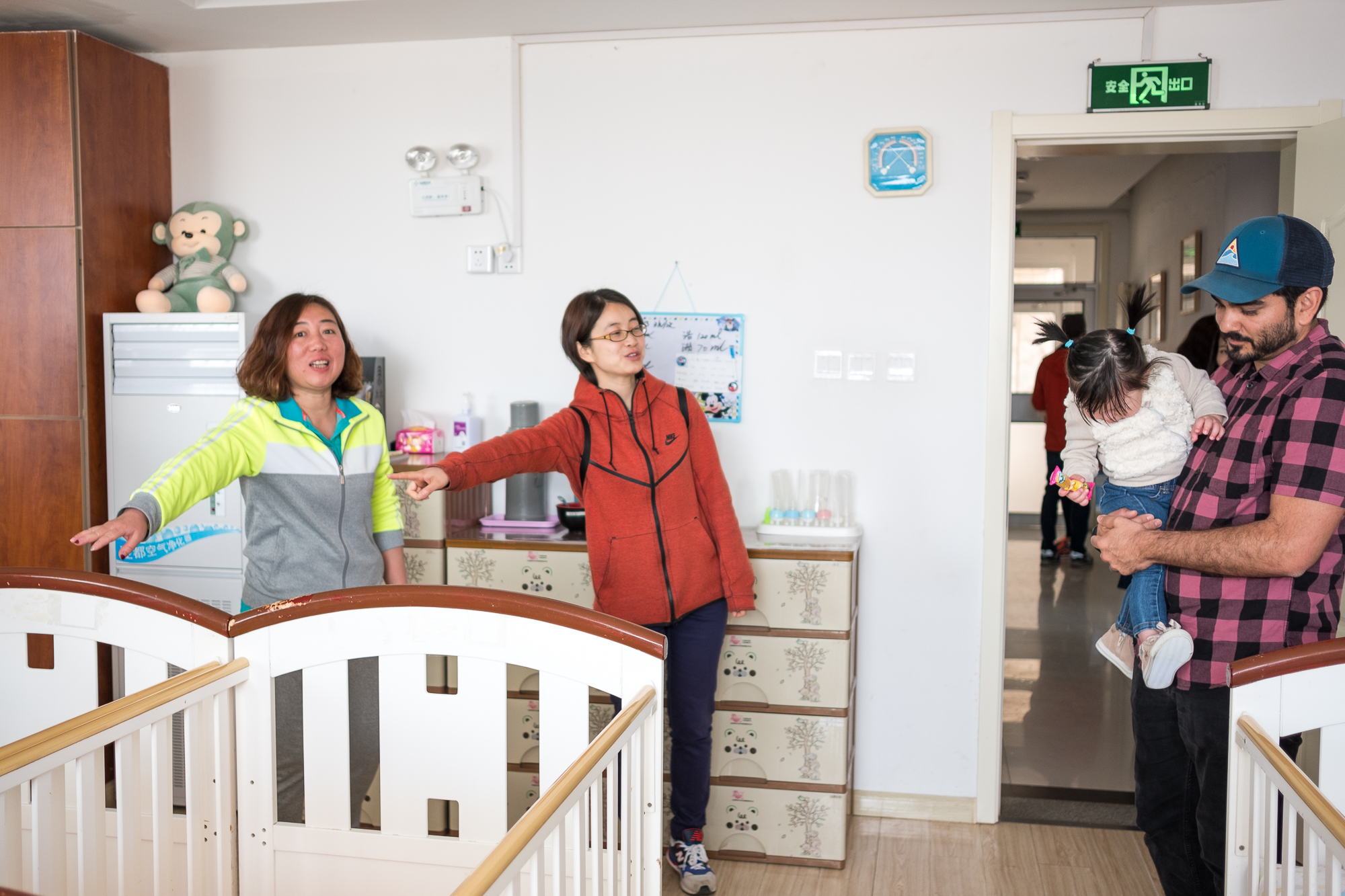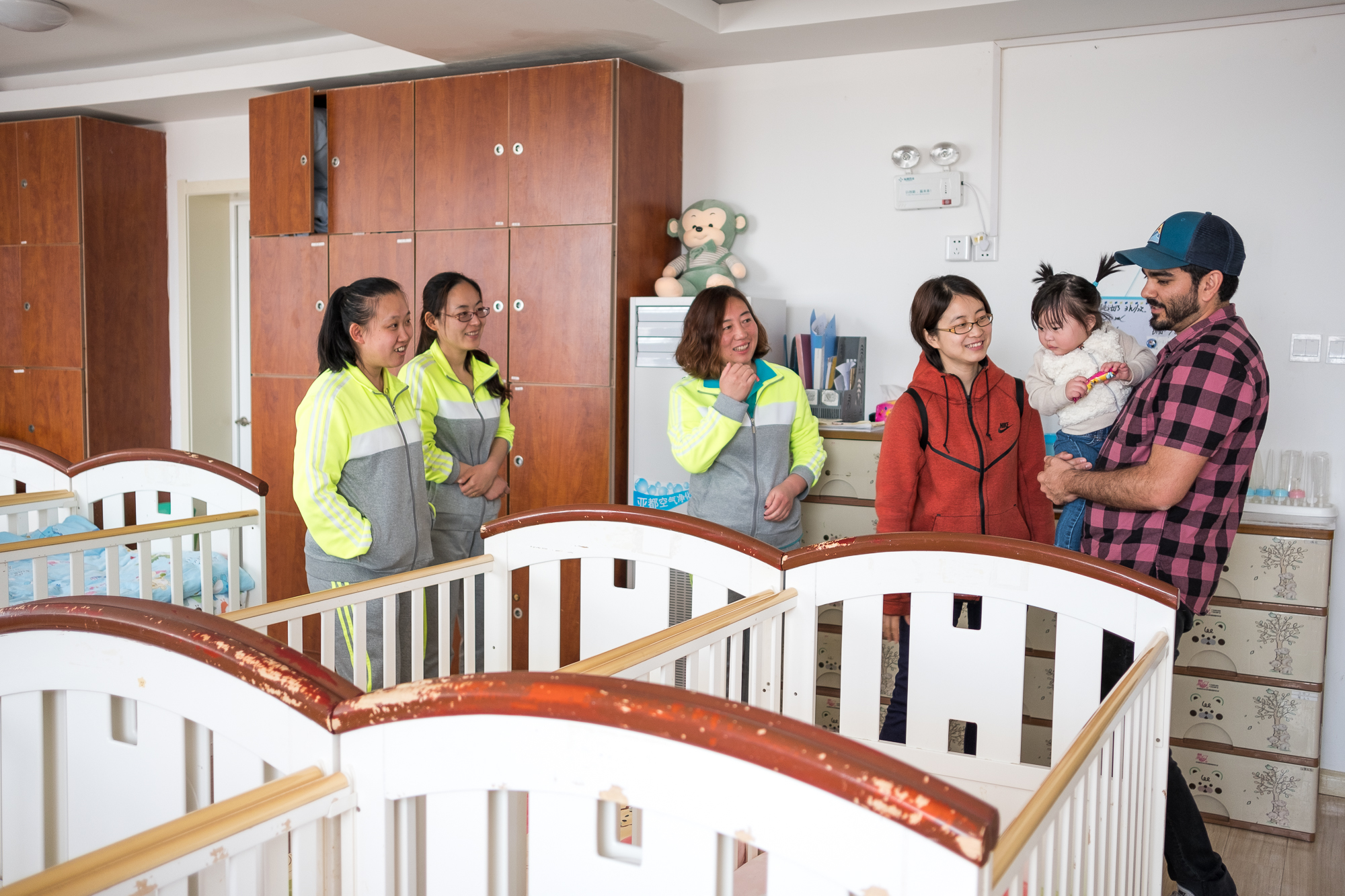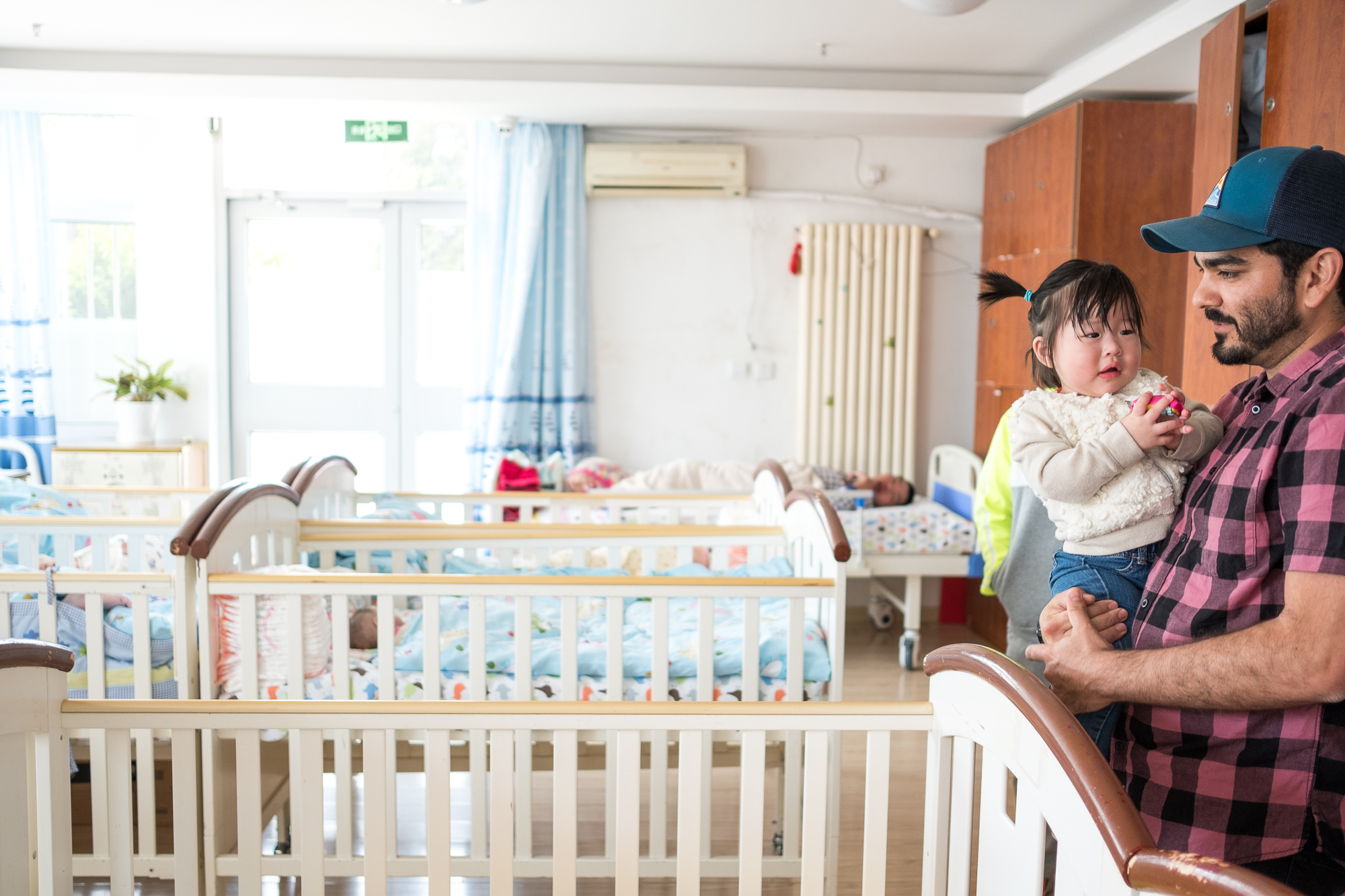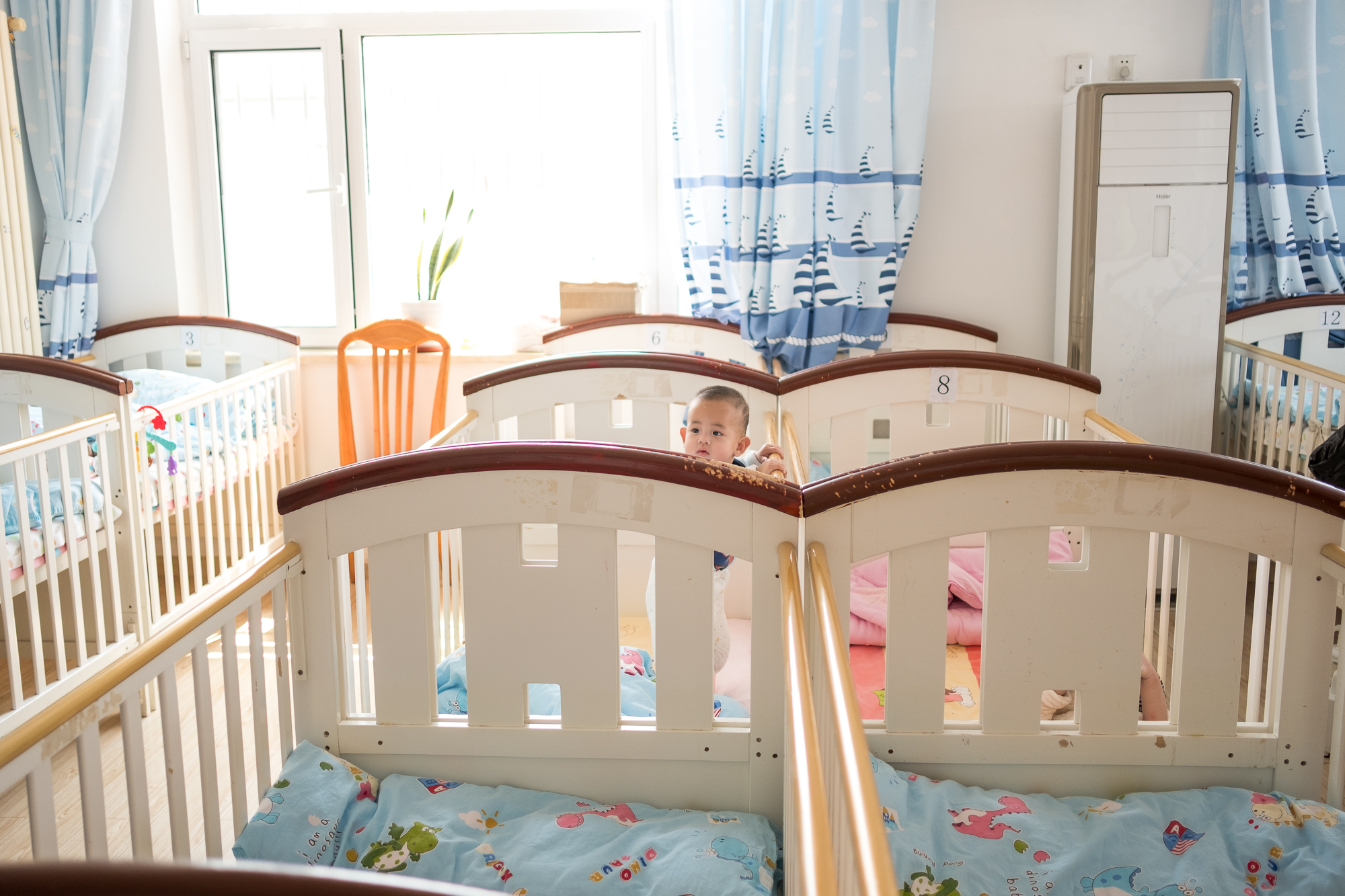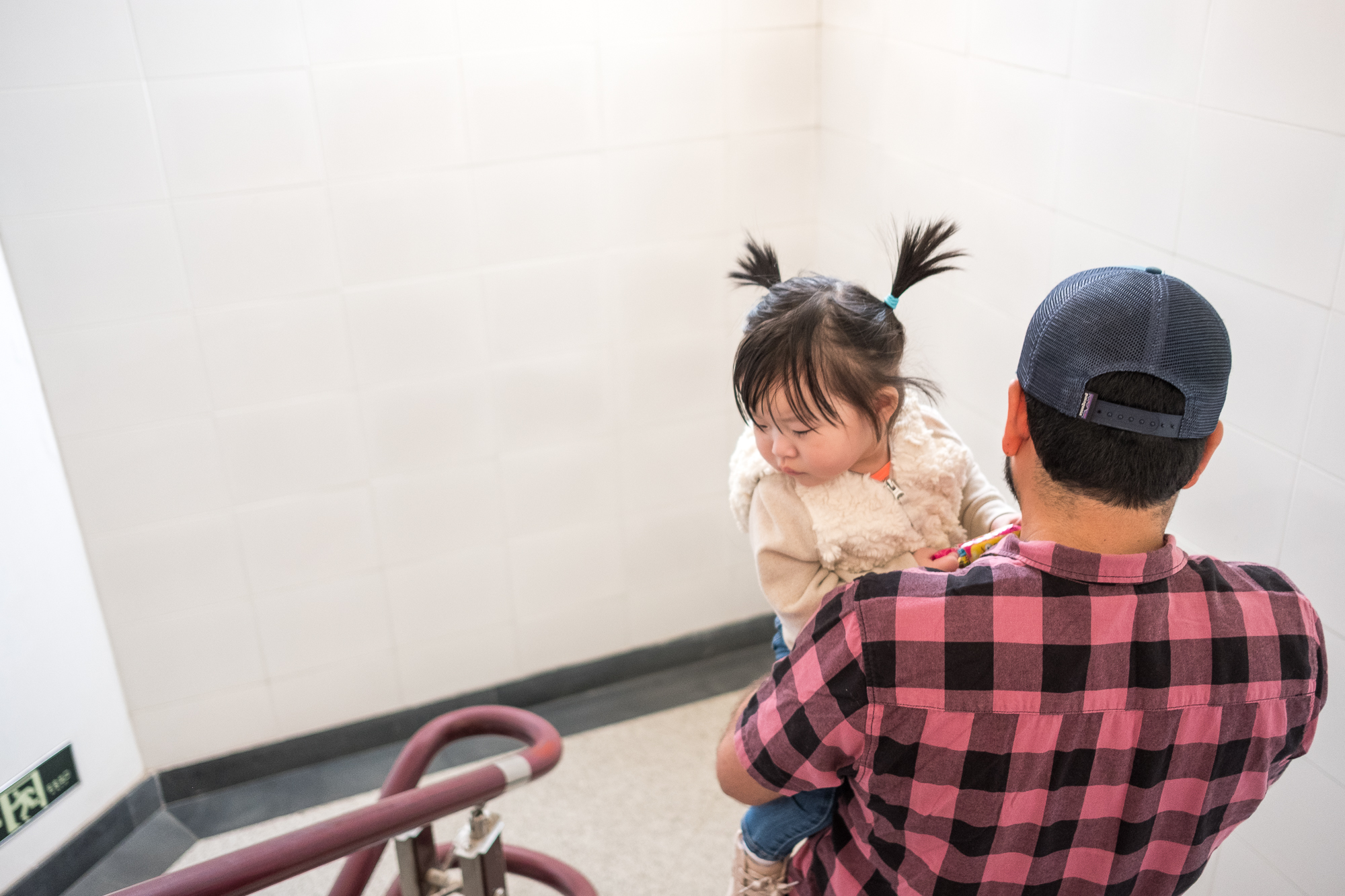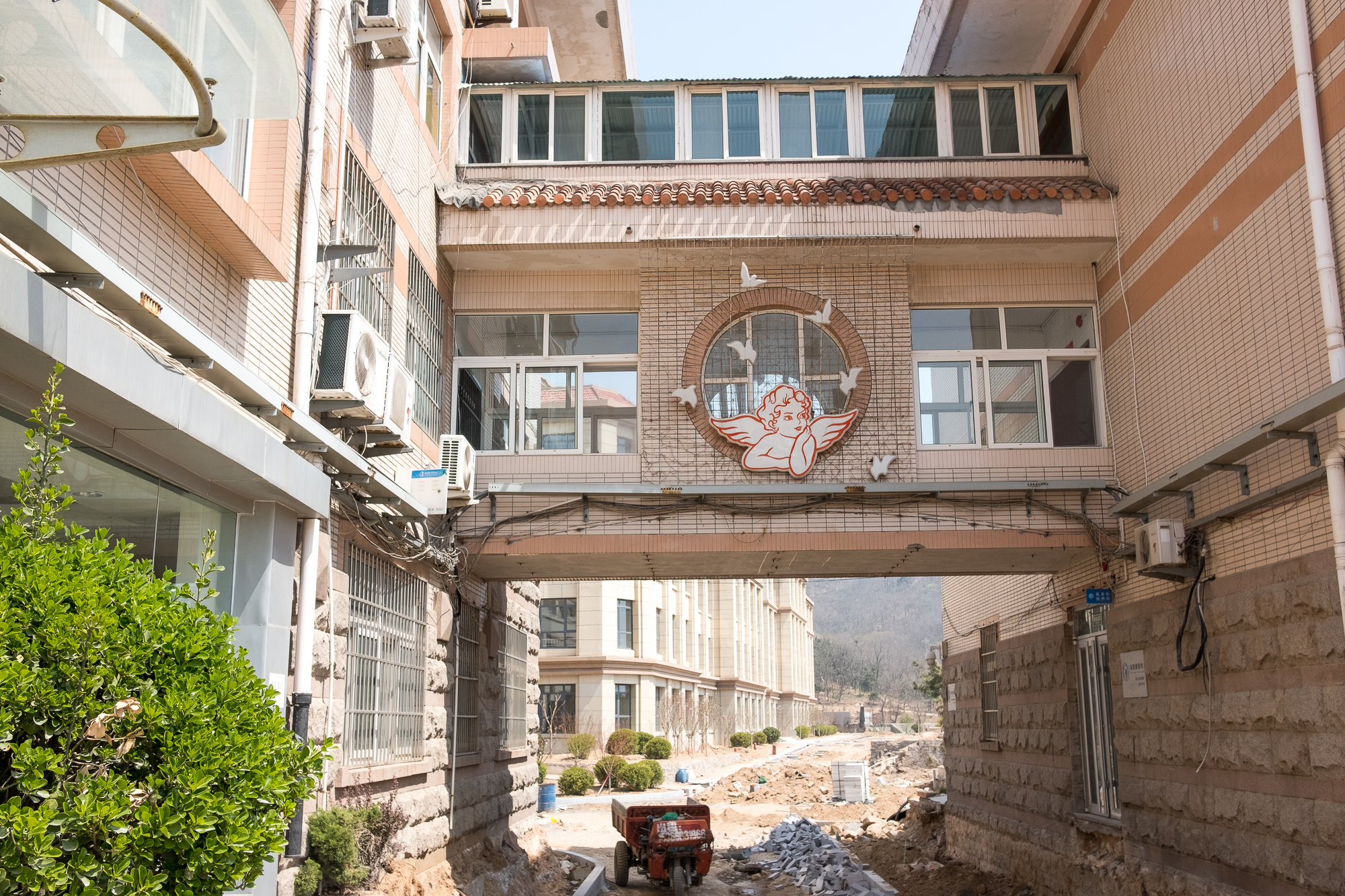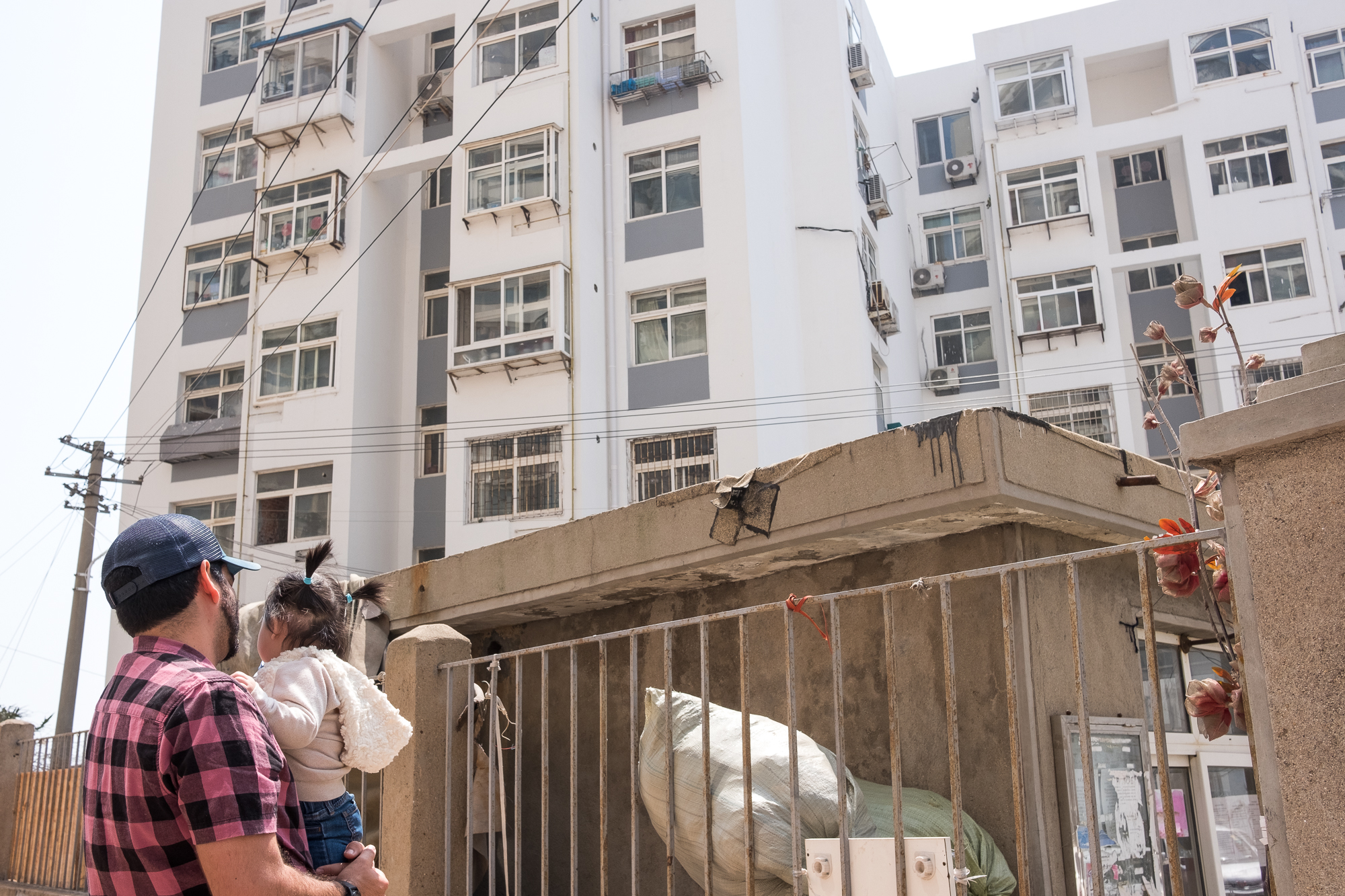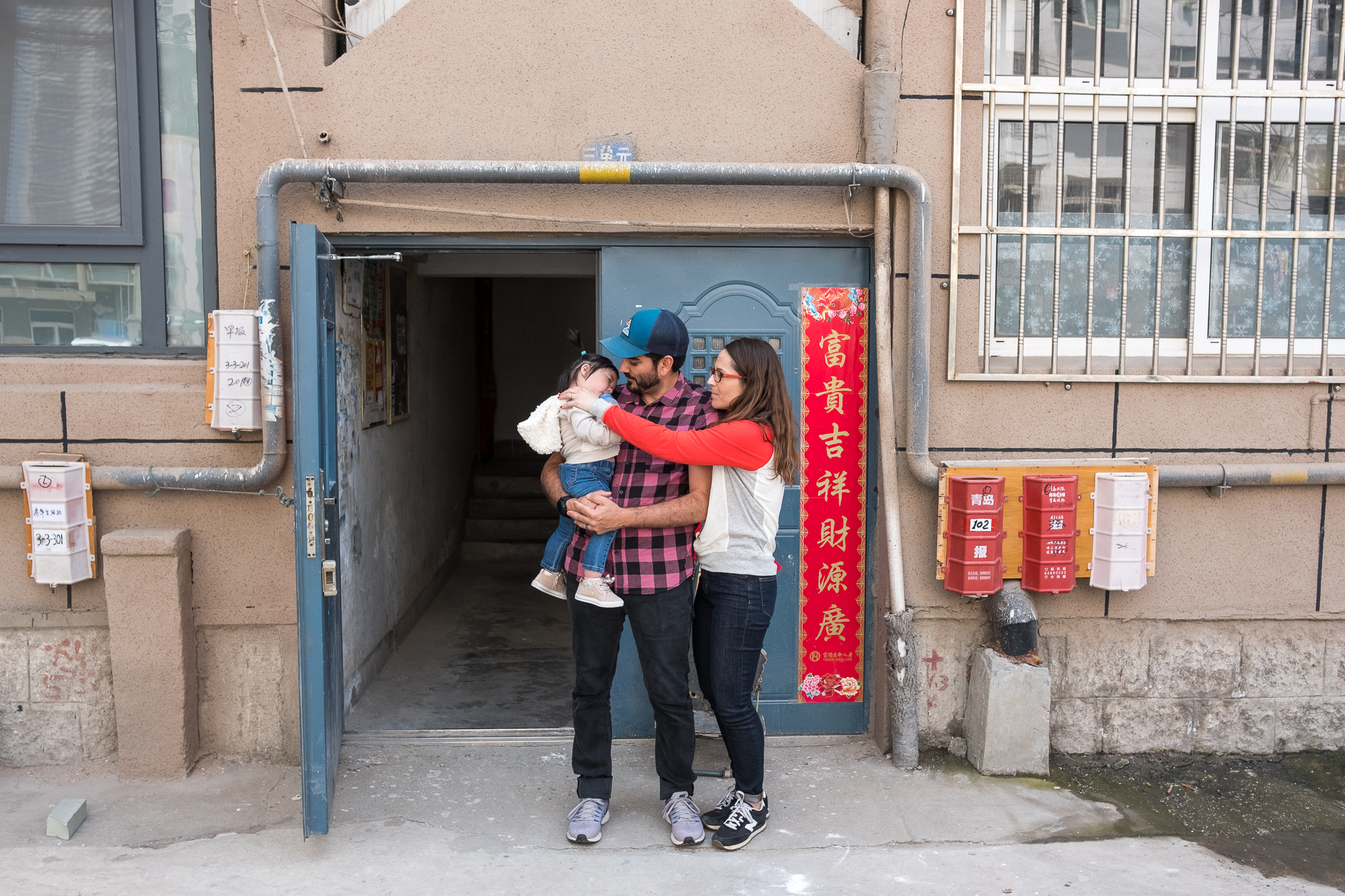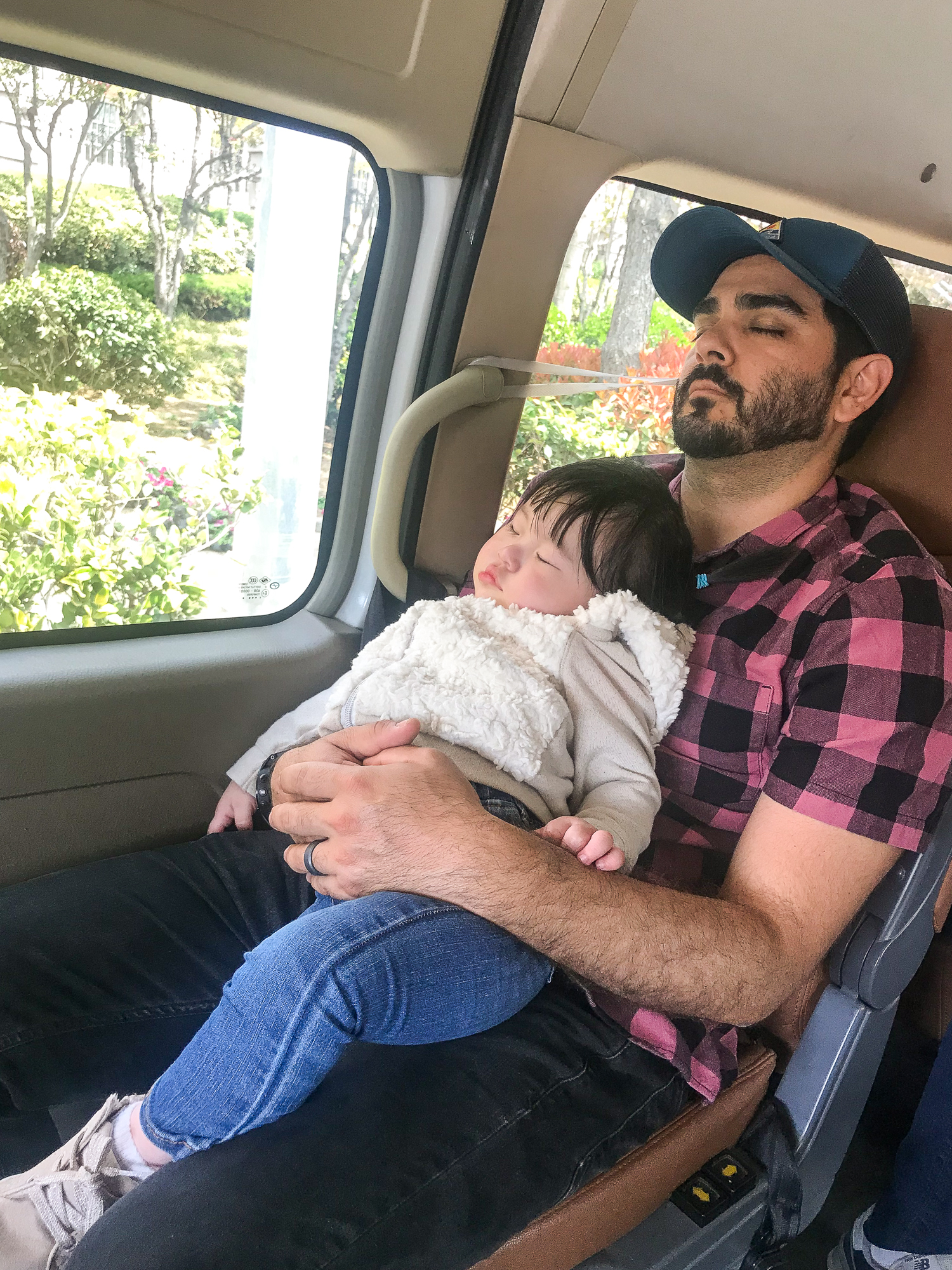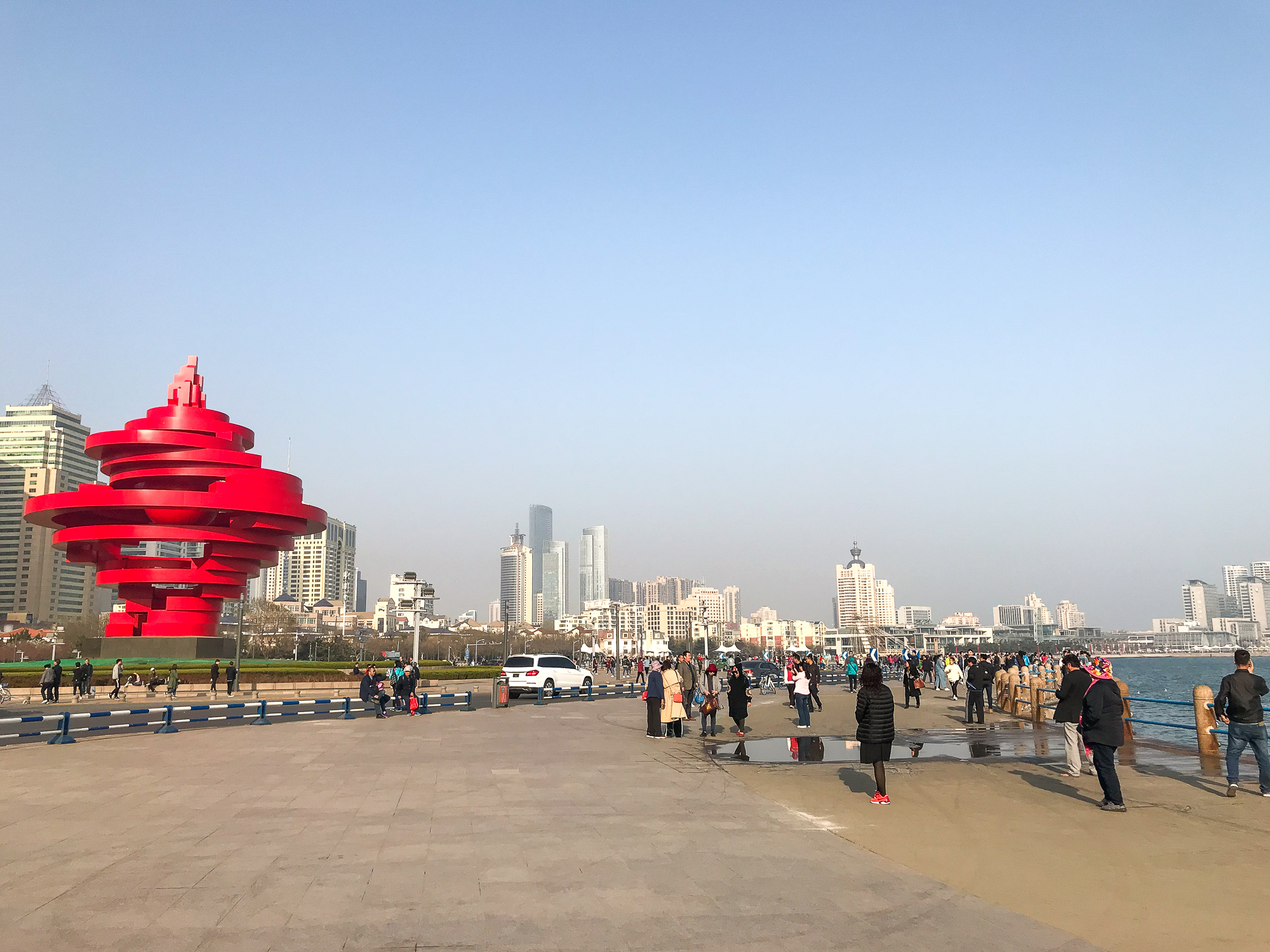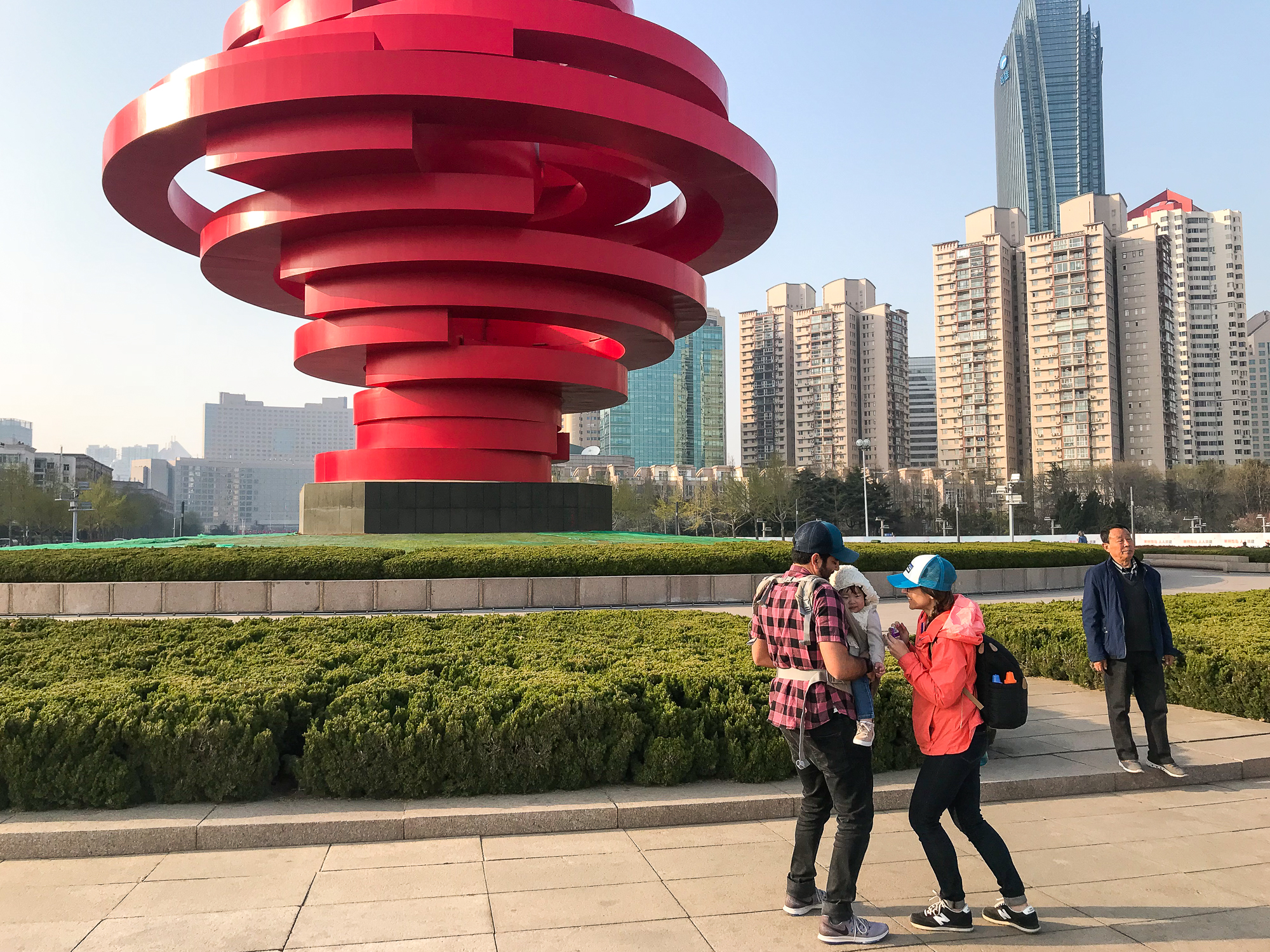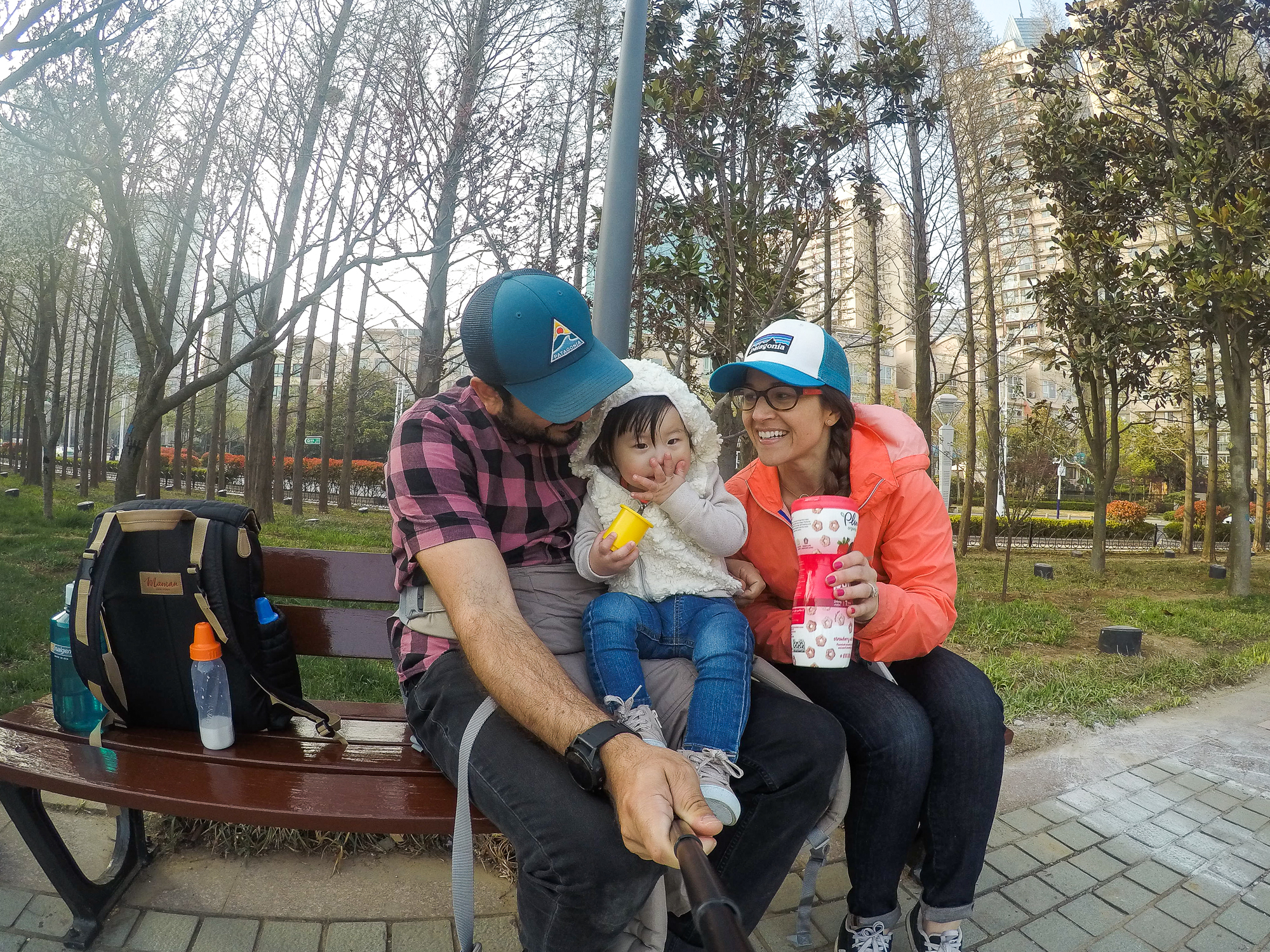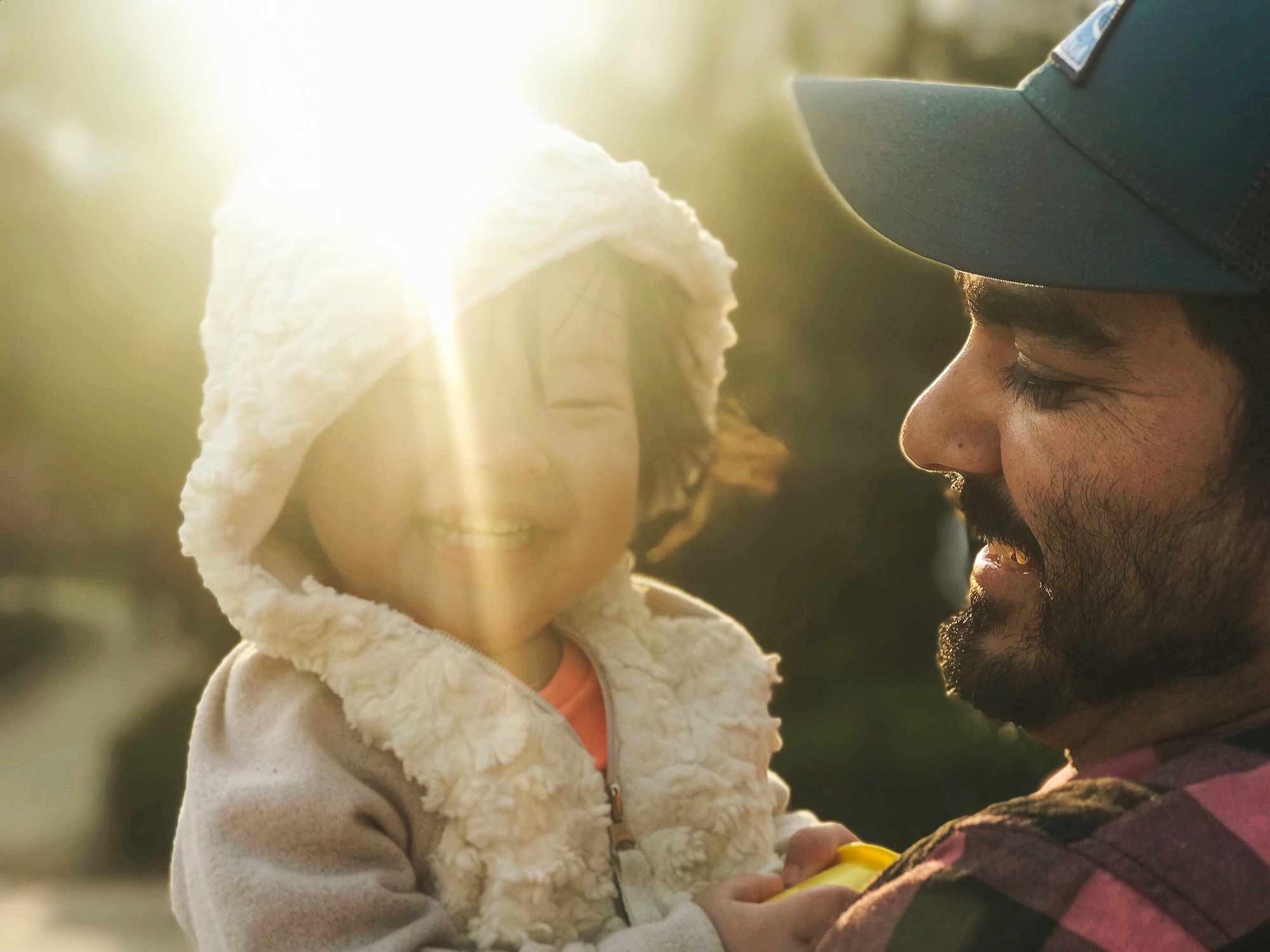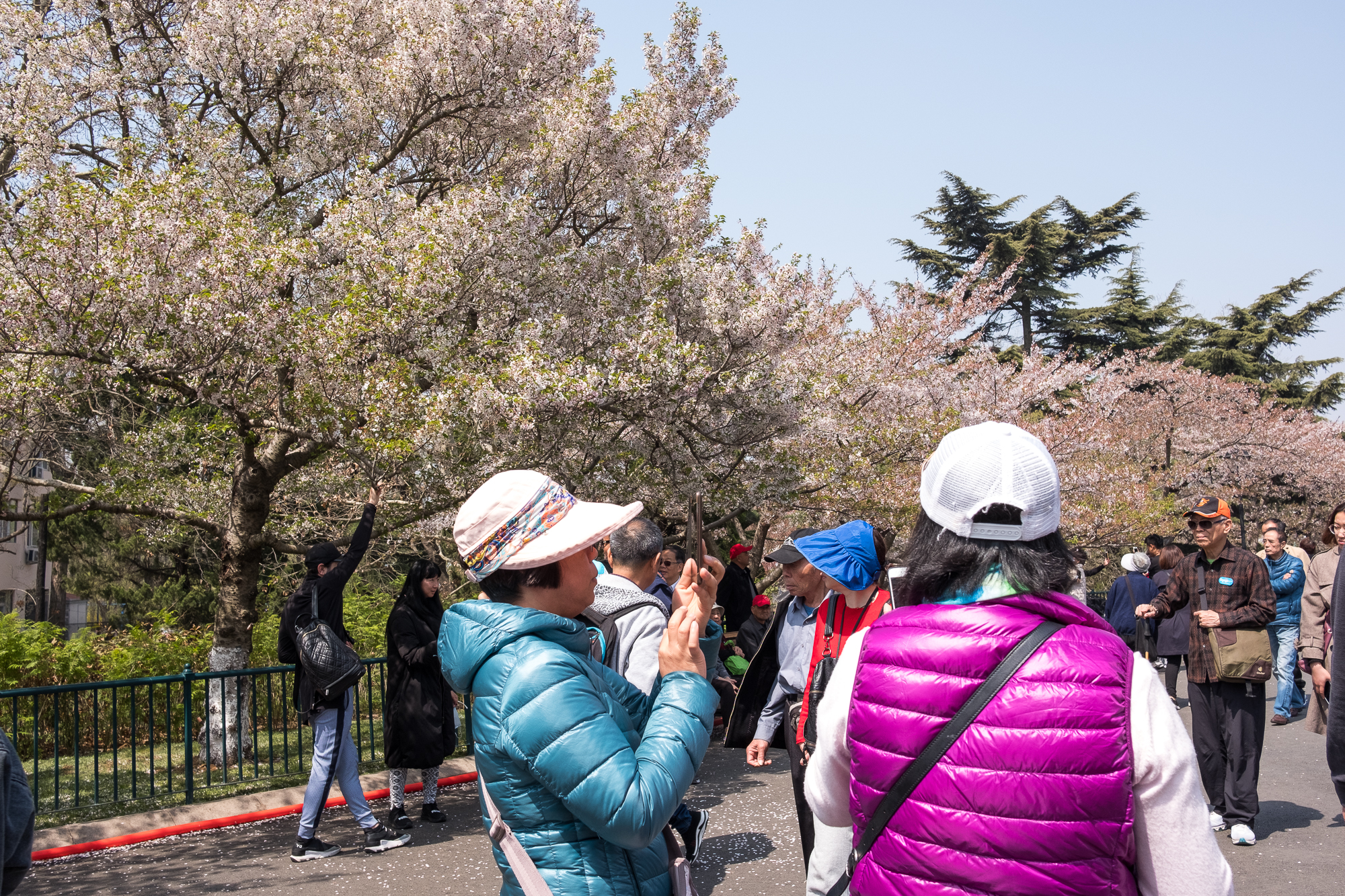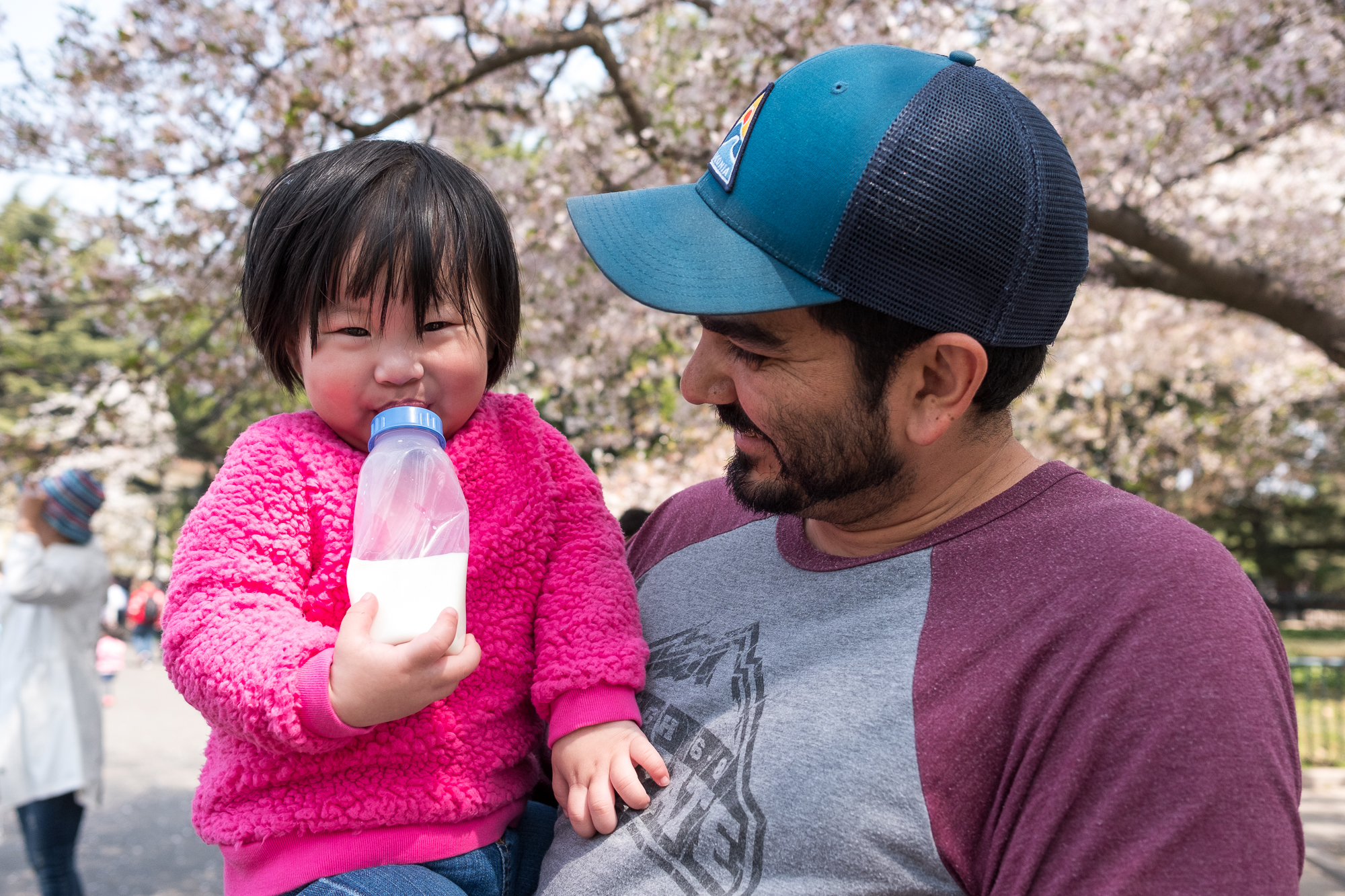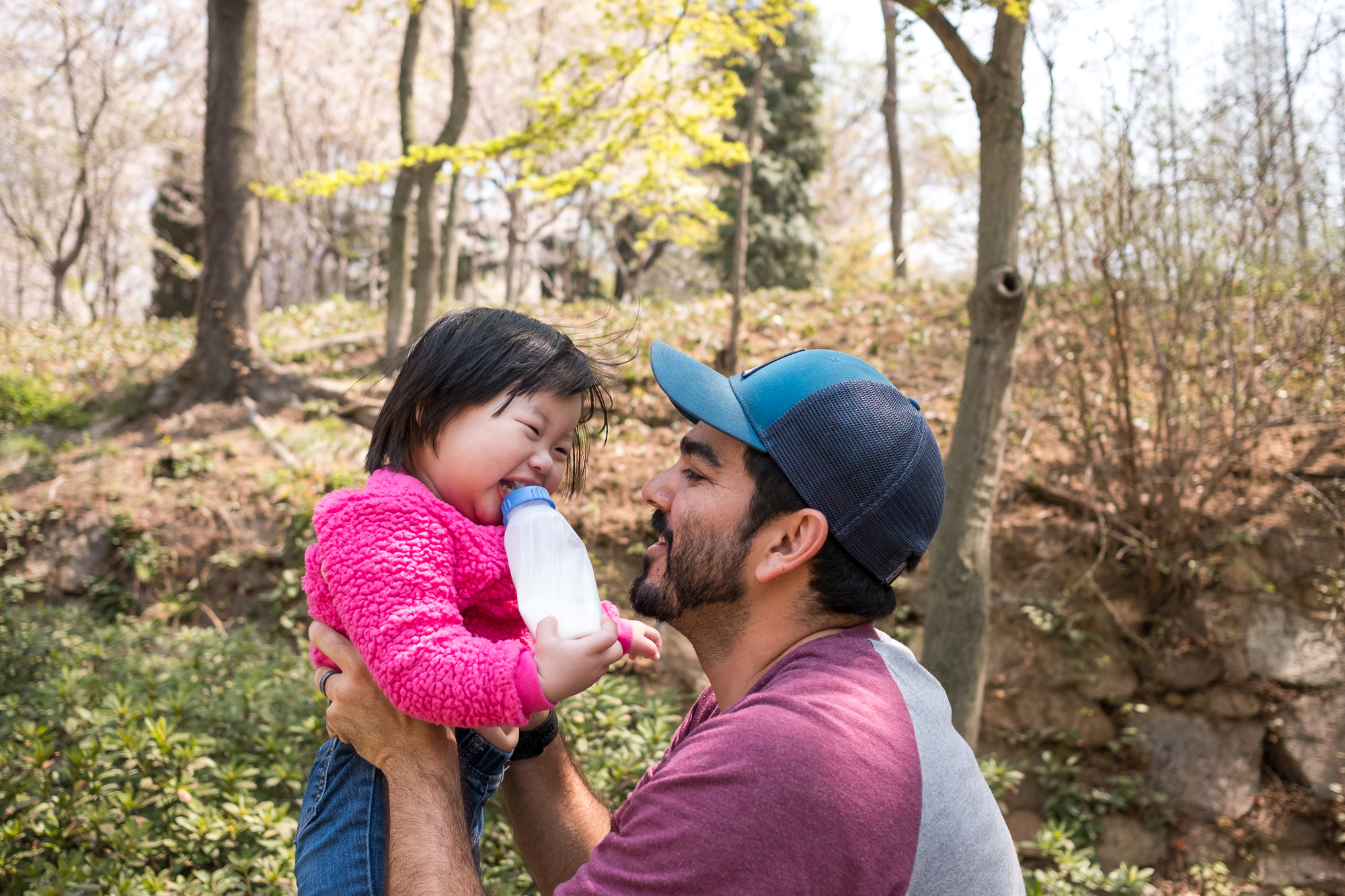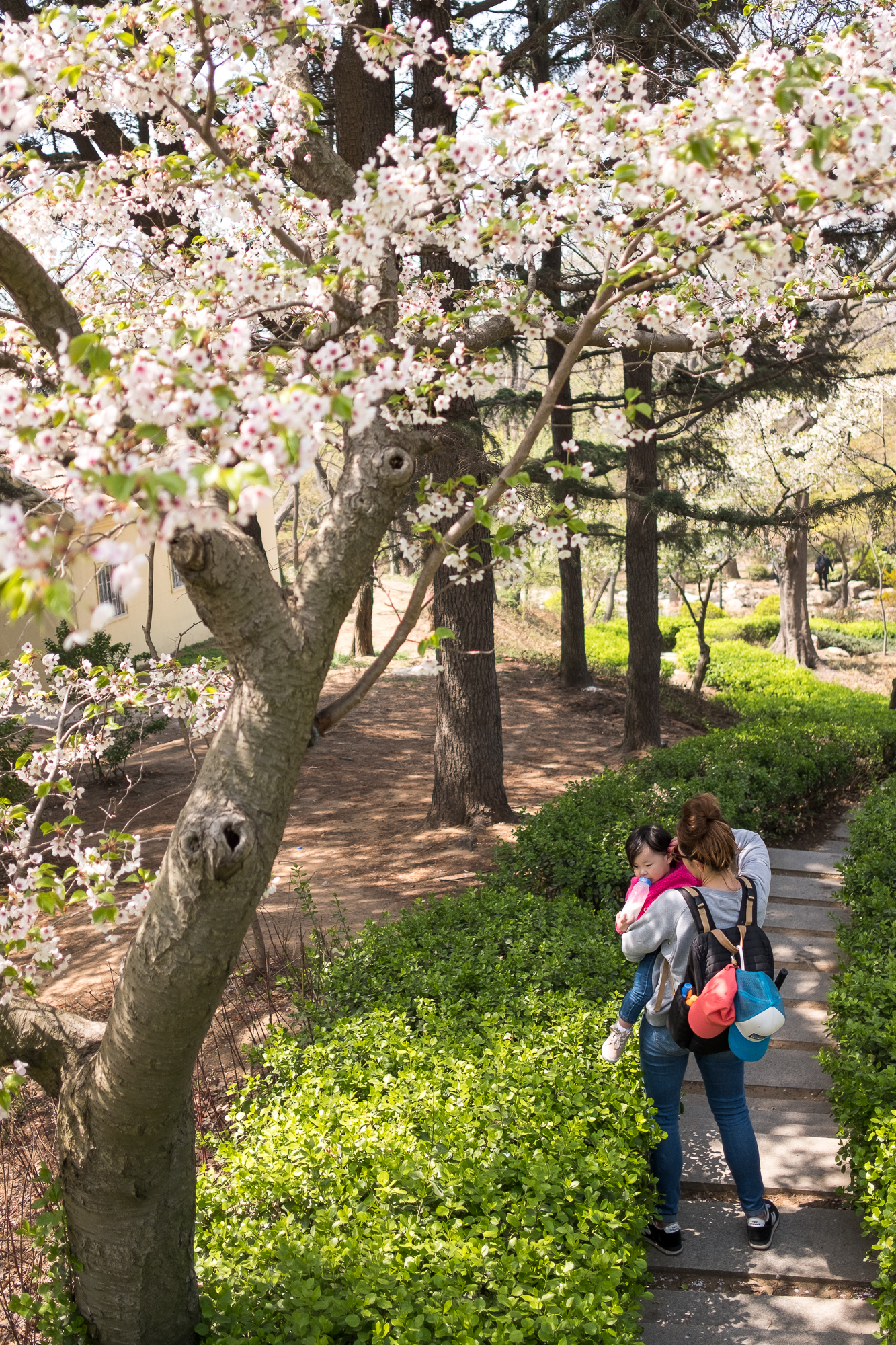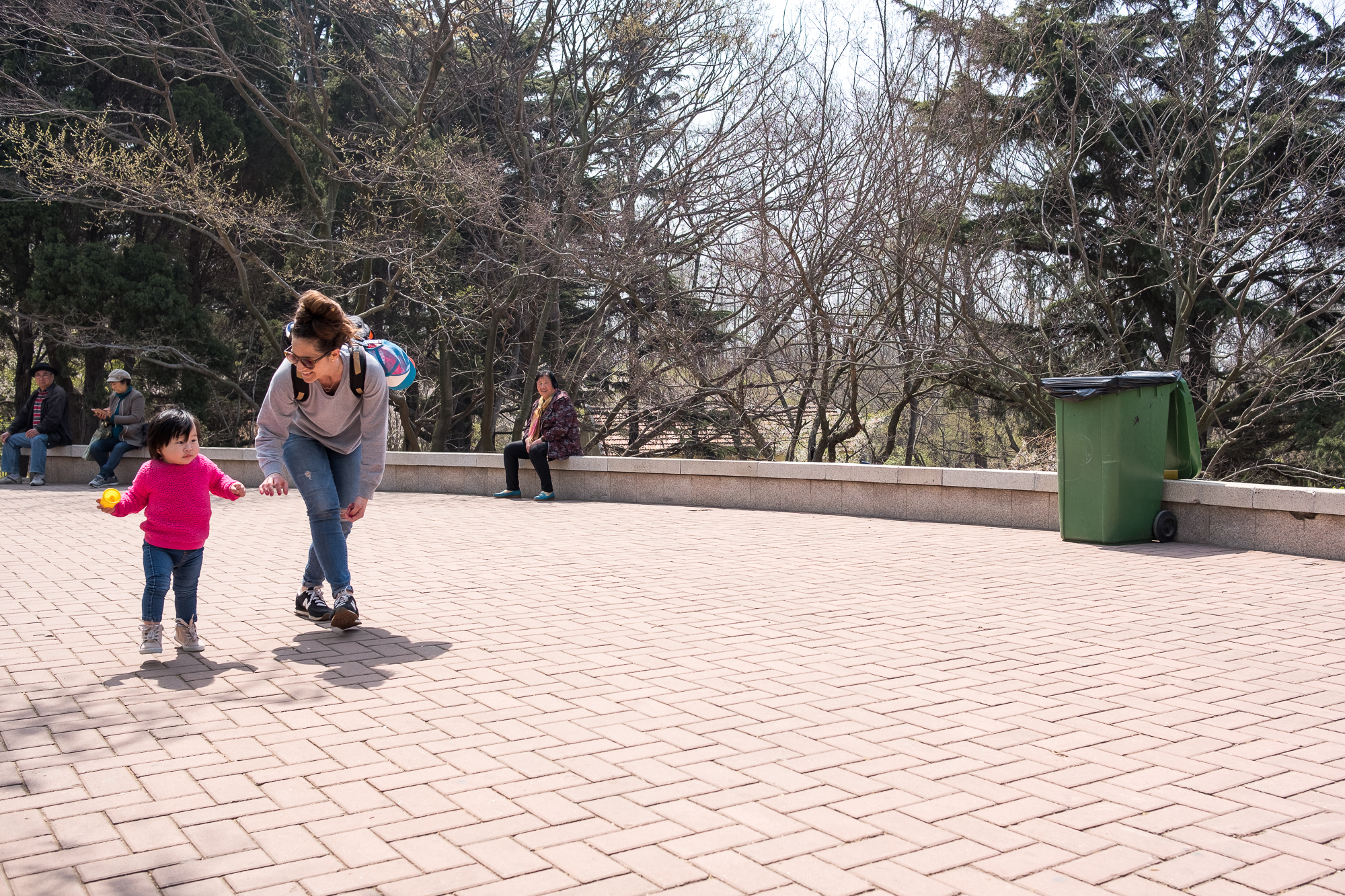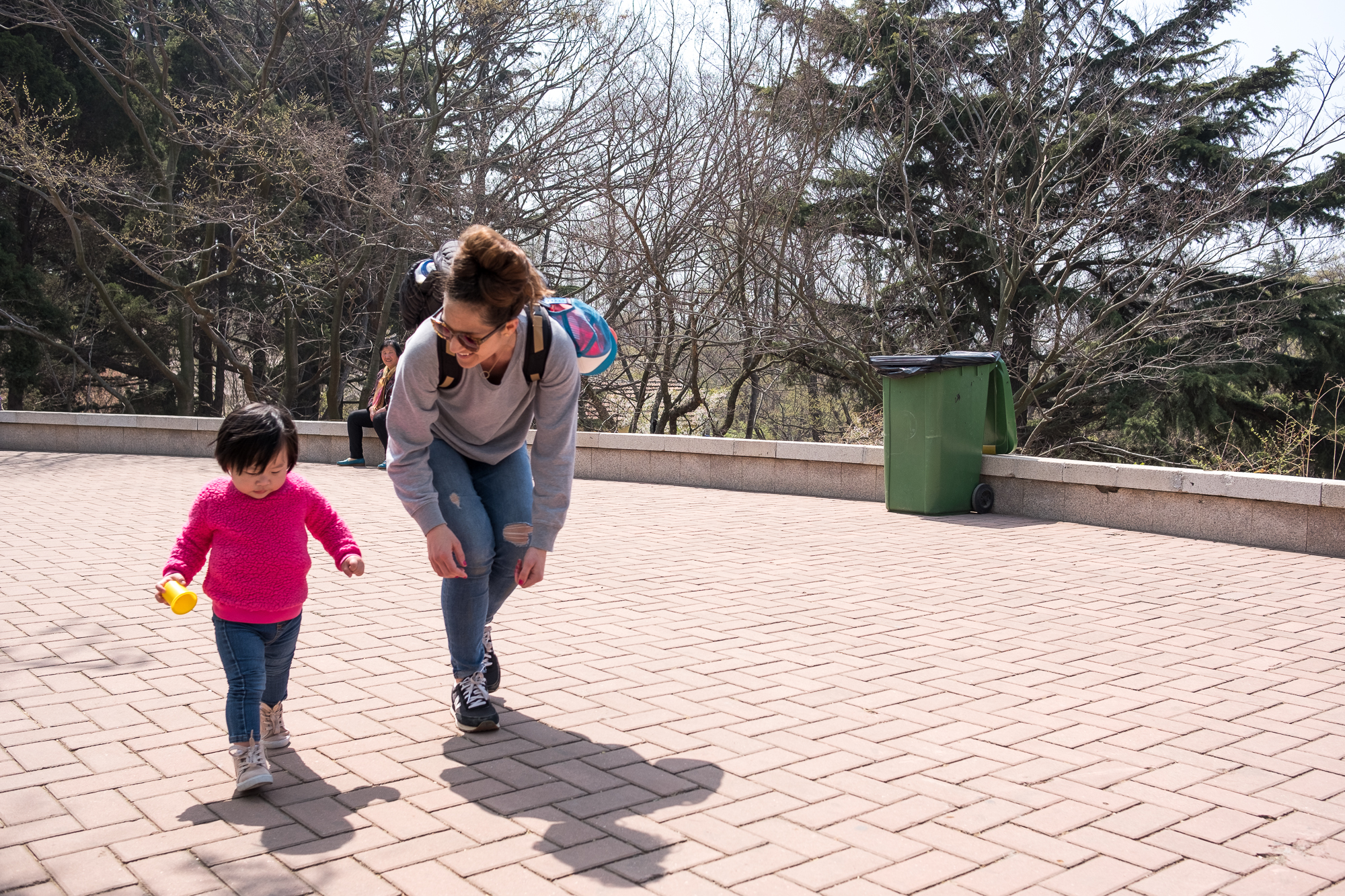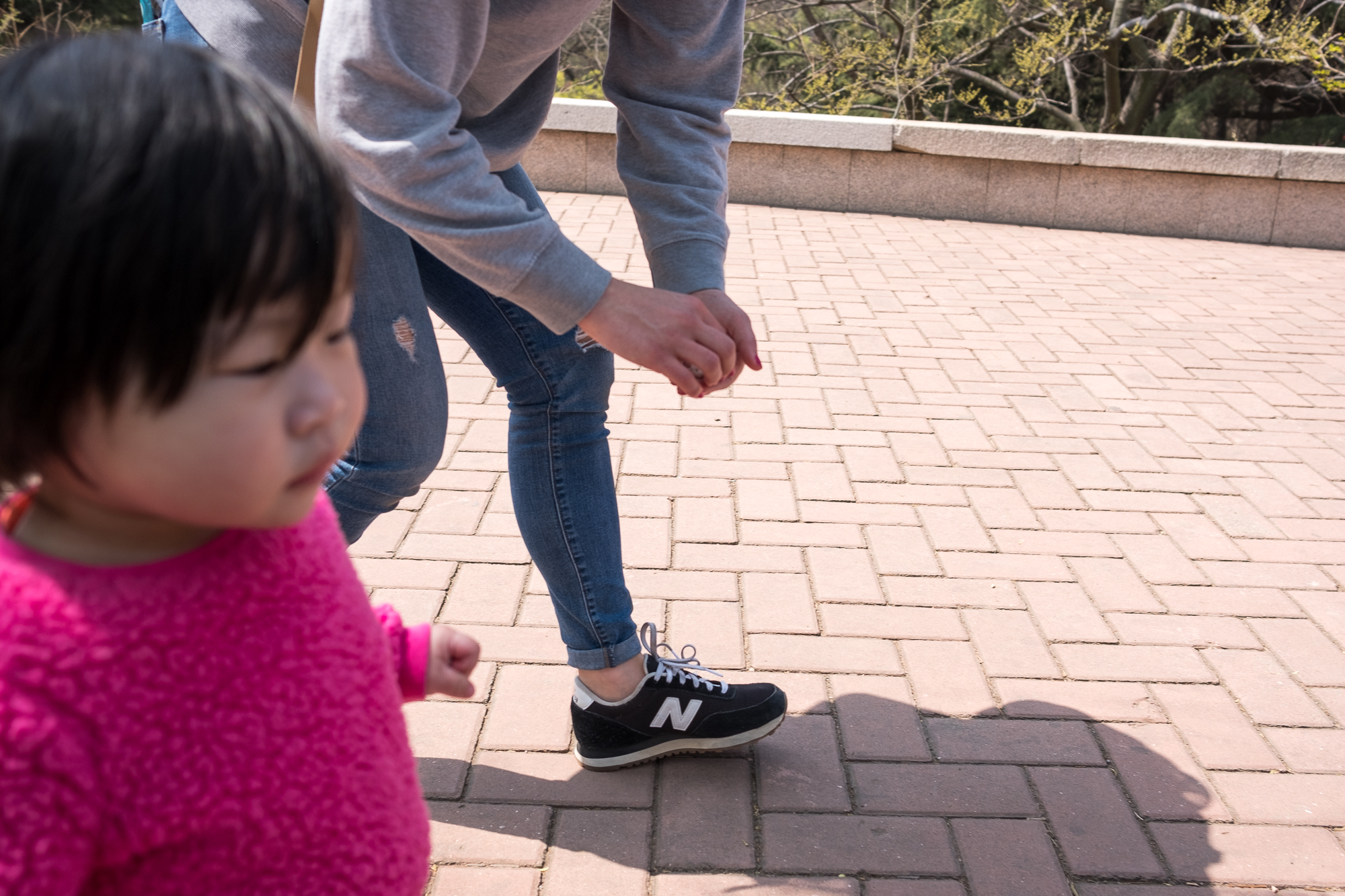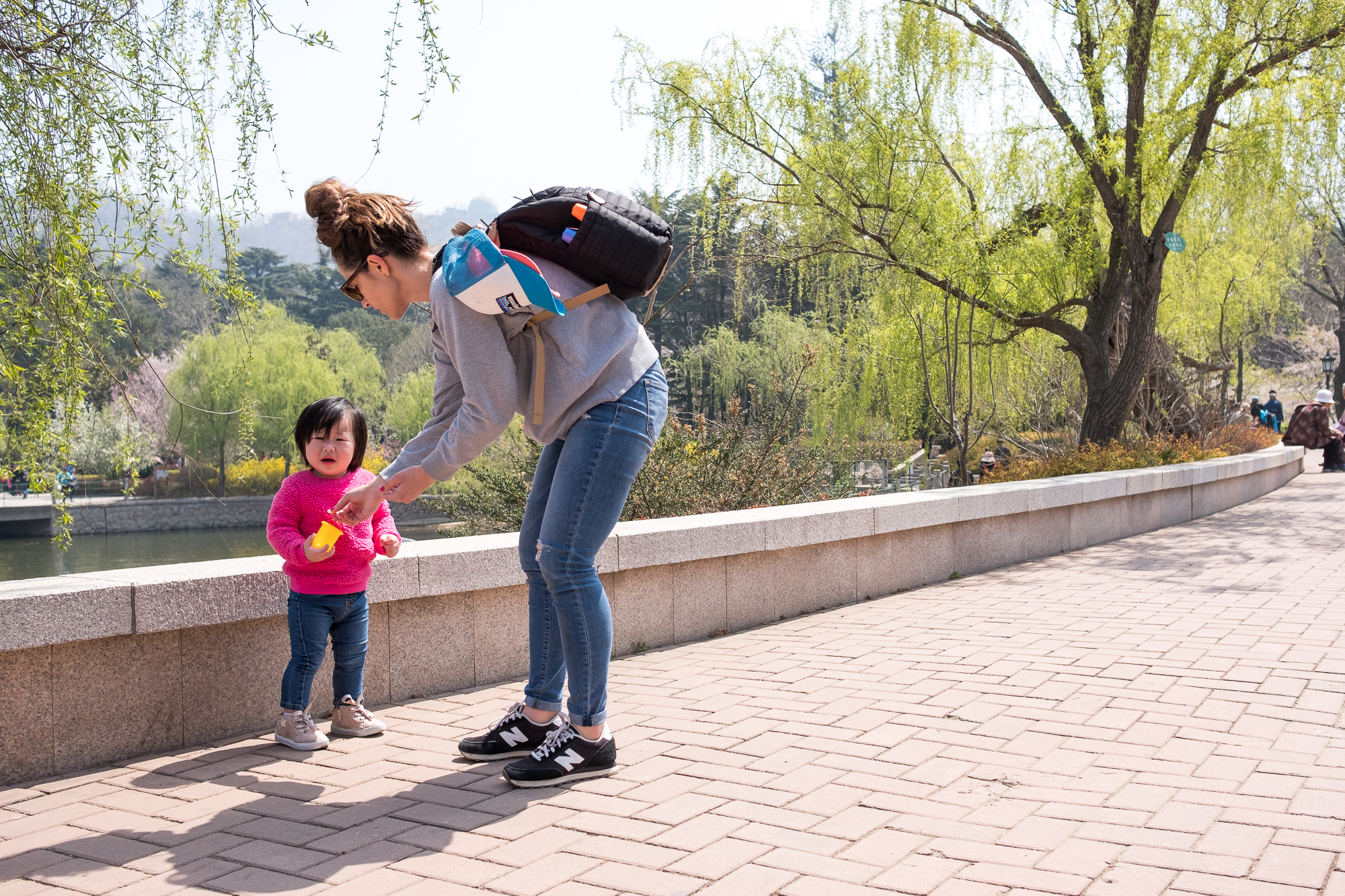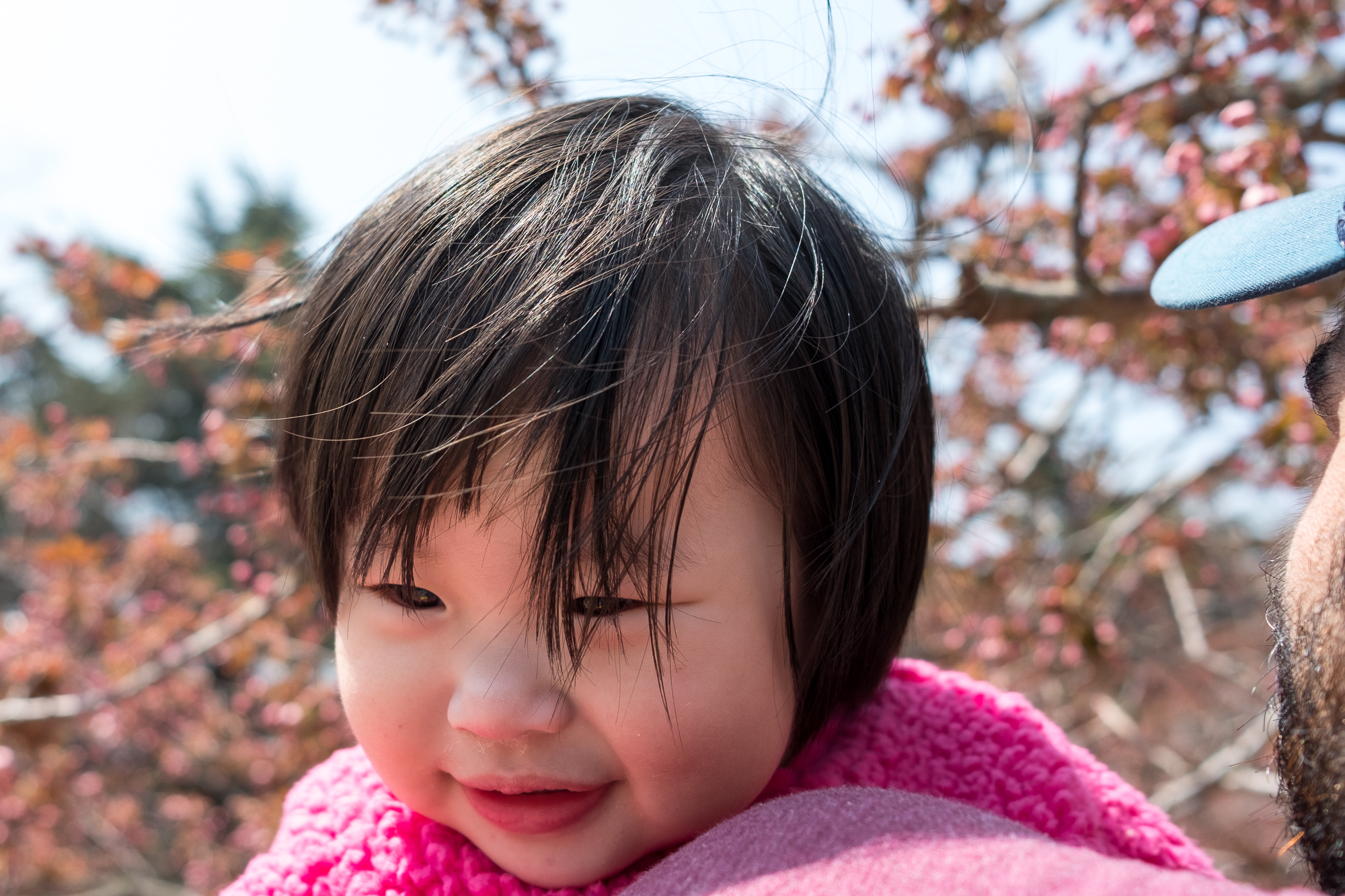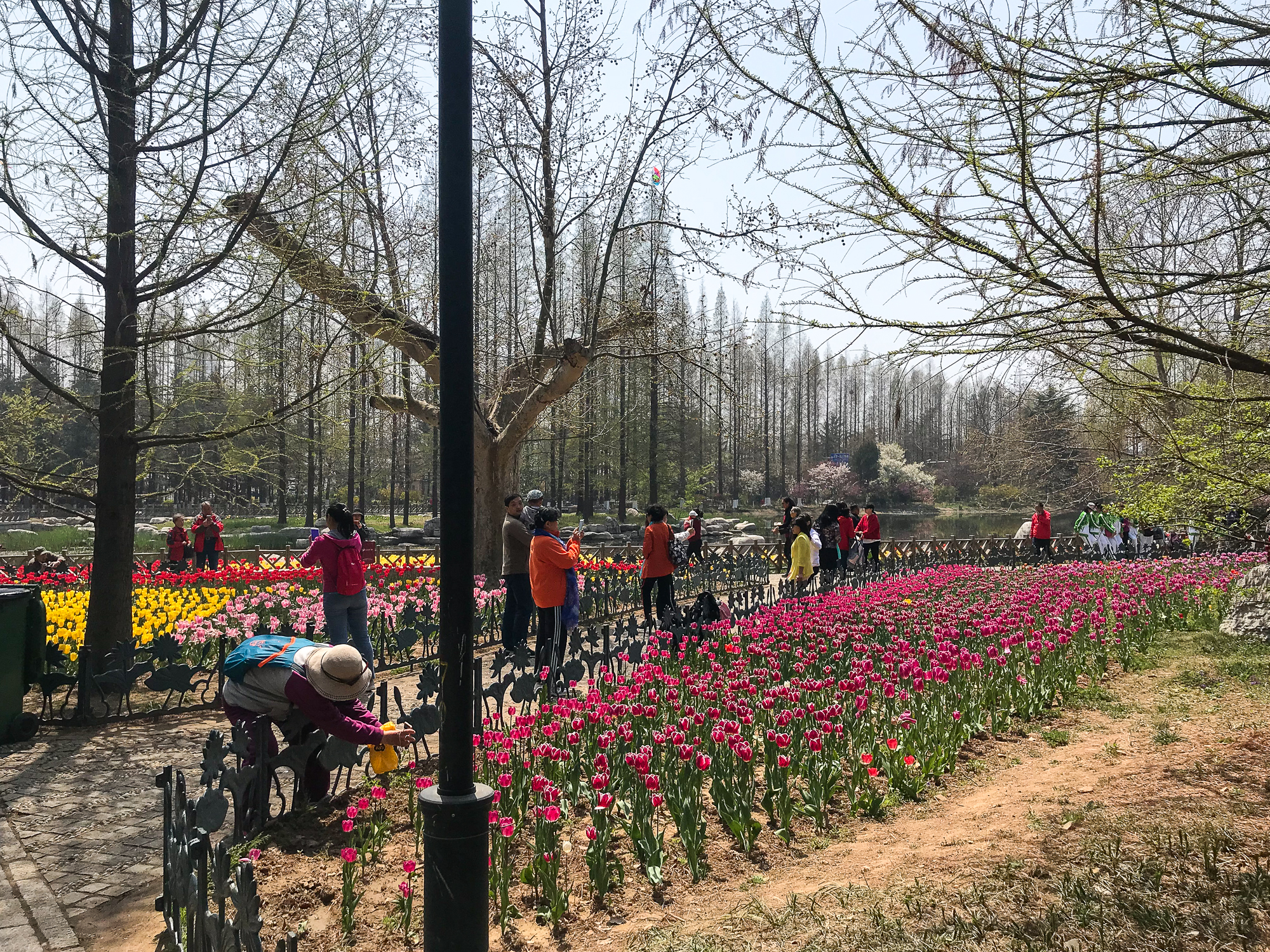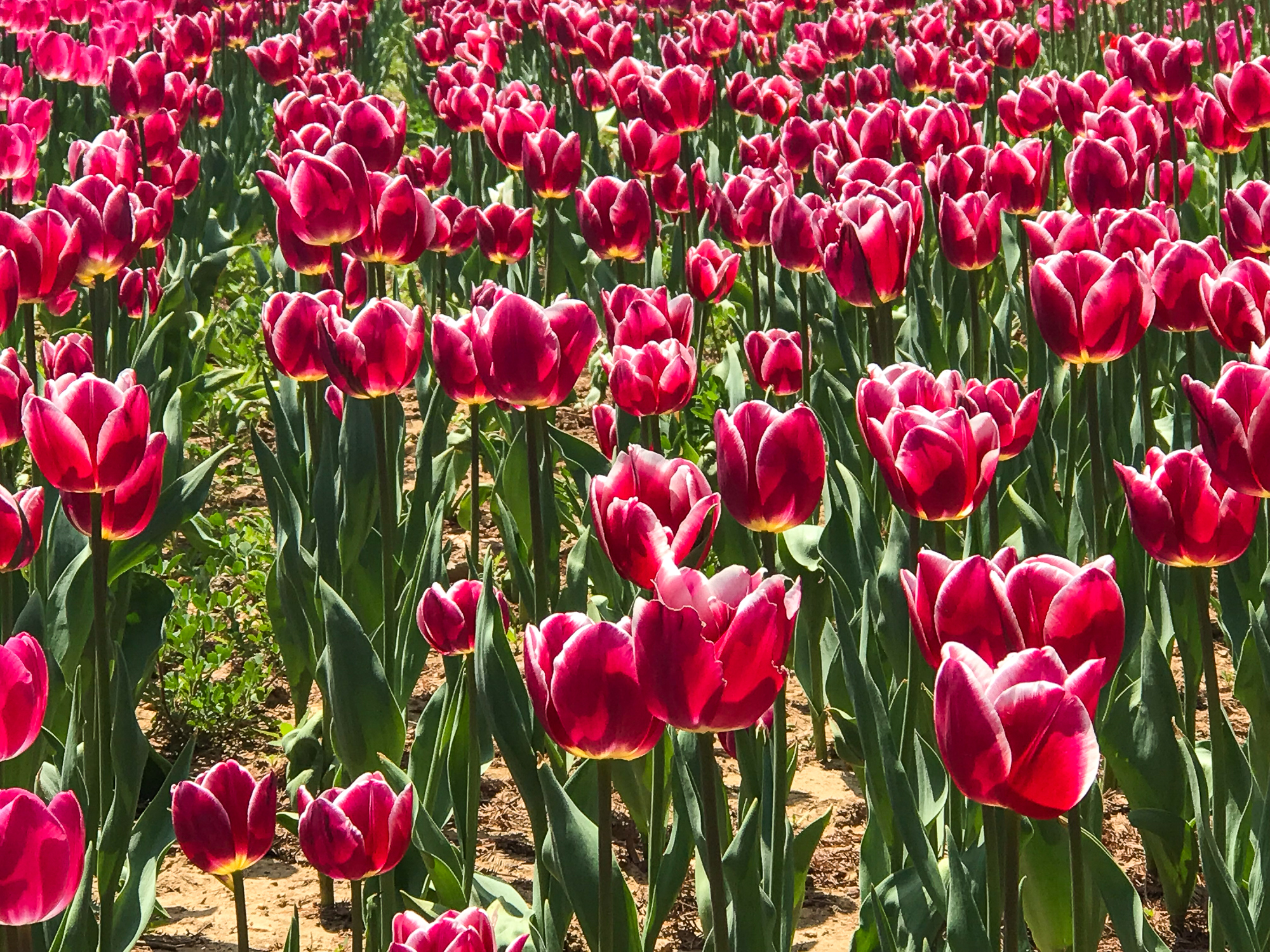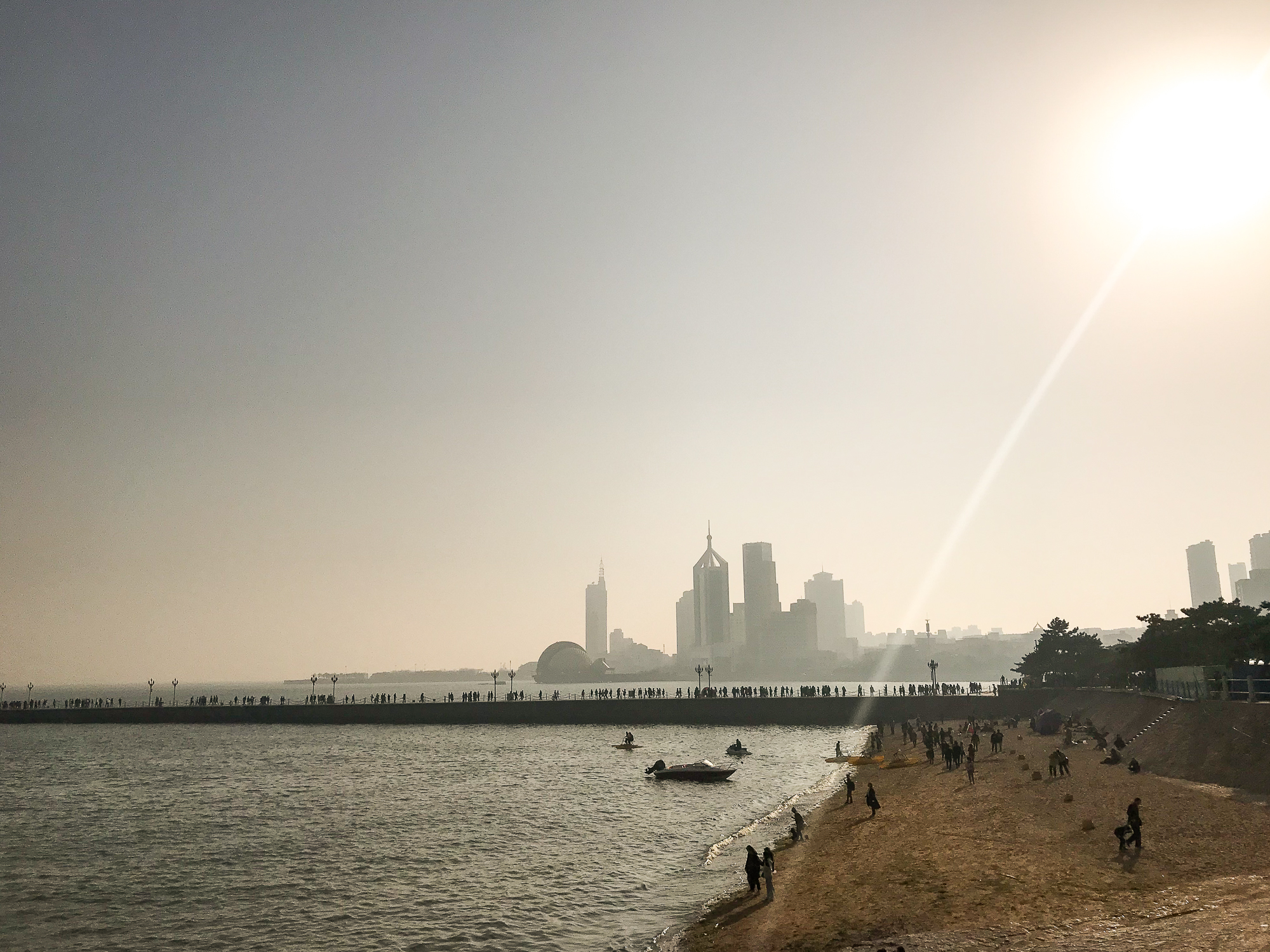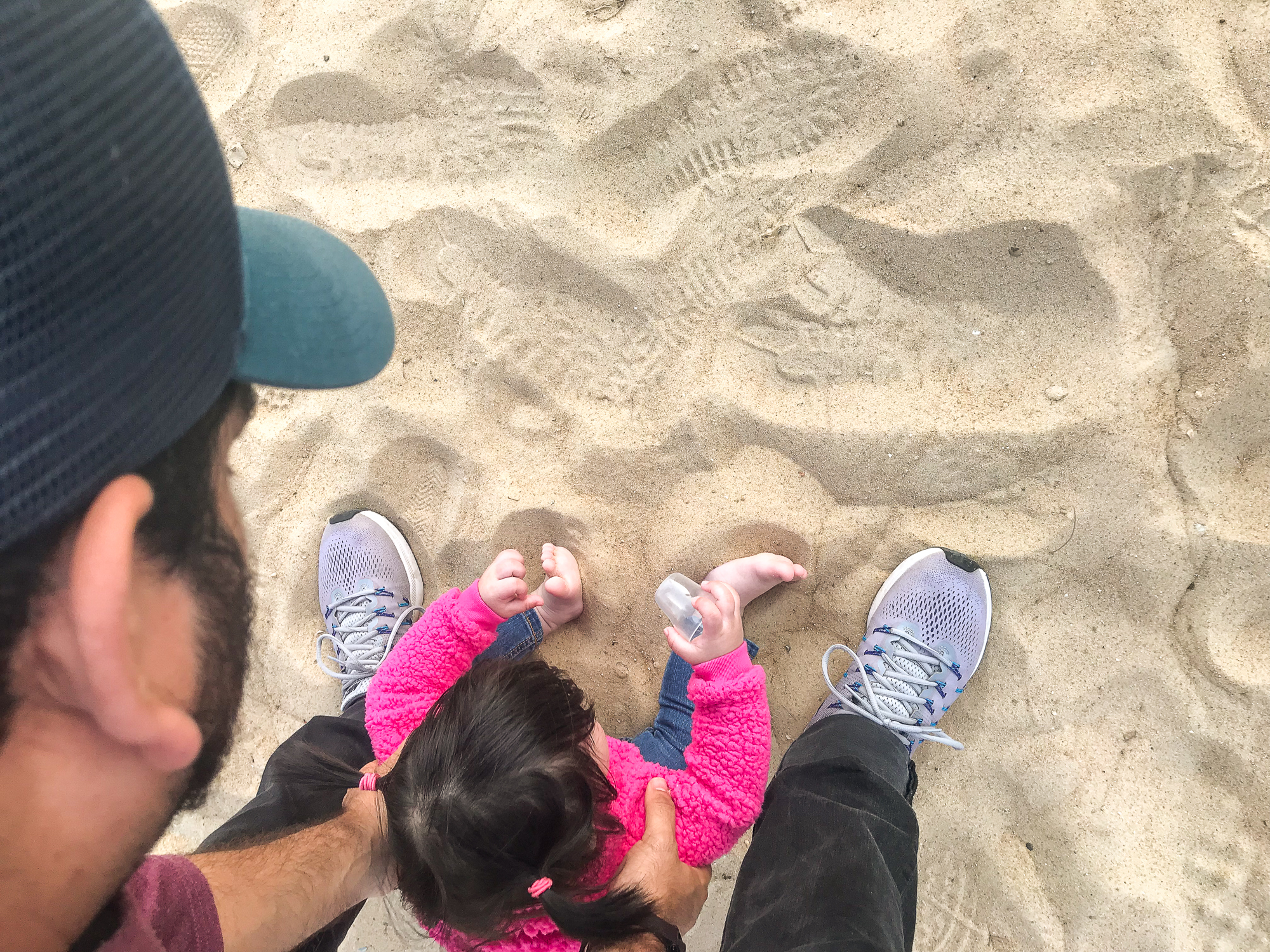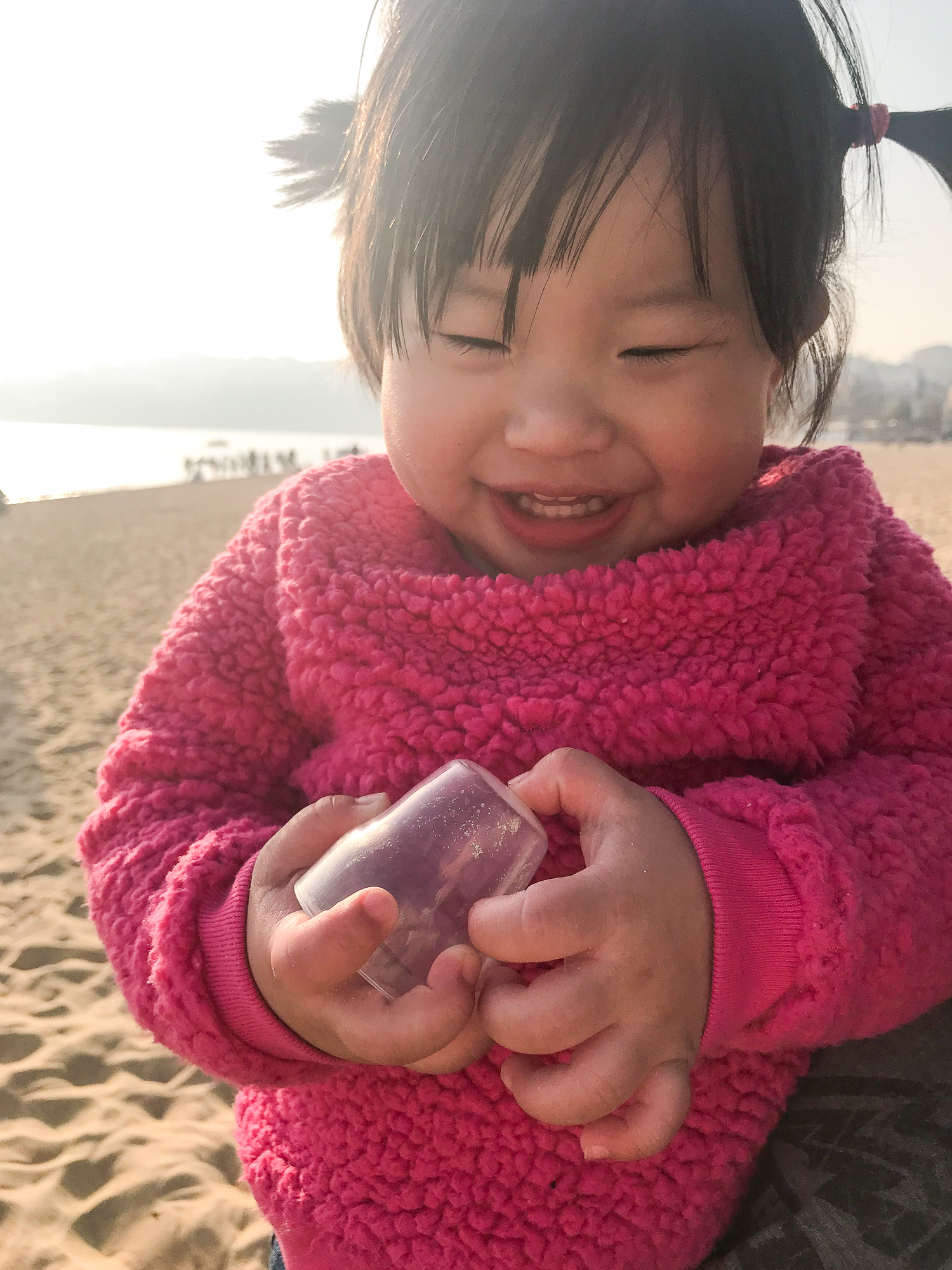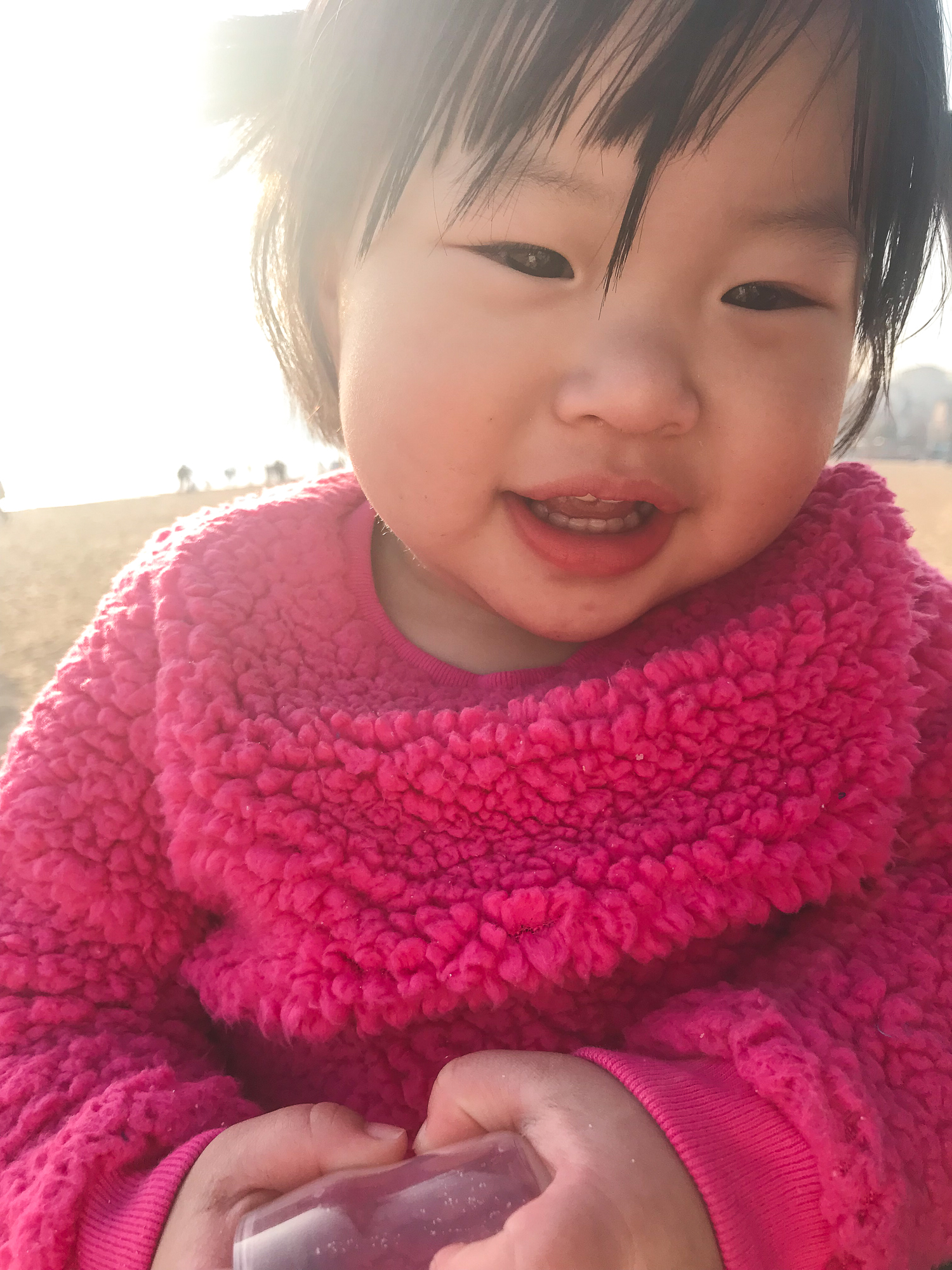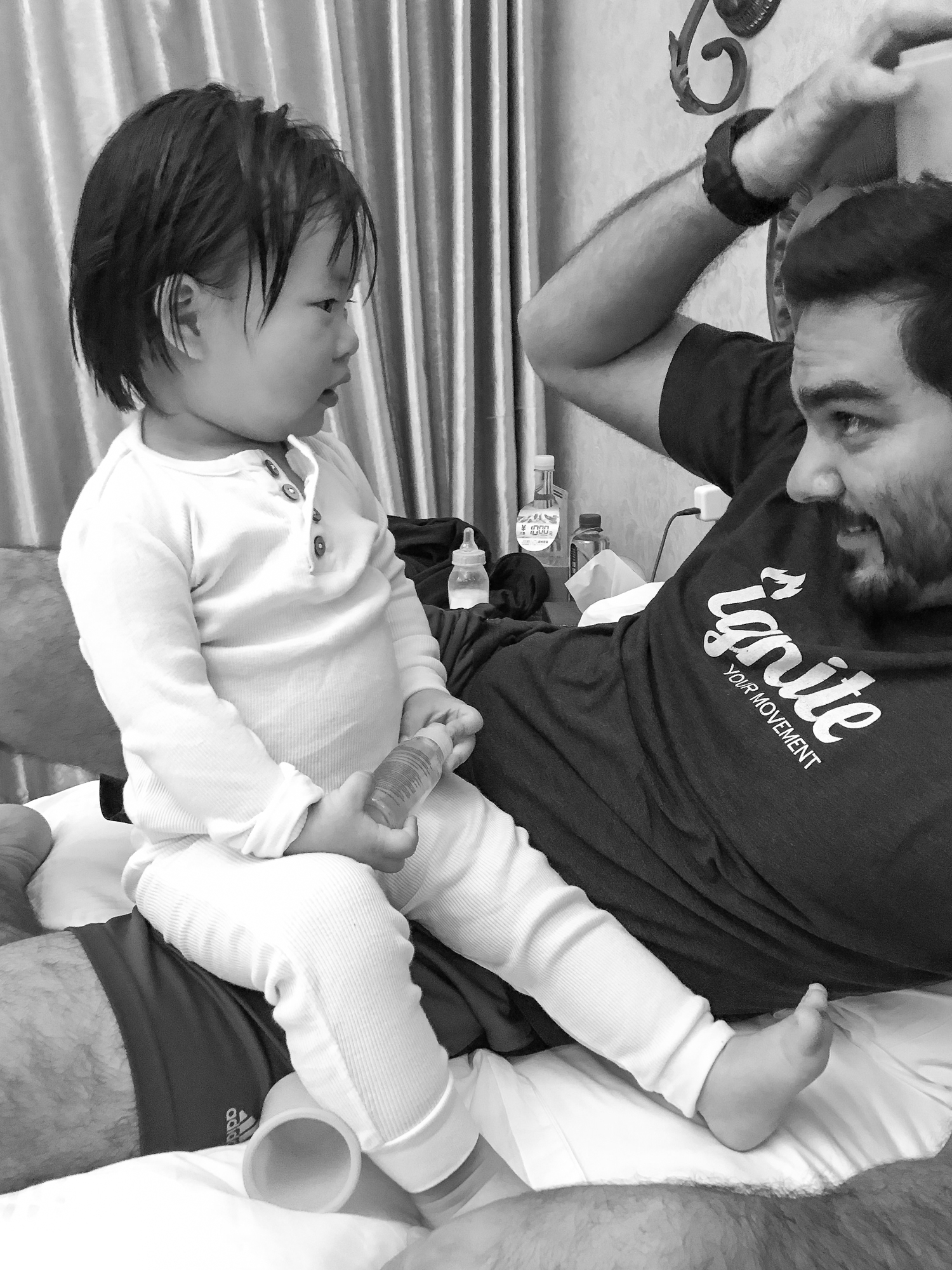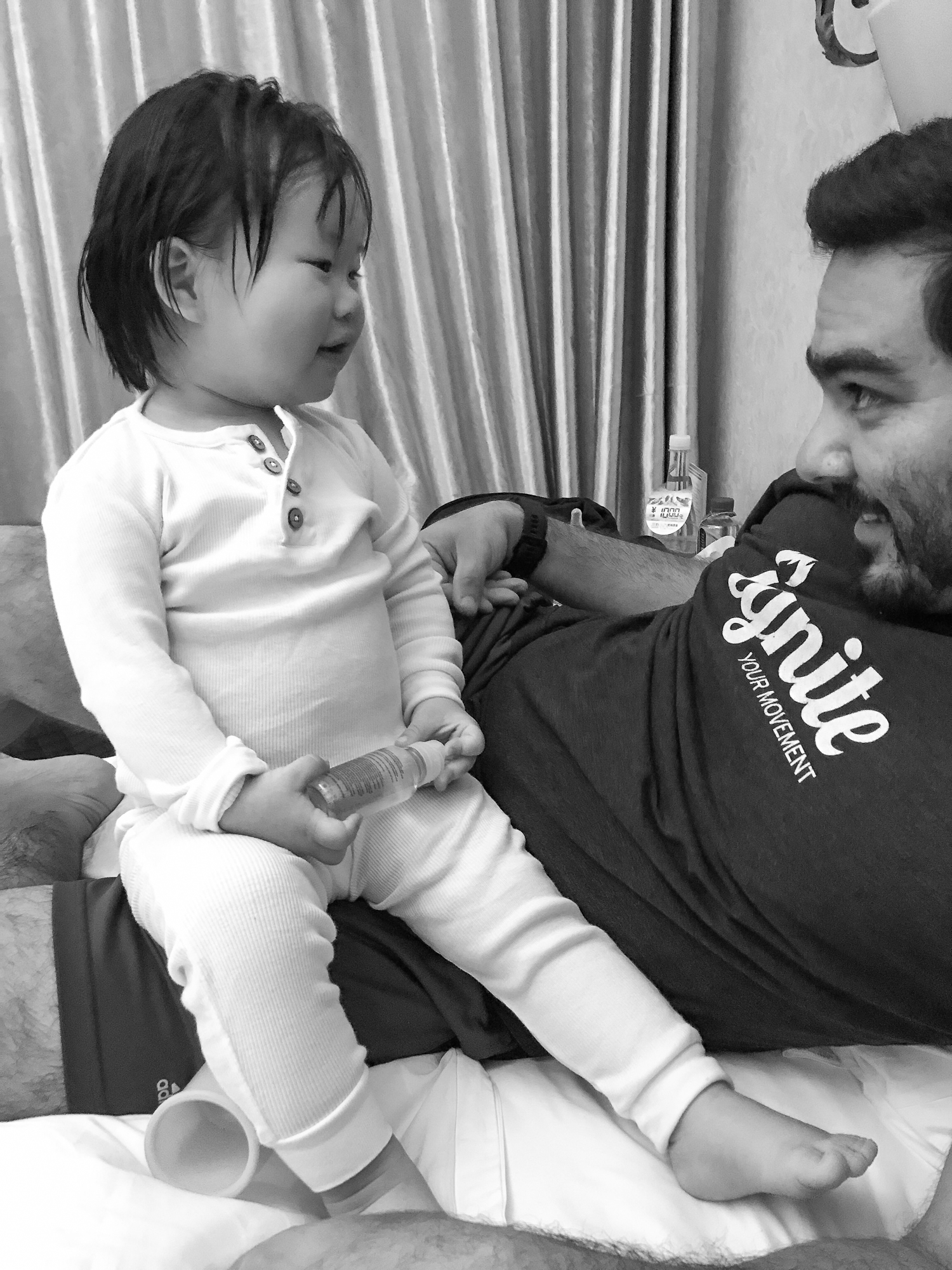 We stayed in Guangzhou the longest. It's where we took care of all the legal formalities. It's also where Vera went swimming for the first time, where she finally let Jesse put her down long enough to go in the stroller, and where she rode in her first shopping cart (now, it's one of her favorite things to do). We took long walks in beautiful parks. We took in our last days in China before heading home.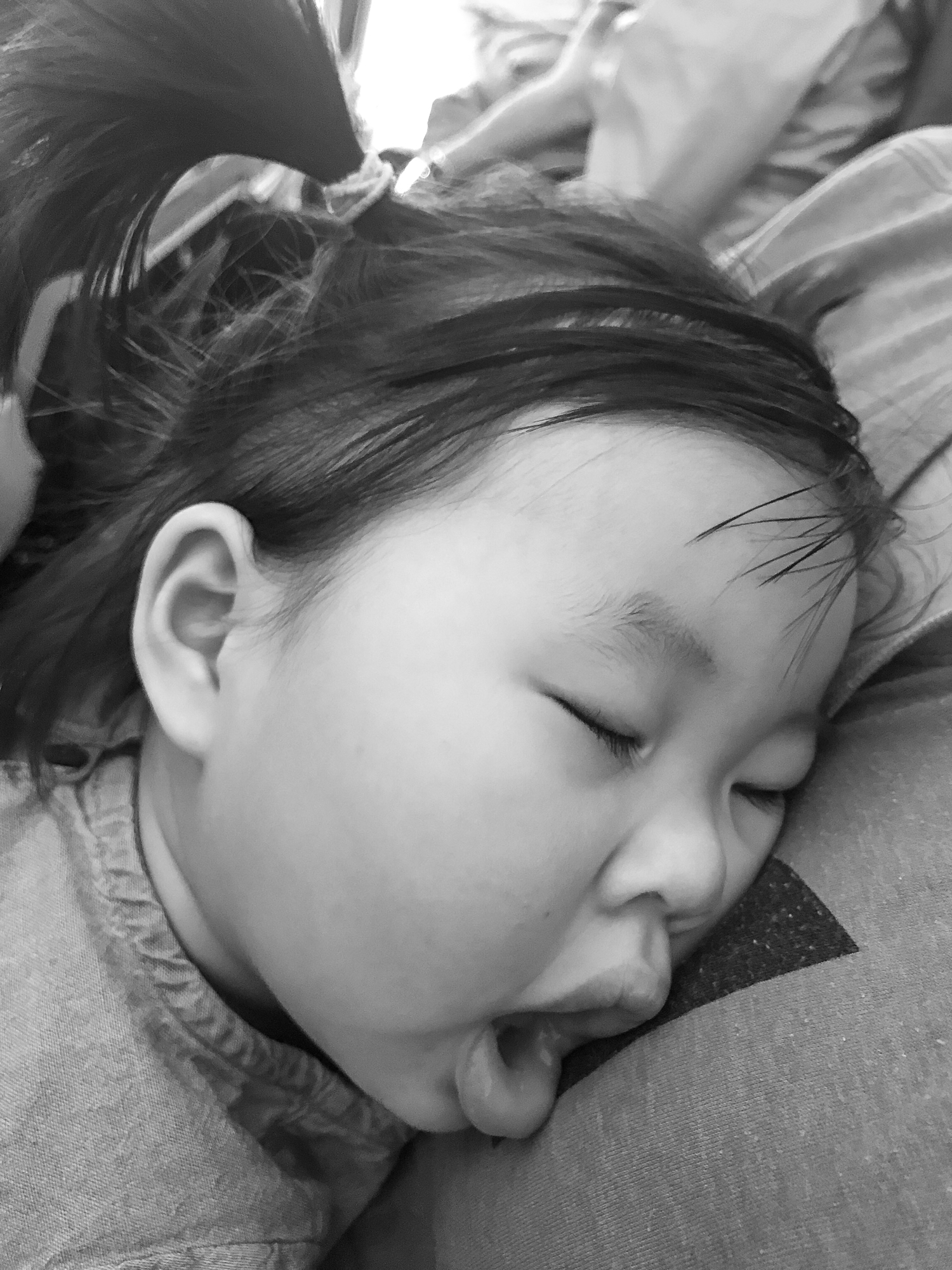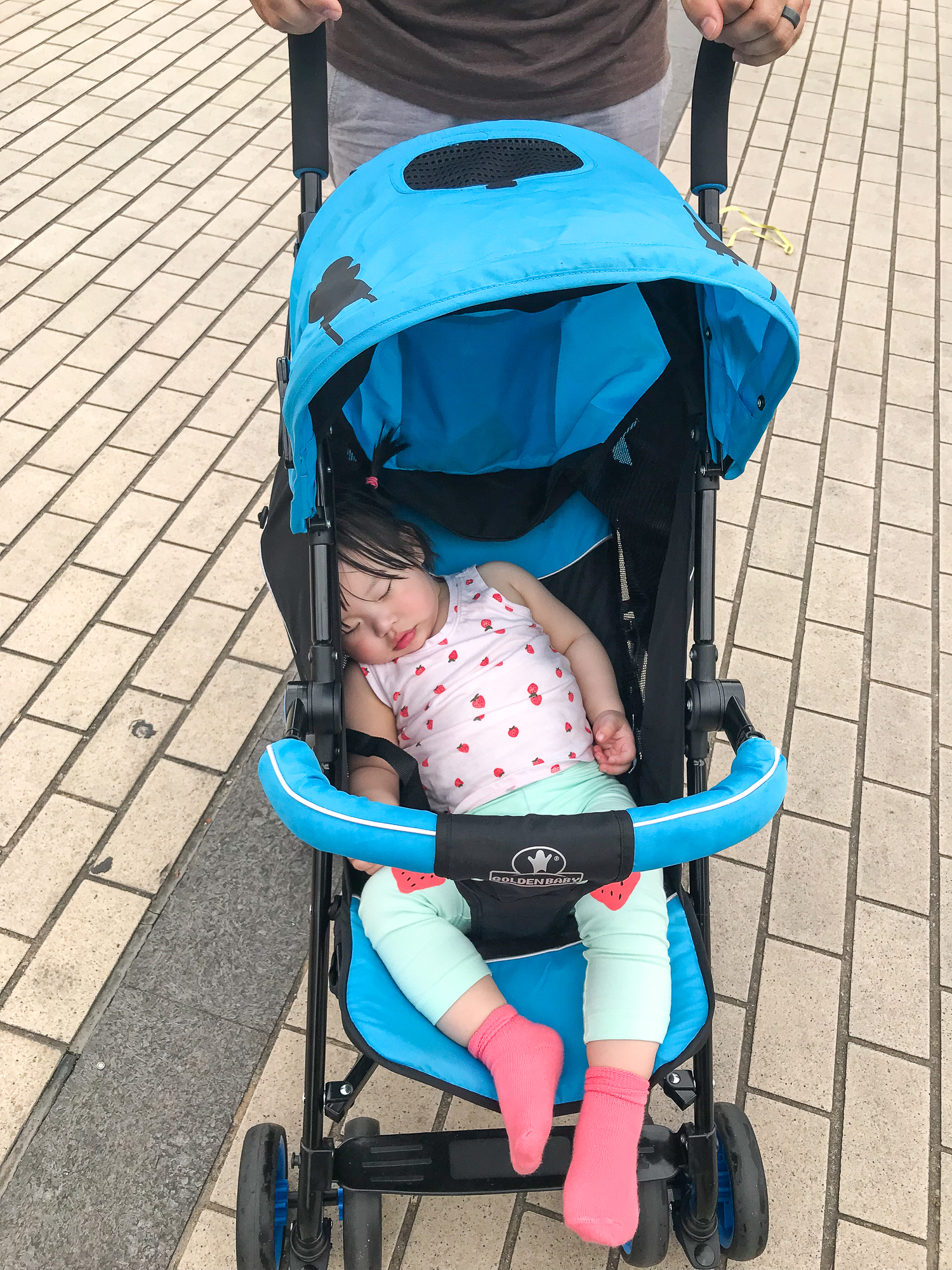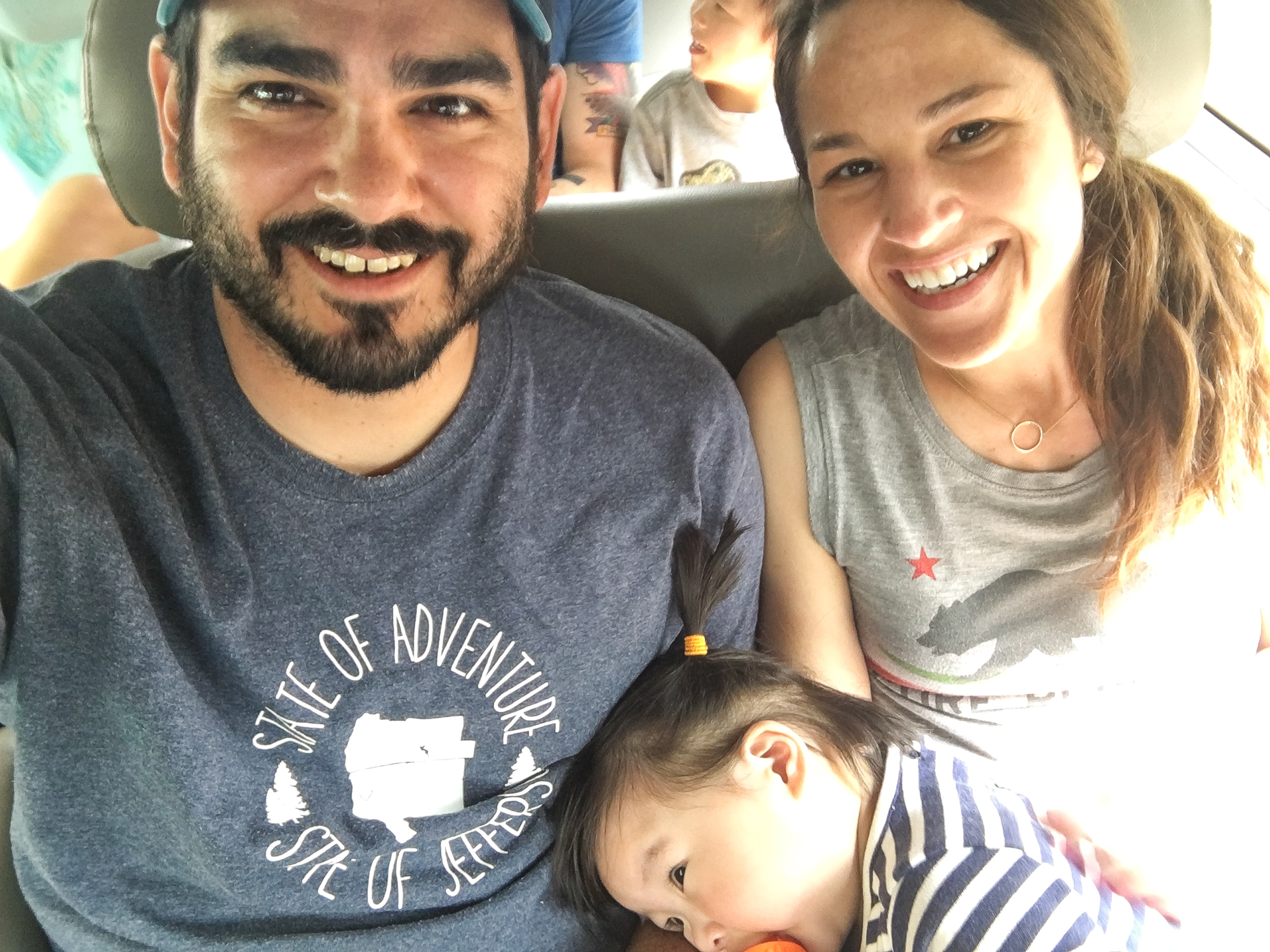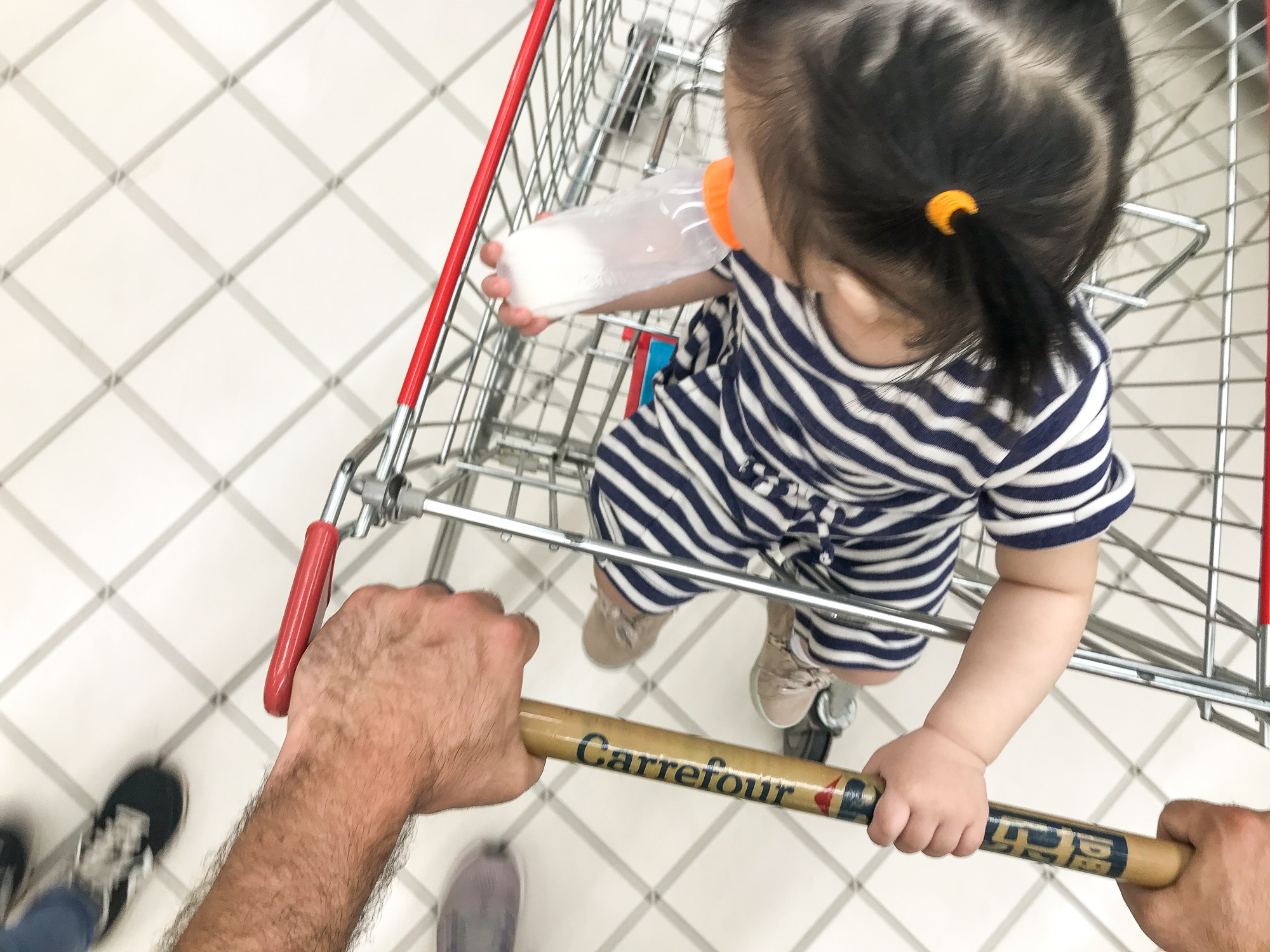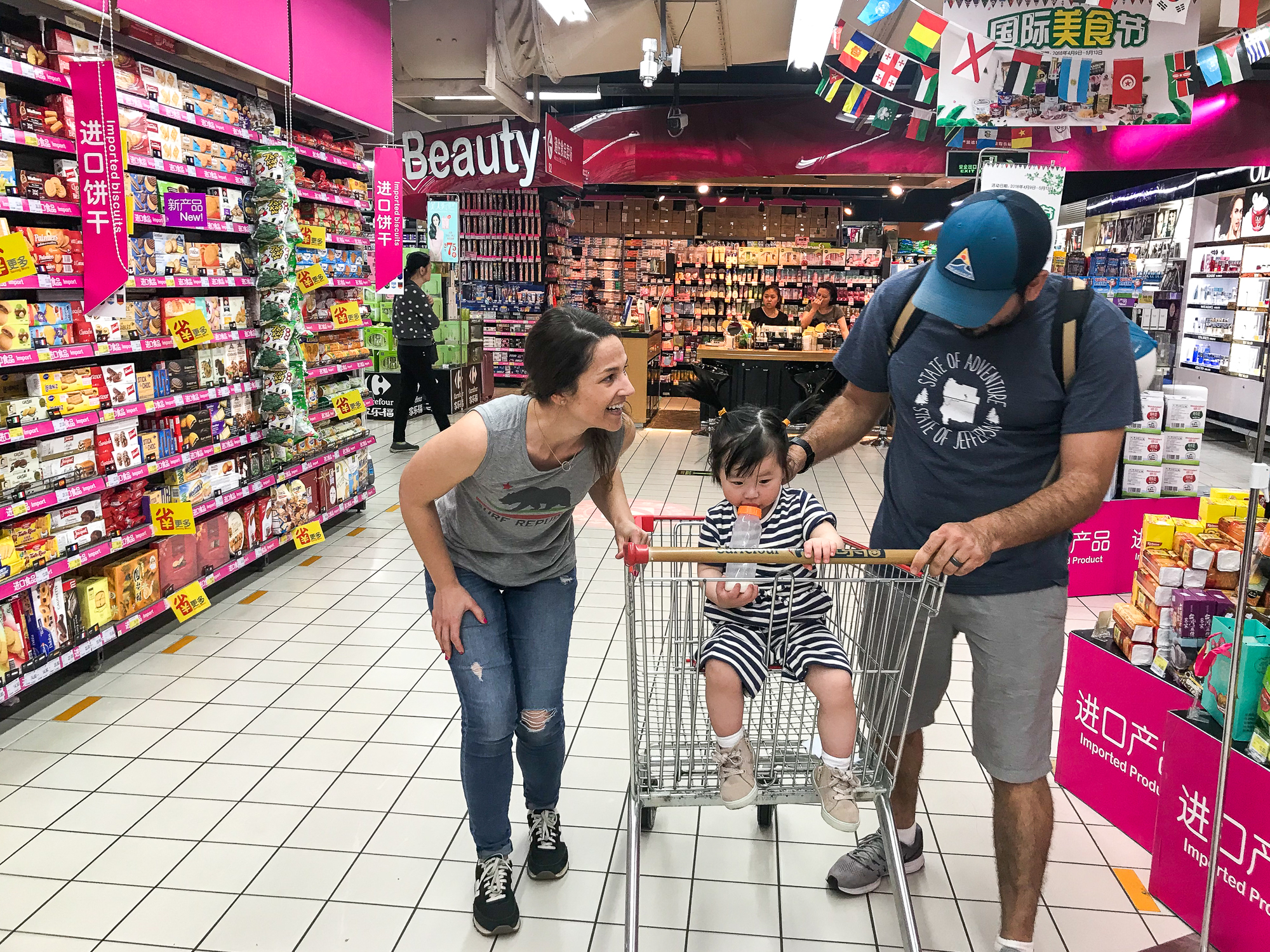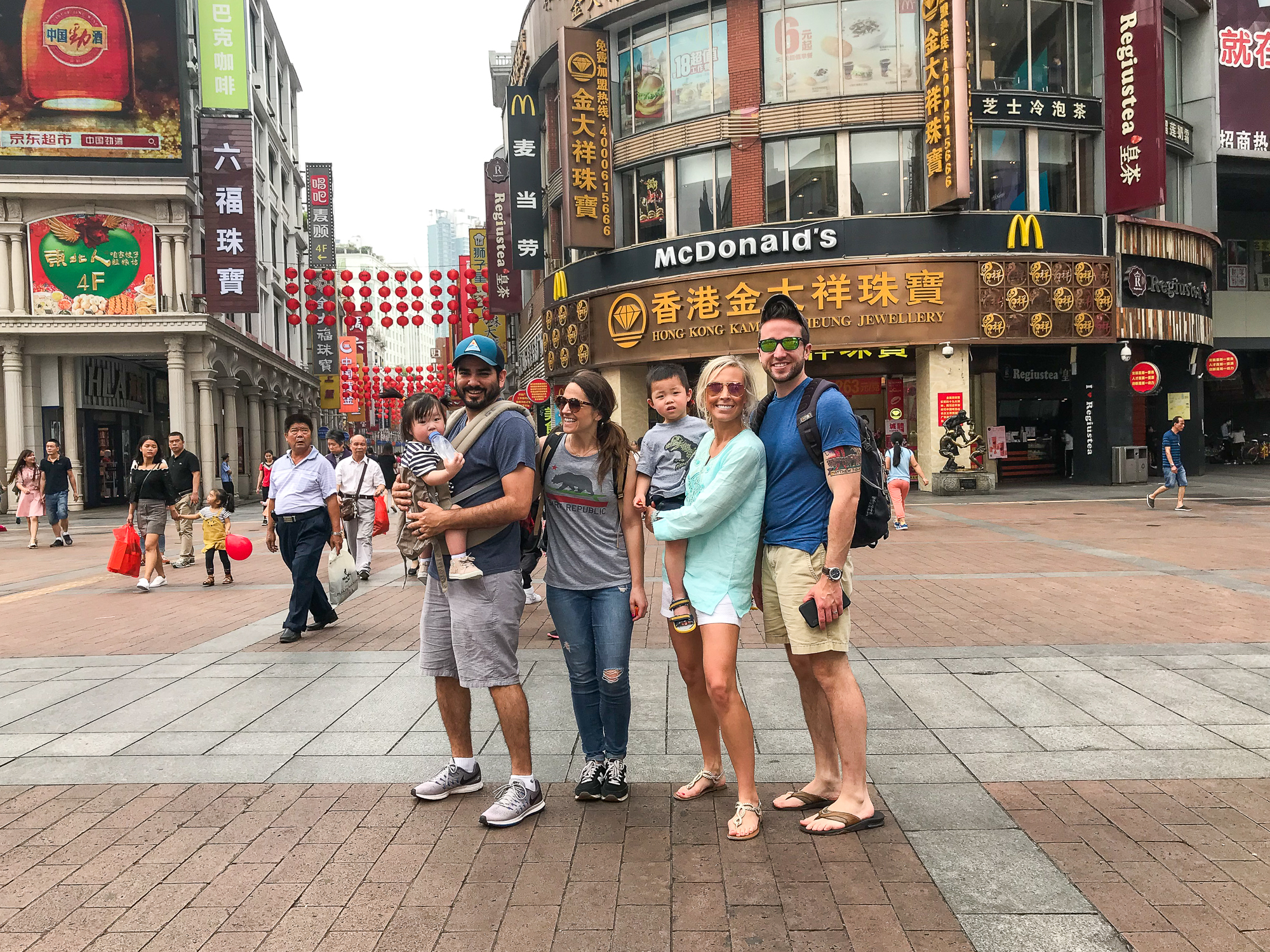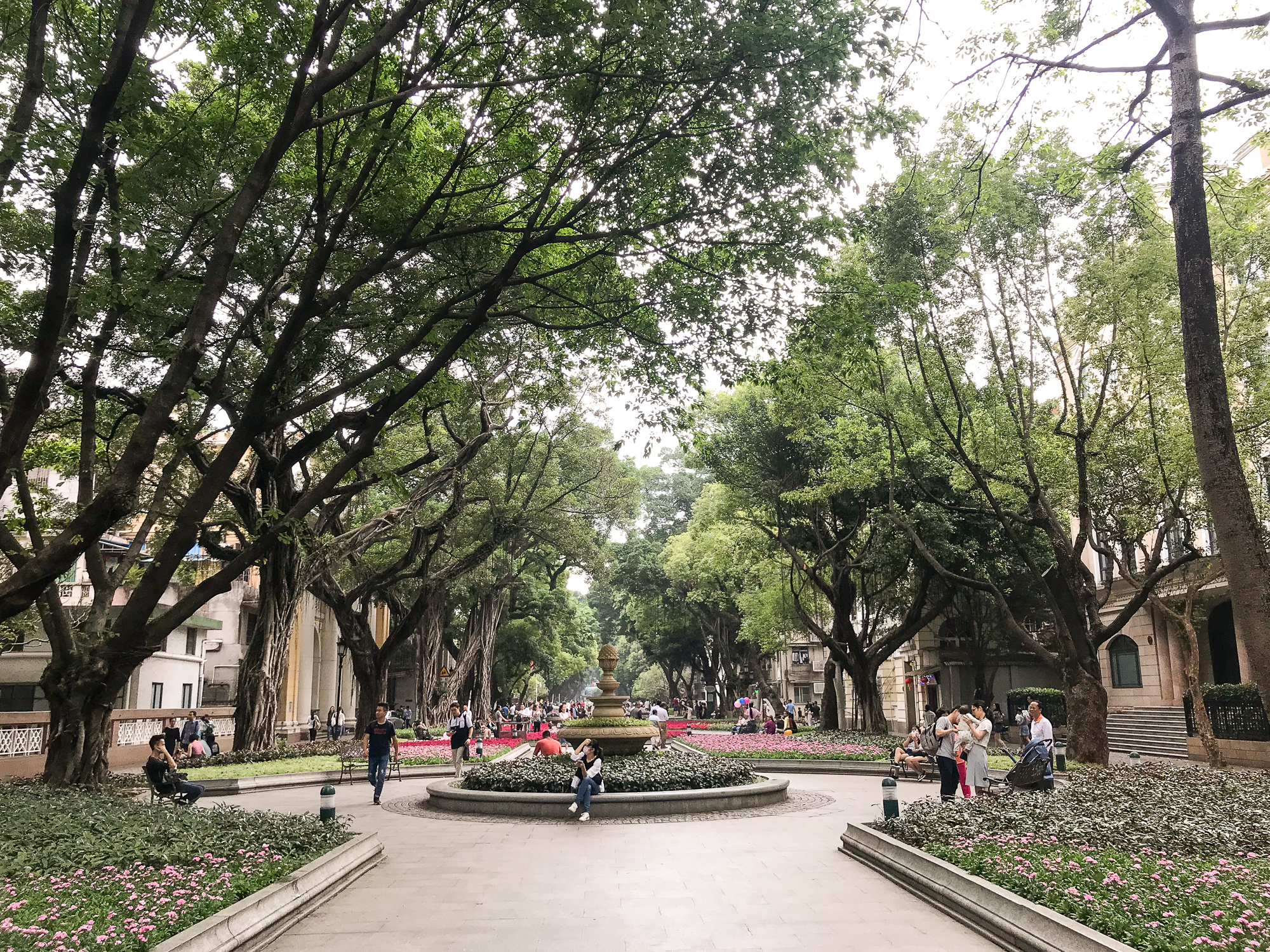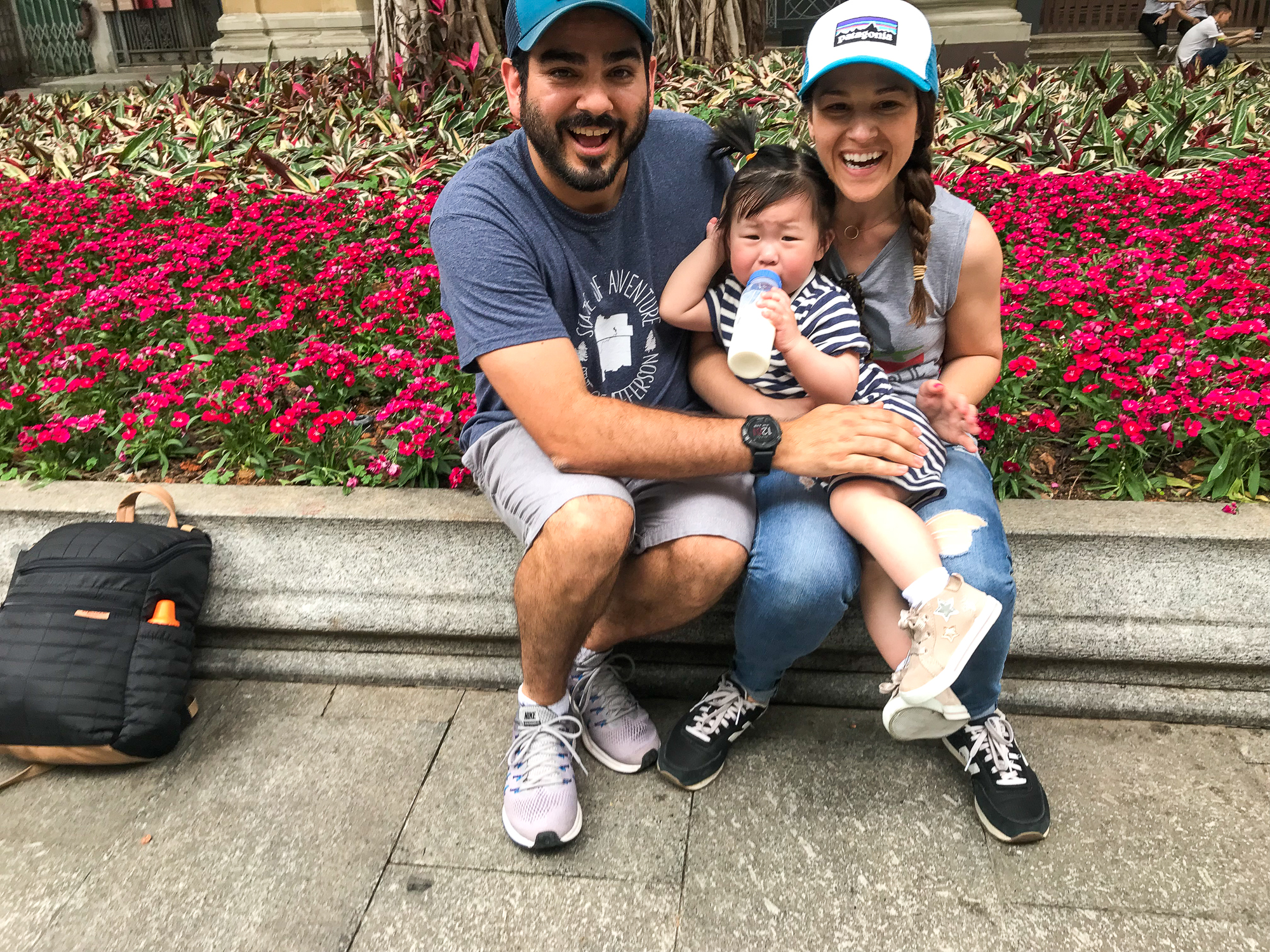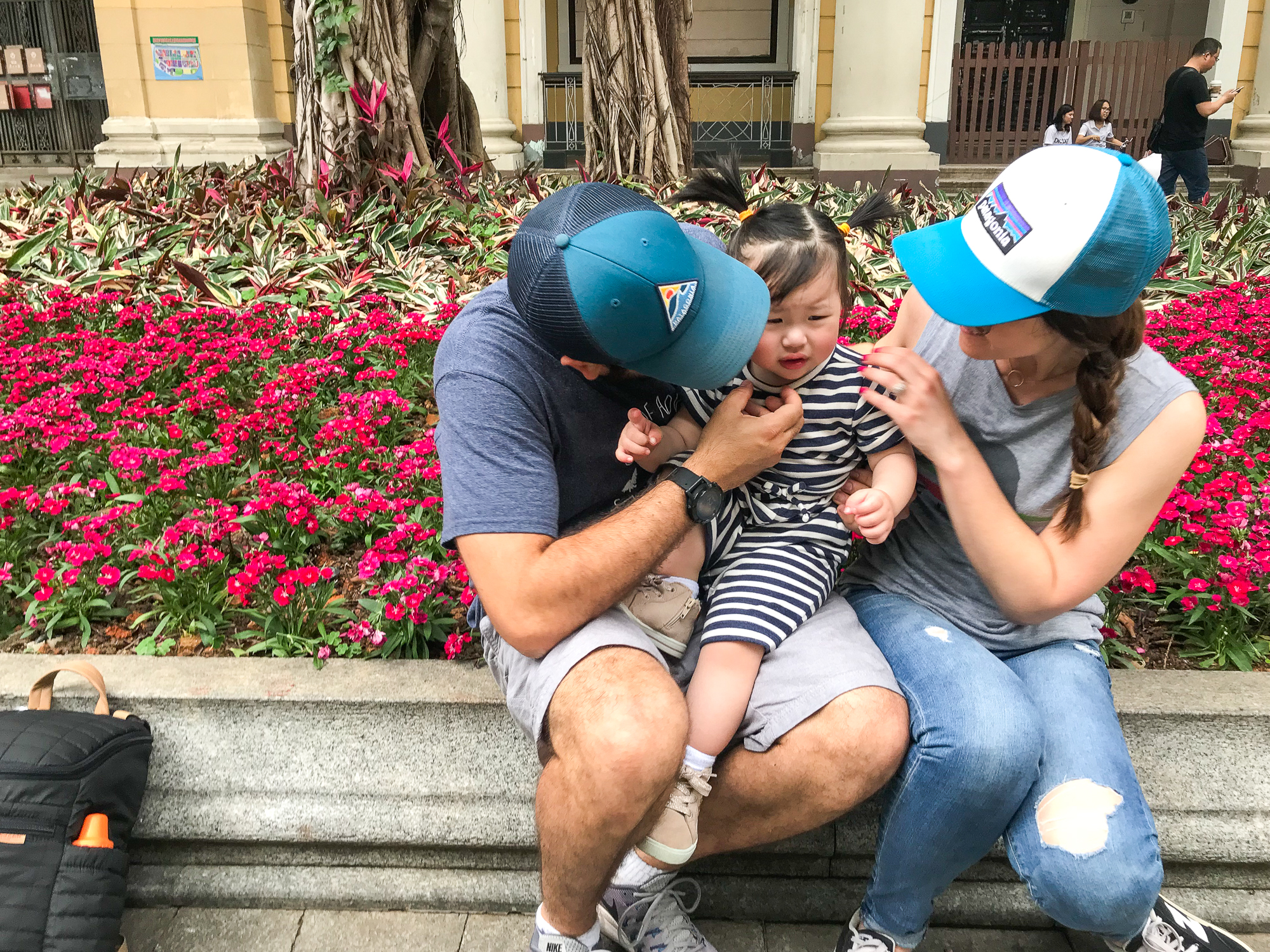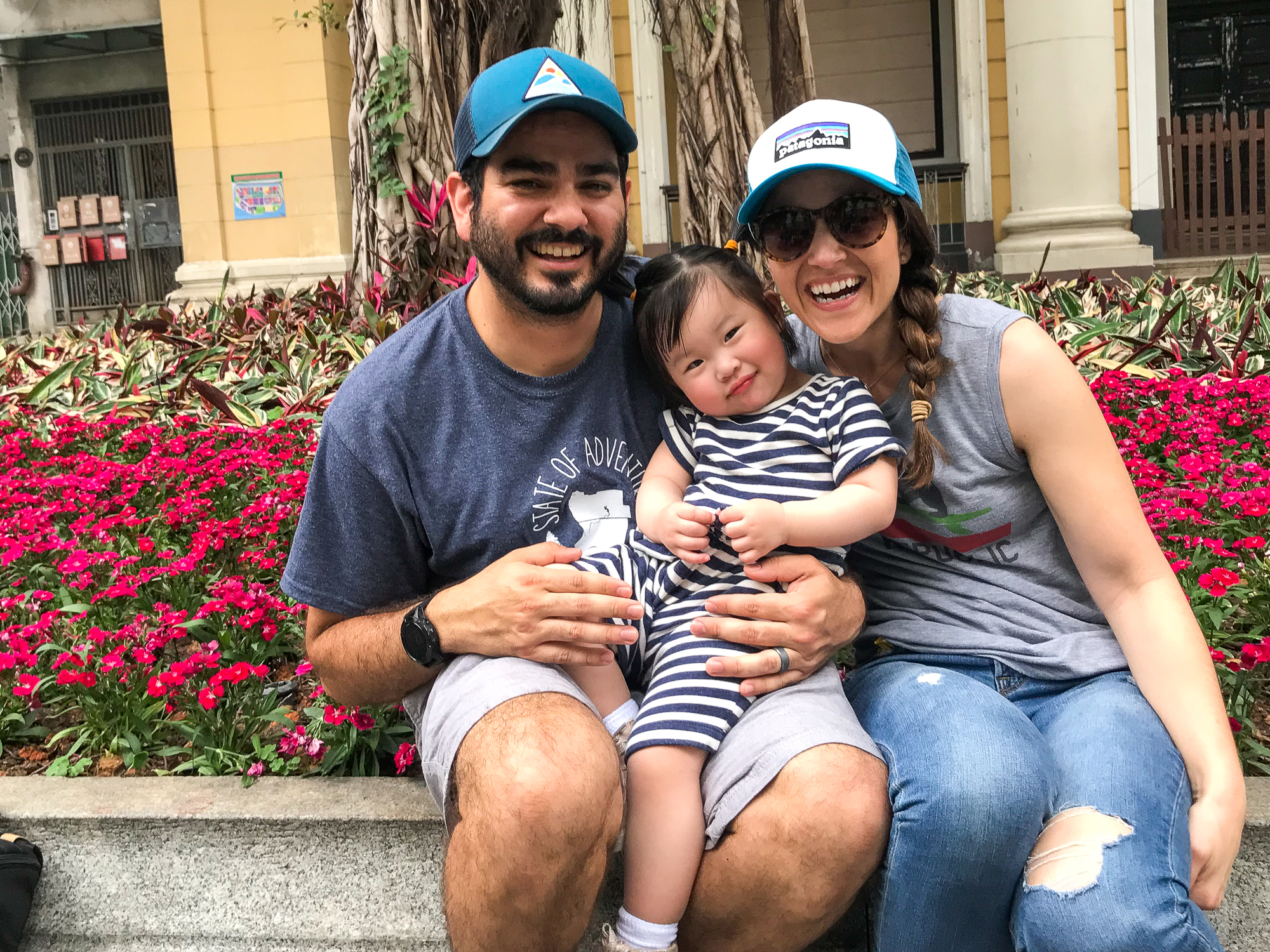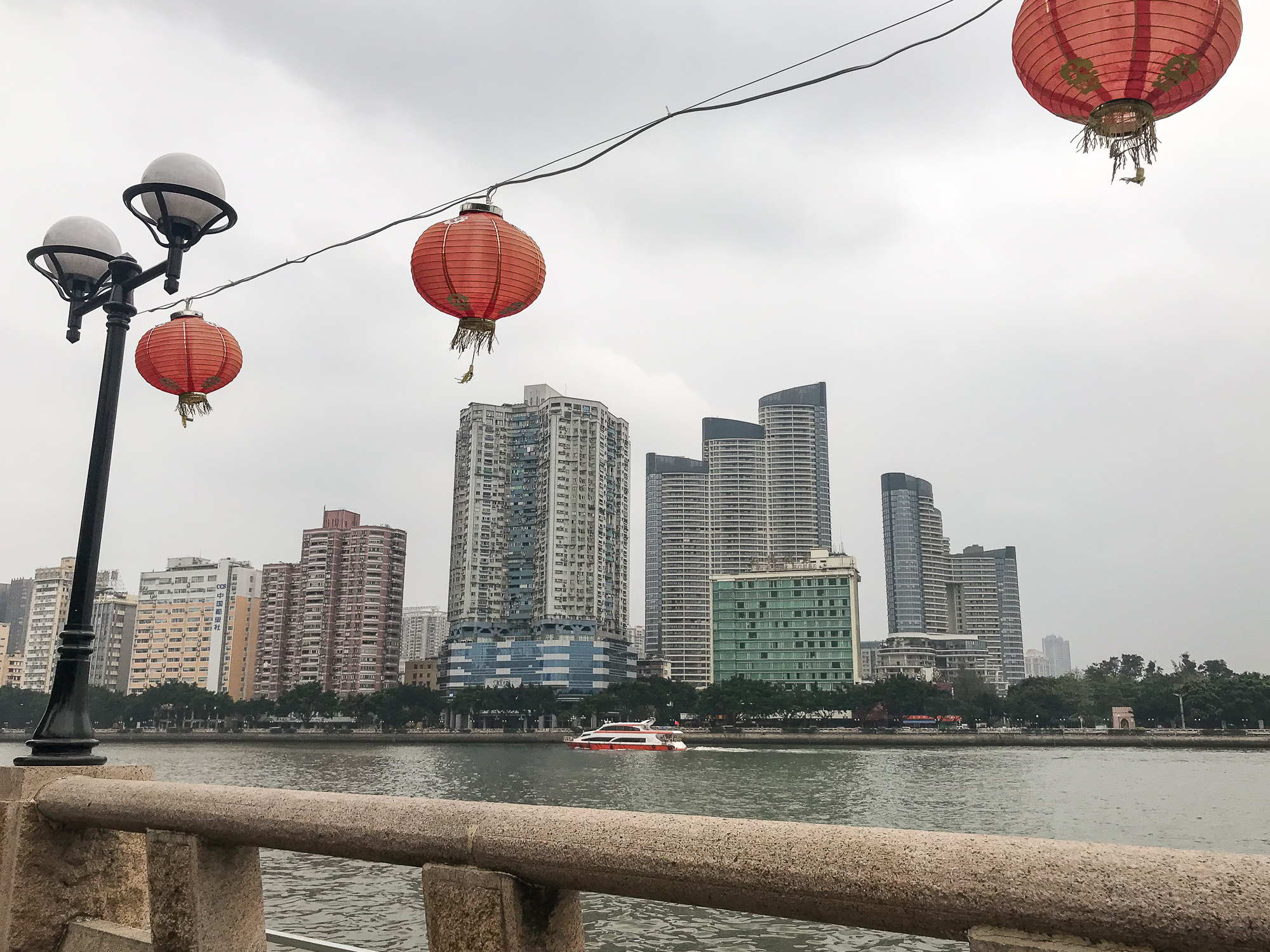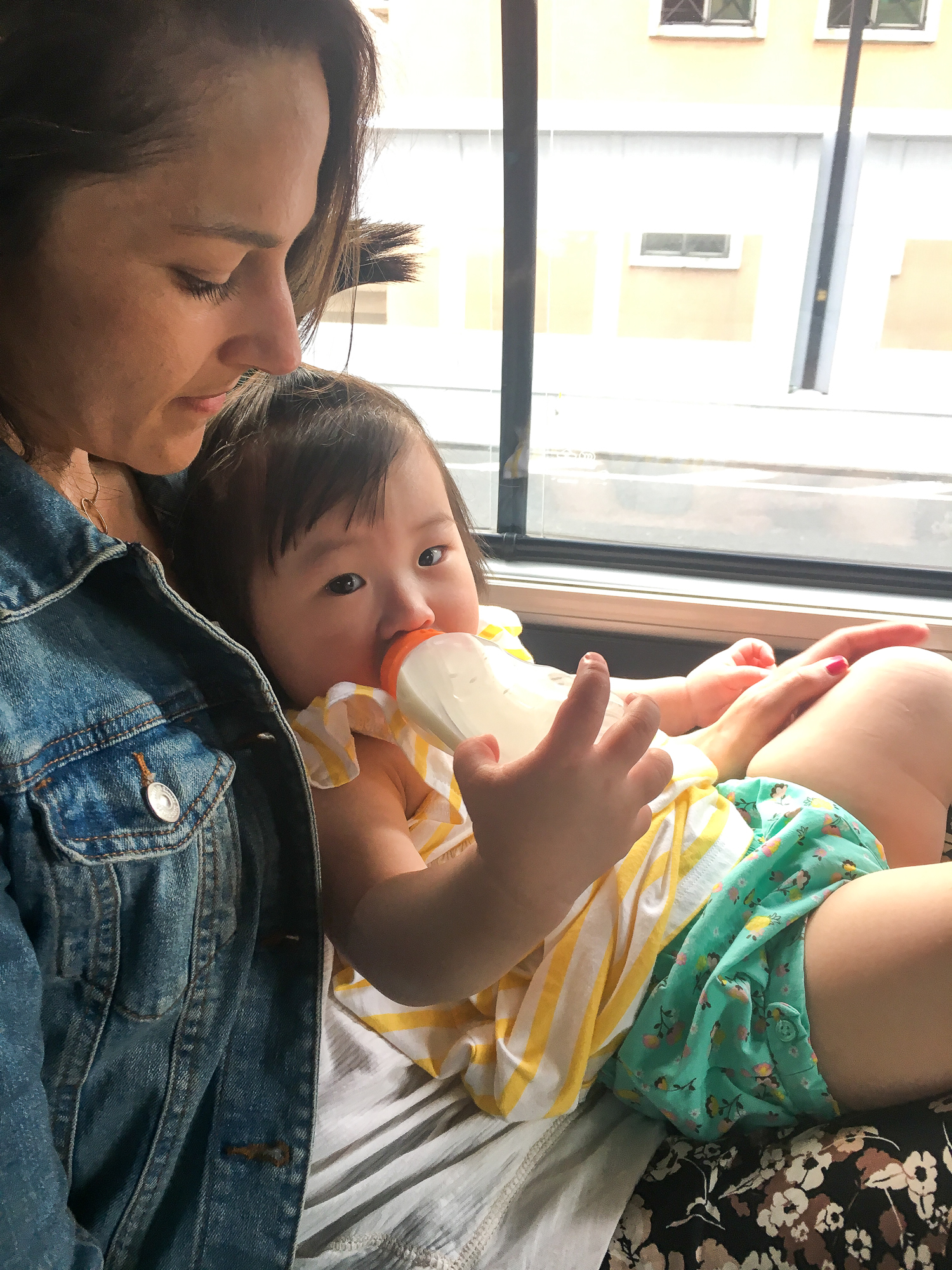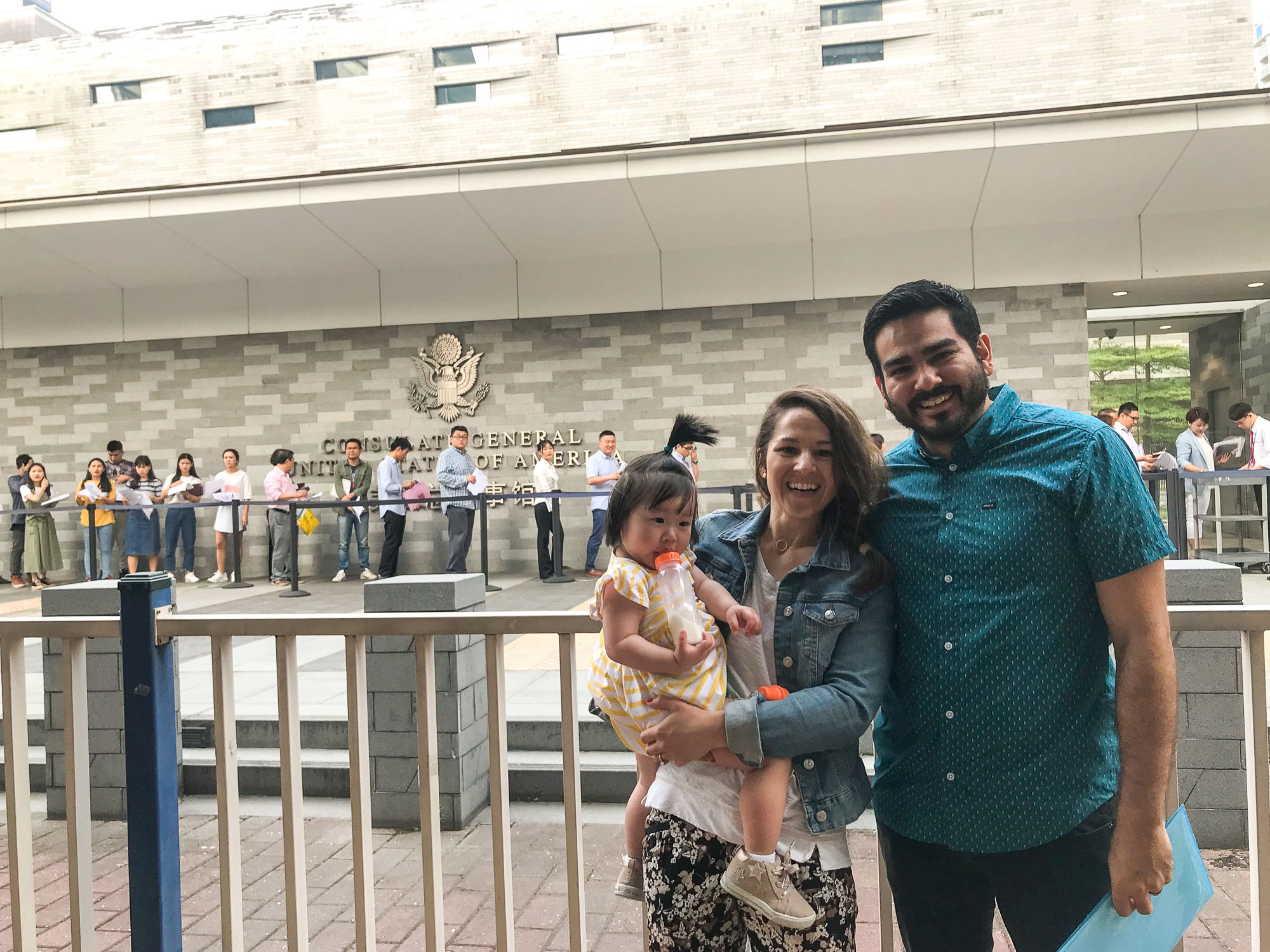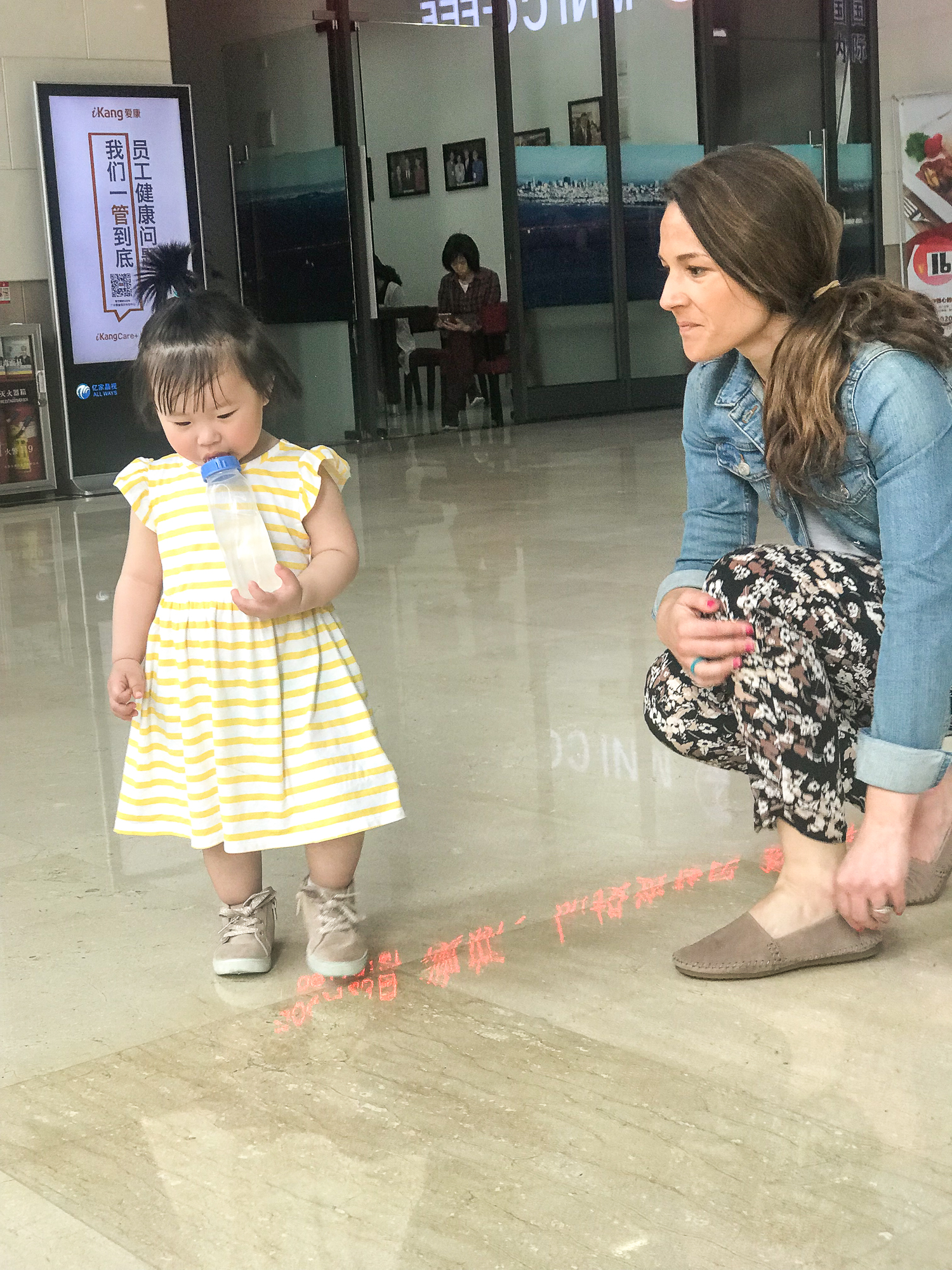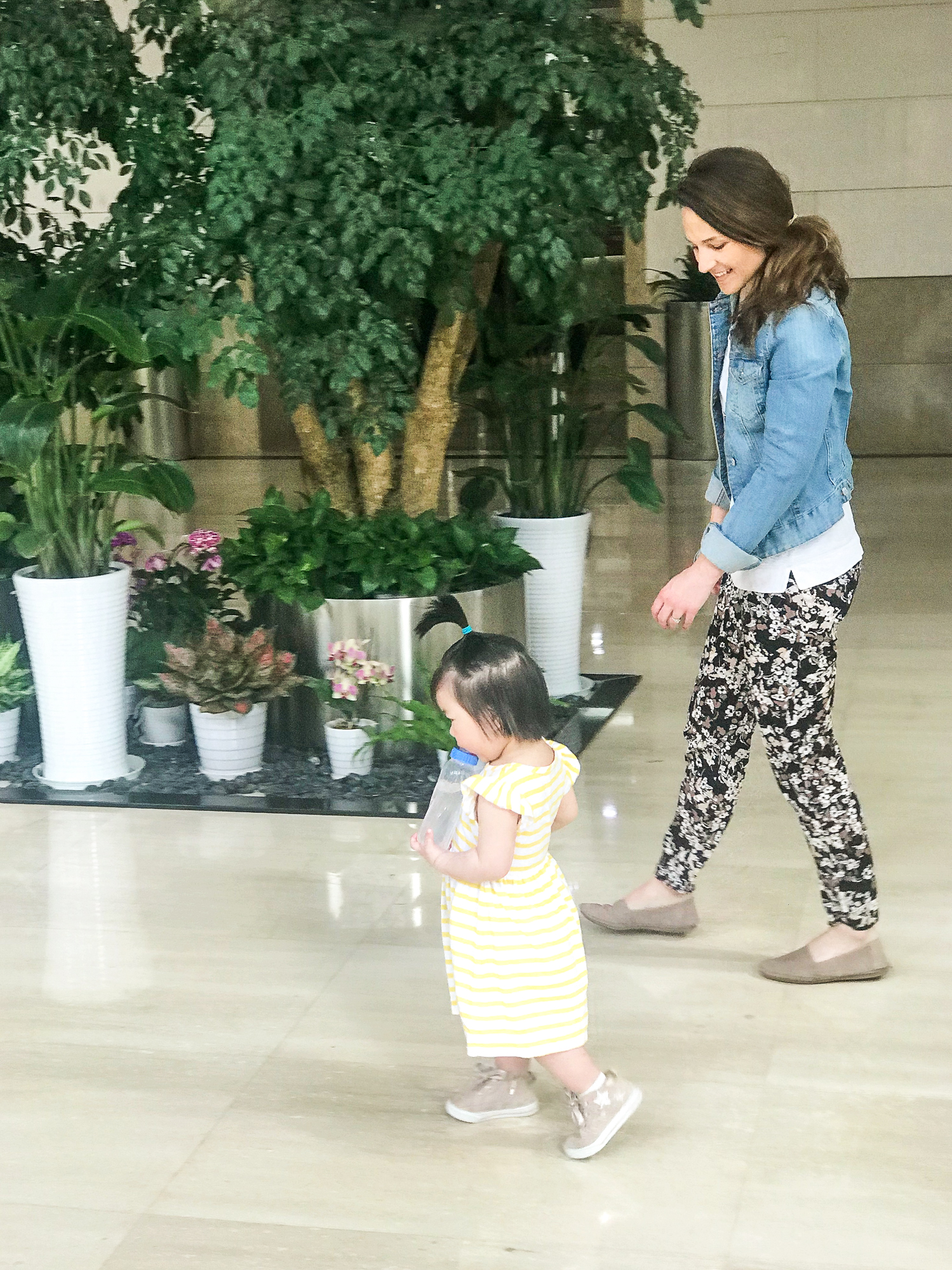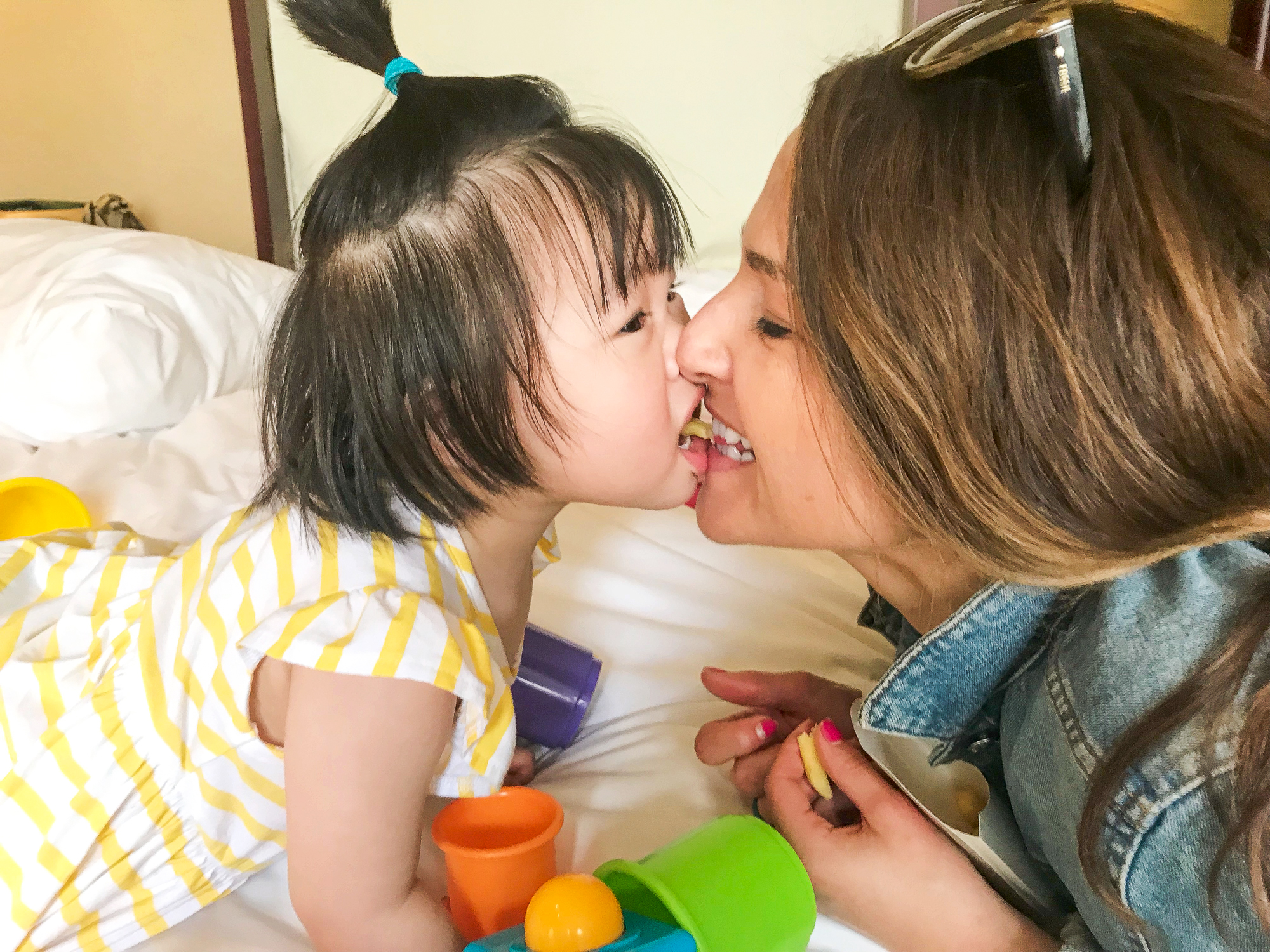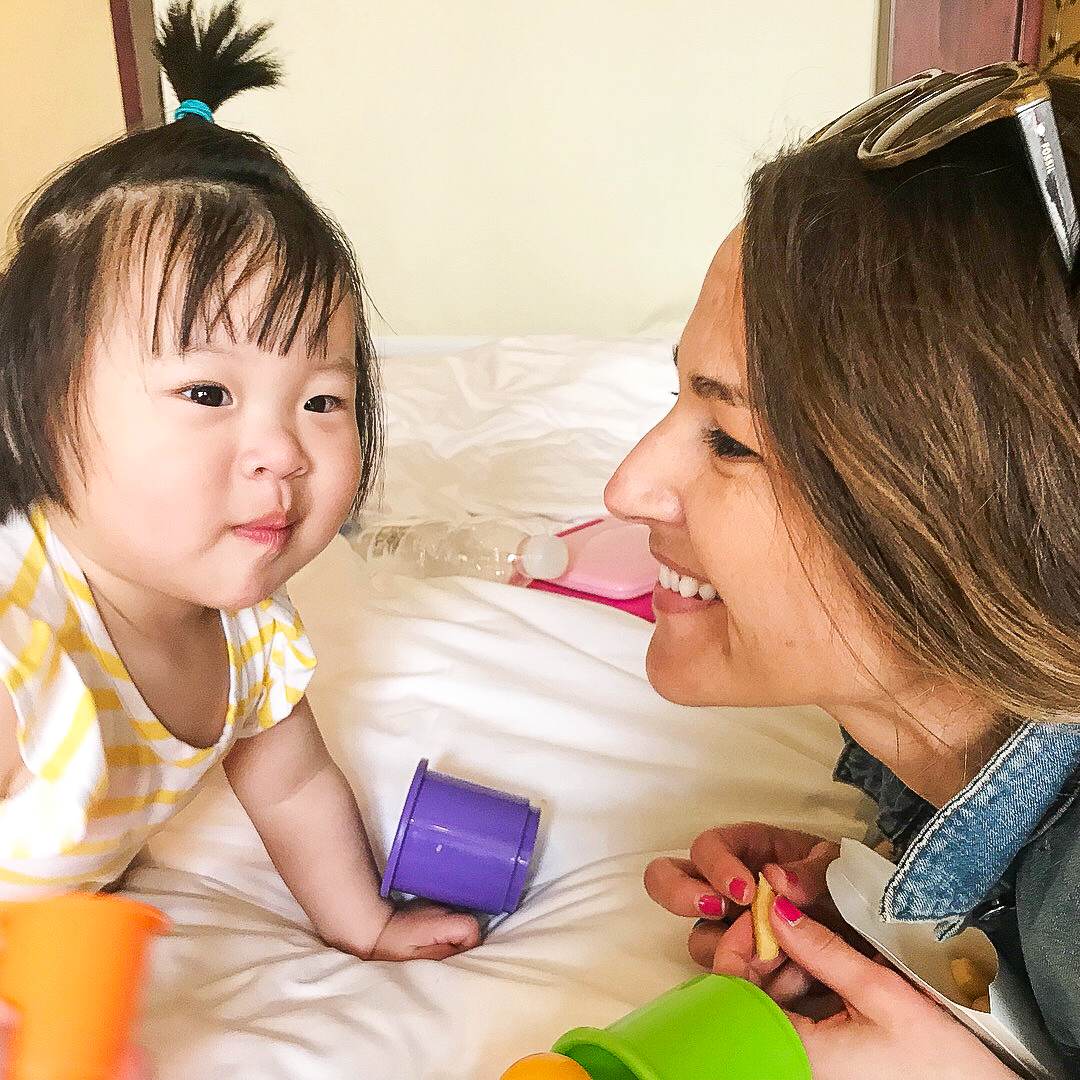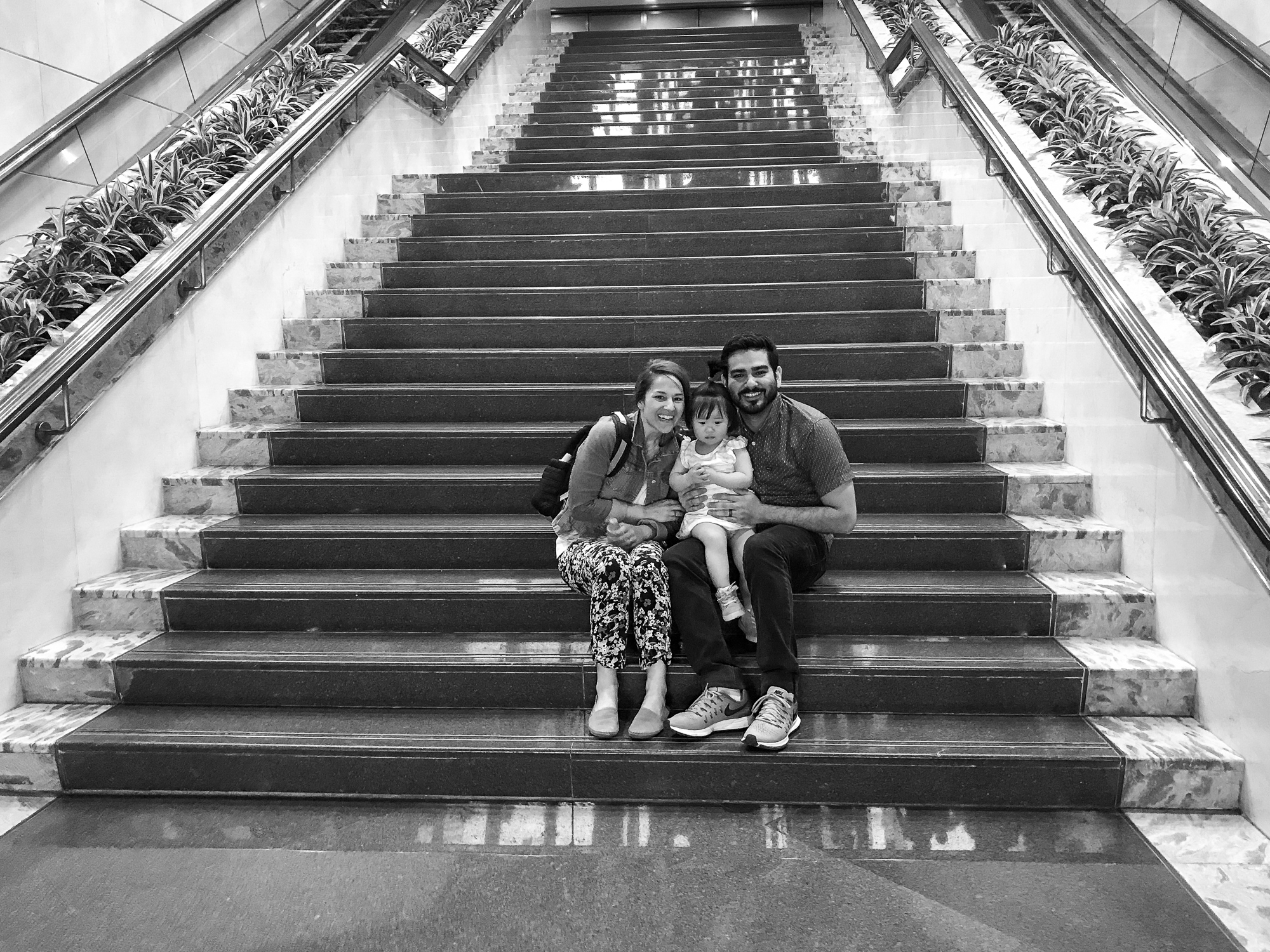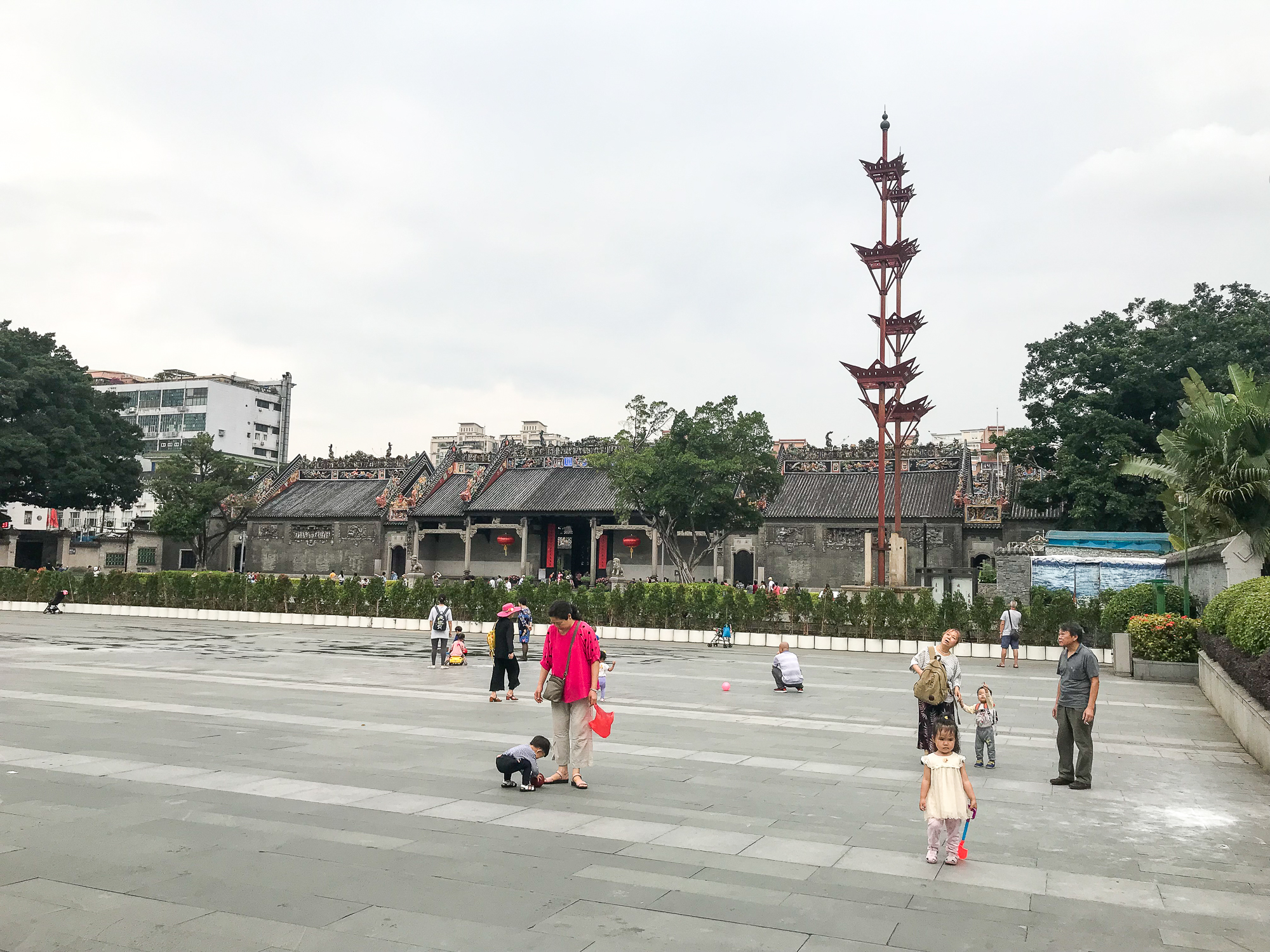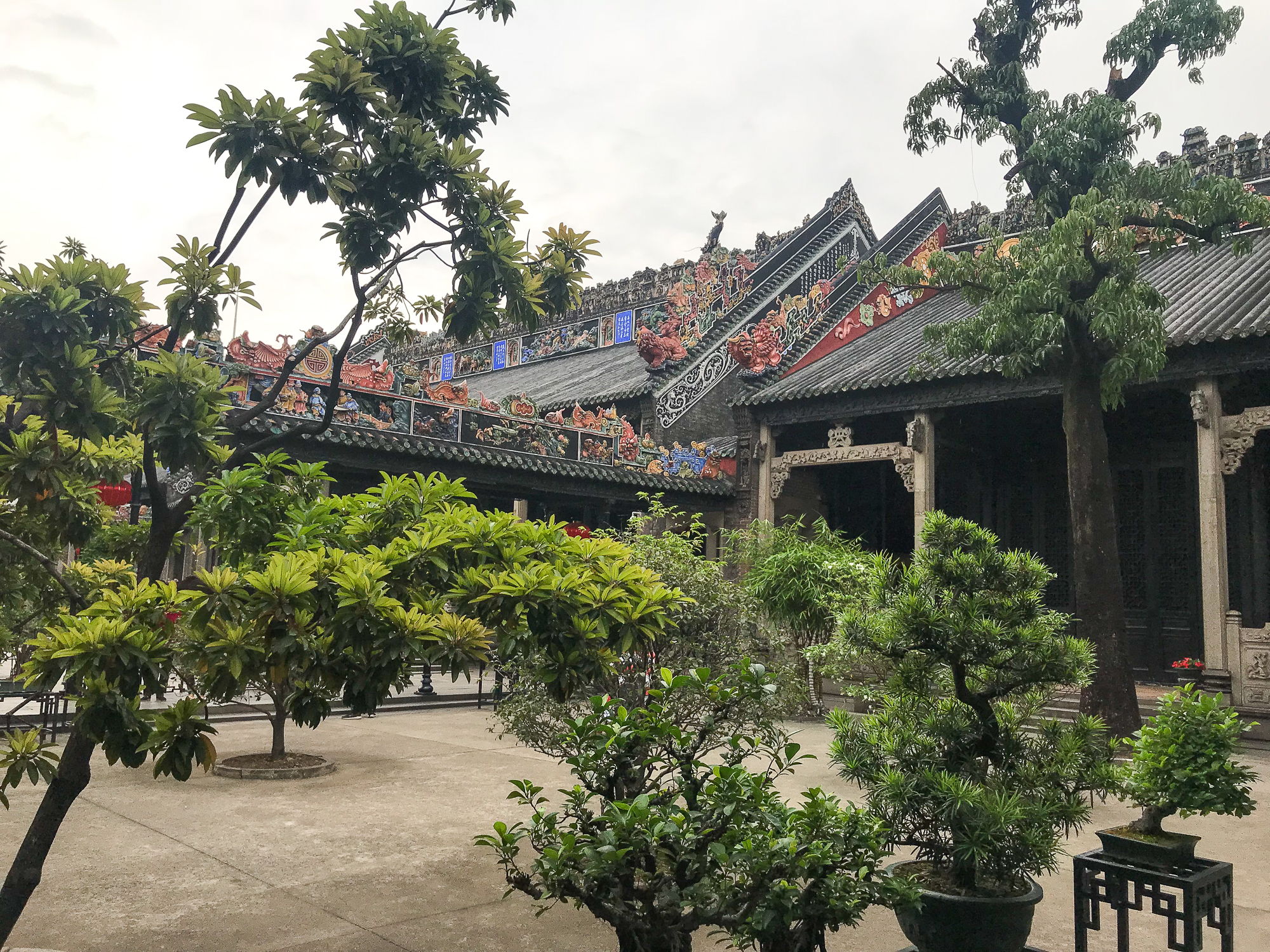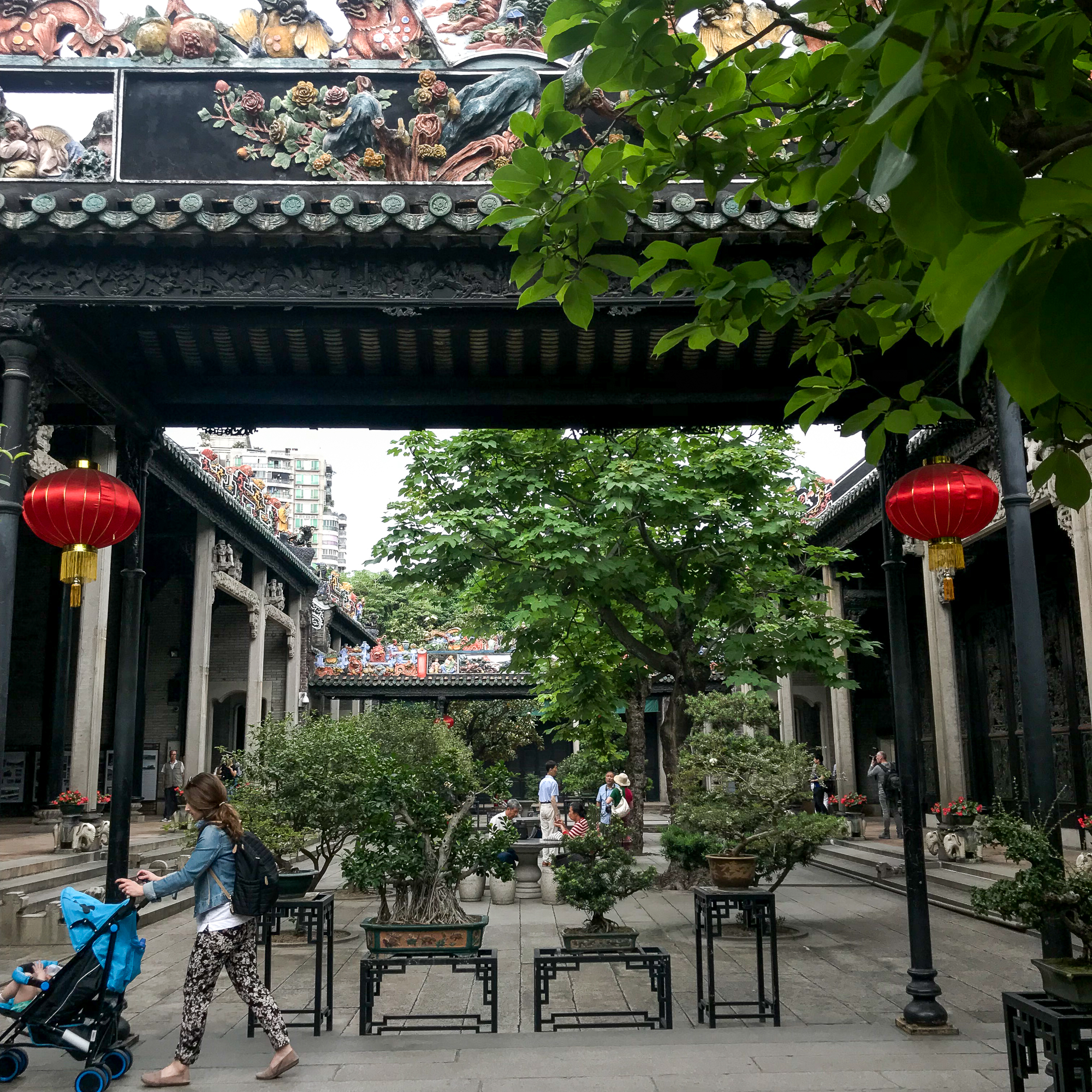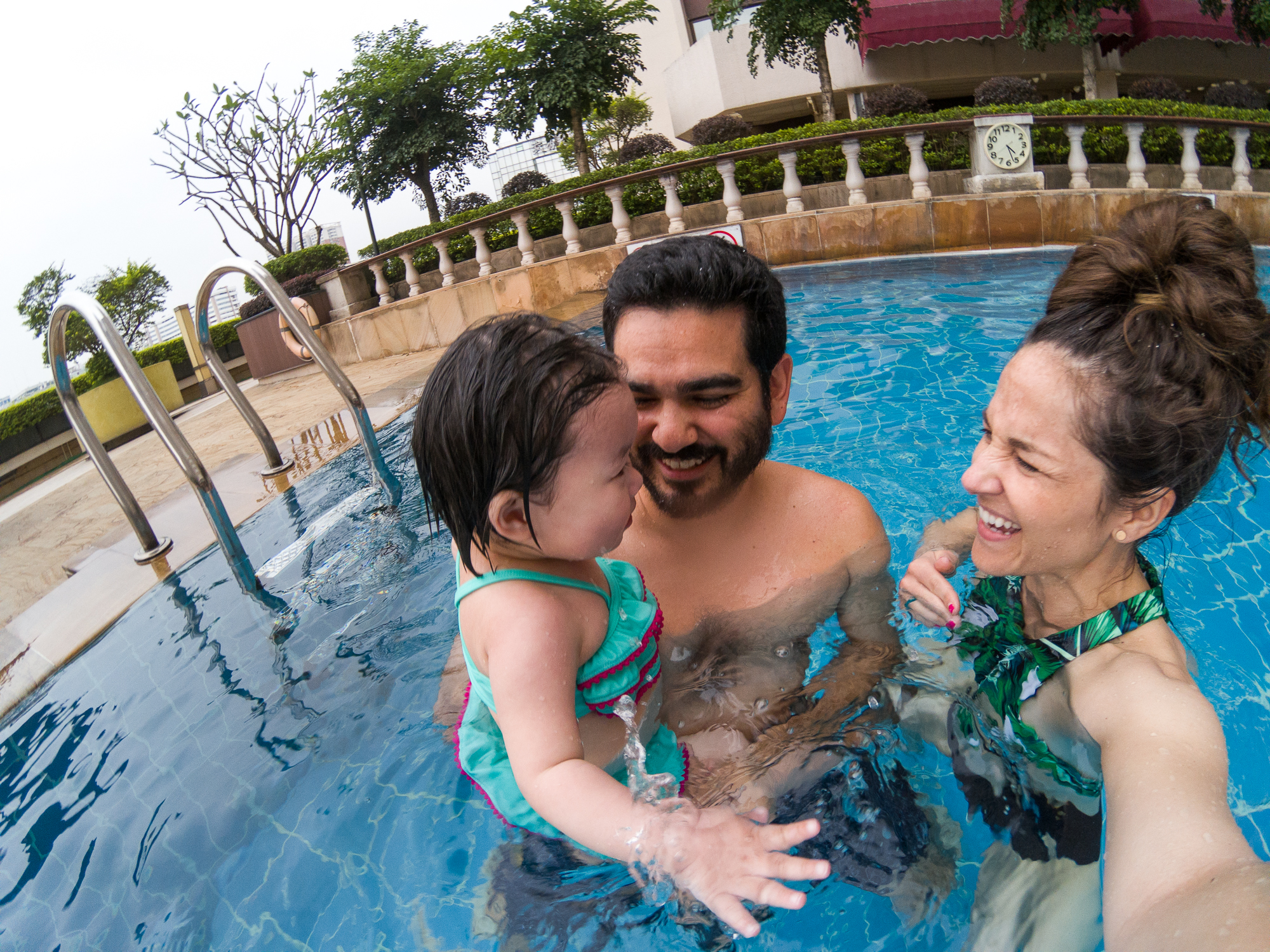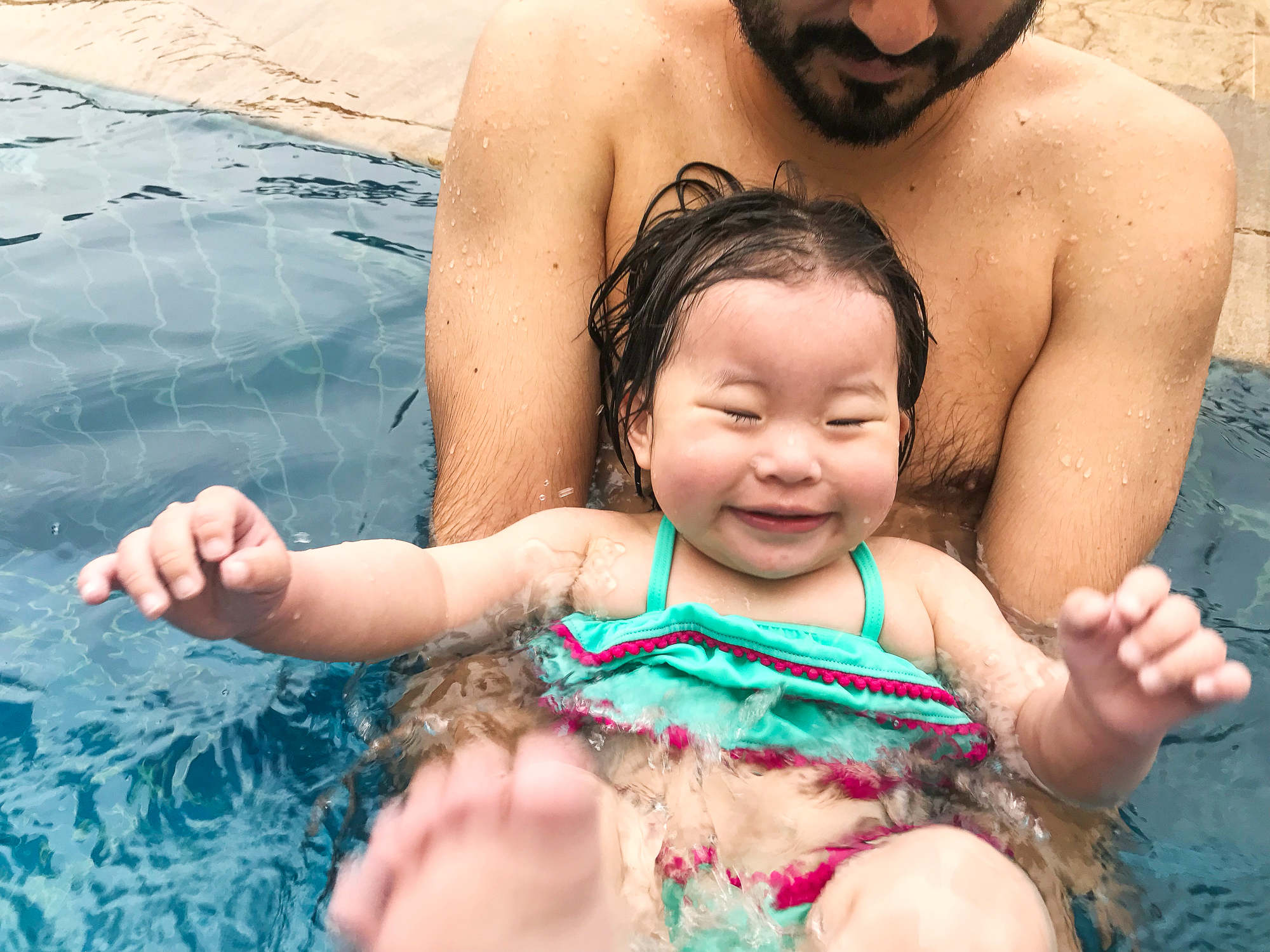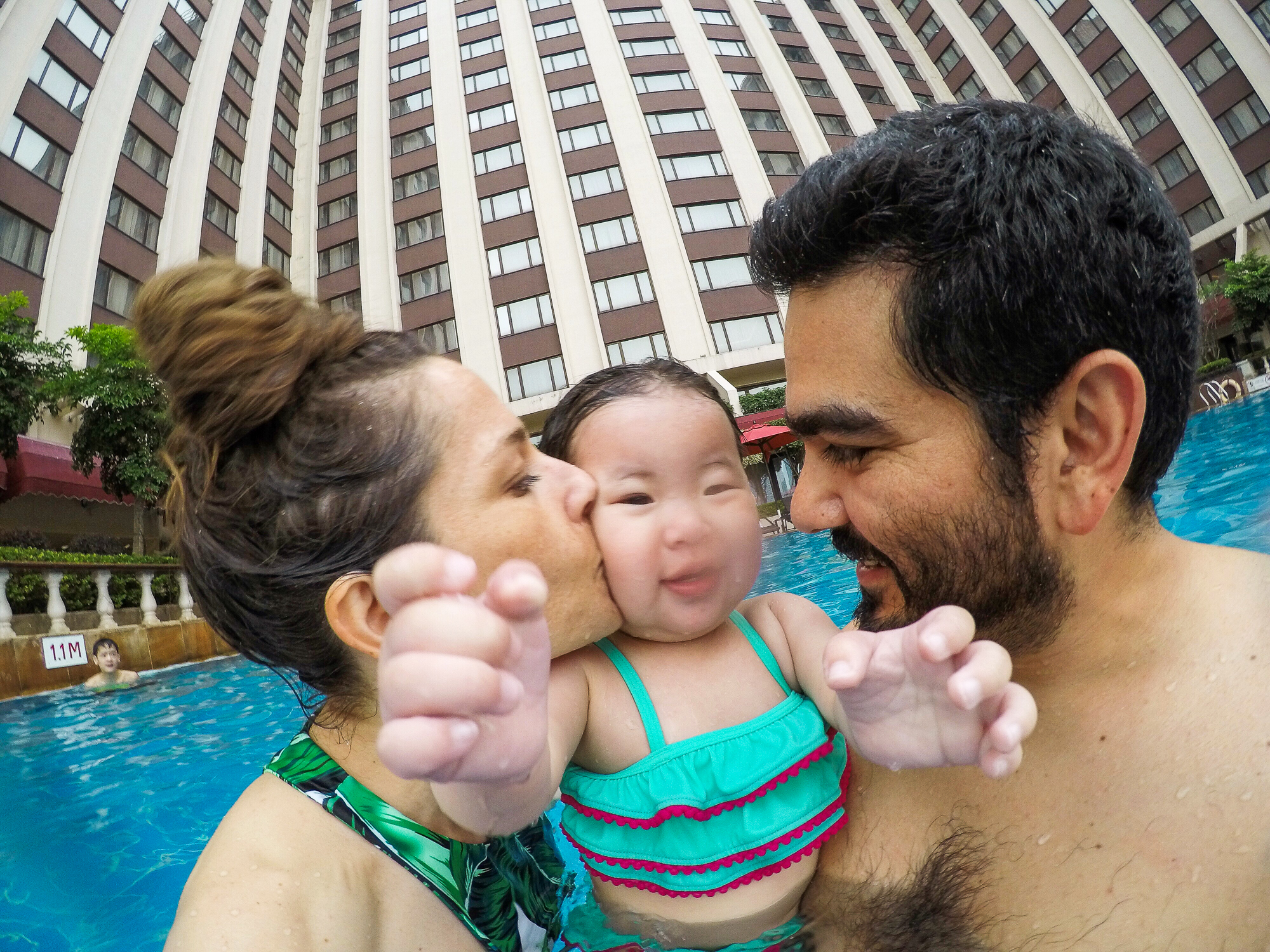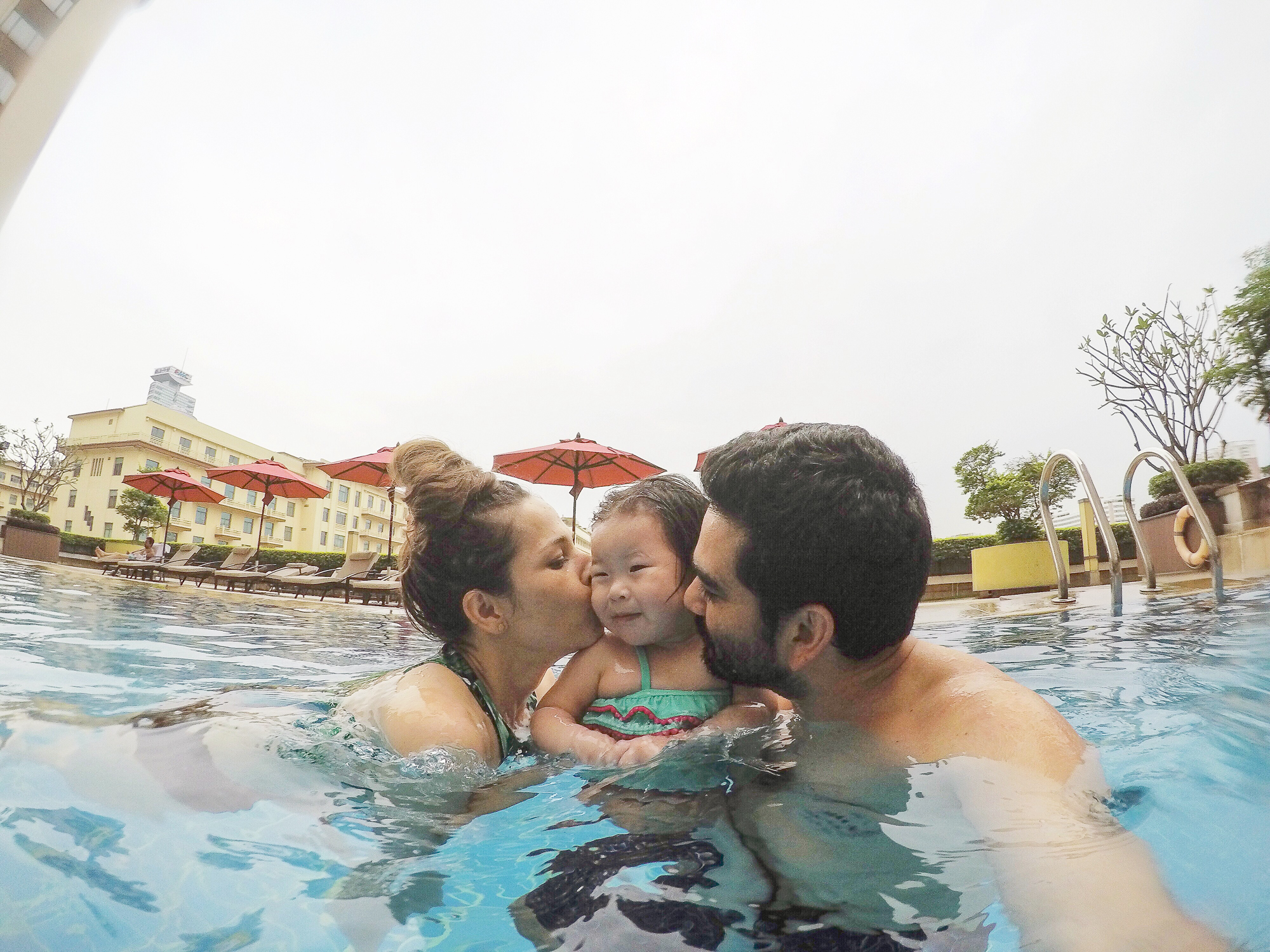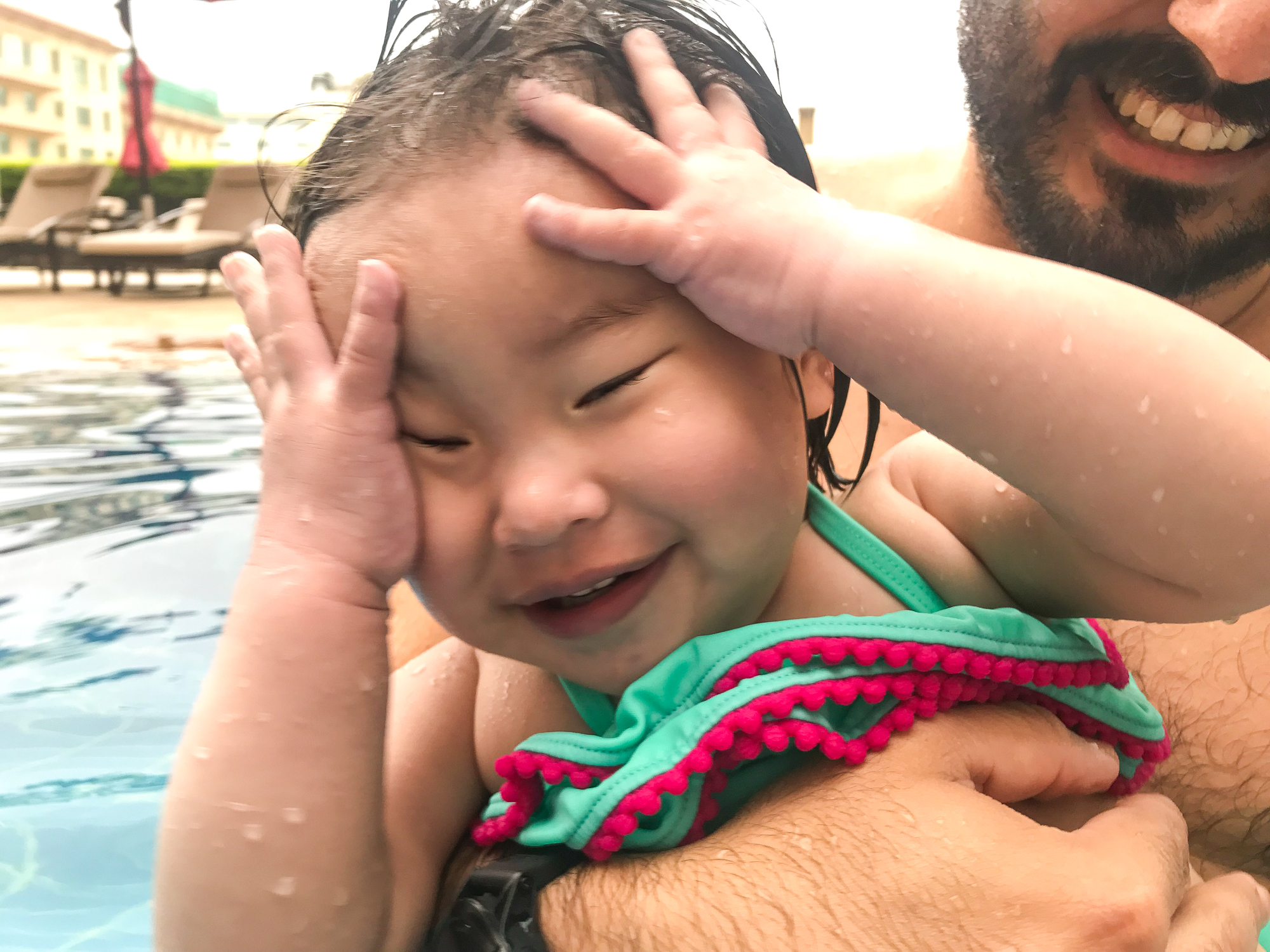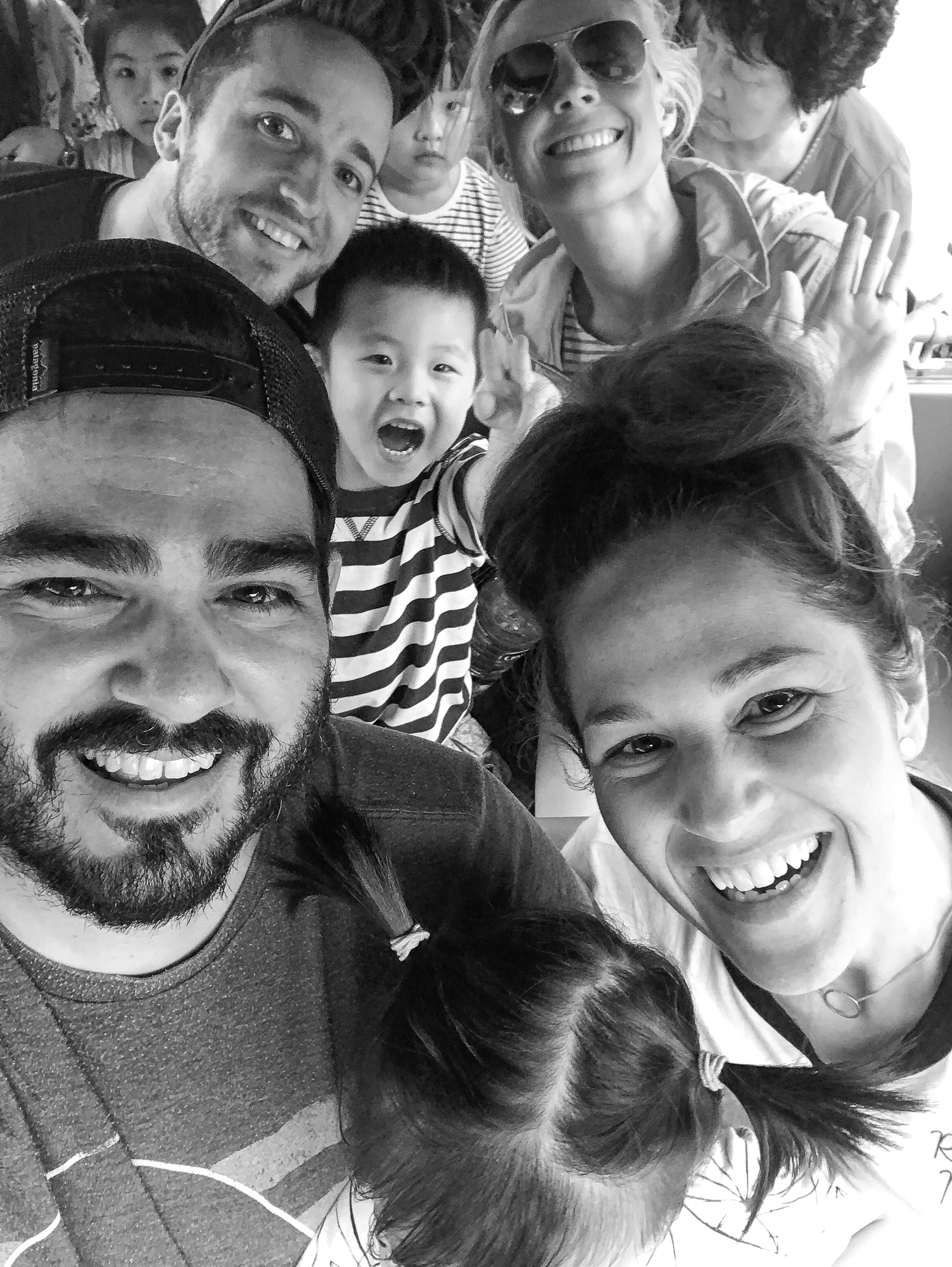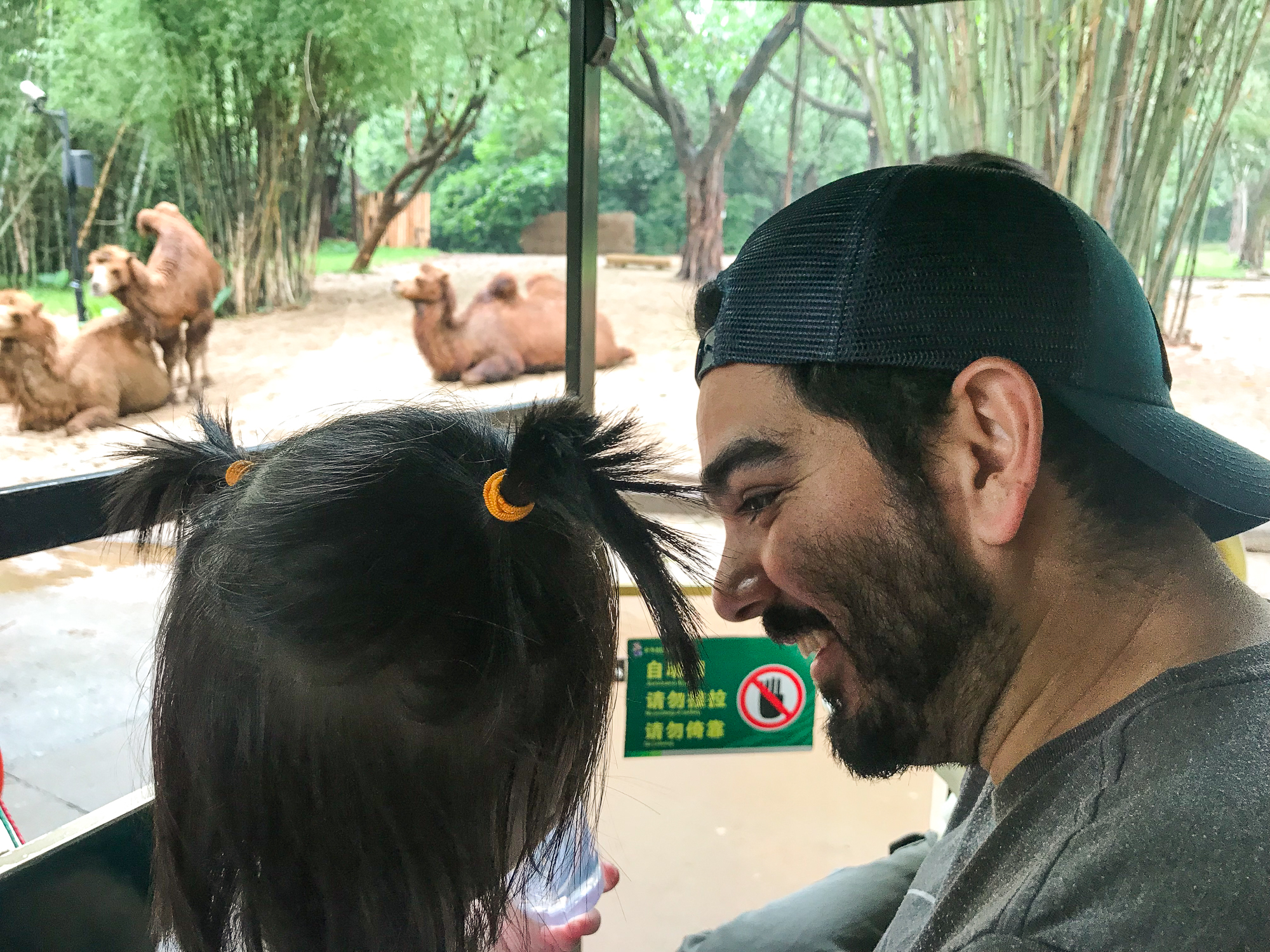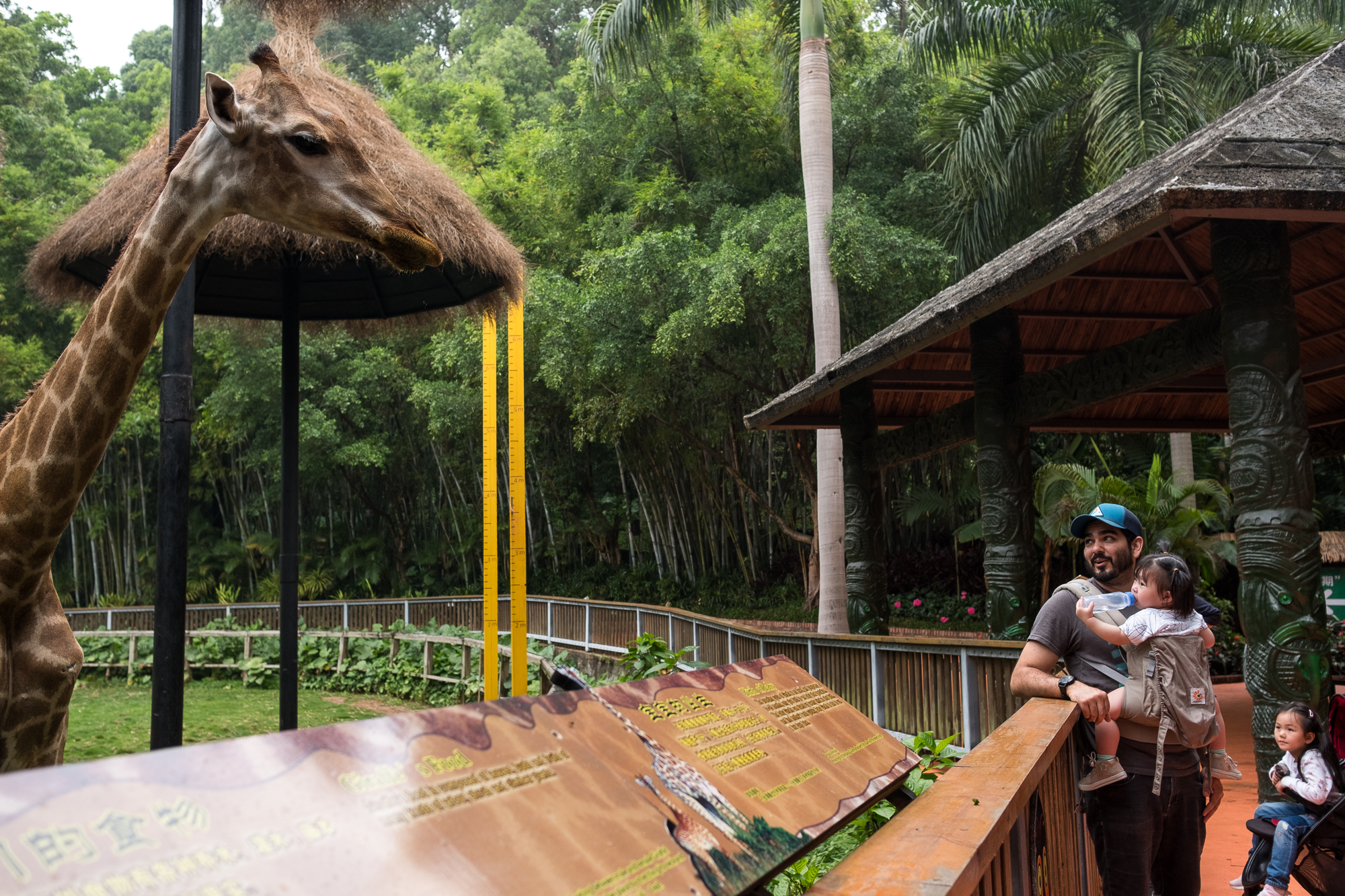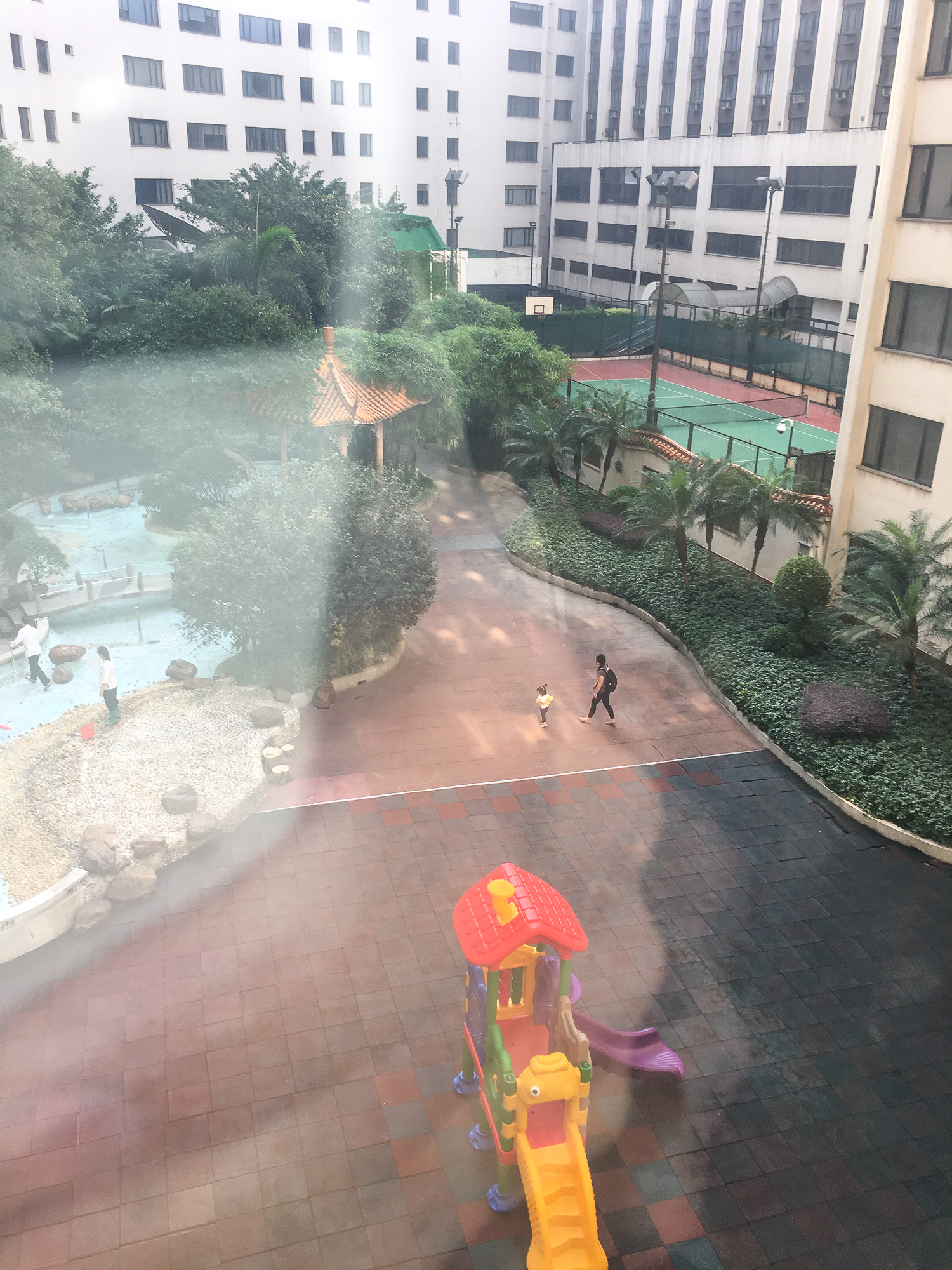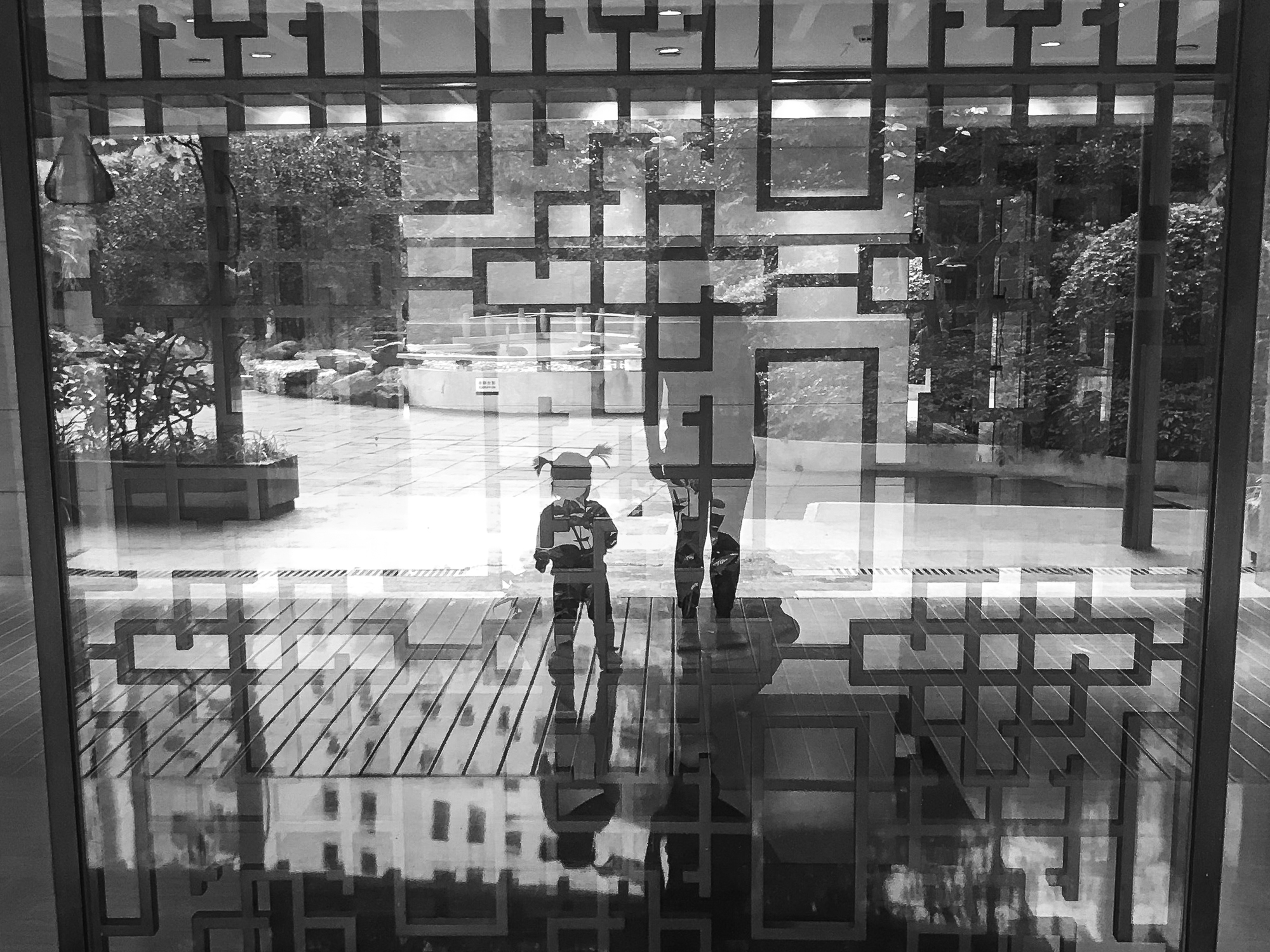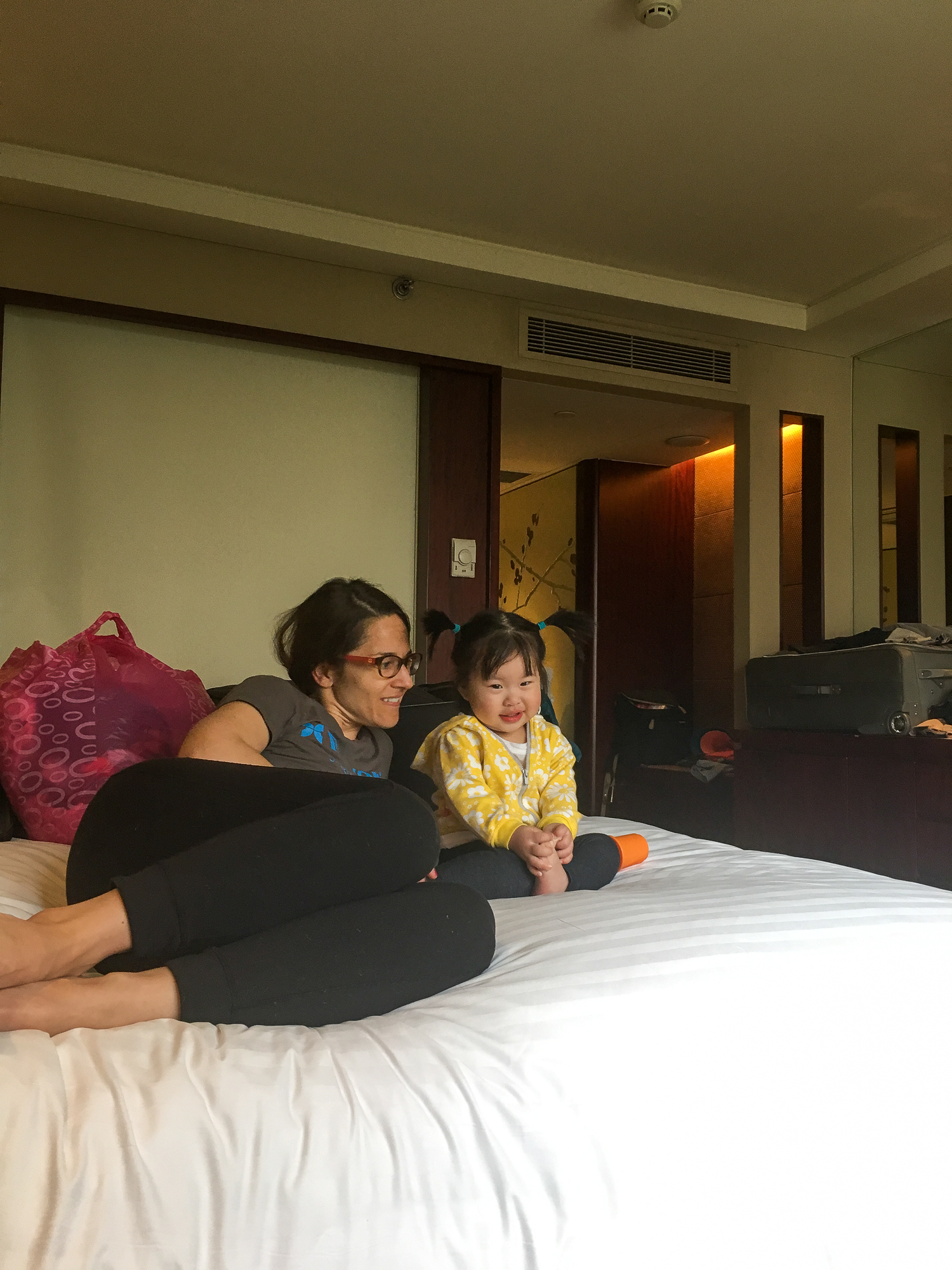 We were only in Hong Kong for a hot second, so we could be closer to the airport on the day we left China. Walked the mall. We ate french fries from McDonald's.  And then, we headed home.