I'm Becky, a Type A girl finding freedom in not having it all together.
I'm also an Enneagram 1 and INFJ, if you're into those things as much as I am. Oh, and I'm a writer and podcaster over at We Are Free. I write a lot about motherhood, infertility, adoption, the beautiful gifts God has shown me time and time again and the freedom we have in Jesus to come undone.  
I'm a sucker for color, fresh ocean air, Mediterranean salads and I point out every bright bougainvillea I see. Literally. Every. Single. One. I prefer deep conversations over small talk. And, I live in North County San Diego with my mountain man hubby Jesse and our daughter Vera, where we do lots of hiking, camping and seagull chasing at the beach.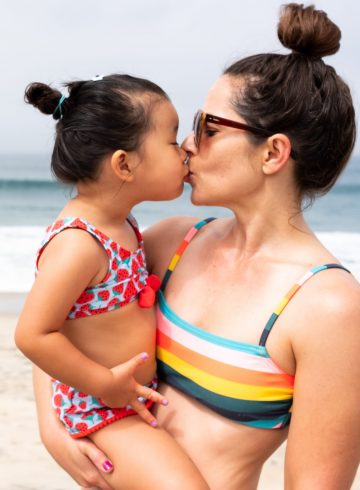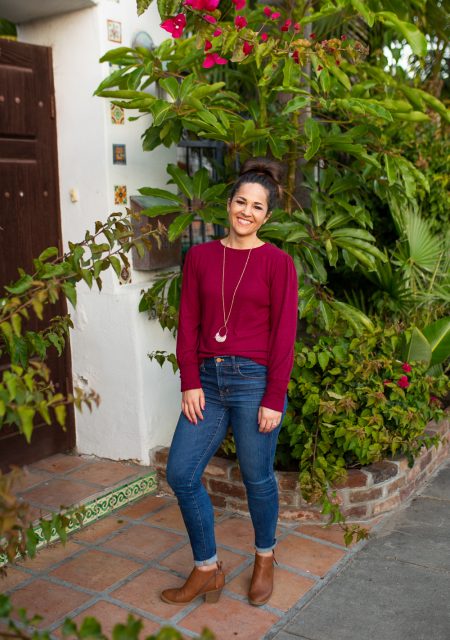 On the inside, there's a lot more to it. As I know there is with you, too.
I've put a lot of pressure on myself (and life) over the years. That'll happen to a girl who sometimes pushes too hard and fights too long before giving into the natural flow of things. 
What I've learned is that the greatest freedom I've ever encountered has come from surrender of plans, control and myself. By the grace and goodness of the Lord, I have an identity more important than all the personality labels I can find. I am a daughter of the King and, in Him, I have been set free. And, so have you. 
See, small talk isn't really my thing 😉 
Becky's gift to seek out God's goodness
in every circumstance encourages us to dig
down deep and find joy in the process.
A Few of My Most Popular Posts and Podcast Episodes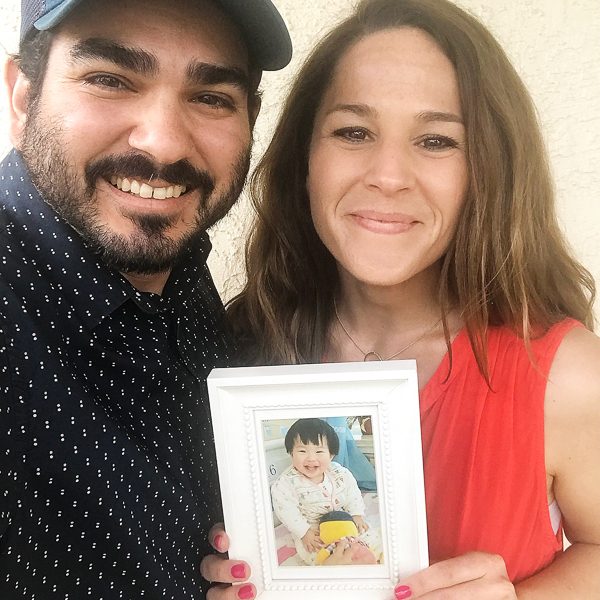 We Have a Daughter: Our Adoption Story
After three years of infertility and two years walking through the adoption process, God graciously gave us a daughter.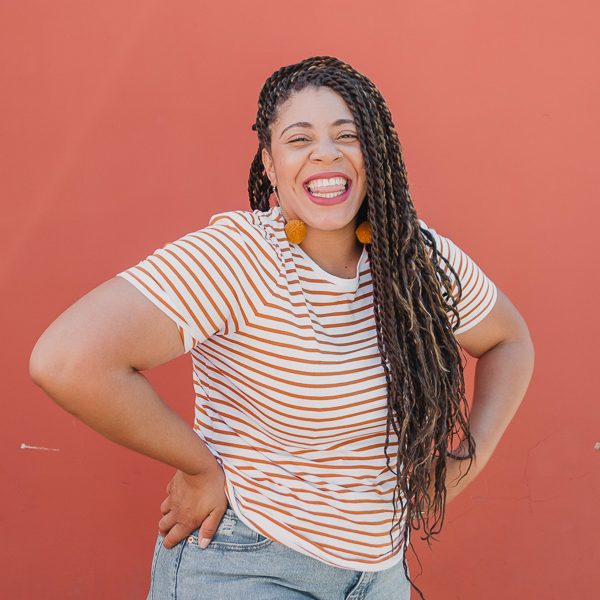 Made for Bigger Things w/ Arielle Estoria
"Words not for the ears but for the soul." The heartbeat behind Arielle's work is a diligent pursuit of instilling and reminding individuals of their value through words.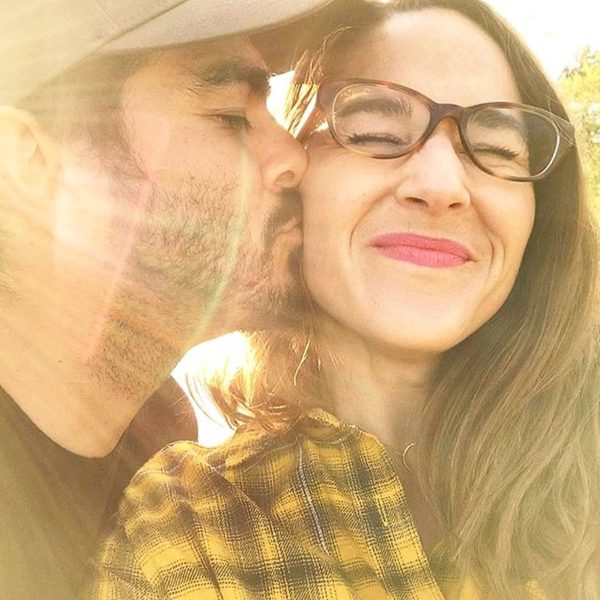 I'm in the Hot Seat! Jesse Interviews Me
We chat about some light-hearted stuff and some really important stuff. This episode is fun, candid and totally on the fly.