I'm a former magazine editor, small business owner twice over, author, speaker and podcaster. I crave fresh ocean air, Mediterranean food and I point out every bright bougainvillea I see. I prefer deep conversations over small talk. I live in North County San Diego with my mountain man hubby Jesse and our daughter, who we brought home from China in 2018.
That's me on the outside.
On the inside, I'm a girl who's dealt with a lot of pressure I've put on myself over the years. That'll happen to a Type A, Enneagram 1, INFJ, strong-willed girl who sometimes pushes too hard and fights too long before giving into the natural flow of life. One time a friend of a friend told me I was "so chill." I later told Jesse. We looked at each other and busted out laughing.
I've dealt with anxiety in a handful of categories of my life like: Starting and running businesses, our journey with infertility, going through the adoption process, and, just being a regular girl trying to make it in this world.
And, over and over again, sometimes through therapy, sometimes through convictions by the Holy Spirit, sometimes through small, everyday choices like choosing gratitude, the Lord has delivered me from the depths, where lies and overwhelm once tangled me up and practically swallowed me whole.
What I've learned (and am still practicing choosing this truth every day) is that the greatest freedom I've ever encountered has come from surrender. Surrender of plans. Surrender of control. Surrender of myself.
By the grace and goodness of the Lord, I have an identity more important that all the personality type labels I can find. I am a daughter of the King of the Universe. And, in Him, I am set free.
See, small talk isn't really my thing. 😉
Can't wait for you to listen in. Get my emails. And join me in taking down slimy Satan and instead living boldly, wholly, freely in Jesus. Yeah, girl! Let's do this life right. It's time that We Are Free.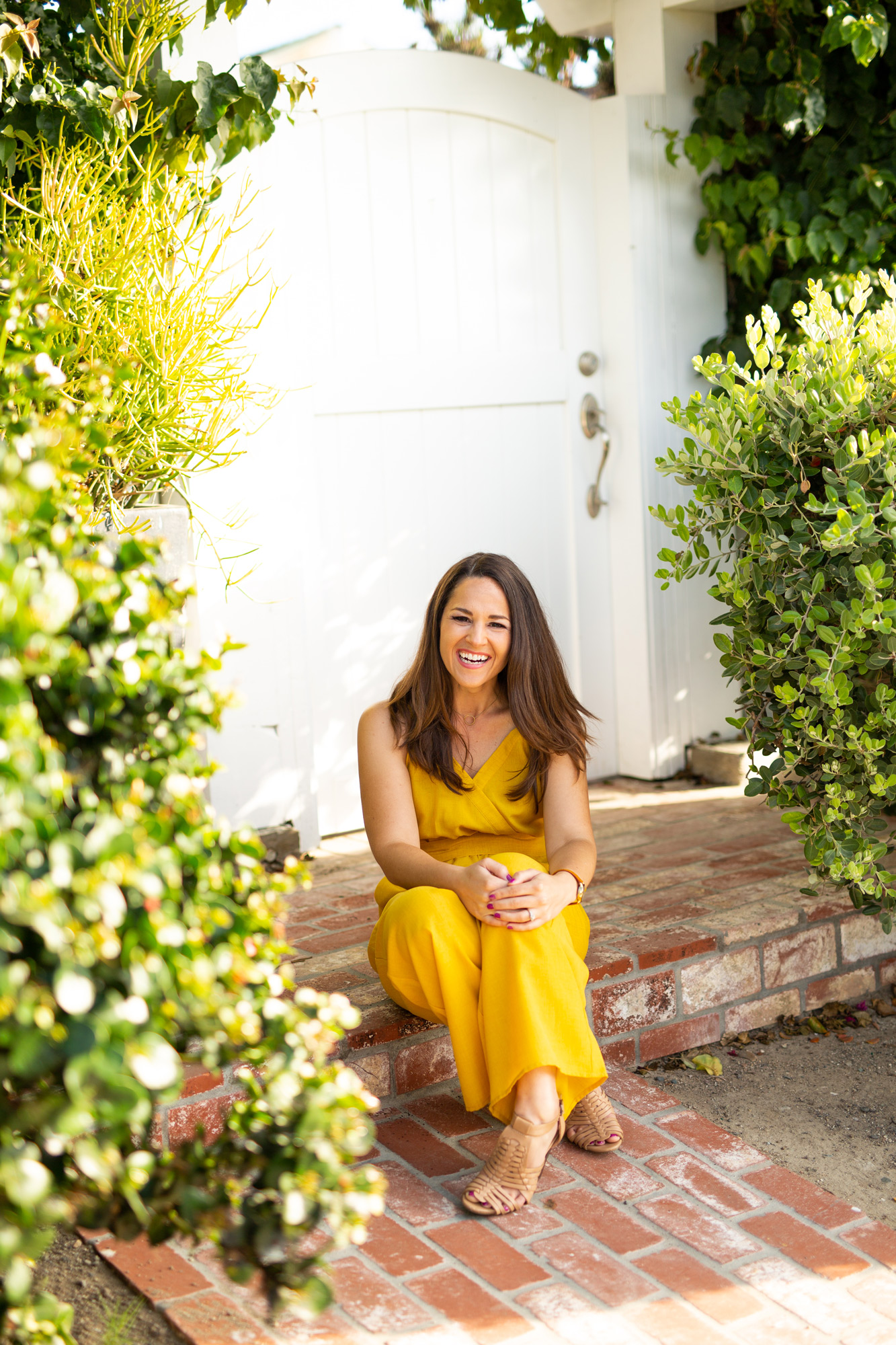 This error message is only visible to WordPress admins
Warning: The account for beckymorquecho needs to be reconnected.
Due to Instagram platform changes on June 1, 2020, this Instagram account needs to be reconnected to allow the feed to continue updating. Reconnect on plugin Settings page