It seems we can't find what you're looking for.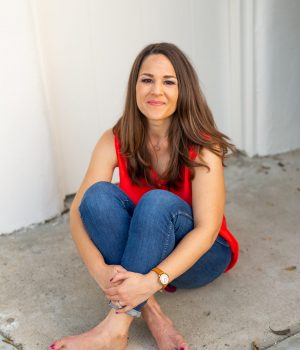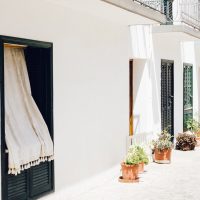 Get My Go-To Guide for Letting Go + Living Freely!
Biblical truths, practical tips, resources and journal prompts that'll make you feel lighter and live freer.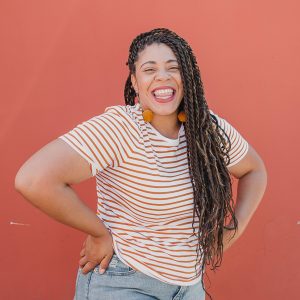 Made for Bigger Things w/ Arielle Estoria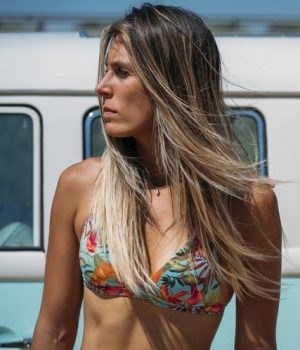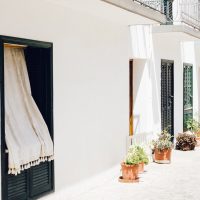 Enter your email below to be the first to know about sales, new products and tips for taking care of your pieces.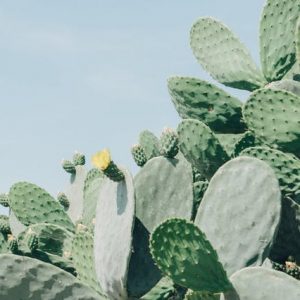 The Secret to the
Perfect Glaze